Danang targeting new markets in Southeast Asia
The launching ceremony of ASEAN President Year 2020 under the theme "Cohesion and proactive adaptation" took place on 06 January 2020 in Hanoi. As a part of the ASEAN Presidents Year 2020 action plan, the ASEAN Summit is expected to be held in Da Nang in April 2020. This is considered one of the great opportunities for Danang to assert the brand of safe, friendly and attractive destination to domestic and international tourist markets.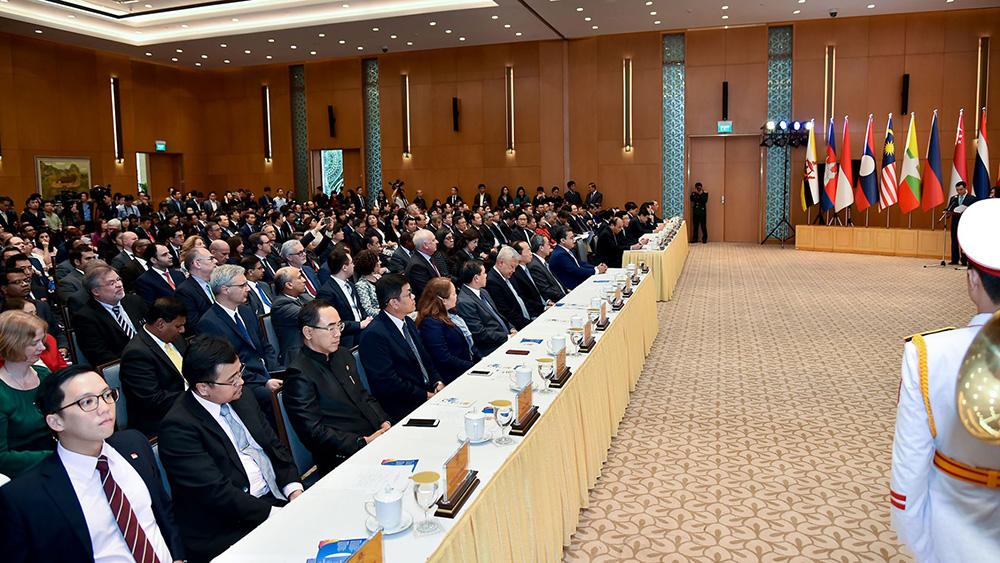 ASEAN countries are major markets of Danang tourism, which account for a high proportion of international tourists. In 2019, the number of visitors from these countries has grown significantly, led by Thailand with 213,549 visitors (6.11%), followed by Malaysia and Singapore with 77,619 visitors (2, 22%) and 27,572 visitors (0.79%) respectively. These ASEAN countries have named among top 10 international tourist markets to Danang in recent years. To achieve this growth, Danang has implemented many marketing activities such as participating in TRAVEX, MATTA tourism fairs, organizing destination in Thailand, Malaysia, and Singapore. In addition to developing the ASEAN regional markets, Danang also avoid the dependence into traditional markets by diversifying international markets as well as expanding the domestic.

Among important activities held in 2020, Da Nang City is expected to host a number of outstanding programs and events such as Market Forum between Danang and cities in cooperation", the 7th Japan-Vietnam Cultural Exchange Festival, the ASEAN-Vietnam Friendship Exchange Program and international cultural and sports events.
With many changes expected in the world tourism market, Da Nang is focusing on maintain the destination safe, friendly and attractive to domestic and foreign tourists. Challenge is also the opportunity for Da Nang to affirm the leading position in the TOP 10 global destinations in 2020, according to statistics from Google Hotel Search Data published in December 2019.
Chi Giao – Danang Fantasticity