Following the success with the title of "Asia's Leading Festival and Event Destination 2022" awarded by World Travel Awards. In 2023, Da Nang tourism promises to bring more spectacular festivals and events to visitors.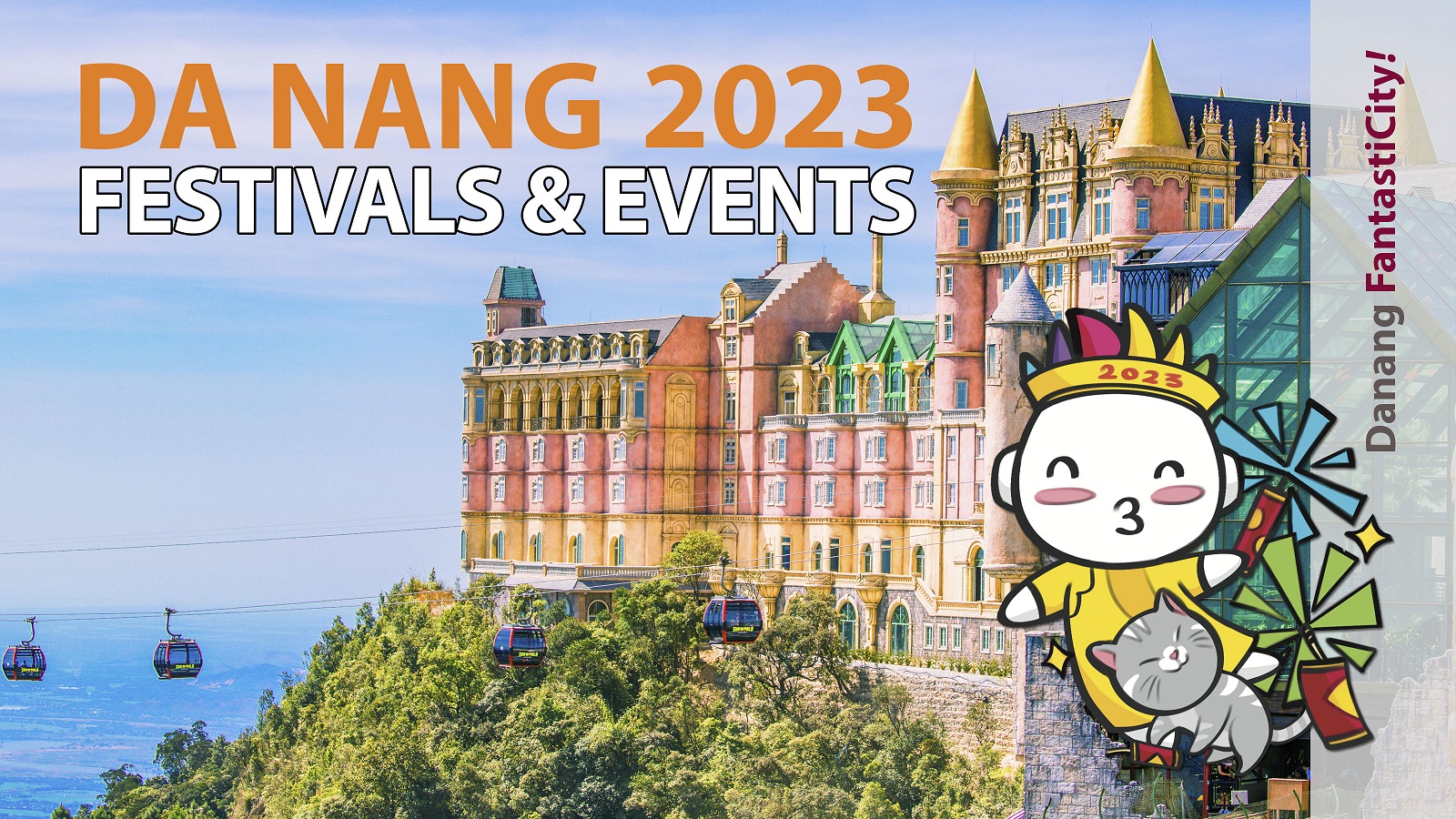 Let's take a look at Danang FantastiCity's remarkable festivals and events in 2023!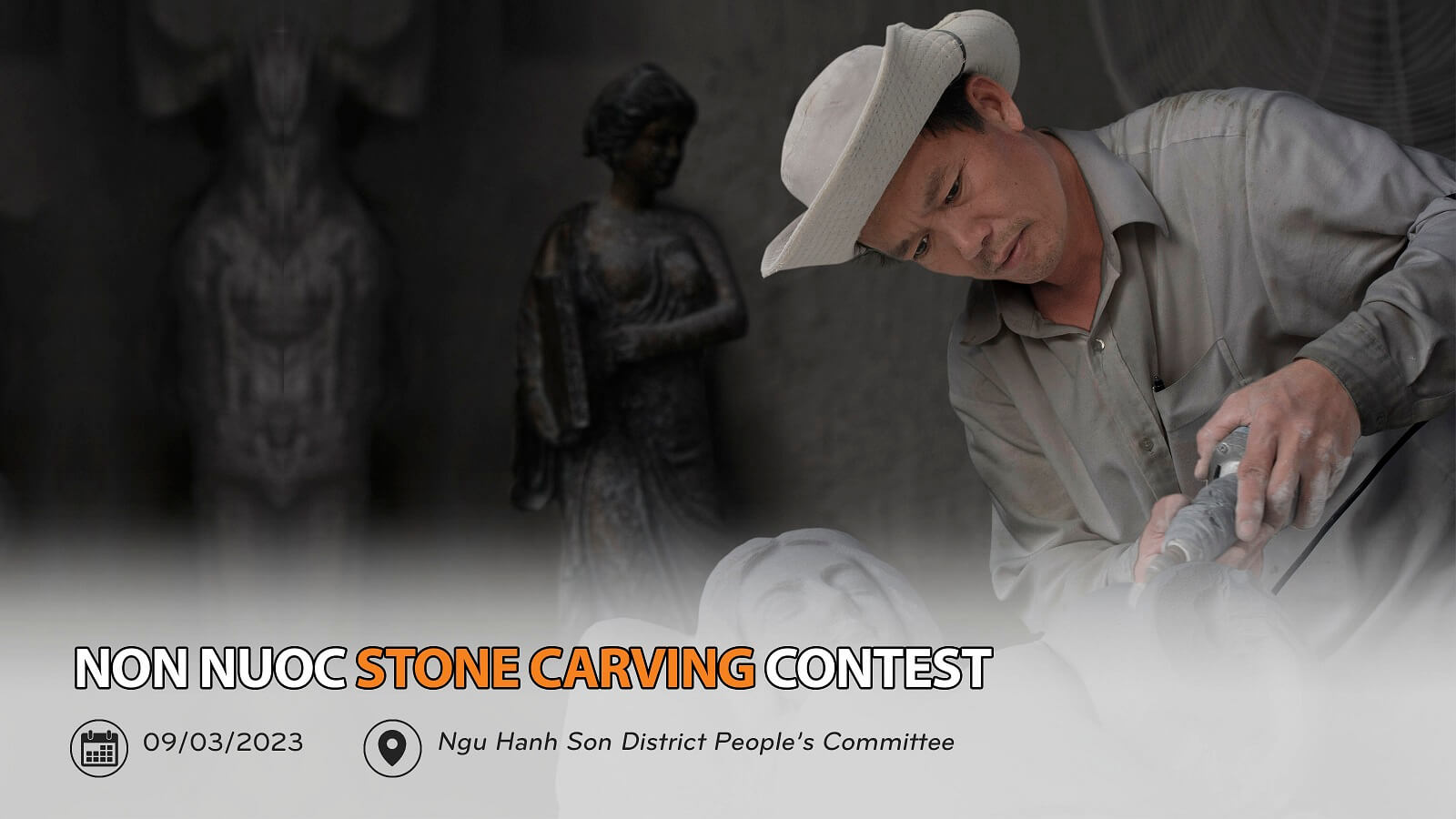 1. NON NUOC STONE CARVING CONTEST
The subjects participating in this contest are sculptors, artisans, and fine stone craftsmen in Ngu Hanh Son district; artists of the Da Nang Fine Arts Association; organizations operating in the field of production and trading of fine art stone in Da Nang city.
Time: Ngu Hanh Son District People's Committee
Venue: Ngu Hanh Son District People's Committee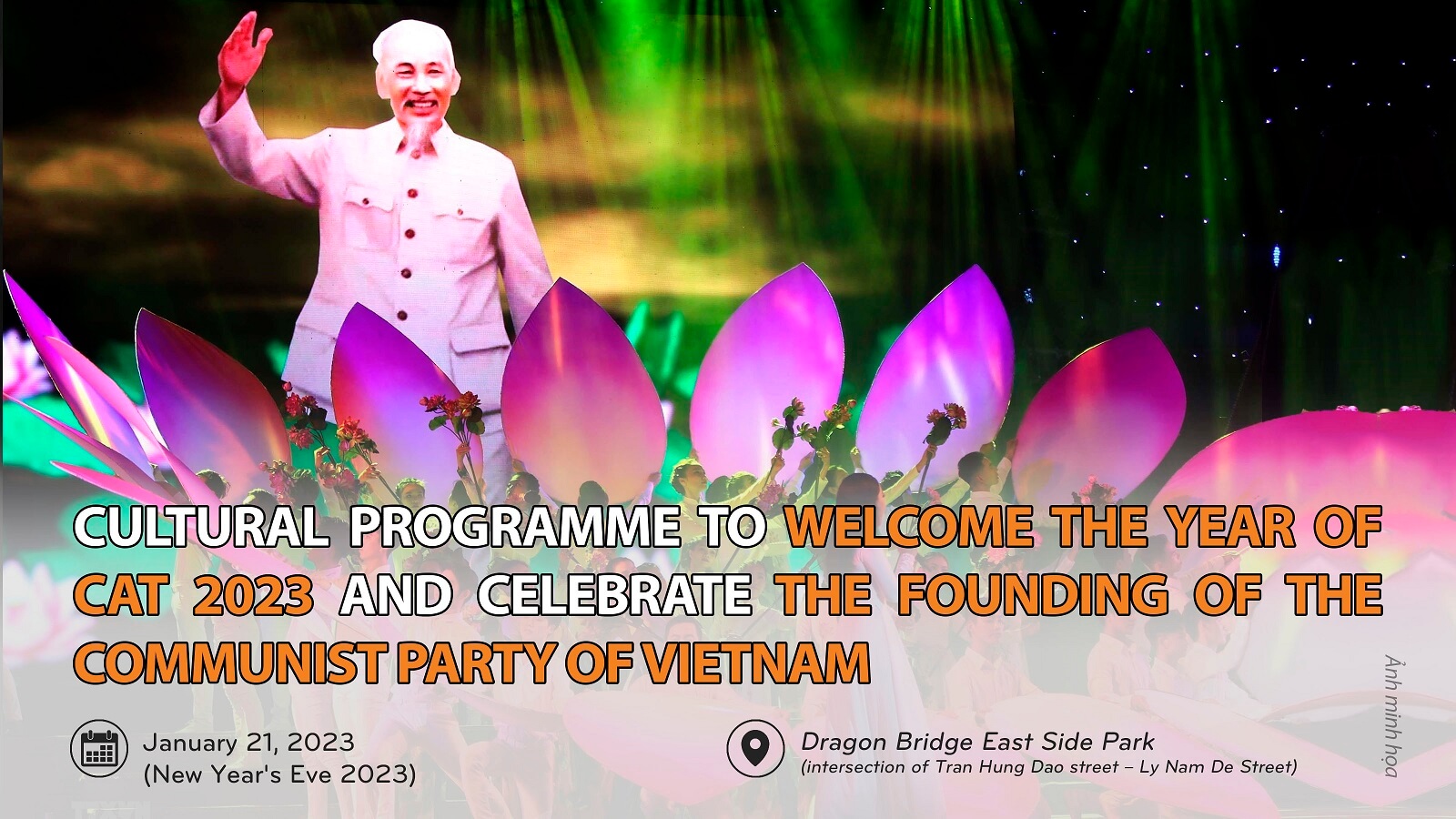 2. CULTURAL PROGRAMME TO WELCOME THE YEAR OF CAT 2023 AND CELEBRATE THE FOUNDING OF THE COMMUNIST PARTY OF VIETNAM
Time: January 21, 2023 (New Year's Eve 2023)
Venue: Dragon Bridge East Side Park (intersection of Tran Hung Dao street – Ly Nam De Street).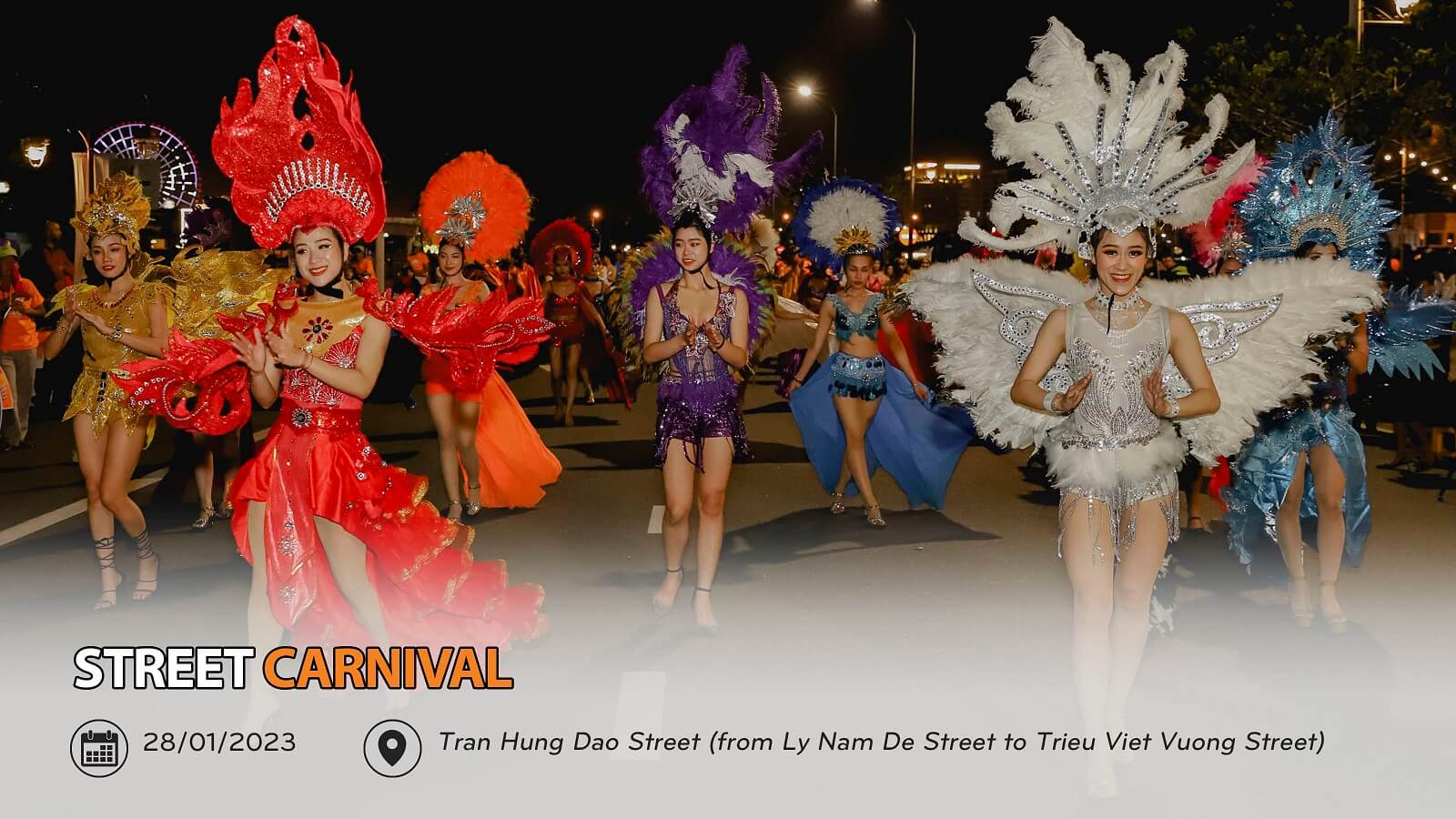 3. STREET CARNIVAL
The Carnaval troupe performing street dance moves and performs works with joyful, bustling and majestic melodies. Dancers in colorful Carnaval costumes dance to the beat of Vietnamese and foreign musical compositions. Besides, there is also a musical performance of Vietnamese and international musical works.
Time: January 28, 2023
Venue: Tran Hung Dao Street (from Ly Nam De Street to Trieu Viet Vuong Street).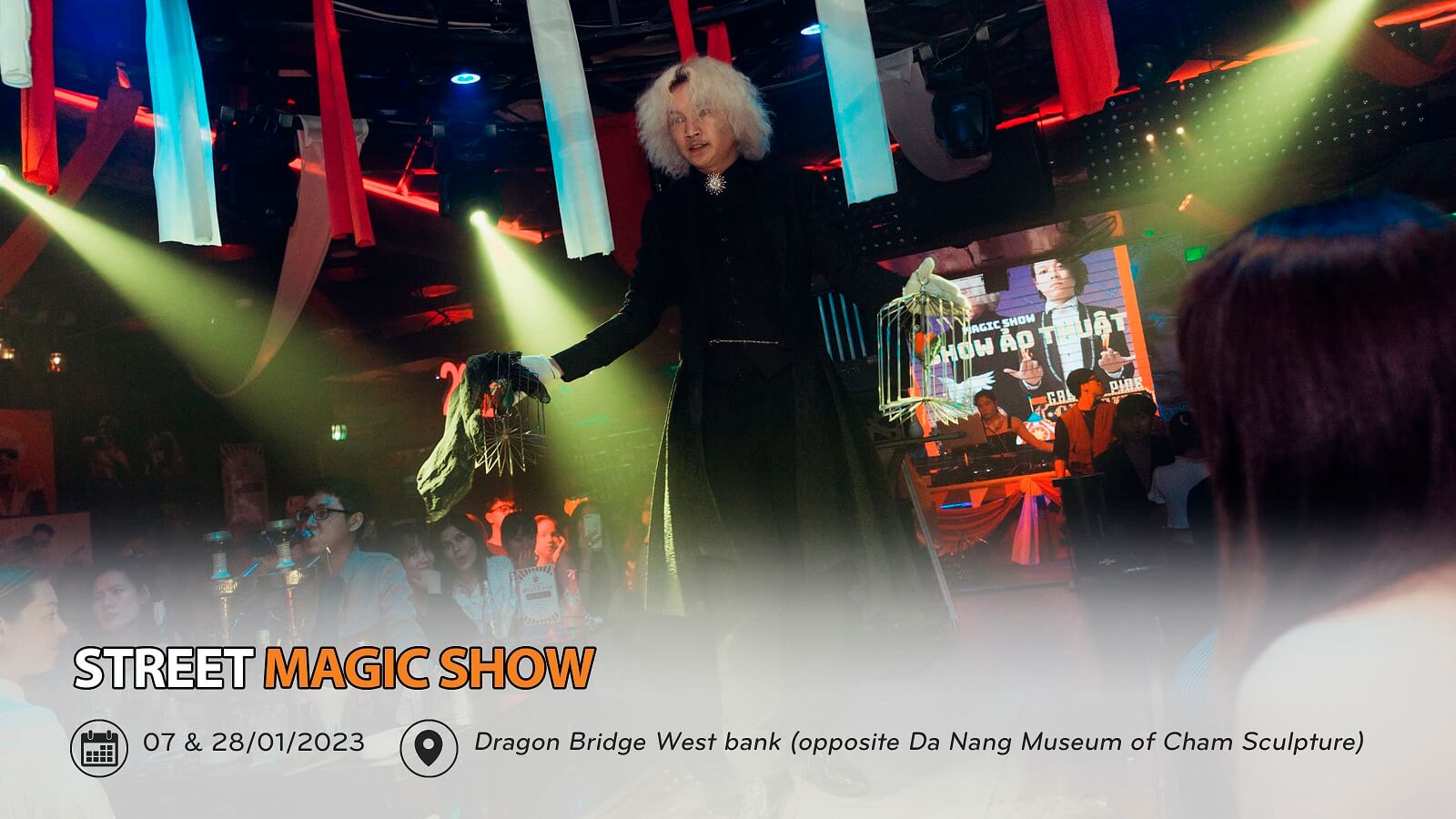 4. STREET MAGIC SHOW
The program with the participation of many magicians promises to bring many unique and varied performances, causing one surprise to another surprise for the audience.
Time:January 7 and 28, 2023
Venue: Dragon Bridge West bank (opposite Da Nang Museum of Cham Sculpture).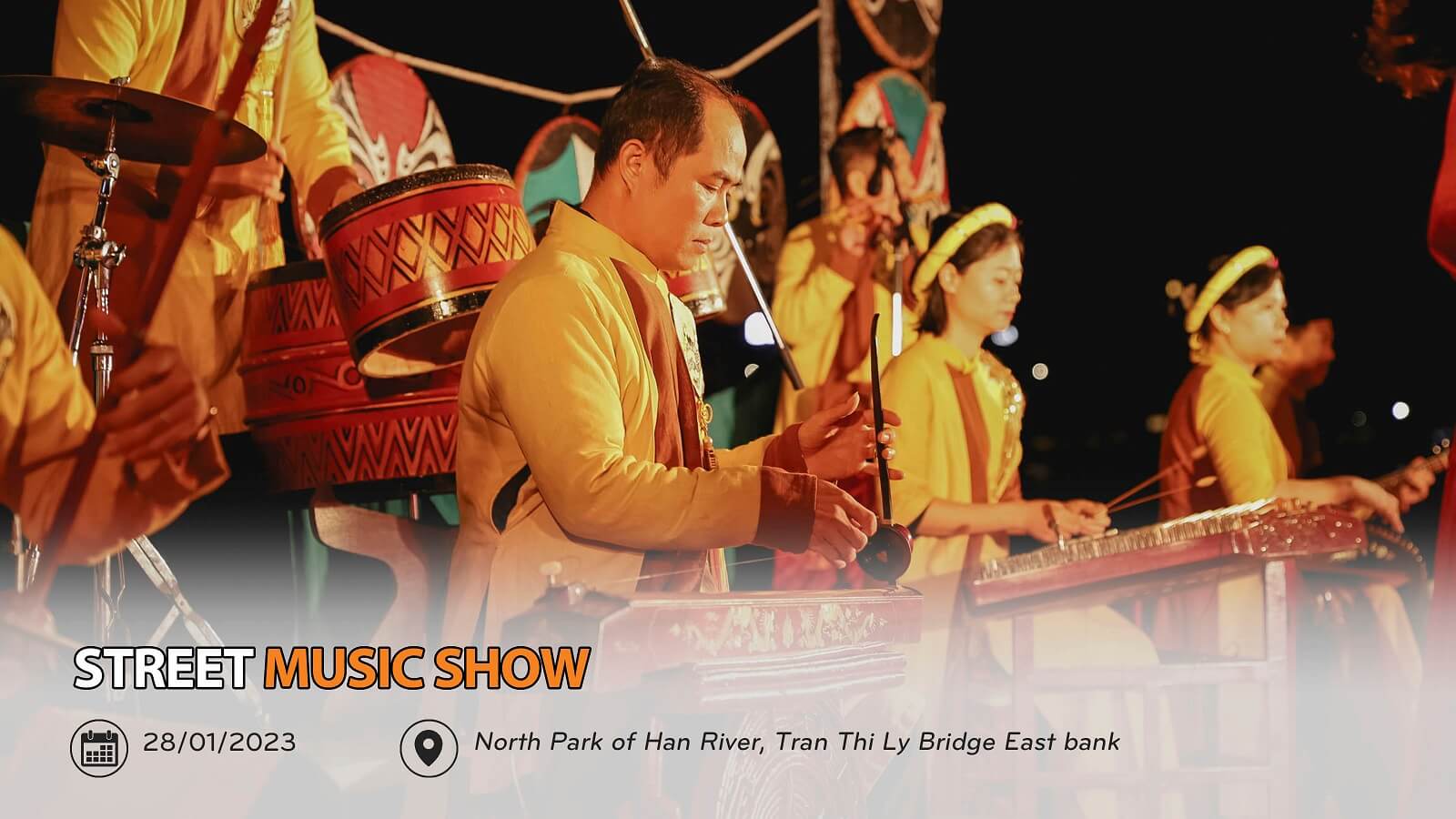 5. STREET MUSIC SHOW
Street music in Da Nang with a close-up stage; performances are carefully prepared with melodies and bustling rhythms; Combining displays of musical instruments has become an entertainment venue in Da Nang that has attracted the attention of locals and visitors.
Time: January 28, 2023
Venue: North Park of Han River, Tran Thi Ly Bridge East bank.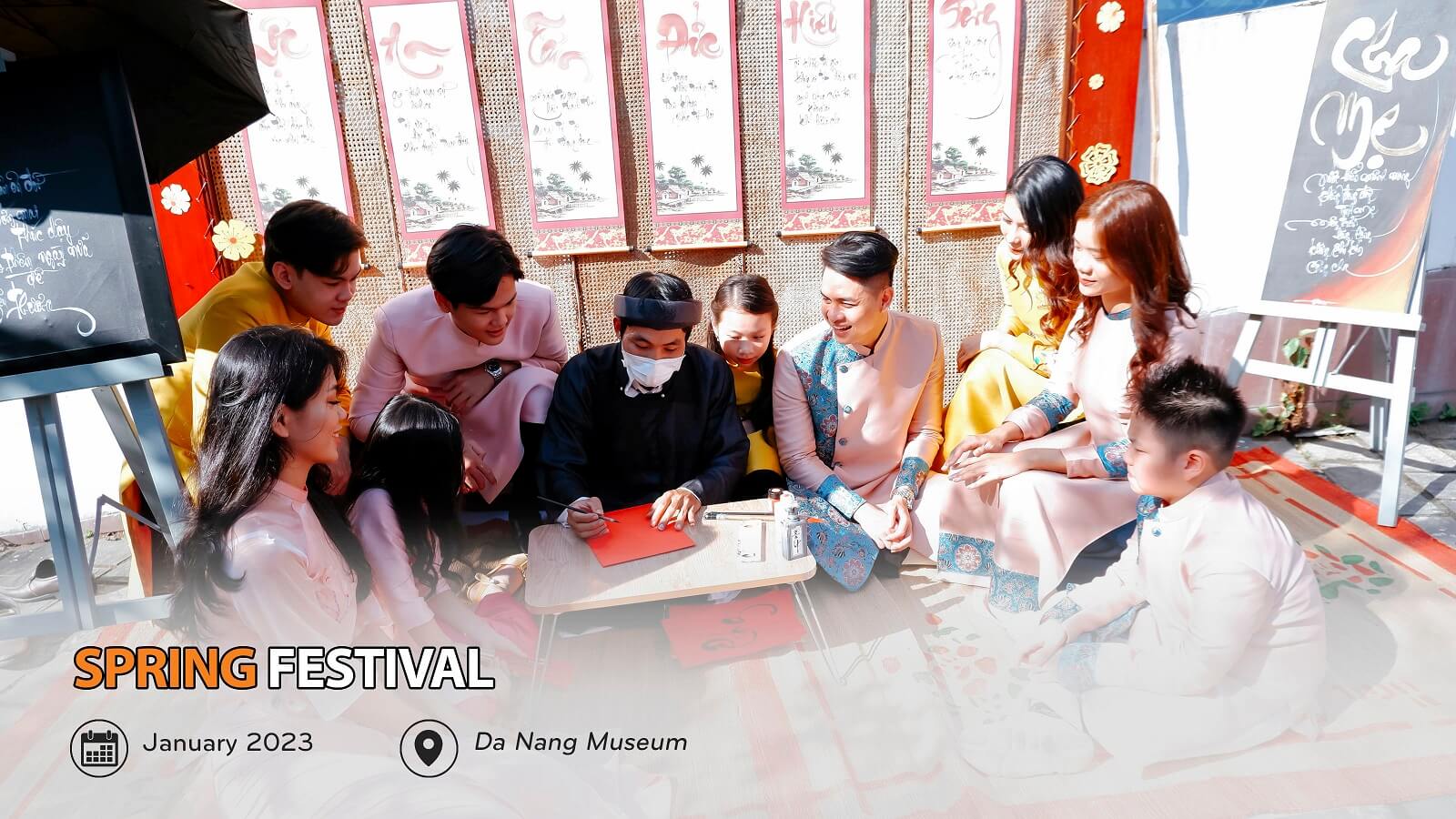 6. SPRING FESTIVAL
The program at Da Nang Museum with folk games, activities to experience the traditional Tet.
Time: January 2023
Venue: Da Nang Museum.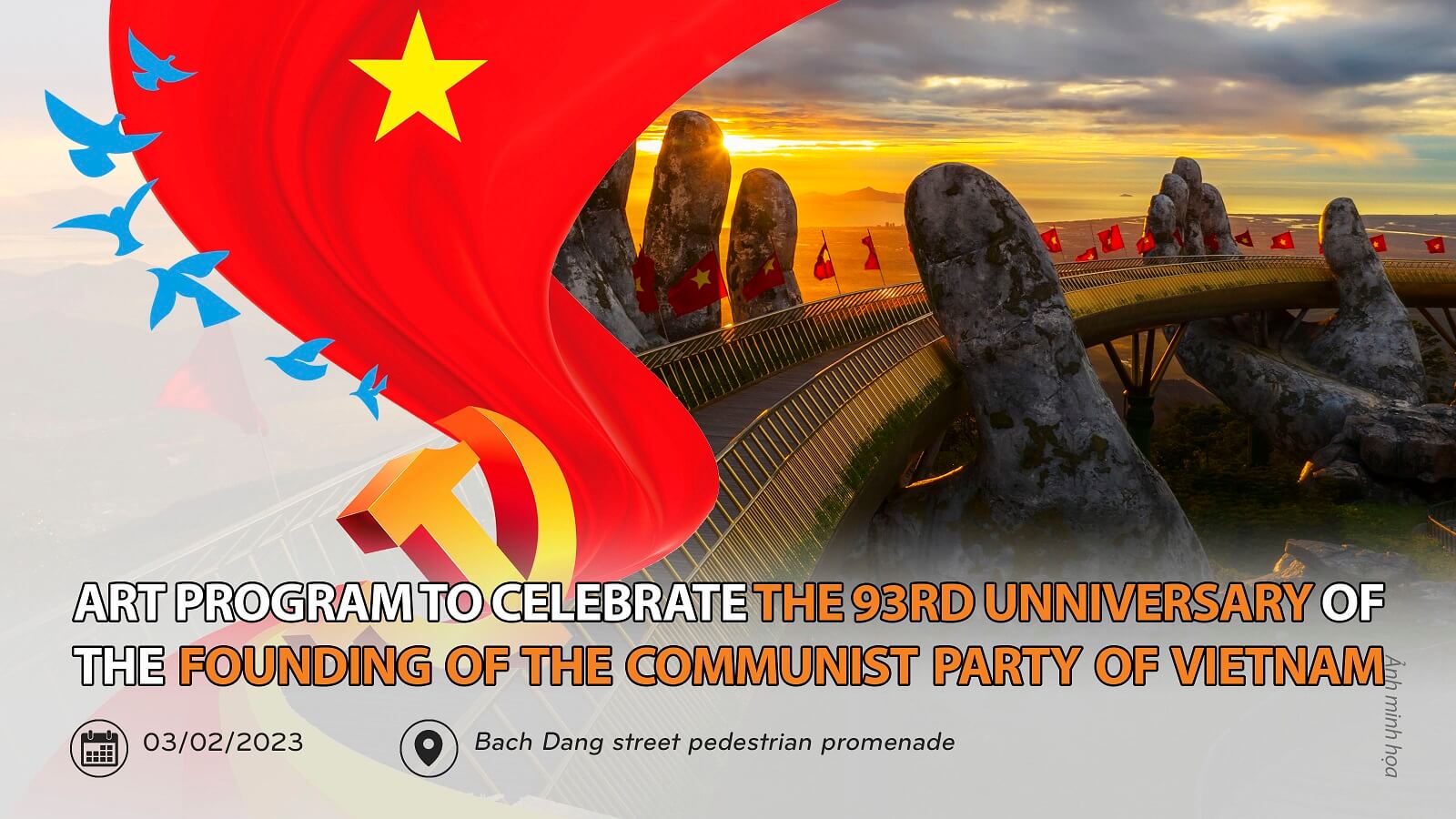 7. ART PROGRAM TO CELEBRATE THE 93RD ANNIVERSARY OF THE FOUNDING OF THE COMMUNIST PARTY OF VIETNAM
Time: February 3, 2023
Venue: Bach Dang street pedestrian promenade.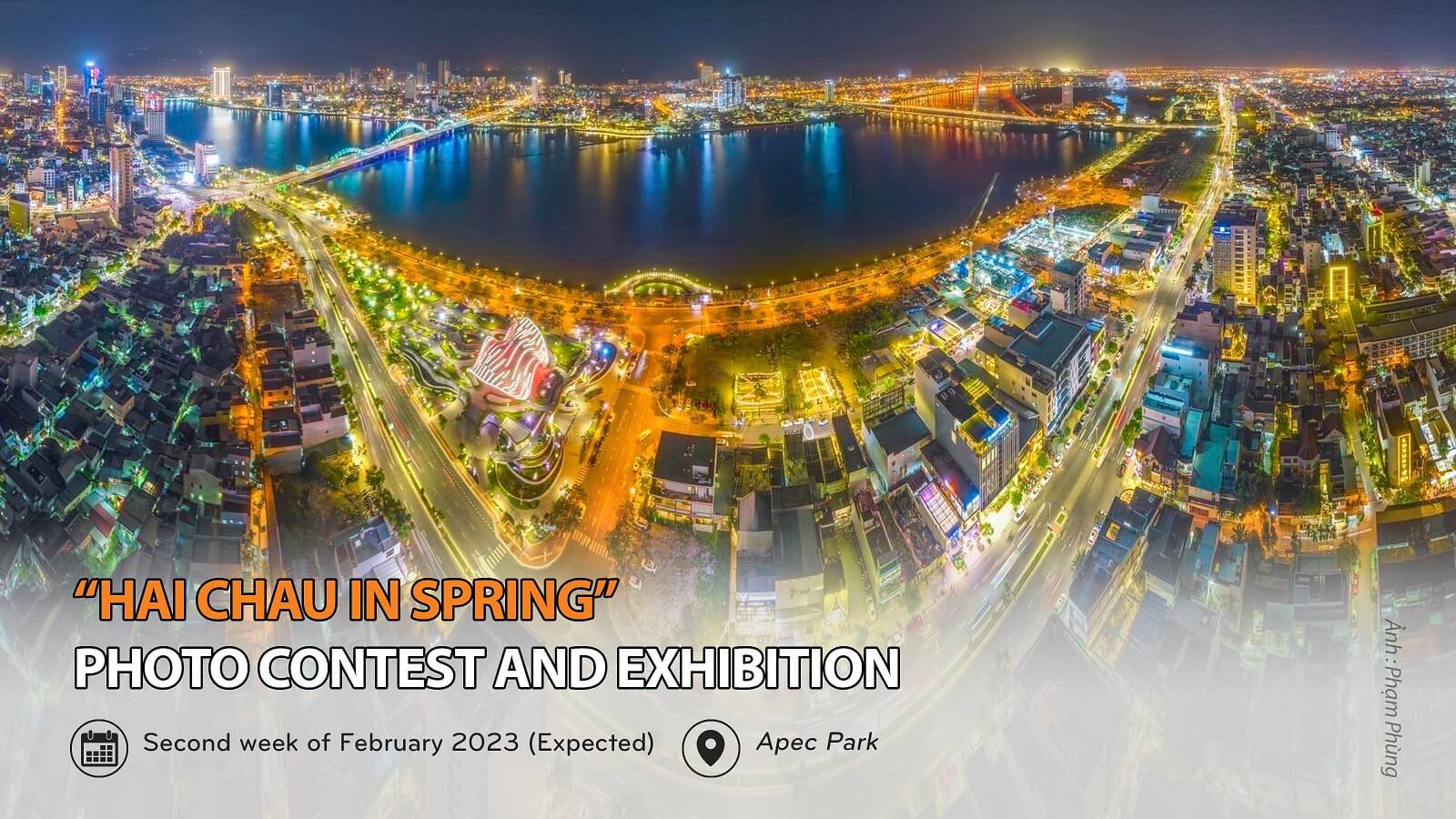 8. "HAI CHAU IN SPRING" PHOTO CONTEST AND EXHIBITION
Time:Second week of February 2023 (Expected)

Venue: Apec Park.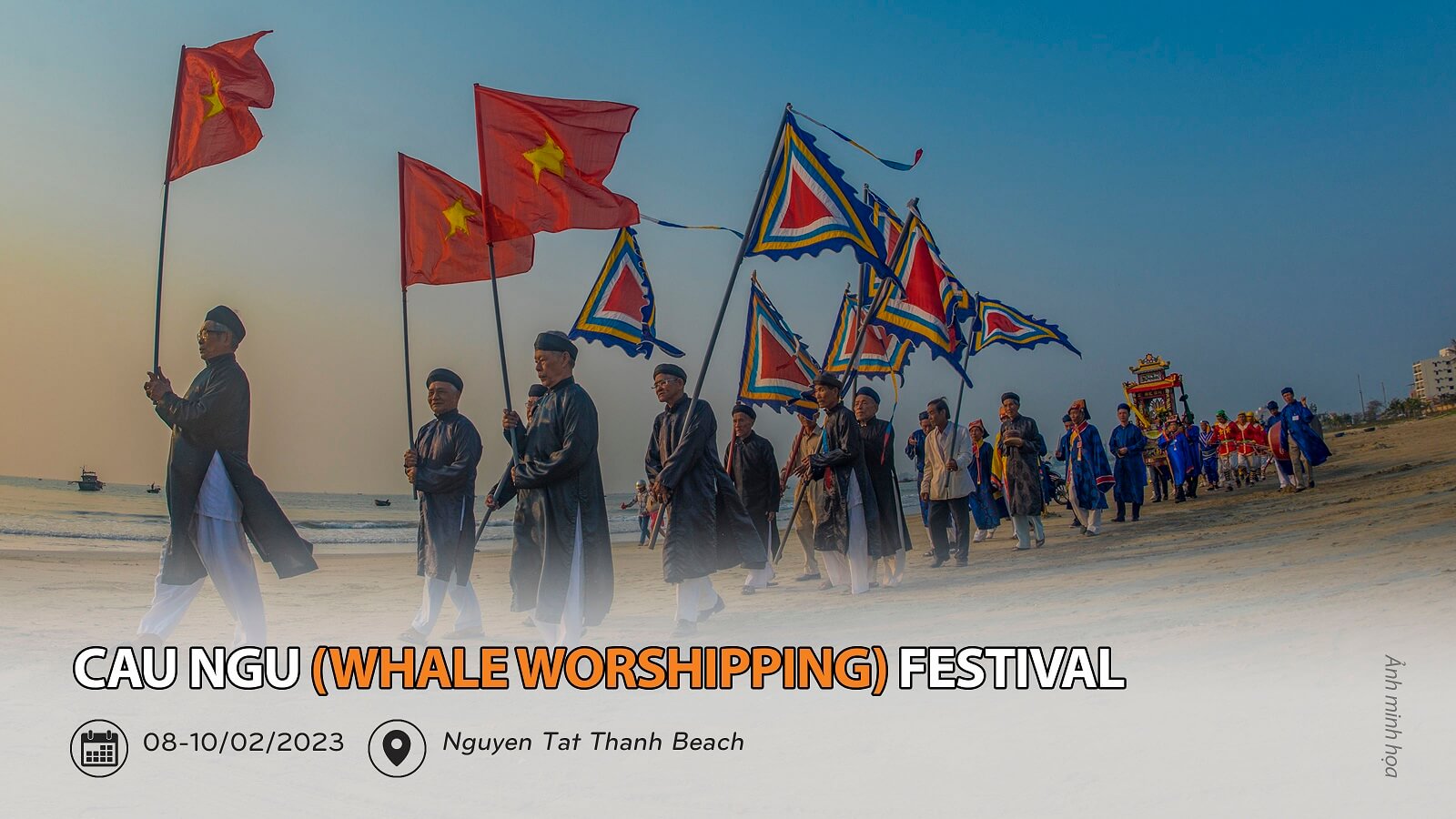 9. CAU NGU (WHALE WORSHIPPING) FESTIVAL
The Festival has great spiritual significance for fishermen in Da Nang city. Today, the festival not only has the participation of local people but also is an opportunity for tourists to learn and discover the unique traditional cultural beauty of the nation.
Time:February 8 and 10, 2023
Venue: Nguyen Tat Thanh Beach.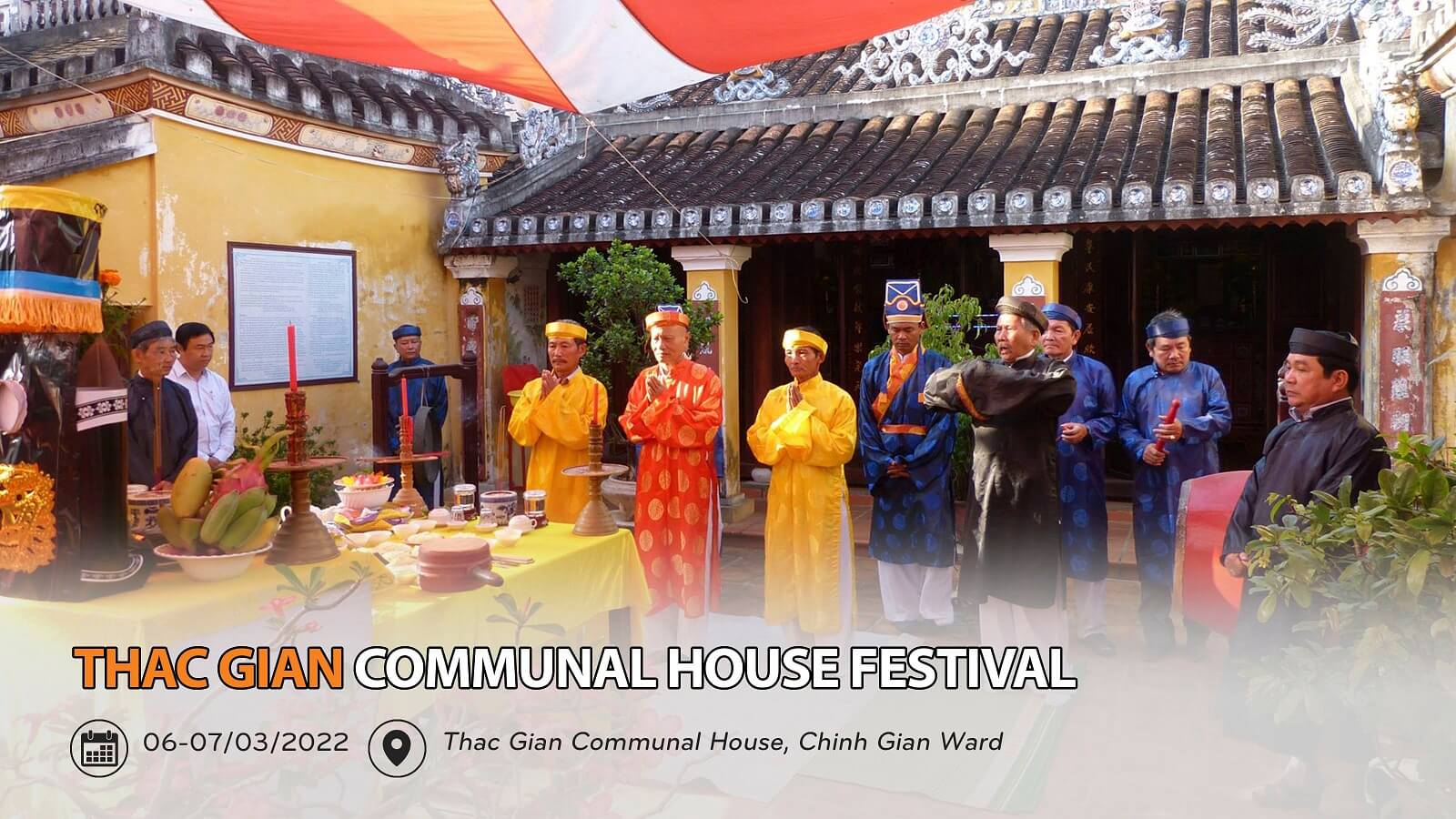 10. THAC GIAN COMMUNAL HOUSE FESTIVAL
Thac Gian Communal House Festival contributes to expressing gratitude, the culture of "drinking water, remembering the source", contributing to preserving the good cultural identity of the Vietnamese people.
Time: March 6 – 7, 2022
Venue:Thac Gian Communal House, Chinh Gian Ward.
11. QUAN AM (AVALOKITESVARA) FESTIVAL
 Avalokitesvara Festival is a traditional folk festival imbued with Buddhist beliefs, associated with a special national relic – Ngu Hanh Scenic Landscape. Paint and the spiritual life of the local community, representing the cultural identity of Da Nang city, are handed down and preserved to this day.
Time: March 8 – 10, 2023
Venue: Marble Mountains.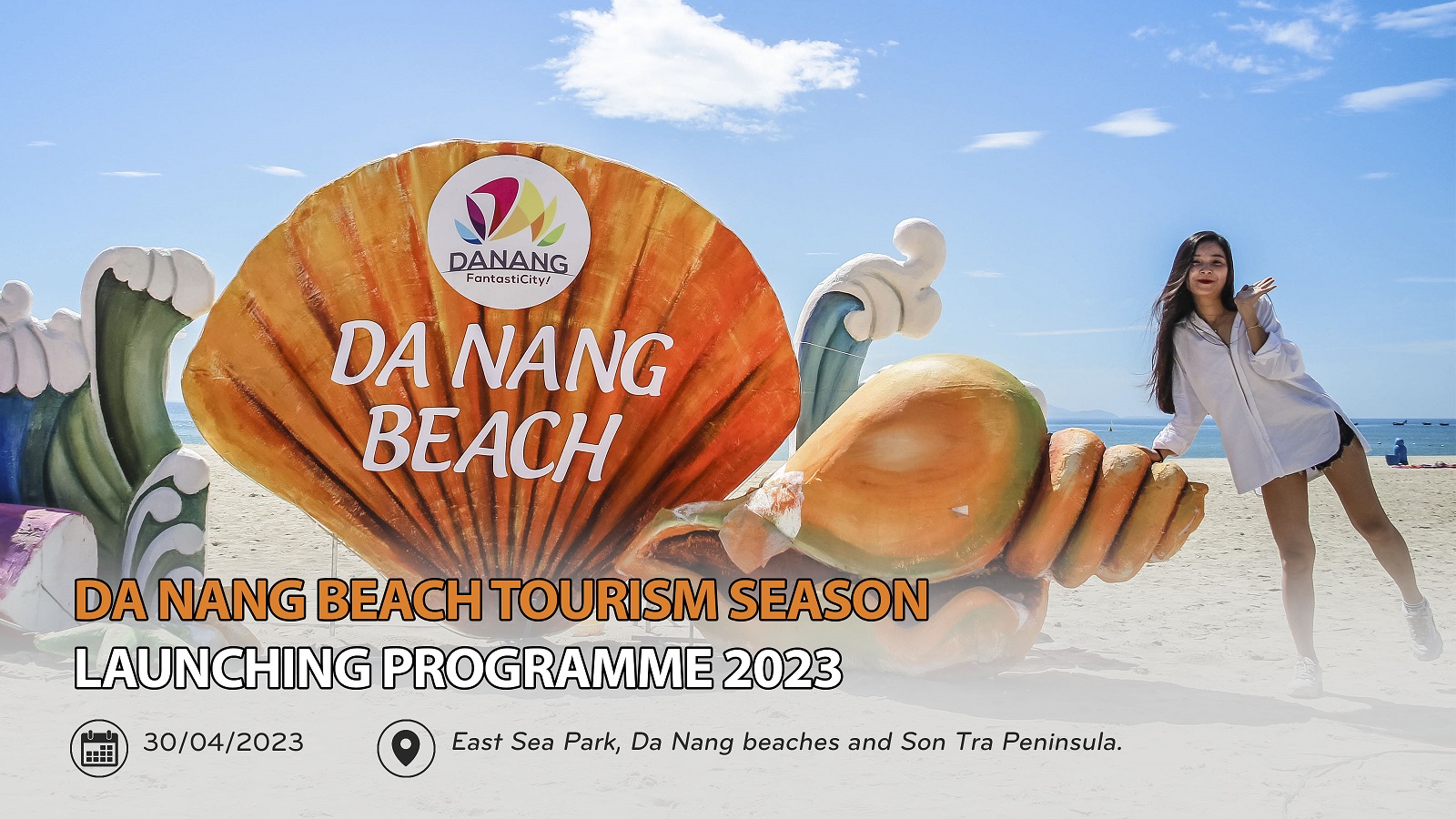 12. DA NANG BEACH TOURISM SEASON LAUNCHING PROGRAMME 2023
The program is held annually on the occasion of April 30 – May 1 every year, the program has become a cultural, sports and tourism event attracting a large number of people and visitors.
Time: April 30, 2023
Venue: East Sea Park, Da Nang beaches and Son Tra Peninsula.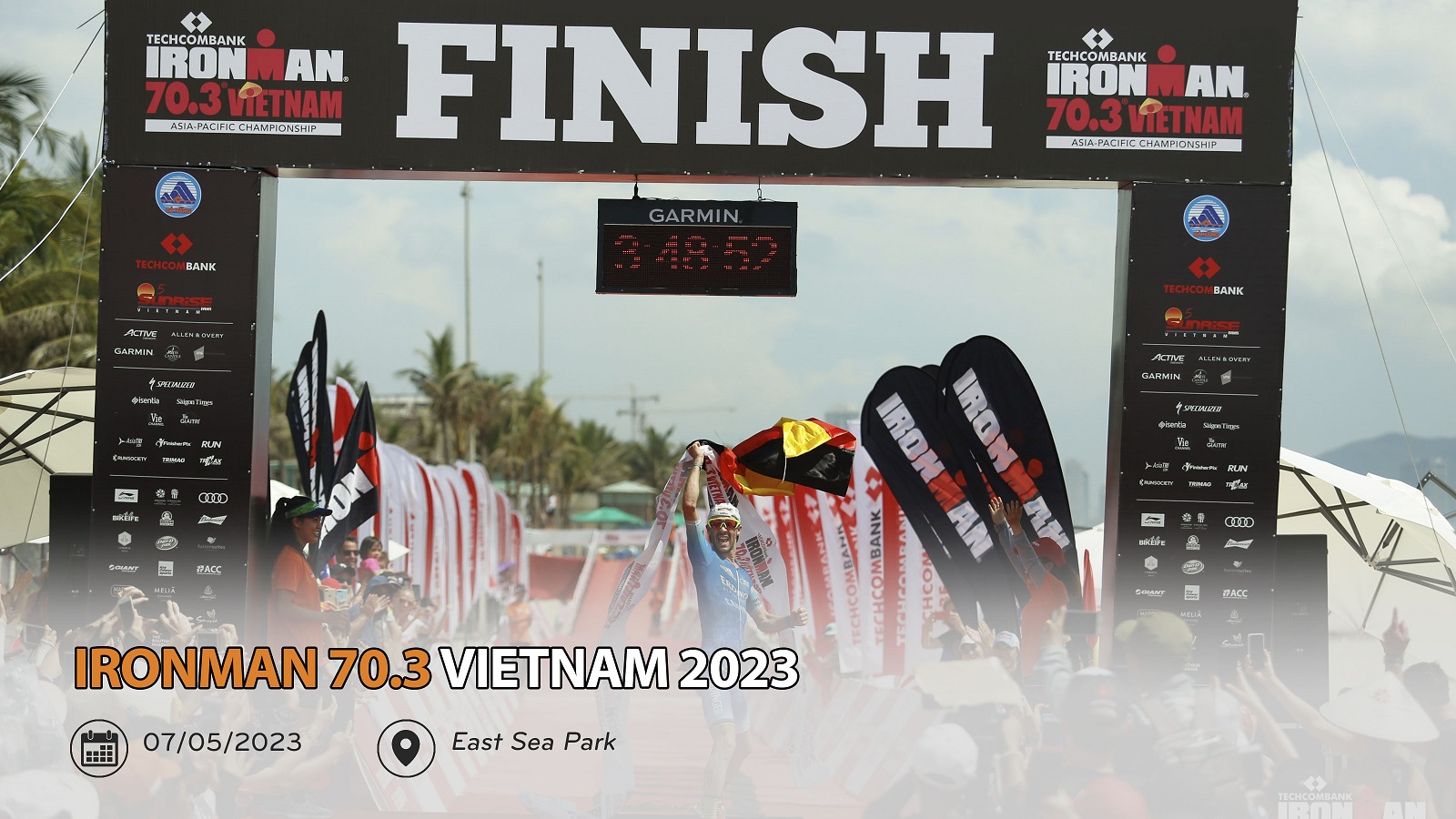 13. IRONMAN 70.3 VIETNAM 2023
Prepare yourself for the spirit of both competing and serving the community at the 7th edition of VNG IRONMAN 70.3 Vietnam which will be continuously held in the beautiful city of Da Nang, Vietnam.
Time: May 7, 2023
Venue: East Sea Park.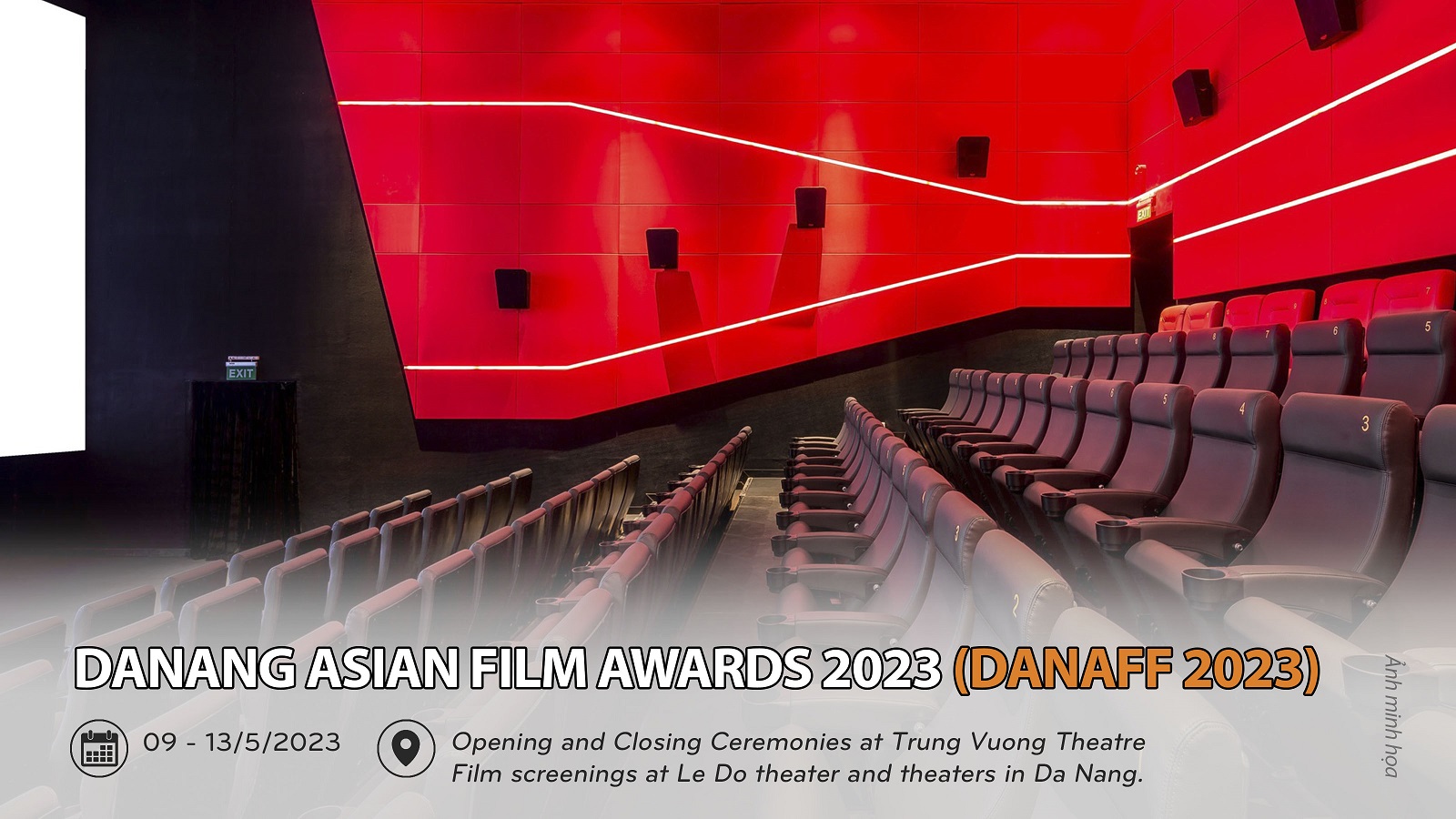 14. DANANG ASIAN FILM AWARDS 2023 (DANAFF 2023)
Time: May 9 – 13, 2023
Venue: Opening and Closing Ceremonies at Trung Vuong Theatre; Film screenings at Le Do theater and theaters in Da Nang.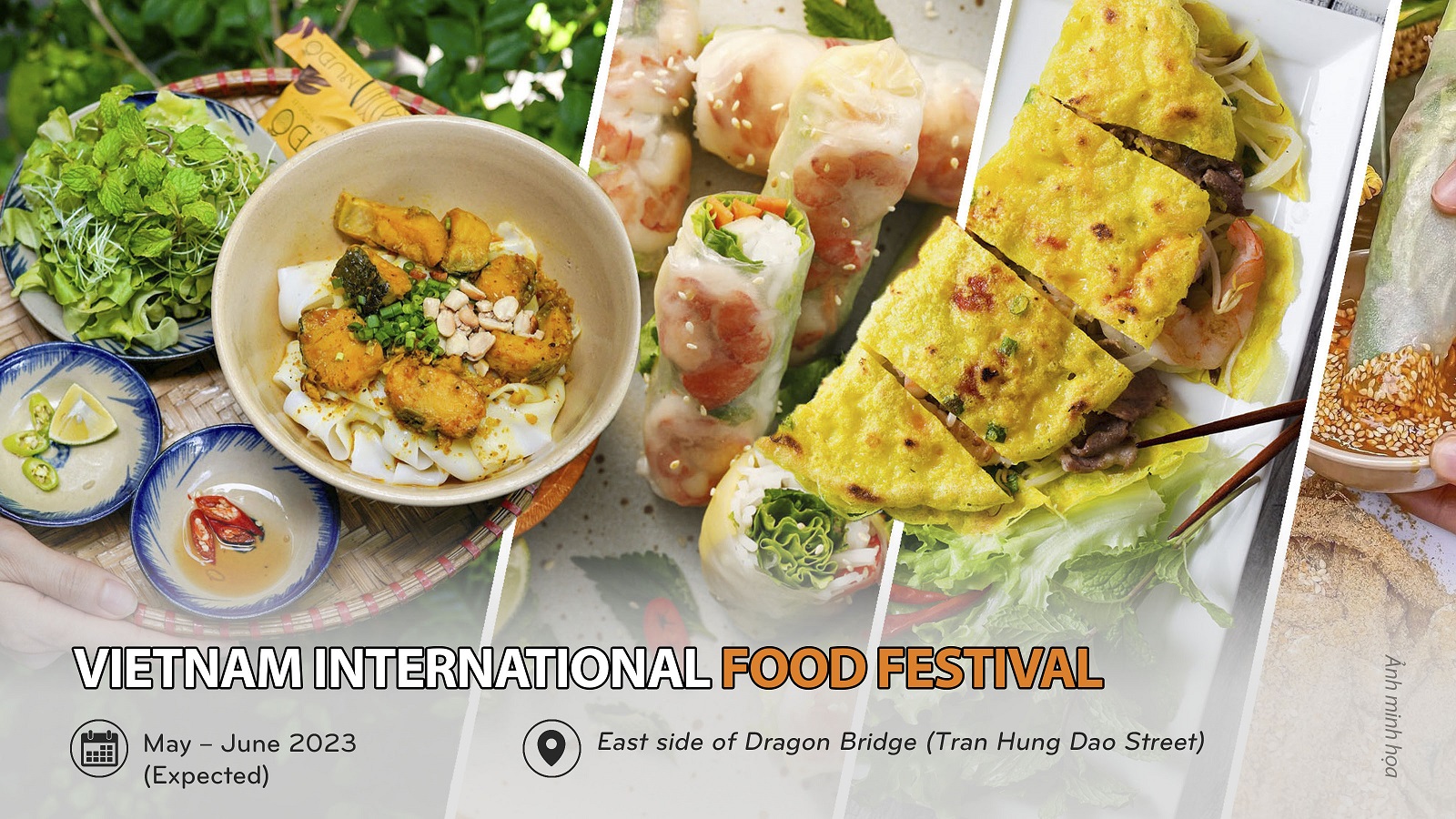 15. VIETNAM INTERNATIONAL FOOD FESTIVAL
Time: May – June 2023 (Expected)
Venue: East side of Dragon Bridge (Tran Hung Dao Street).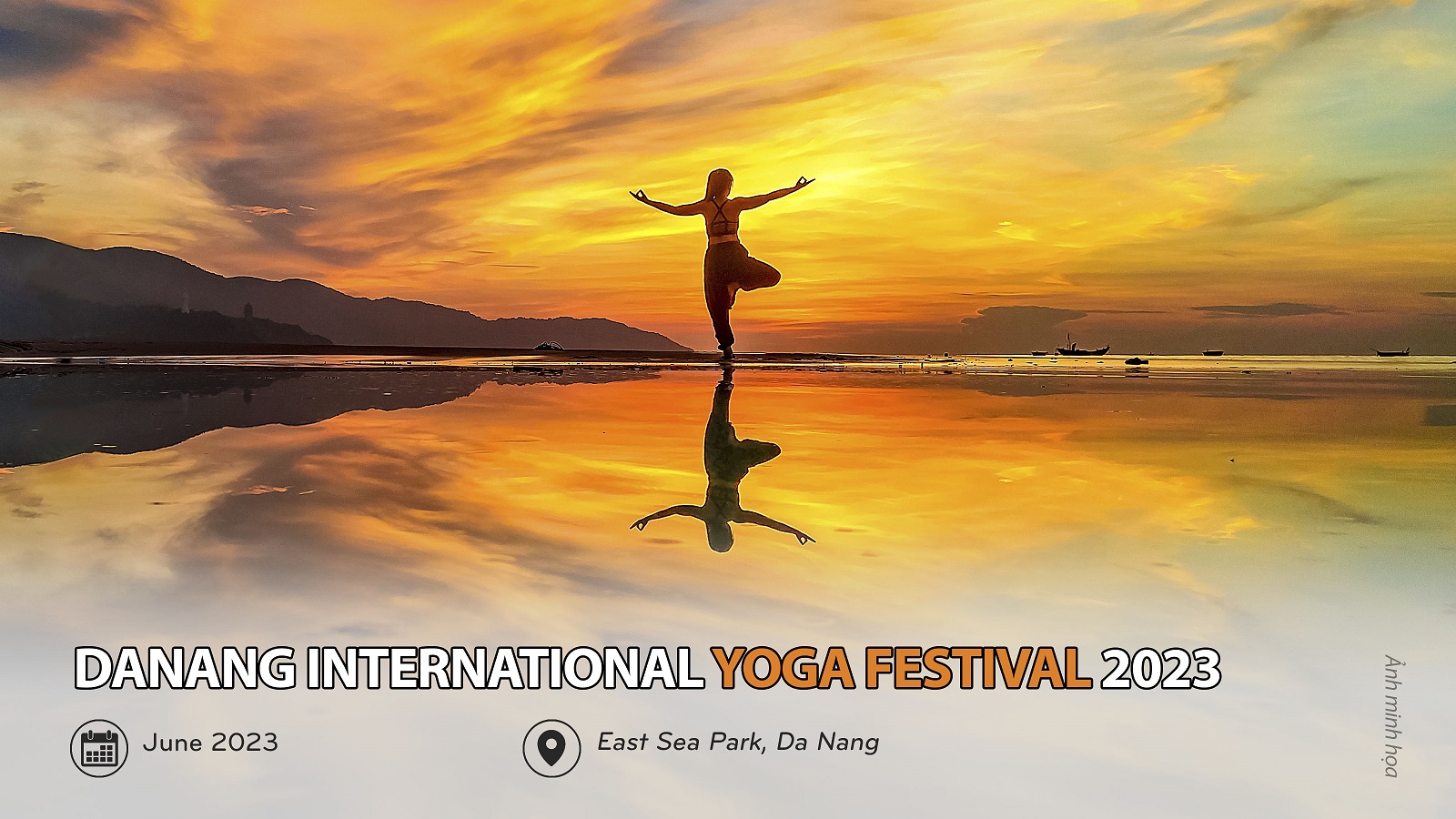 16. DANANG INTERNATIONAL YOGA FESTIVAL 2023
Time: June 2023
Venue: East Sea Park, Da Nang.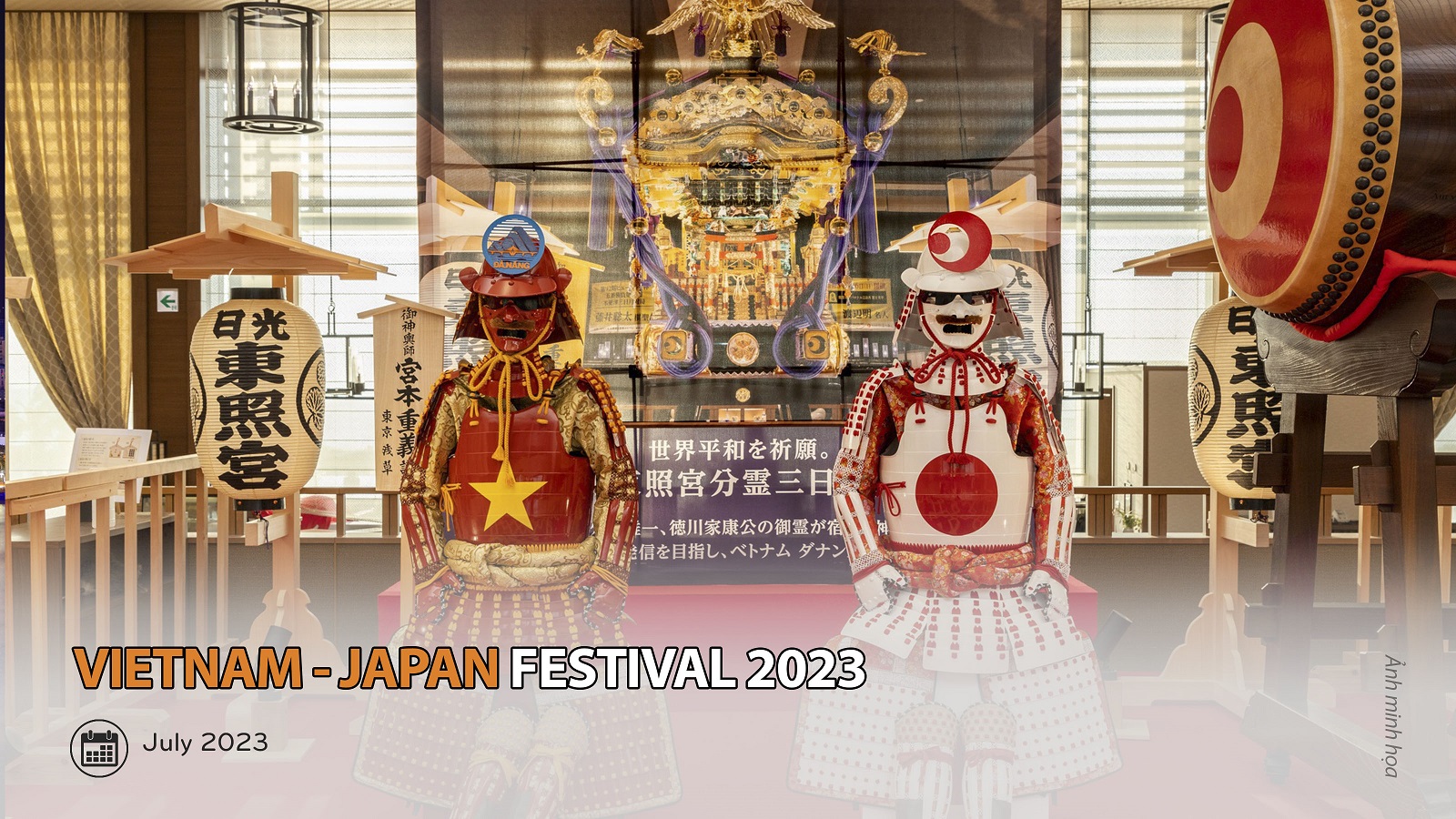 17. VIETNAM – JAPAN FESTIVAL 2023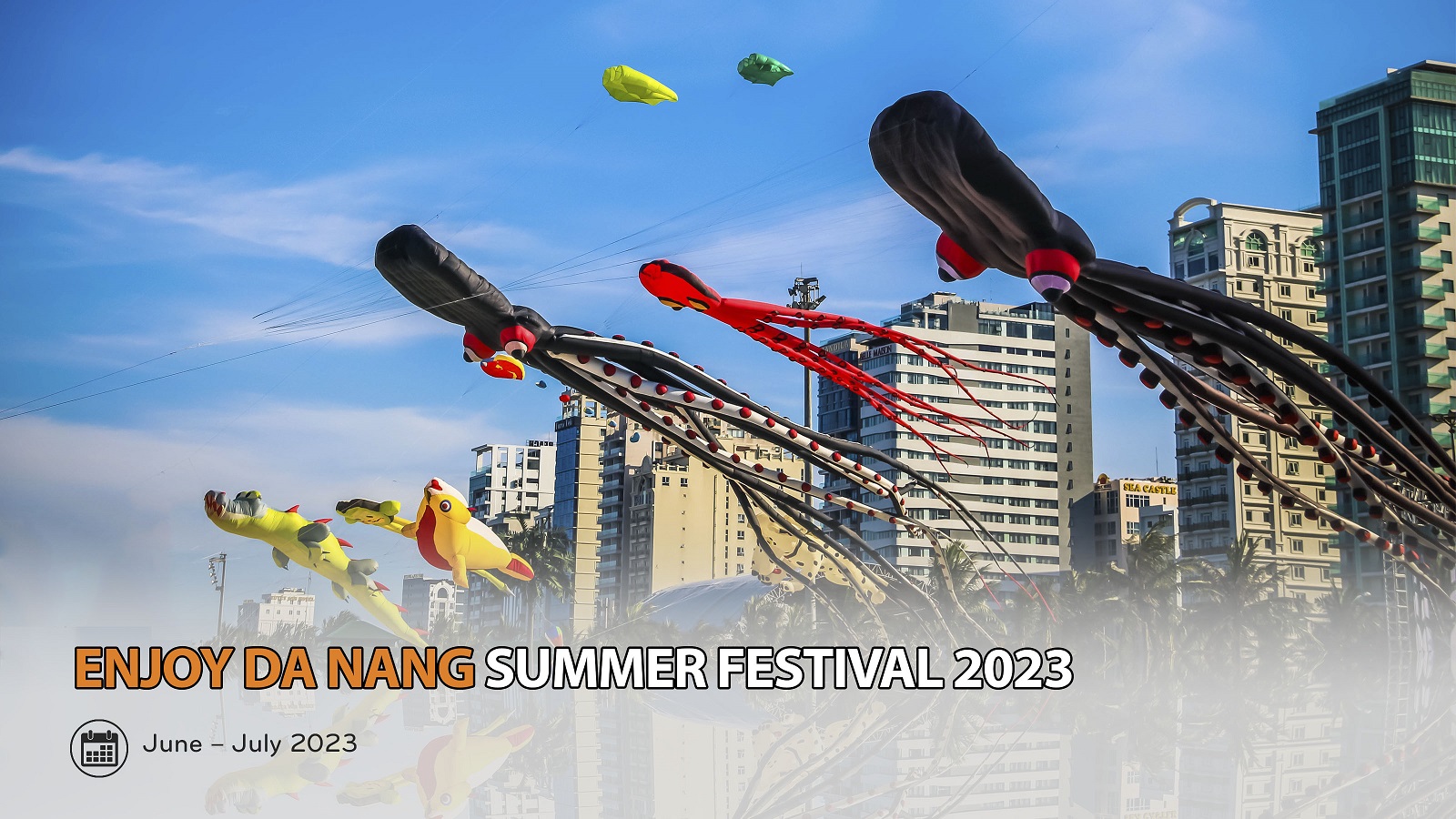 18. ENJOY DA NANG SUMMER FESTIVAL 2023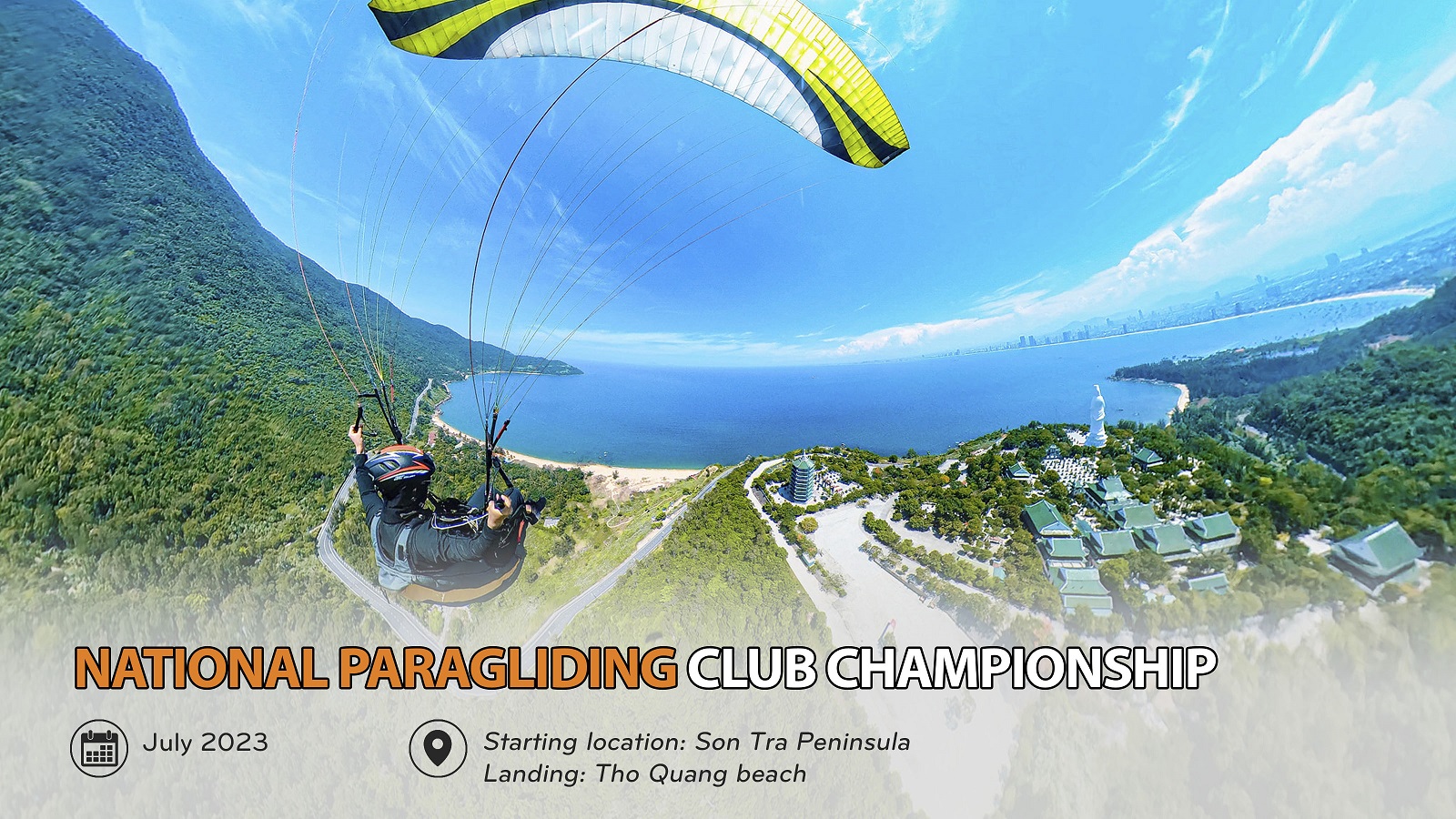 19. NATIONAL PARAGLIDING CLUB CHAMPIONSHIP
Time: July 2023
Venue: Starting location: Son Tra Peninsula ;Landing: Tho Quang beach.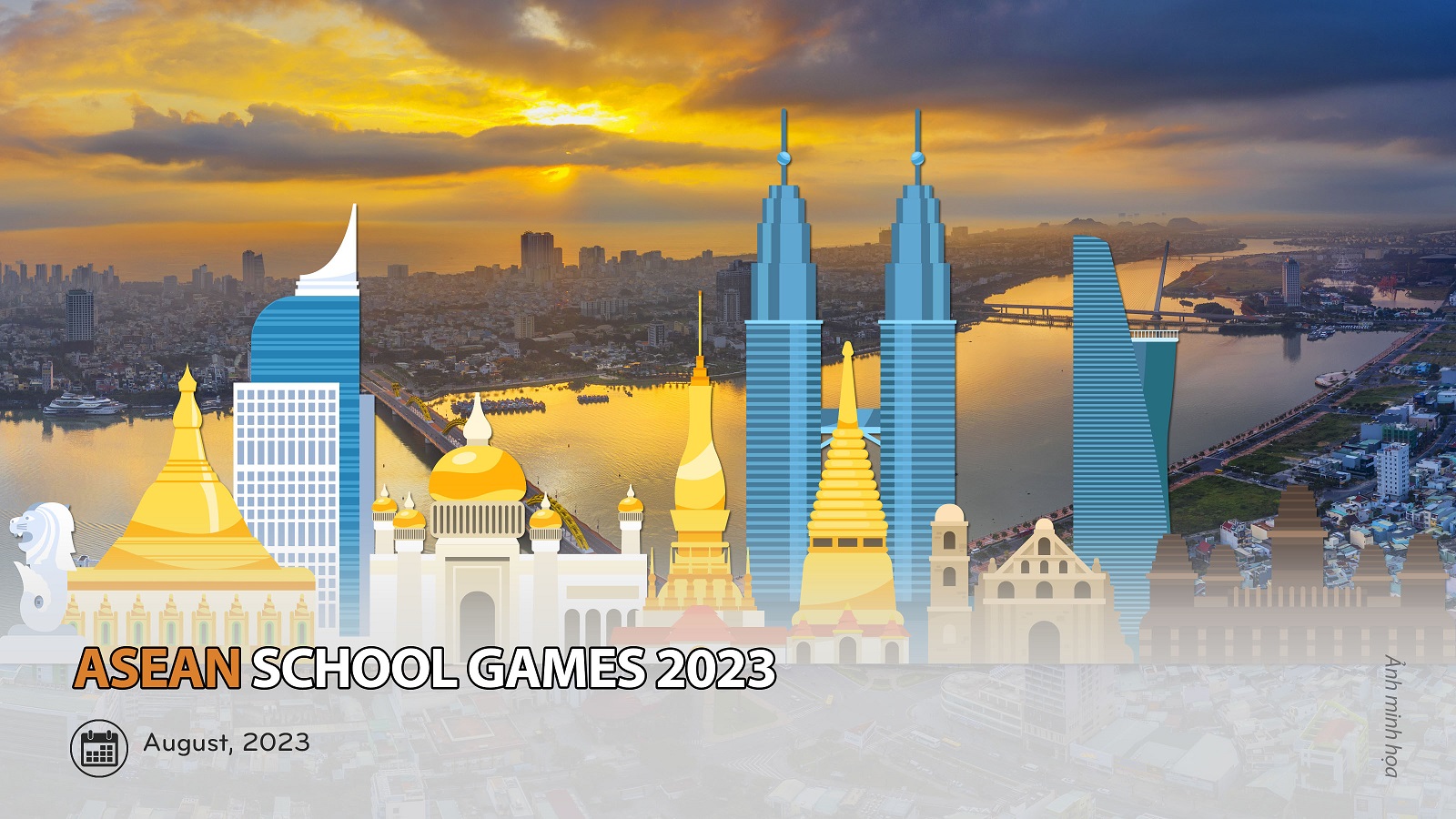 20. ASEAN SCHOOL GAMES 2023
Accordingly, there will be 11 countries in Southeast Asia to participate in the 13th Southeast Asian Student Sports Festival. The number of sports organized to compete is not more than 06; specifically considered and decided by the Ministry of Education and Training; ensure appropriate age, practical conditions of school sports.
21. MANULIFE DANANG INTERNATIONAL MARATHON 2023
The 10th season at Manulife Danang International Marathon will officially take place on August 6, 2023 at East Sea Park, Da Nang city. Running distances include marathon (42KM), half marathon (21KM), 10K, 5K and 1.5K for kids.
Time: August 6, 2023
Venue: East Sea Park, Son Tra District, Da Nang.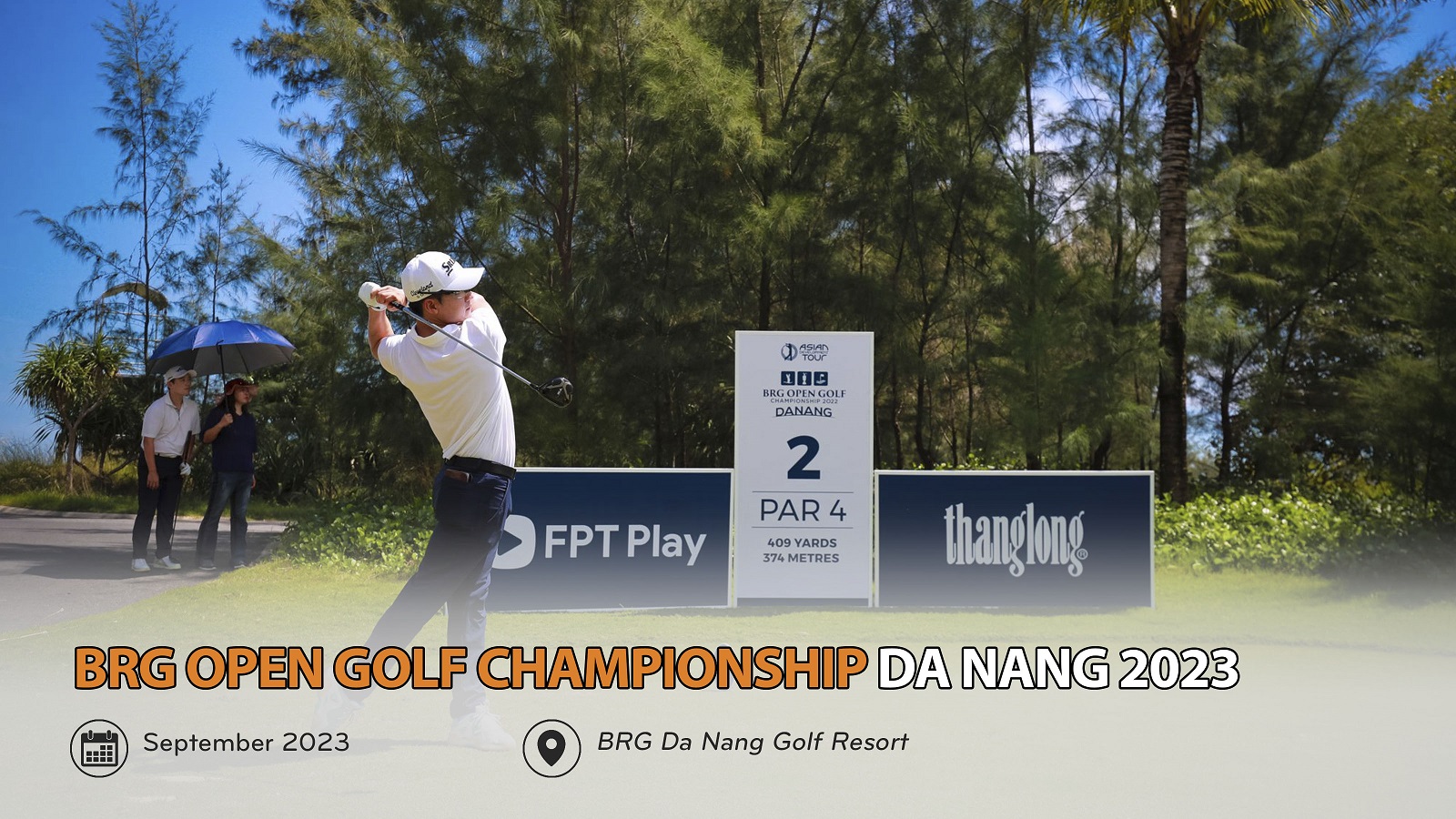 22. BRG OPEN GOLF CHAMPIONSHIP DA NANG 2023
Time: September 2023
Venue: BRG Da Nang Golf Resort.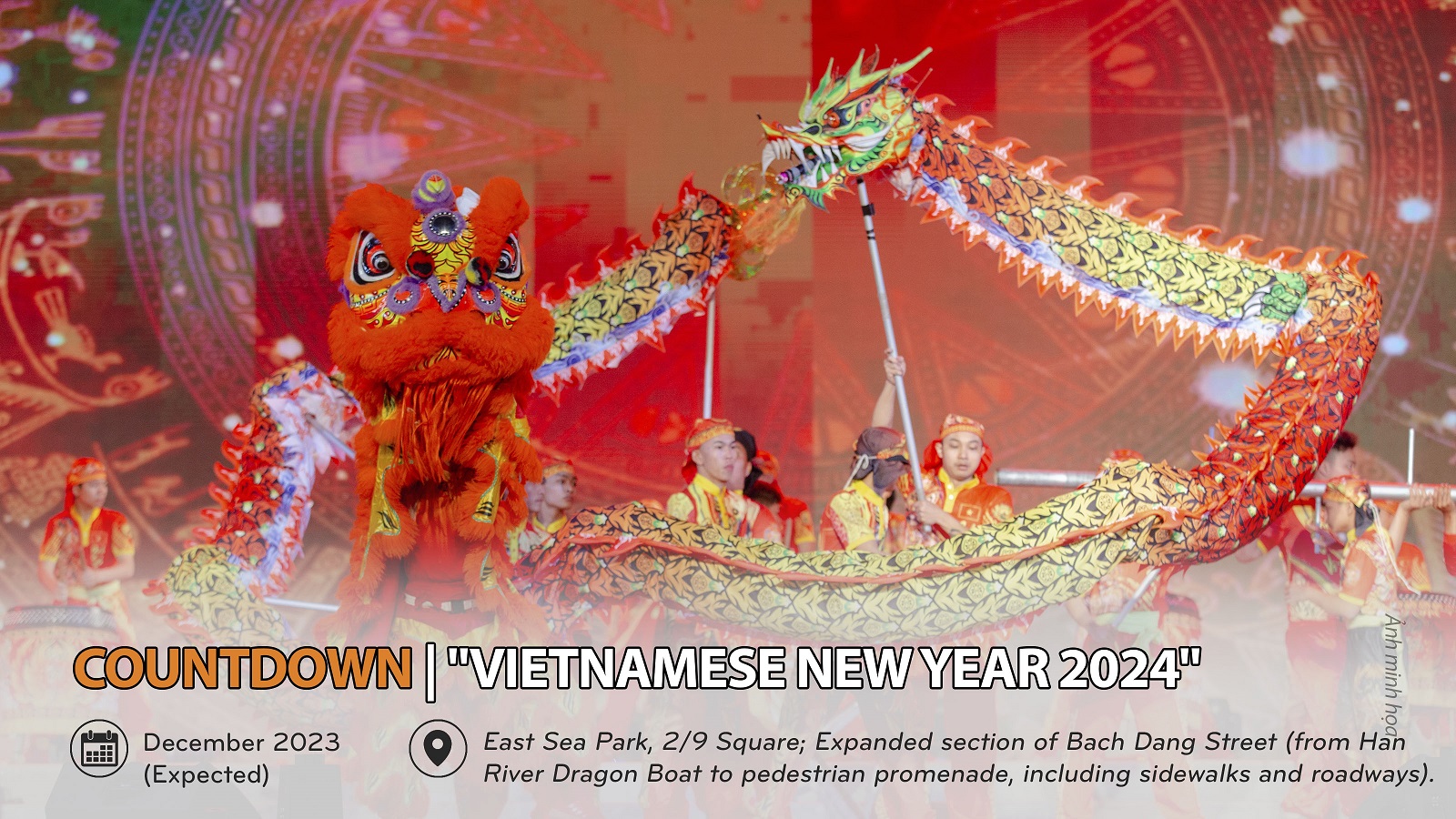 23. COUNTDOWN | "VIETNAMESE NEW YEAR 2024" FESTIVAL      
Time: December 2023 (Expected)
Venue: East Sea Park, 2/9 Square; Expanded section of Bach Dang Street (from Han River Dragon Boat to pedestrian promenade, including sidewalks and roadways).
DANANG CENTER FOR TOURISM PROMOTION
Express Your Reaction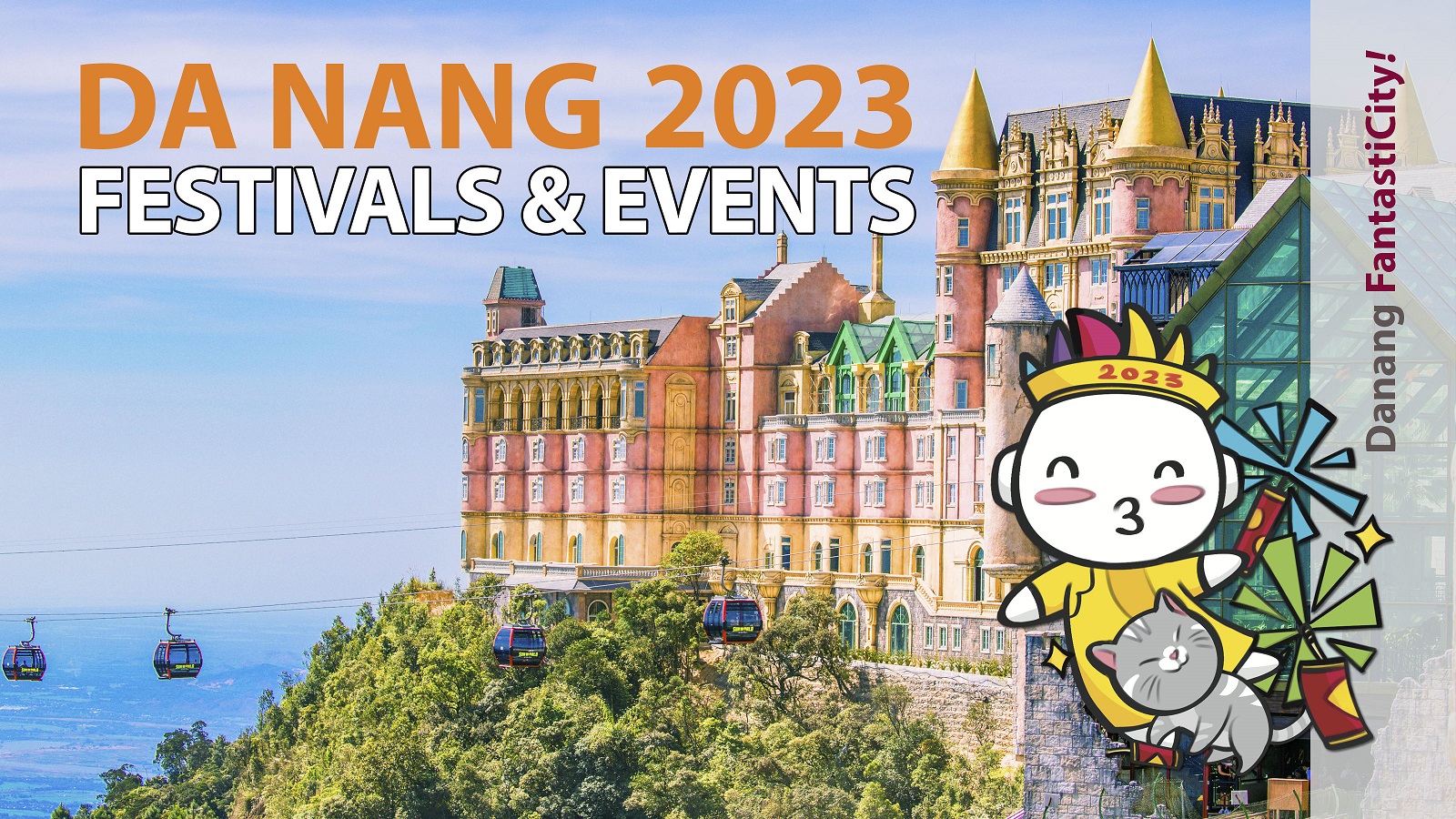 You have reacted on

"Danang Festivals and Events 2023"
A few seconds ago
Latest Posts