DANANG INTERNATIONAL FIREWORKS FESTIVAL OFFICIALLY RETURNS
With its opening night on 2/6/2023, Da Nang International Fireworks Festival – DIFF 2023 is not only nights of lights but also converges a lot of interesting events as follow:
The event attracts up to 8 fireworks teams representing participating countries including: England, Italy, Poland, France, Australia, Canada, Finland and the host team Vietnam.
Guided by the theme "Light up the borderless world", each firework team will have 20 minutes to give the audience an eye-opening performance.
Each firework night will follow one of these themes:
Borderless Love,
Peace for the world,
Equality for humanity,
Unlimited creativity,
and Sustainable tourism development
It is expected that the opening night of DIFF 2023 will take place on the evening of 2/6 with the opening match between Vietnam and Finland.
 The following nights will be competitions between the teams: Canada – France (10/6); Australia – Italy (17/6); Poland – England (24/6).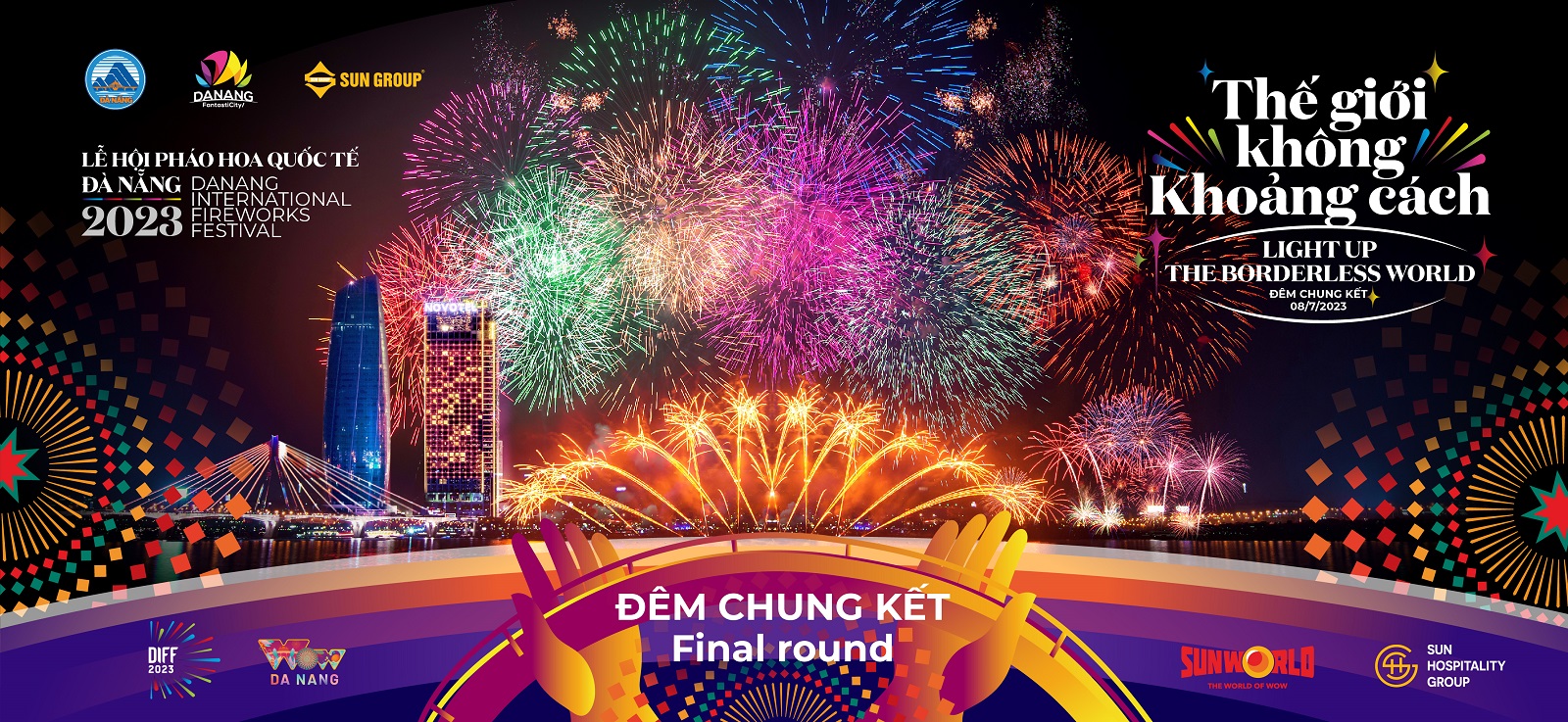 The finale will take place on the evening of 8/7.
During DIFF 2023, a series of unique cultural and tourist events will bring visitors checking in Da Nang an exhilarating summer.
DIFF 2023 – World Without Distance
Stay tuned!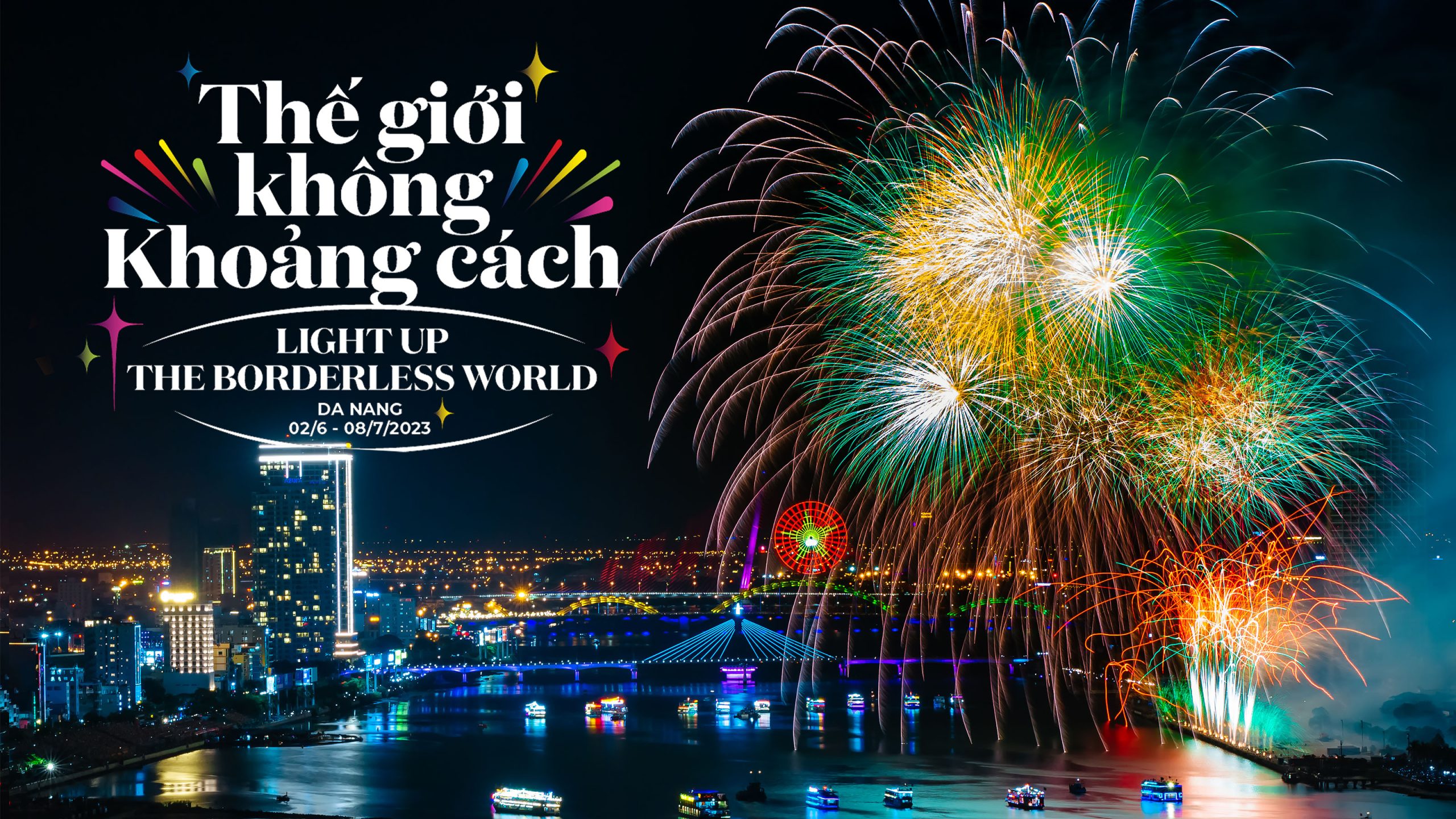 Huan Nguyen
Express Your Reaction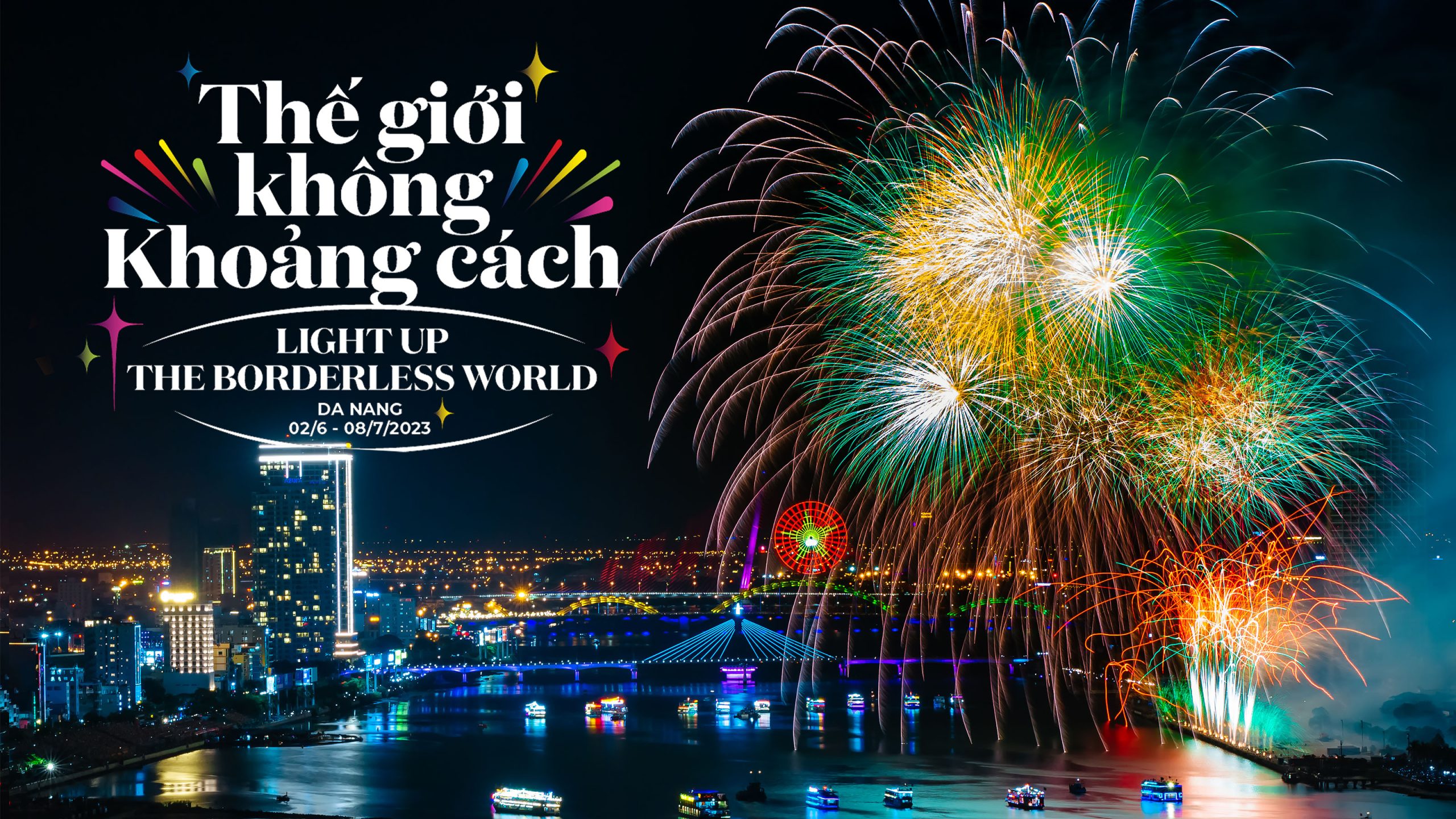 You have reacted on

"Danang International Fireworks Festivall (DIFF ..."
A few seconds ago
Latest Posts