Hoa Bac Cable-stayed Bridge: Construction of the Hoa Bac Cable-stayed Bridge started on January 15, 2001, and was completed on September 2, 2002.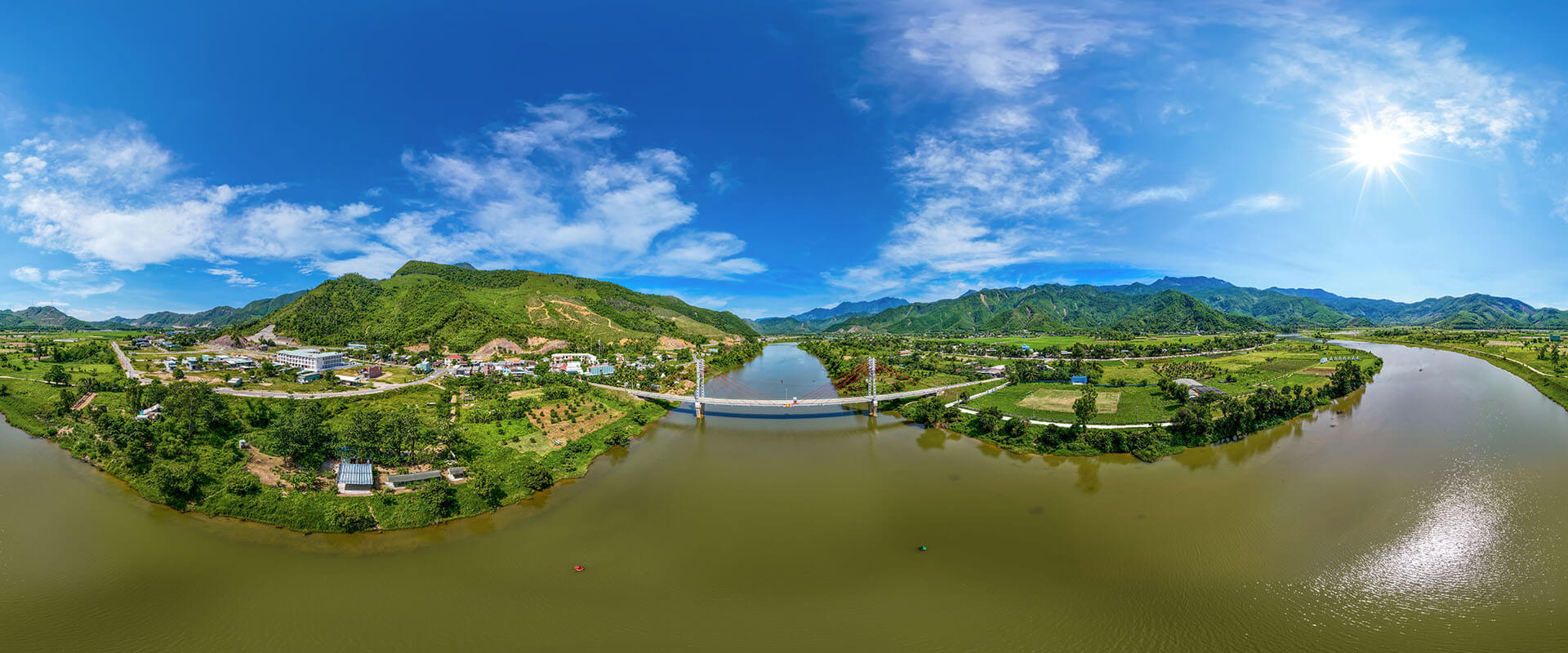 The Cable-stayed Bridge stands as a magnificent feat of engineering, spanning 151.4 meters in length and 7.5 meters in width. With a load capacity of 8 tons, it is a testament to human innovation and determination. The completion of the Hoa Bac Cable-stayed bridge has brought joy to thousands of people in Hoa Bac commune, connecting them to three neighboring villages including Loc My, Nam Yen, An Dinh and fulfilling their long-held wishes.
This beautiful location offers a stunning vista from which to watch the sunset, reminding us of the beauty and majesty of nature.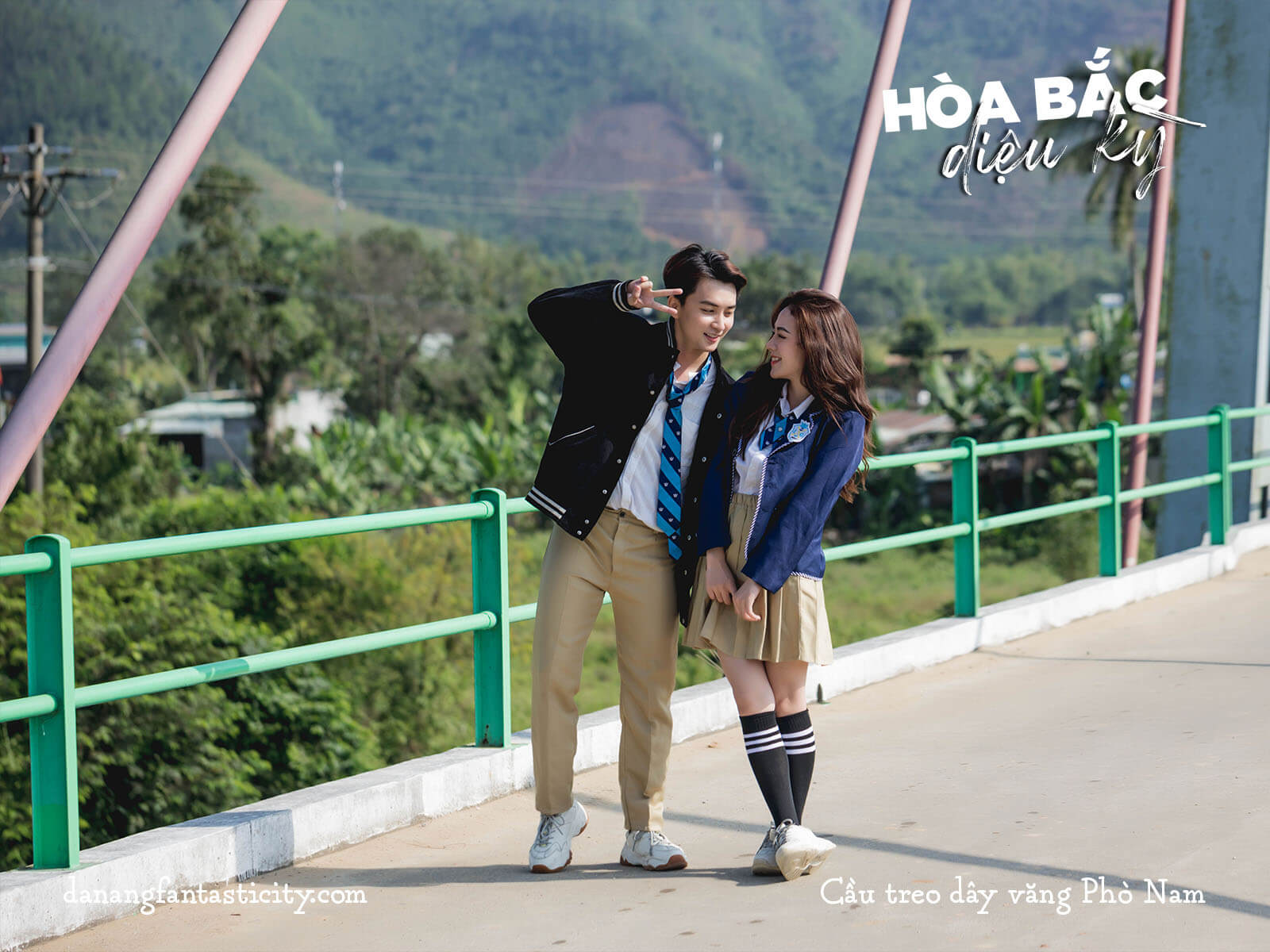 Hoa Bac Tourism Overview: Nestled about 30km northwest of the city center lies Hoa Bac Commune in Hoa Vang District, Danang City. This hidden gem is tucked between the breathtaking nature reserve of Bach Ma National Park and Ba Na – Nui Chua, which is made up of magnificent mountain ranges reaching an average height of about 200 meters above sea level.
Get ready to be captivated by the diverse ancient forests, stunning rivers, streams, waterfalls, and almost untouched natural wild features this place offers.
Hoa Bac has become a haven for eco-tourism areas and communities thanks to its perfect blend of terrain, climate, and abundant resources, allowing tourists to explore, learn, and experience the local culture and scenery.
Image copyright belongs to: City Photography Club. Da Nang and Danang FantastiCity