The photography exhibition "Danang on the front line of COVID-19 prevention and control" 2020
The second wave of COVID-19 has harshly hit Danang city. Together with the assistance from the National government, Communist Party, the local government and residents have hand in hand in overcoming and controlling the vast challenges by the pandemic and eventually turn the city into the 'new normal'.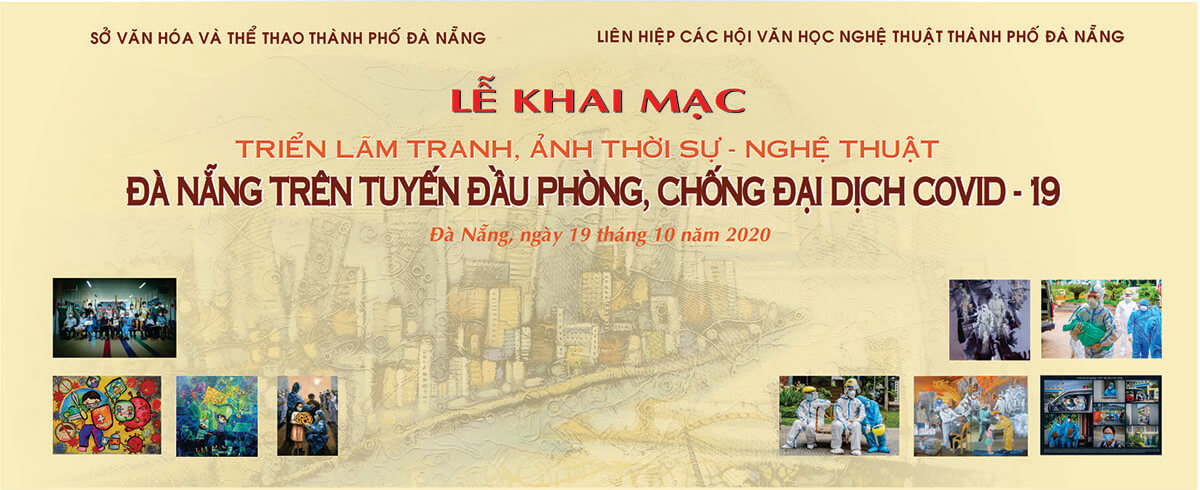 In order to publicize and support the fight against the pandemic in Danang, the Department of Culture and Sports has collaborated with the Union of the City Association of Literature and Arts to organize the online contest of pictures and photos (from August 20 to September 20, 2020) with the theme 'Danang on the front line against COVID-19' for residents nationwide.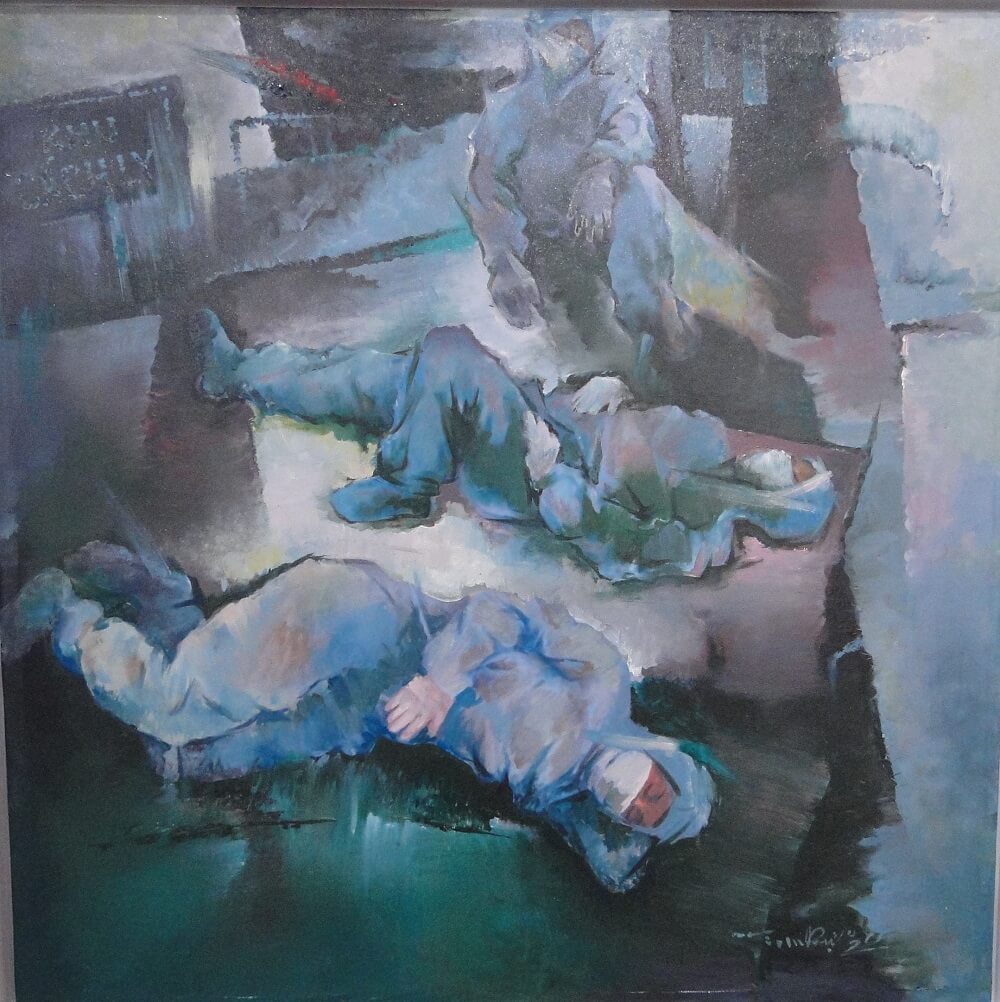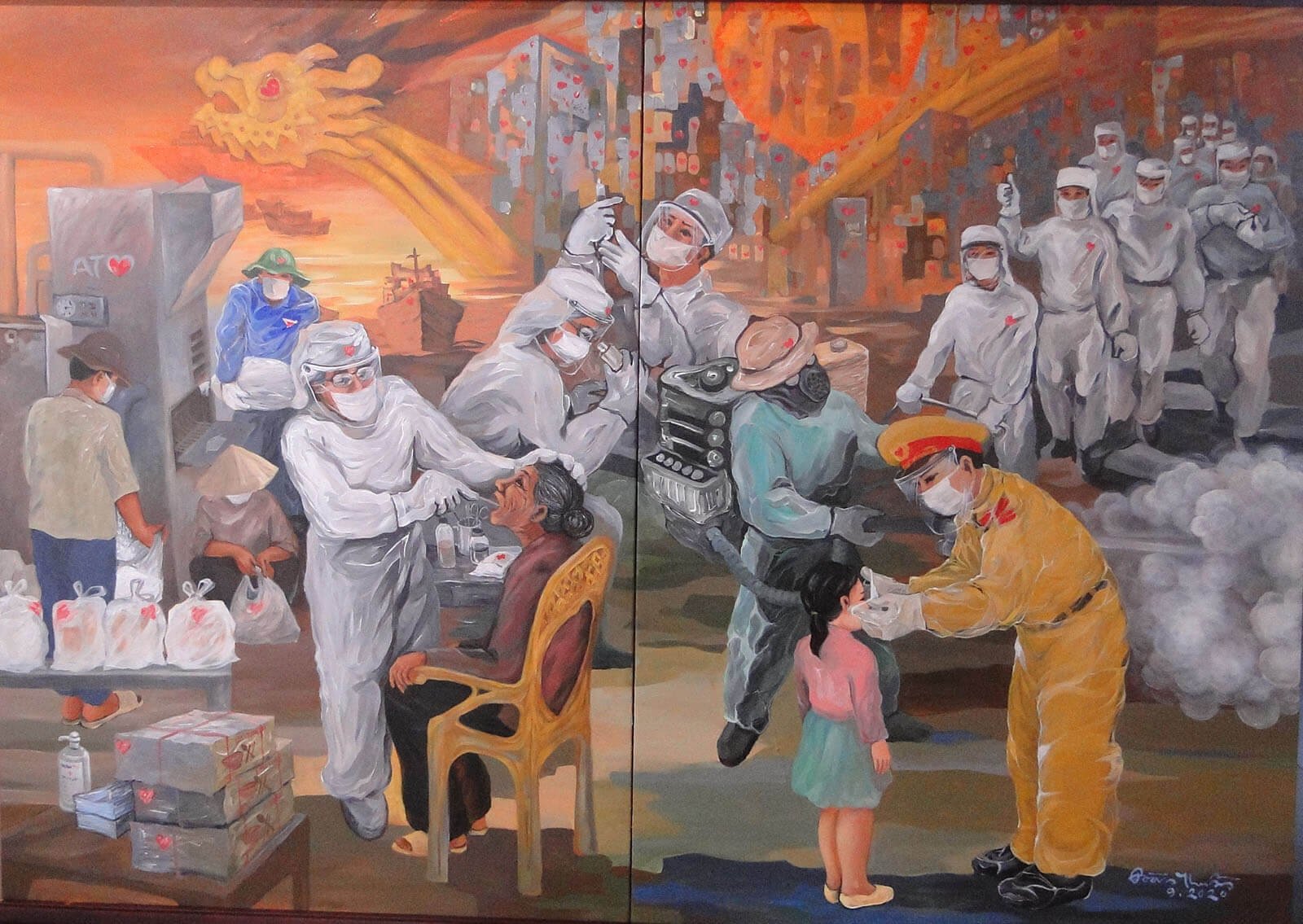 The contest is the platform for art lovers, professional and amateur photographers not only to support the COVID-19 front-liners but also to connect and raise public's responsibility in such the fight.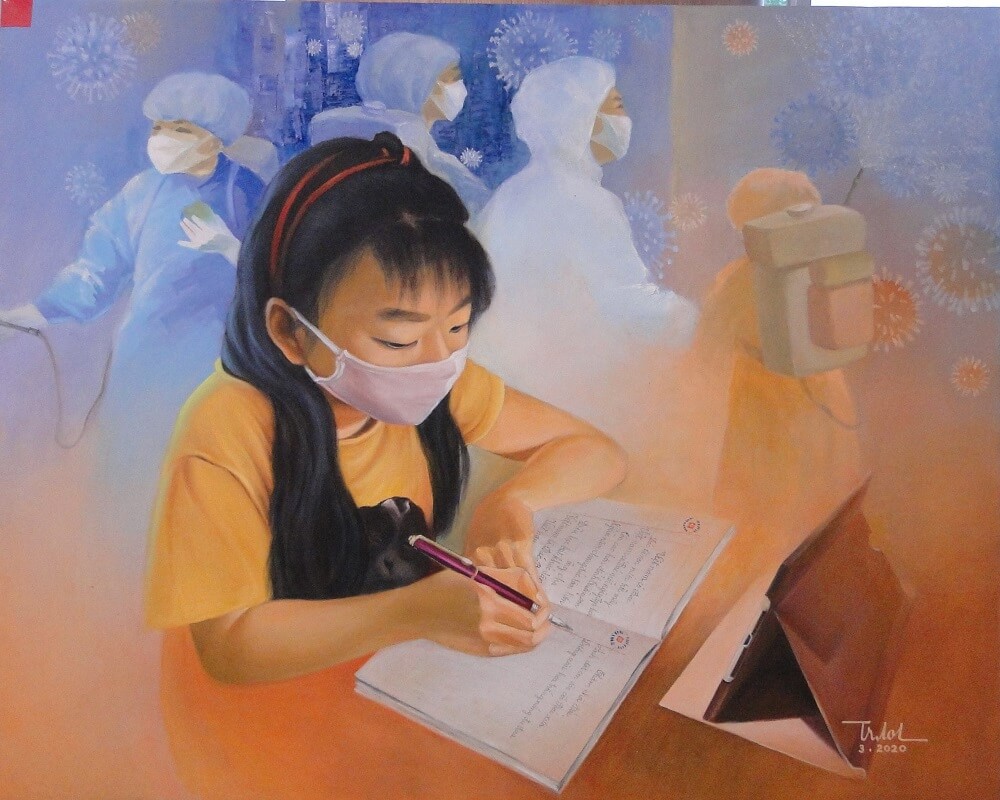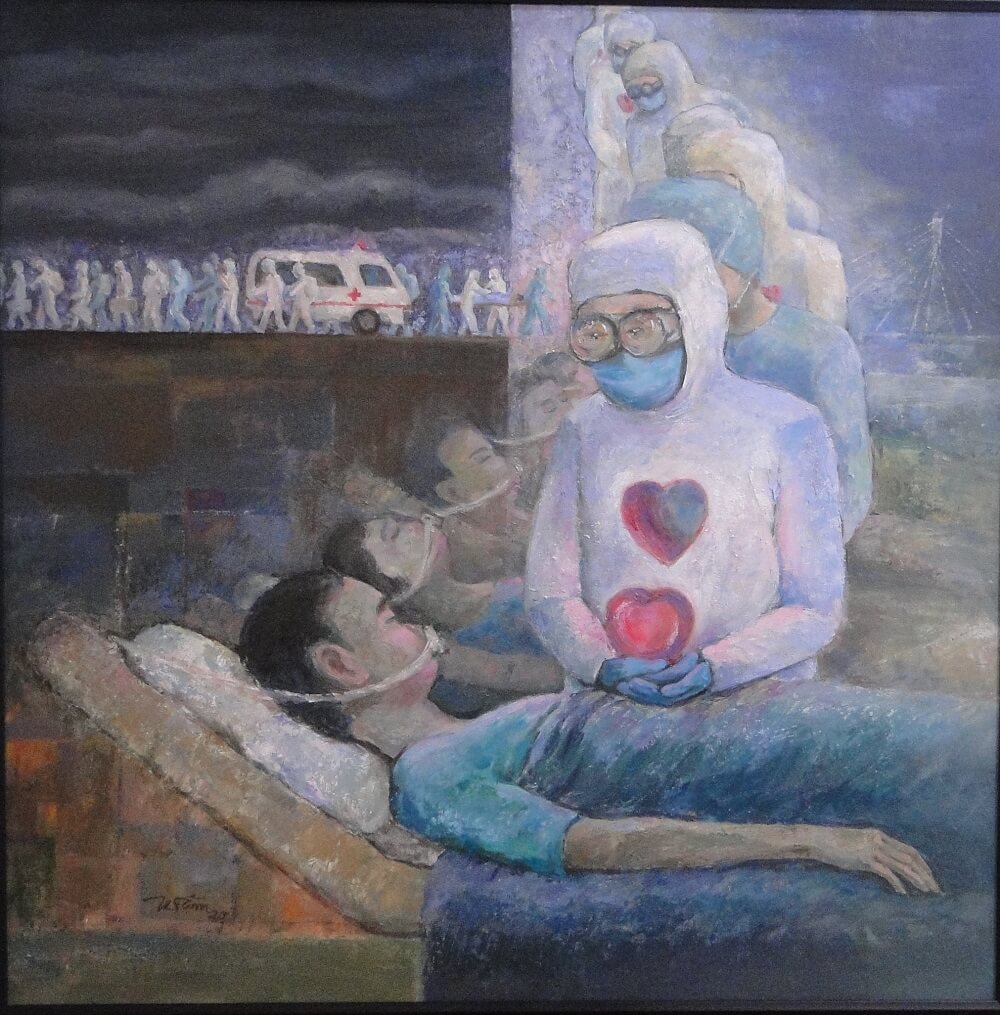 After 2 months, the contest has received 446 photos and pictures from 106 participants from 11 cities and provinces. The Judging Board has marked and will award 2 first prizes, 04 second prizes, 06 third prizes and 10 consolation prizes.
Amid the COVID-19 epidemic has basically been under control, to introduce the general public the good-quality pieces of art, encourage the front-liners as well as spreading the community responsibility in such the unfinished war, the Department of Culture and Sports and the Union of Danang Literature and Art Associations held the exhibition of "Danang on the front line of COVID-19 prevention and control" and awarded prizes to the winners of the Contest. The exhibition is also an event to celebrate the twentieth Congress of the Danang's Party Committee in the period of 2020-2025, marking the stage in which the Party, government and people unanimously win over the epidemic and look towards stability and development.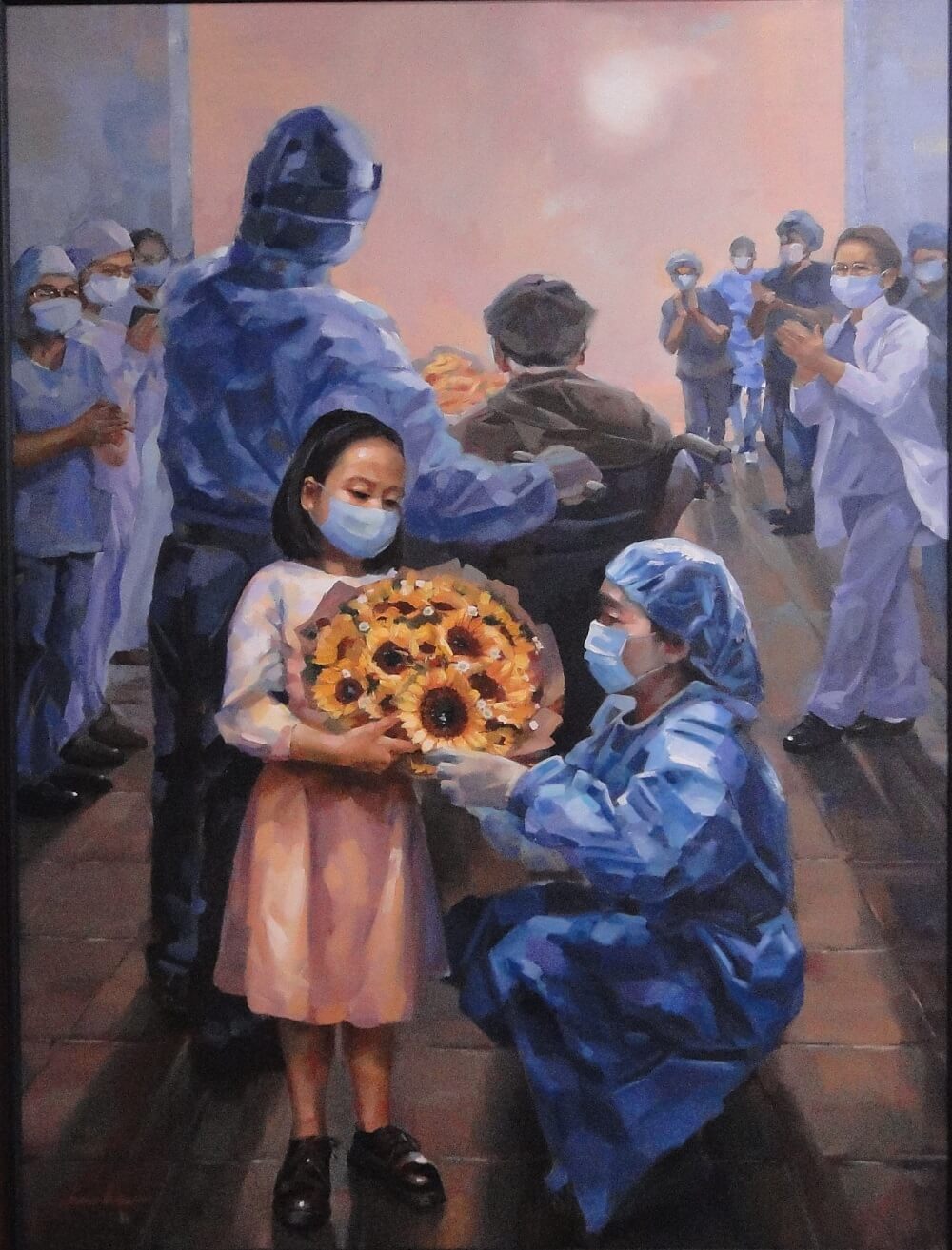 The exhibition will showcase 120 pieces of art, of which 75 photos and 45 drawings, reflecting the realistic and artistic angles of the fight against the pandemic, the sacrifice and devote of the 'white angles' along with the love within the epidemic hotspot…Certain participants have offered high-quality artworks. Those will be the documents for a severe period yet full of love and care for Danang. In particular, the participation of 16 young authors with 25 paintings selected for display at the children's corner has created a diversity of colors and views under the eyes of children about the Covid-19 epidemic.
Exhibition time and venue:
Time: From October 19, 2020 to October 25, 2020
Location: Da Nang Museum of Fine Arts, No. 78 Le Duan, Danang.

Opening: 16:00 on October 19, 2020
Luong Vy
Latest Posts