Danang is a safe destination
Đà Nẵng là điểm đến an toàn
The Covid-19 outbreak has been strongly influencing tourism industry nationwide as well as Danang. However, up to now, Danang has well controlled and prevented the epidemic together with promting tourism.
That's why international tourist arrivals, specifically European tourists still choose Danang to enjoy the fresh air and participate in beach sports.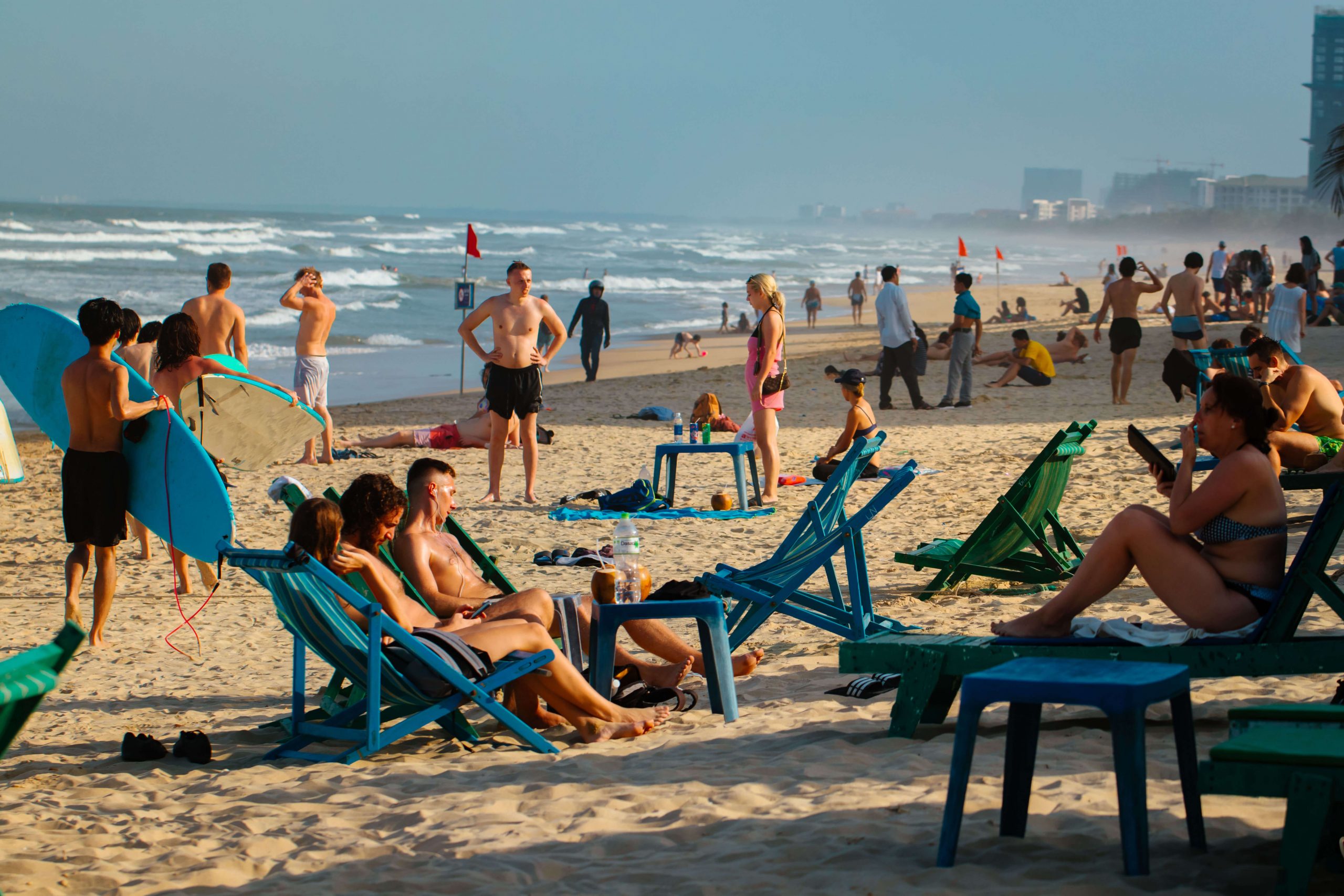 The weather in Danang around February is pleasant and warm enough for wandering around and emerging in the natural sites.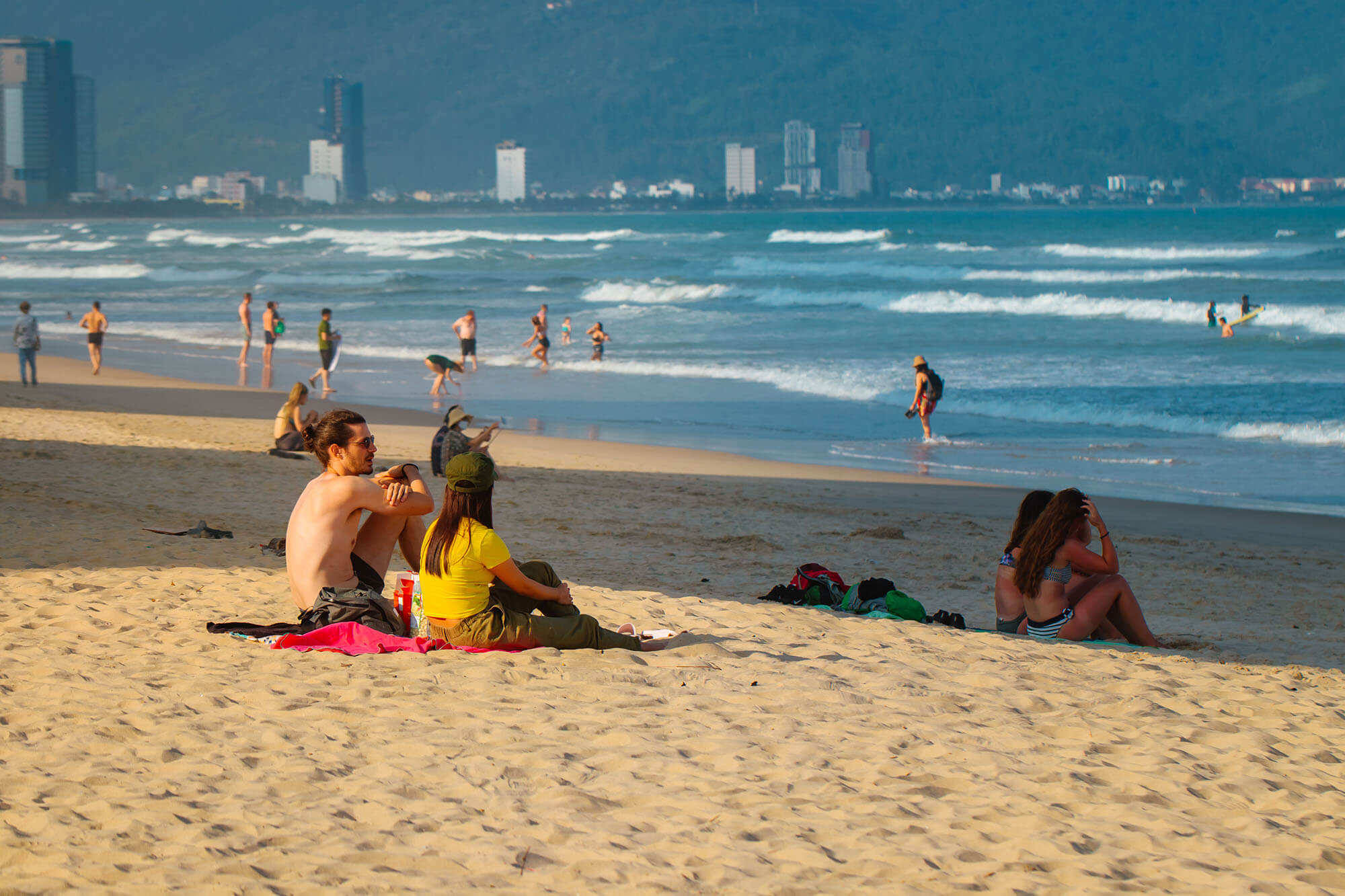 On the beach, there witnesses tourists still sit down for sighseeing one of the most beautiful beaches in the world while others lie down and adore sunbath on the clean and sandy beach.
Paragliding and surfing are among the favourite sports for European tourists.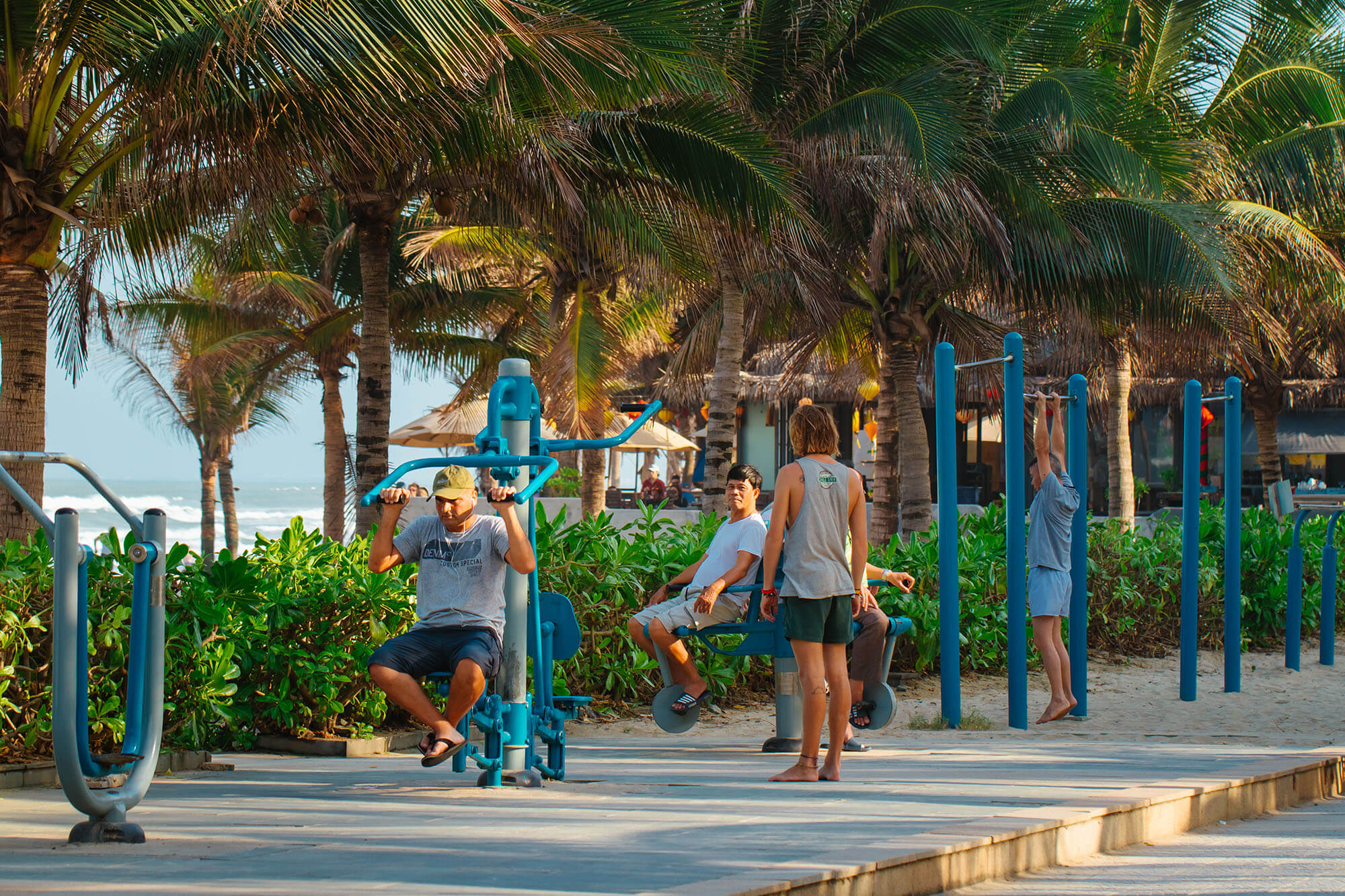 The sport equipment in front of Holiday Beach Danang Hotel and Resort are also attracted plent of sport people.
The tourists have shared that they researched the risks and the Coronavirus transmission before arriving Vietnam. For better prevenion, they pay more attention in any objects they touched such as the thumb door and staircase and restricted gathering at crowded public places. People still prefer going to the fresh and sunshine areas.
Warm weather and well-managed prevention of the outbreak in Danang allows tourist to relax on the beach. According to the staff working at the seafront, the first few days saw significant drop in tourist arrivals. However, international tourists from South Korea and Europe has stayed calm and gone to the coastline as usual.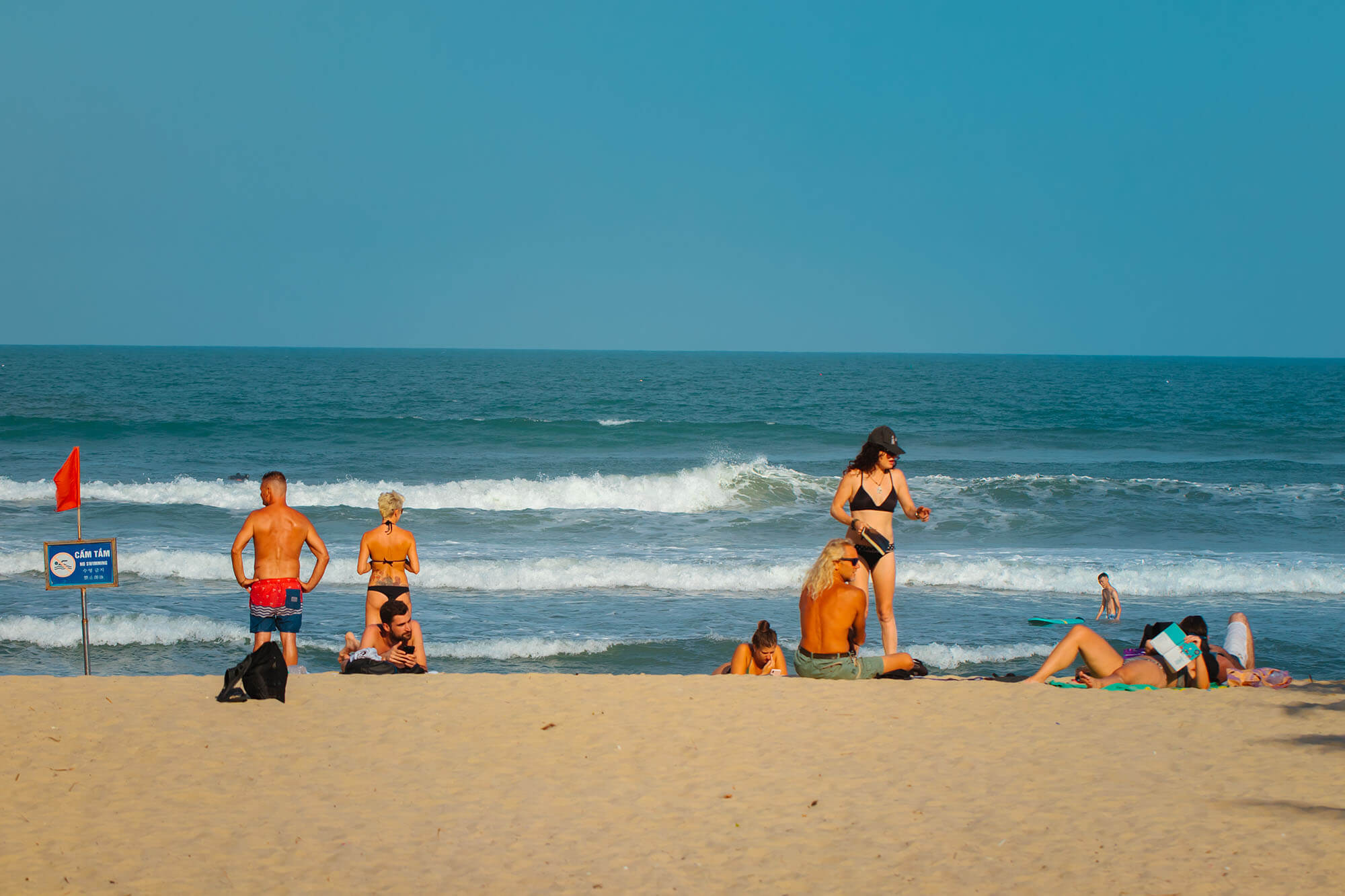 The magnificient beach, picturesque moutains and famous historic sites still attract international and domestic tourists.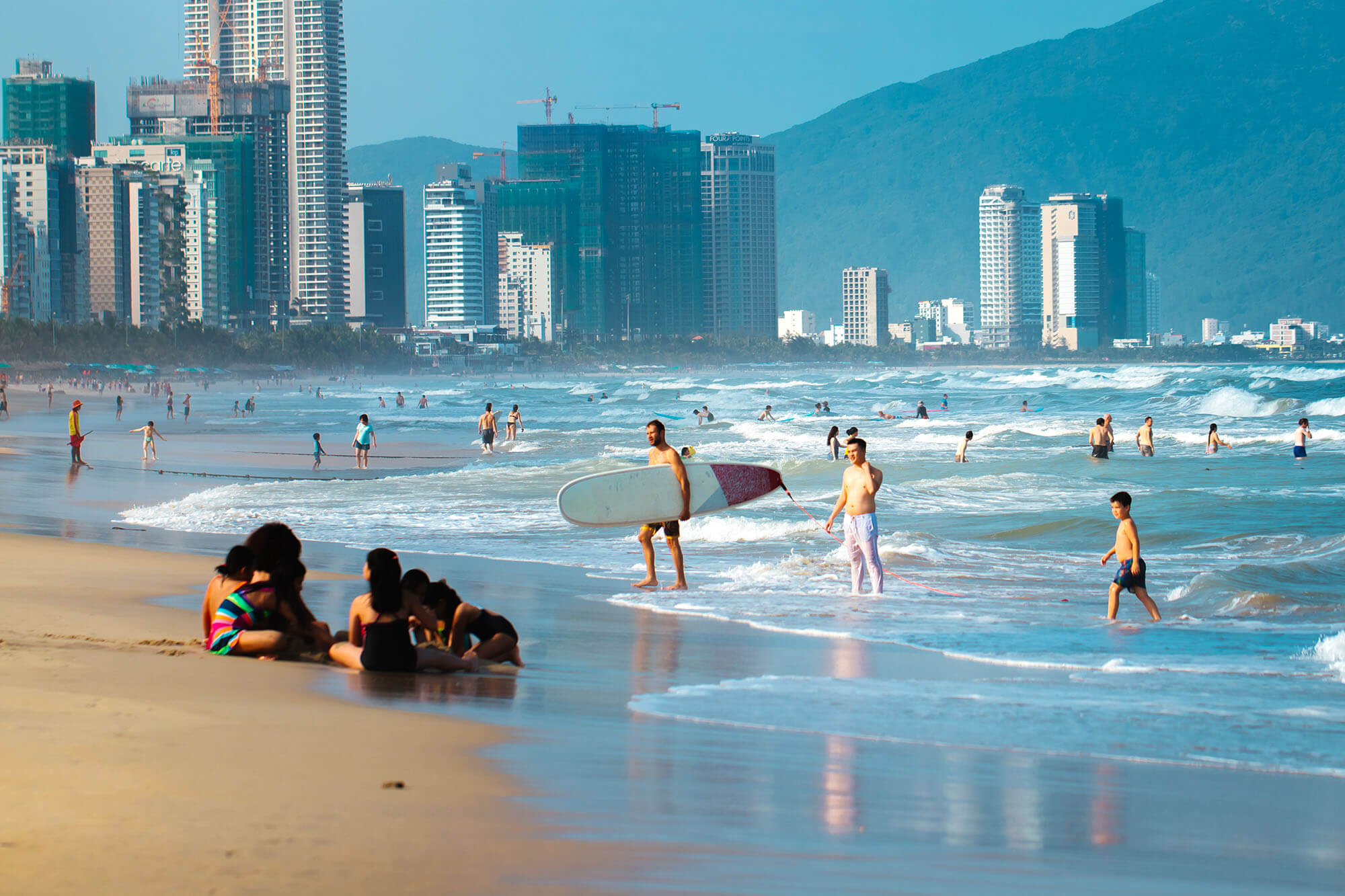 Danang tourism firmly manages Covid-19 outbreak and promptly informs tourists all updates of the virus, the progress and warning of Ministry of Health to maintain safety at all attractions in Danang.
Luong Vy – Danang is a safe destination.
Latest Posts