Schengen visa application to Germany and Portugal can now be received in Danang, effective from February 20th, 2019
Schengen visa application to Germany and Portugal can now be received in Danang, effective from February 20th, 2019
From February 20th, 2019, Schengen visa application to Germany and Portugal (for stay period no more than 90 days) can be made to Submission Centers of VFS Global Company in Hanoi and Ho Chi Minh city, and in Danang from March 25th, regardless of applicant's residential location.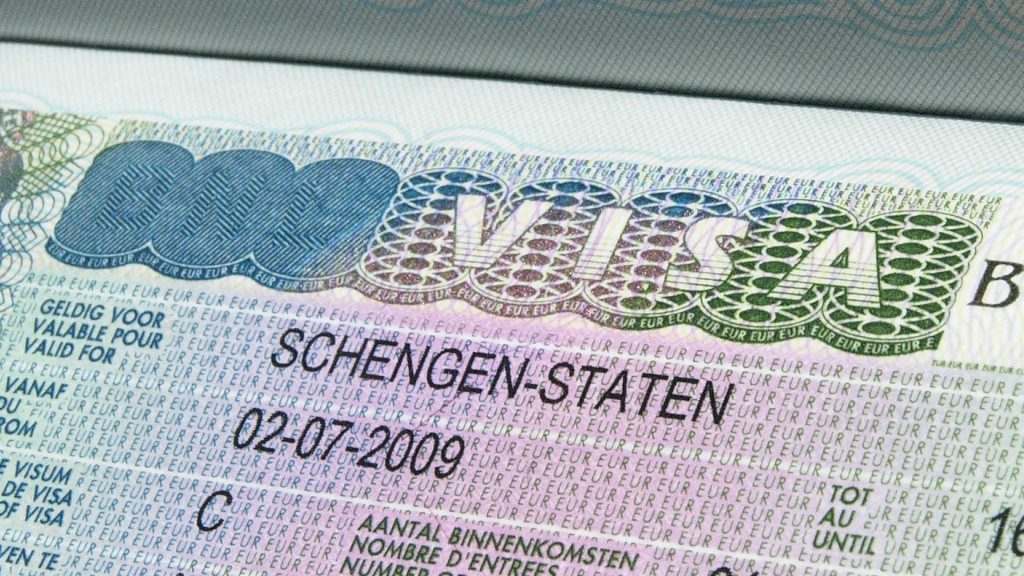 All detailed information in Vietnamese and English about the services by VFS Global Co., address of Submission Centers as well as appointment procedure for document submission can be found on VFS Global website: https://www.vfsglobal.com/Germany/Vietnam/.
Starting from now, visa applicants can make appointment on VFS website to submit applications at Submission Centers in Hanoi and Ho Chi Minh city, starting from February 20th, 2019. For applications made in Danang, from February 20th, 2019, applicants can book appointment for visa application for dates from March 25th, 2019 onwards.
Please note that Schengen visa is valid for visitor stay that lasts no more than 90 days. Visa application for other purposes such as family reunification, higher education, working, au pair or apprenticeship in Germany will still have to be made directly at Germany official representative office, until further notice. For these kinds of visa, until now, German official representatives have not made any collaboration with VFS Global. Visa applicants can make appointment to submit application on the Germany insulate in Vietnam (www.vietnam.diplo.de) as has been done before. According to Germany's insulate office in Hanoi and Ho Chi Minh city, thanks to this recent outsourcing of the application process to a 3rd party, it is hoped to lift the hassle of overbooking and long processing time, making an improvement on customer service.
Nhi Cao – Schengen visa application to Germany and Portugal can now be received in Danang, effective from February 20th, 2019