Treat your mom like never before at Grand Mercure Danang
Nothing is more precious than the moments for family get-togethers and nobody is wonderful more than Mom. Mother's Day is around the corner, and what better way to show your appreciation and love for all that she has been to the family than taking them out to a delicious buffet.
On Mother's Day, Grand Mercure Danang is hosting an elegant  lunch  to celebrate with an extravagant Sunday Chinese Brunch Buffet at the Golden Dragon Restaurant. Price at VND 350,000++ per person, let's bring the entire family and feast on Chinese delicacies such as the starter & salad station gives a sense of expectation and emphasize the freshness of the ingredients.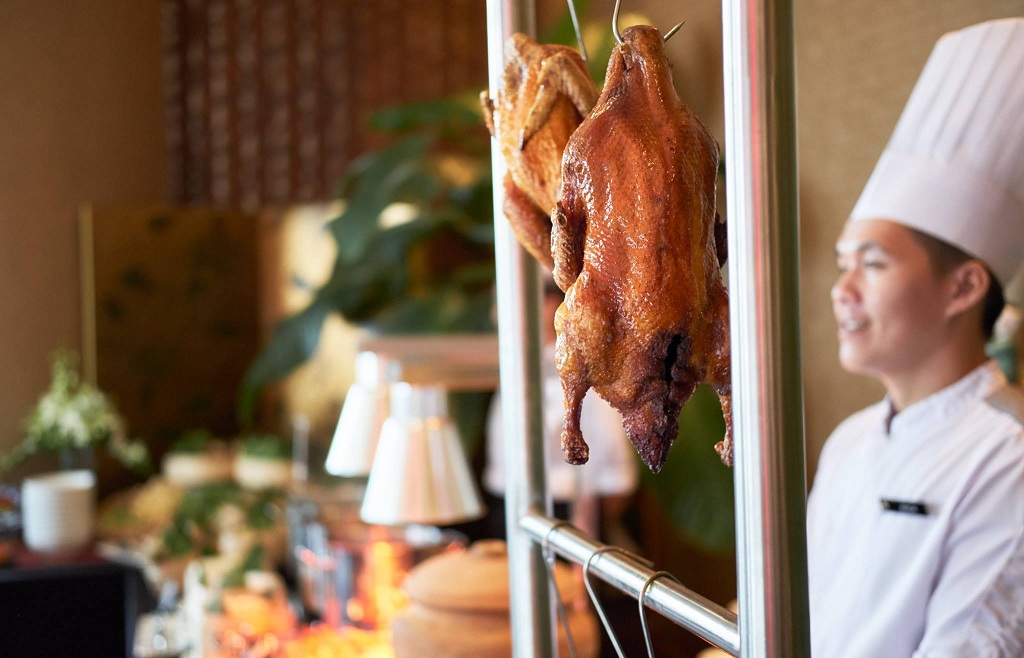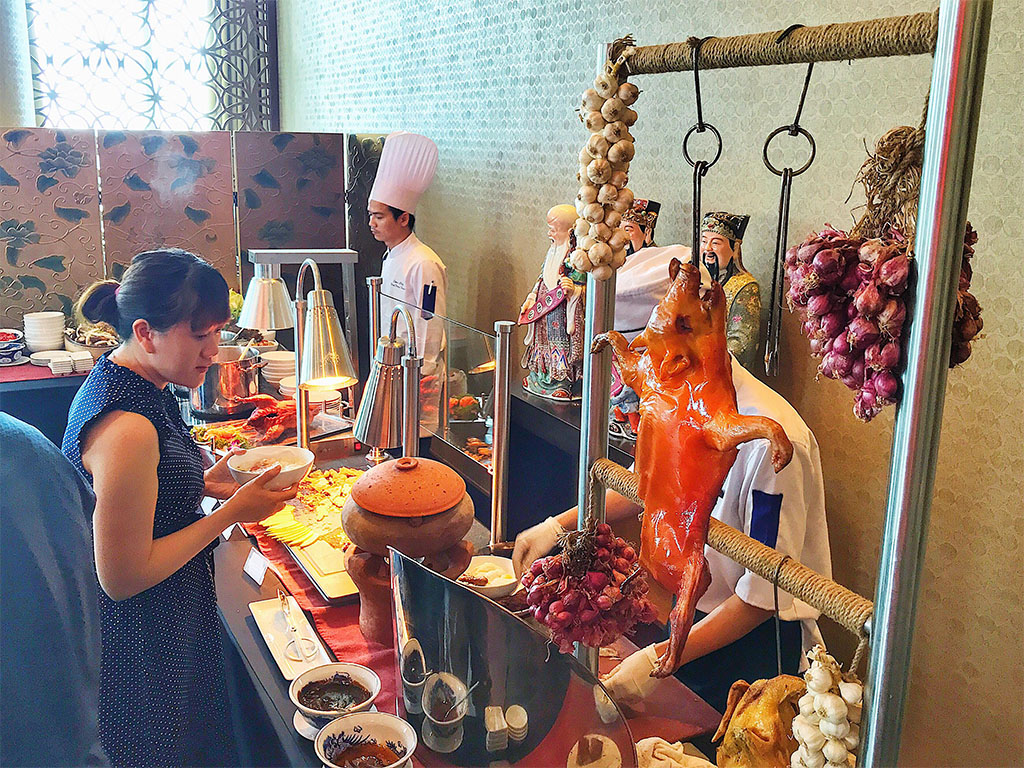 A live station enhances aromas and warmth, stimulates the five senses, and increases the appetite with roasted duck, suckling pig, char siu, barbecued glazed pork with honey, roasted pigeon simply prepared and expertly executed on the spot. Our live station and hot pot station include a variety of meat, seafood and vegetables served with fresh & dried noodles.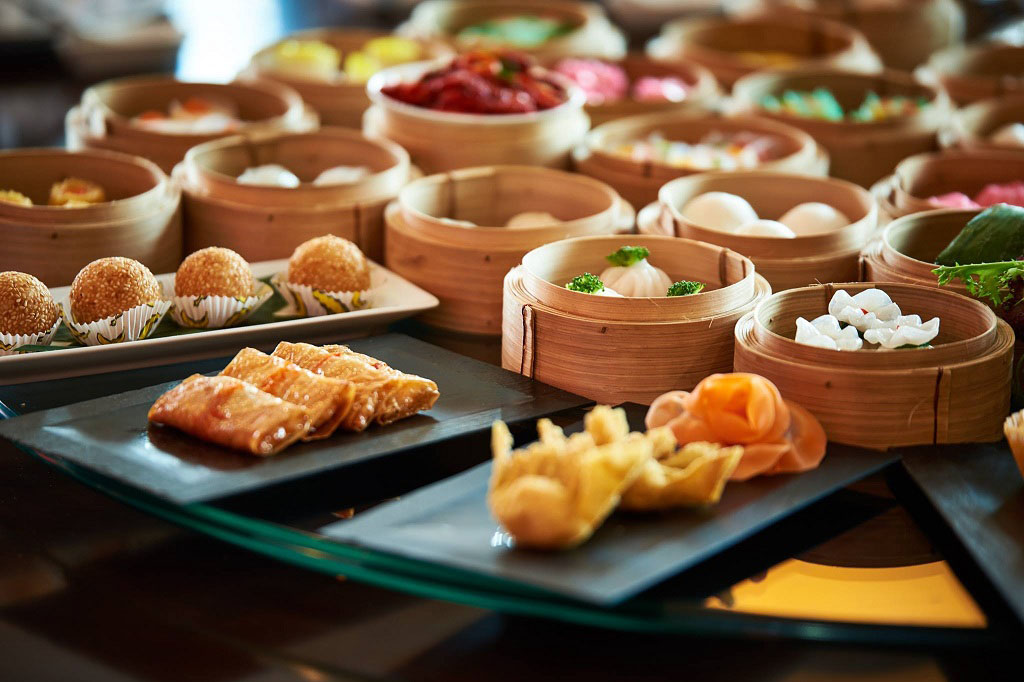 A must-try is the restaurant's signature and legendary Dim Sum such all-time-favorite Siew Mai, Har kau (shrimp dumplings), minced pork dumpling "Shanghai" style, scallop dumplings with garlic, barbecued pork bun, glutinous rice chicken in "la dong" leaves, Golden Dragon spring roll, wild prawn & Japanese bay scallop dumpling, chicken feet with black bean sauce, deep fried wonton stuffed with pork & mushrooms, among other items.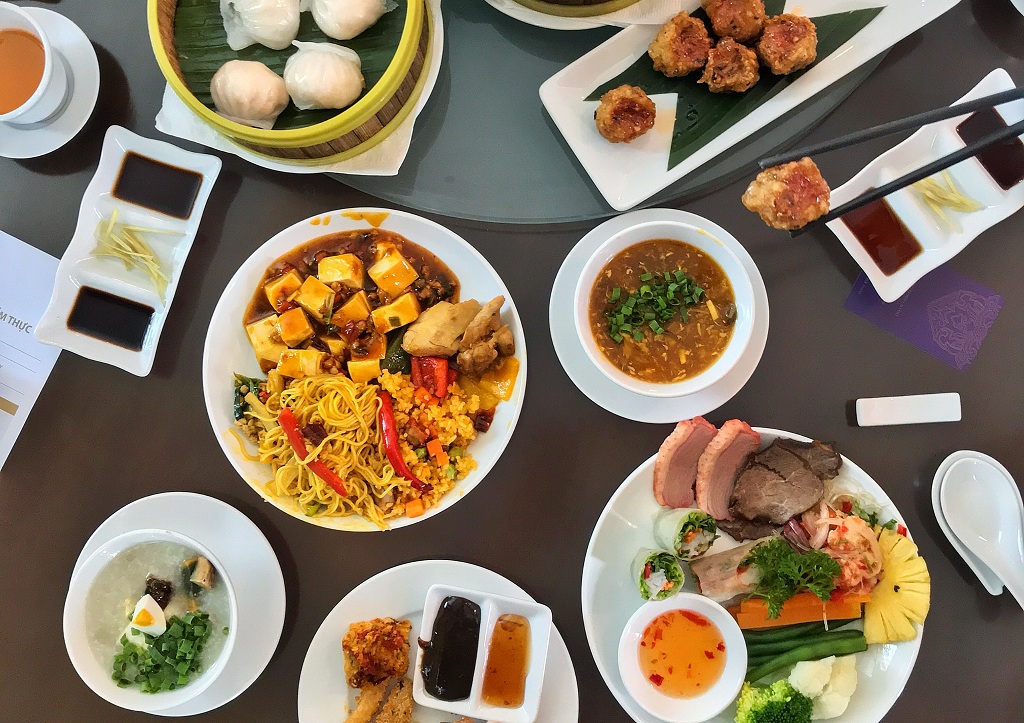 For the best flavor and texture, all Dim Sum will be served in several minutes right at the table.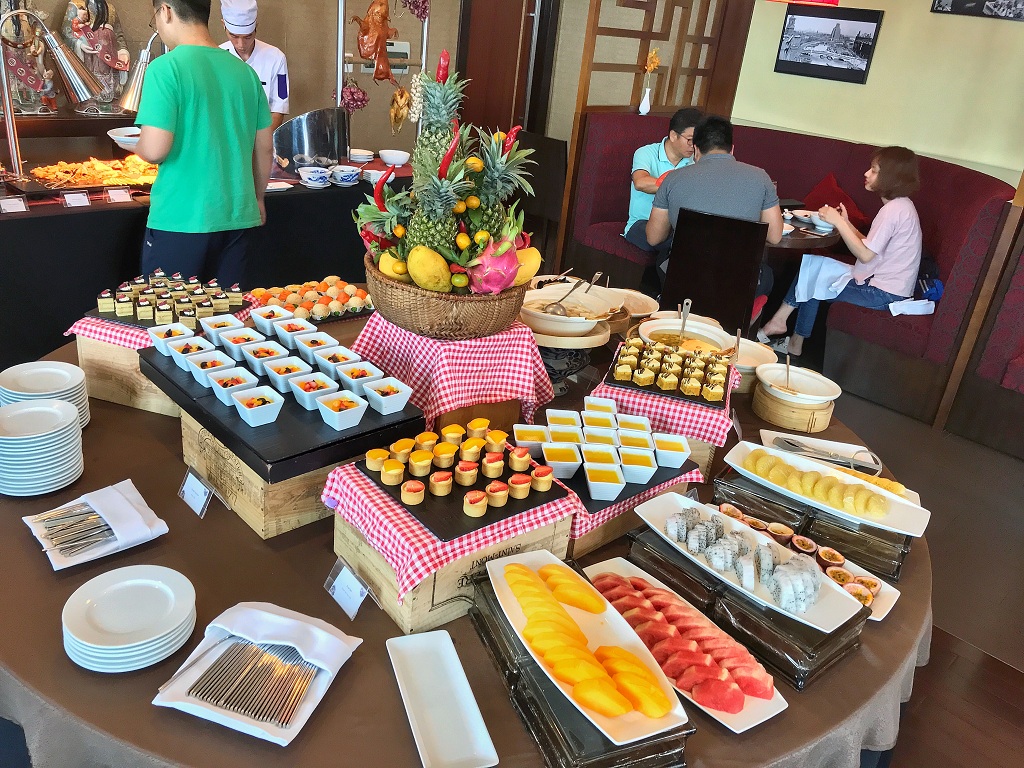 In the middle of the Golden Dragon Restaurant is our dessert counter where we offer a mouthwatering selection of delicious delights.
There is no love like the love of a mother! Mother's Day is coming up on May 13, and it's a day to shower the mothers in your life with the luxurious pampering they deserve.
Time: 11:30 – 14: 00 | Sunday – 13/05/2018
Contact us:
 Golden Dragon Restaurant, 2nd floor, Grand Mercure Danang, Green Island, Hai Chau District, Danang.
T: 0236 3797777
FB: facebook.com/grandmercuredanang | Website: grandmercuredanang.com
Treat your mom like never before at Grand Mercure Danang