Hoi An – Serene Ancient Town
Once being at Hoi An, you could feel the tranquility of the red-roof cottages and nostalgic moss wall lying down by the Thu Bon River.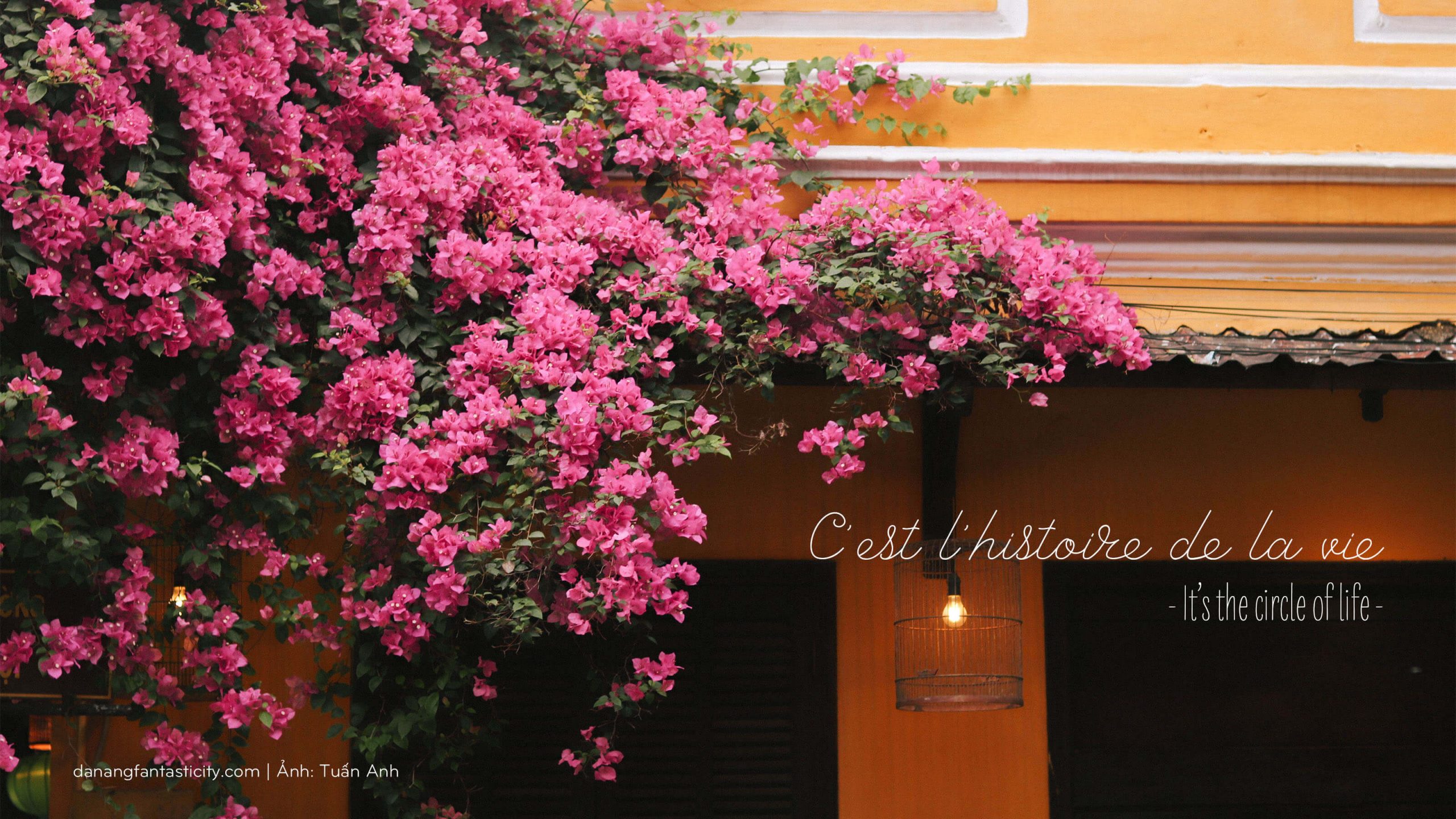 Hoi An possesses delicate and rustic beauty that slightly touch out visitors' hearts. Having once chance to live and experience Hoi An, you could comprehend irresistible charm of this place.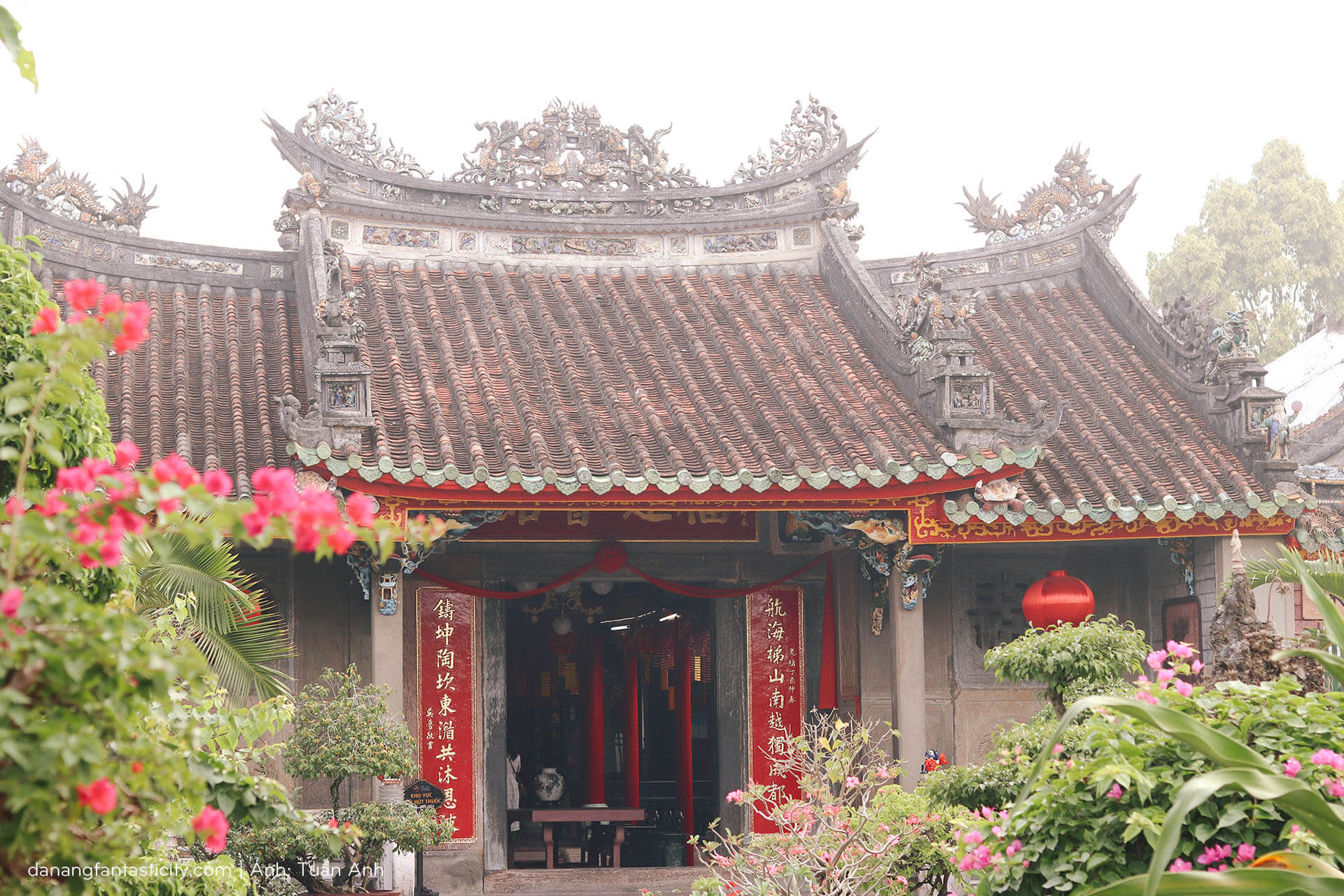 30km away from Da Nang city, Hoi An has been well-know destination of Quang Nam with more than 1300 heritages namely ancient houses, associations, temples, shrines, old well, and a variety of experiences and traditional cuisines. Therefore, Hoi An has been recognized as the World Cultural Heritage in 1999 by UNESCO.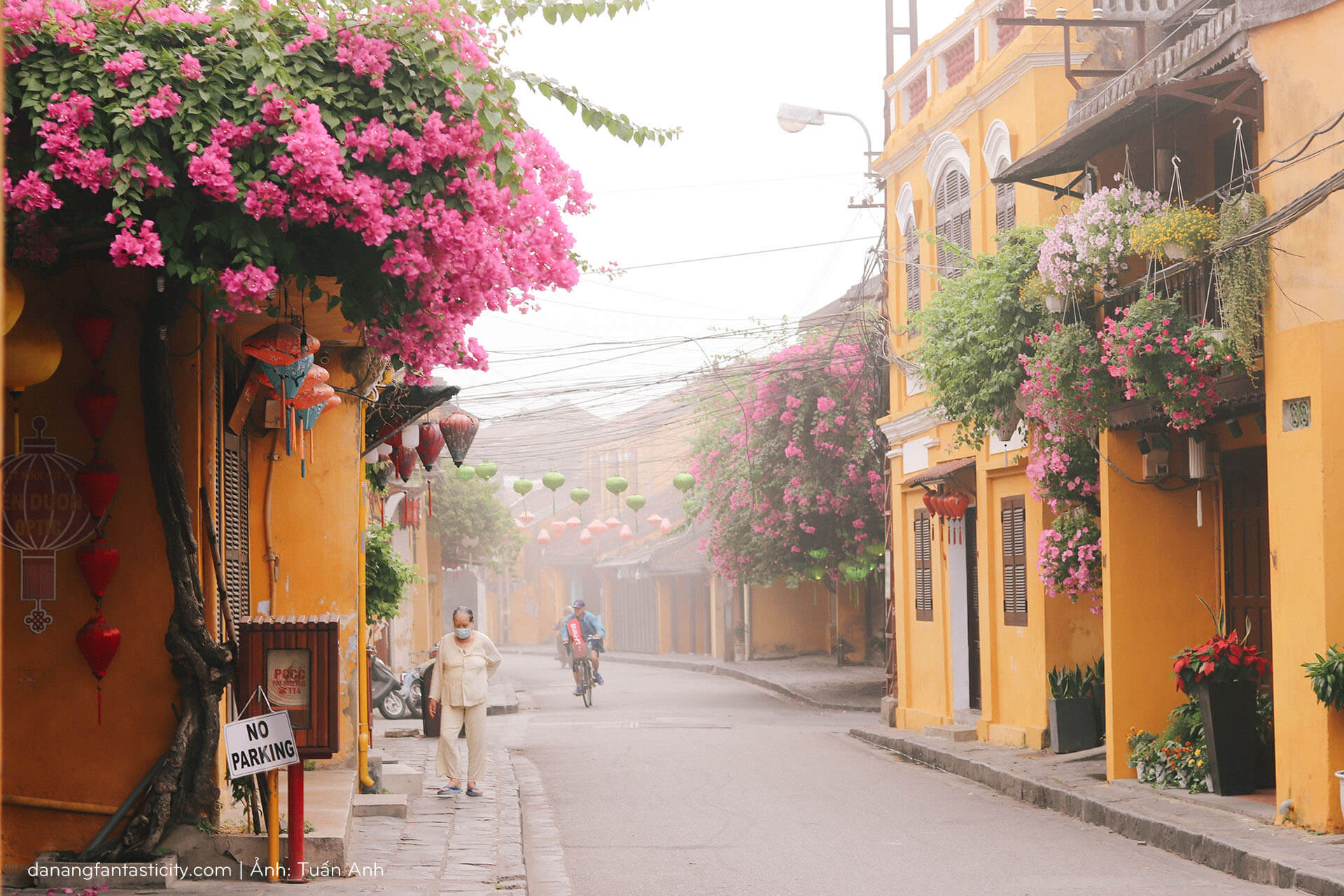 Over hundreds years, Hoi An still preserves the pristine beauty, turning tourists back in time and relive in the era in which Hoi An was the bustling yet reposeful trade center of Nguyen Dynasty.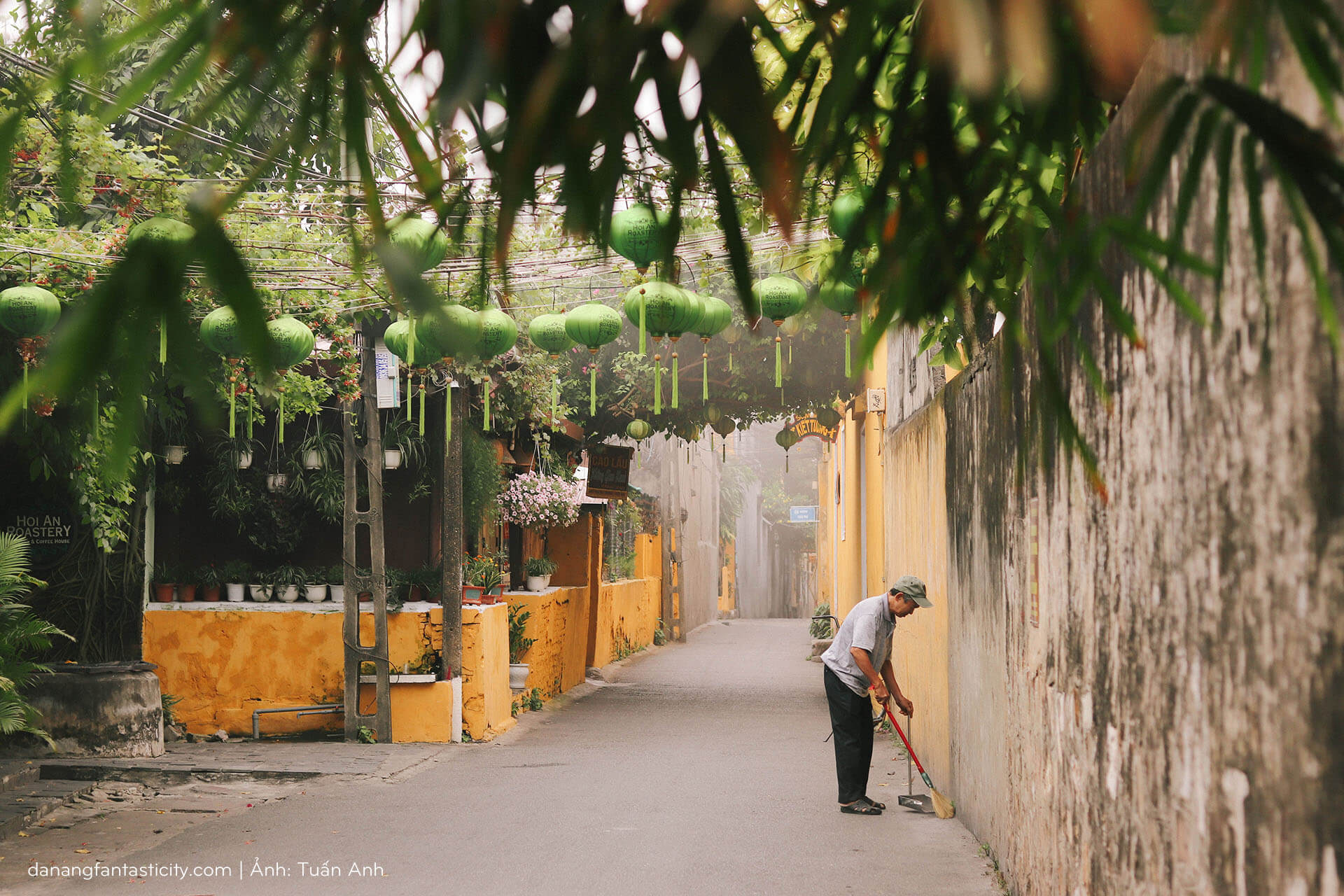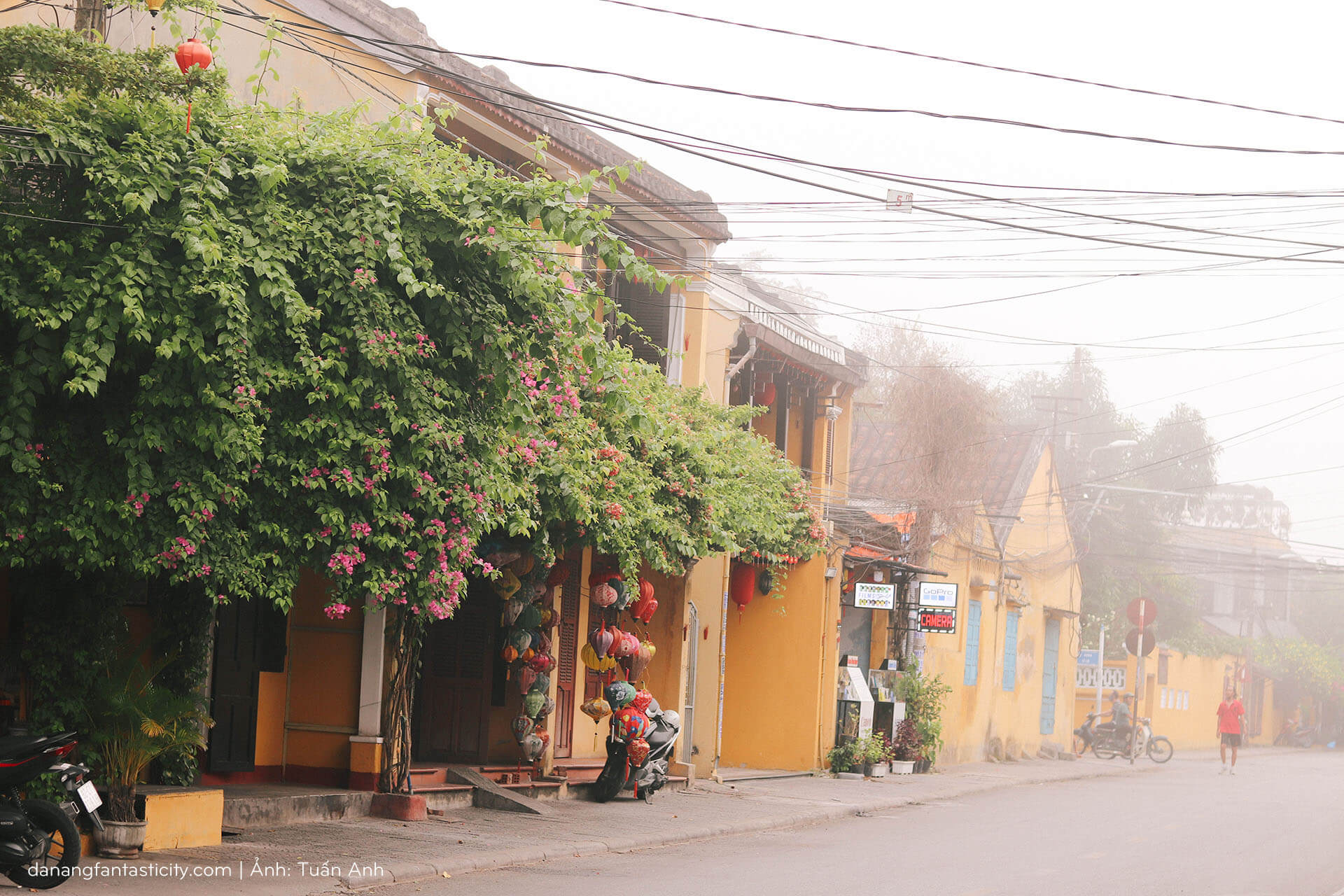 Albeit significant tourism development, Hoi An is still not obstreperous place but persuade tourists by its unique charms, ranging from the peaceful scenes, calming lifestyles, rich culture to its rustic houses in close proximity to each other.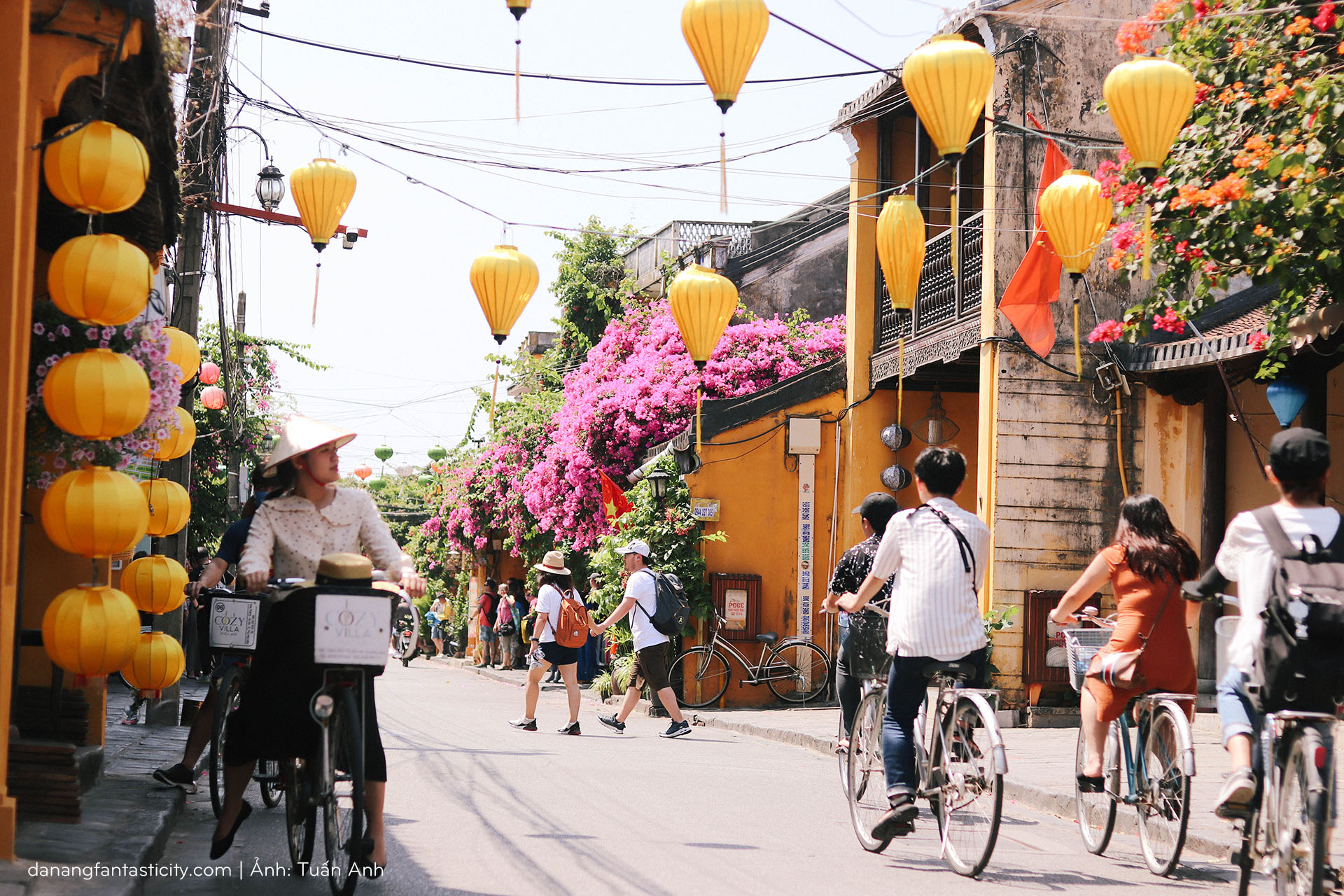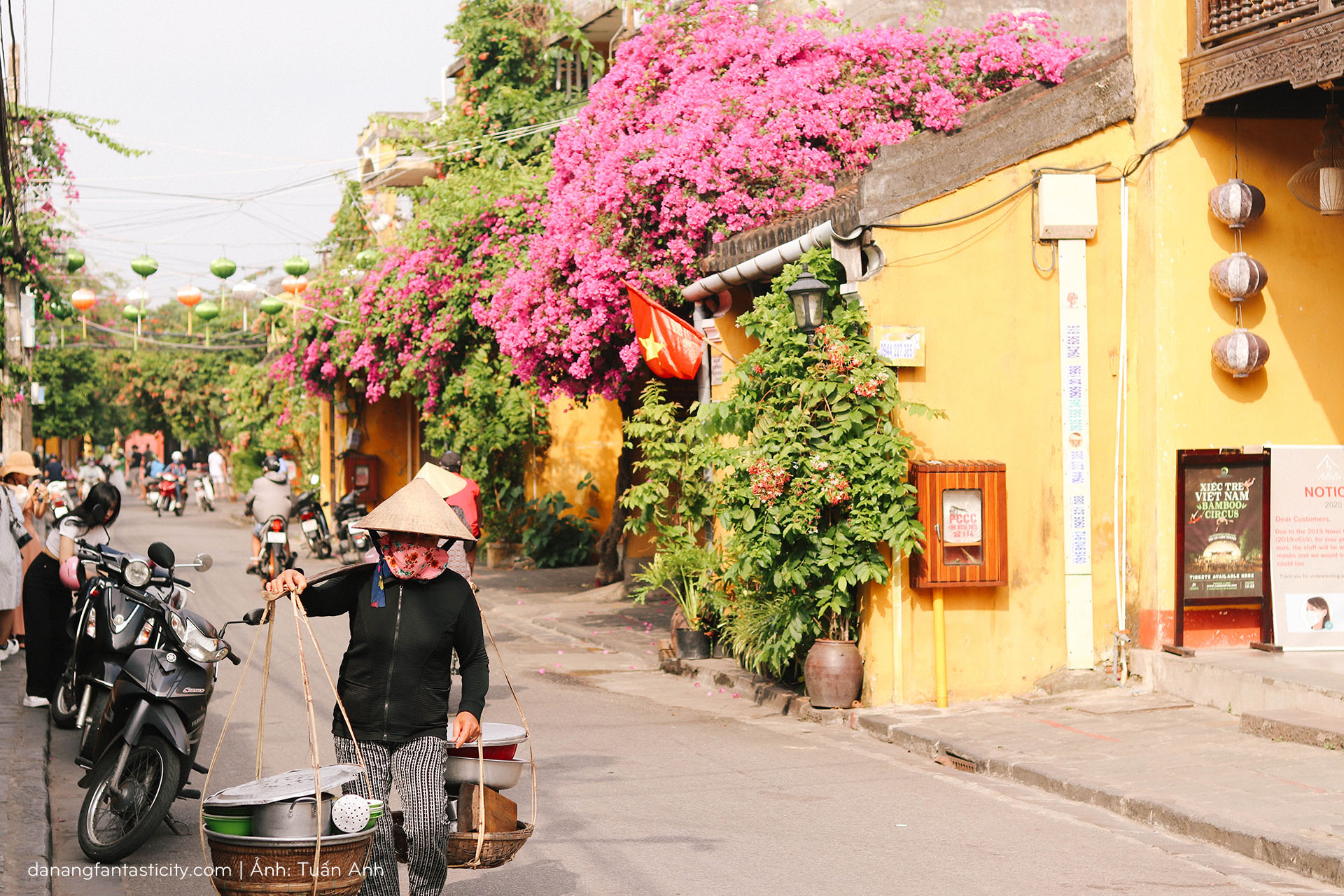 It is rare to catch any beep sound of vehicles but the rattle of bicycles, the street cries of young vendors, the slight coffee scents by the pavements, morning radio or bolero songs that retraces people to the past.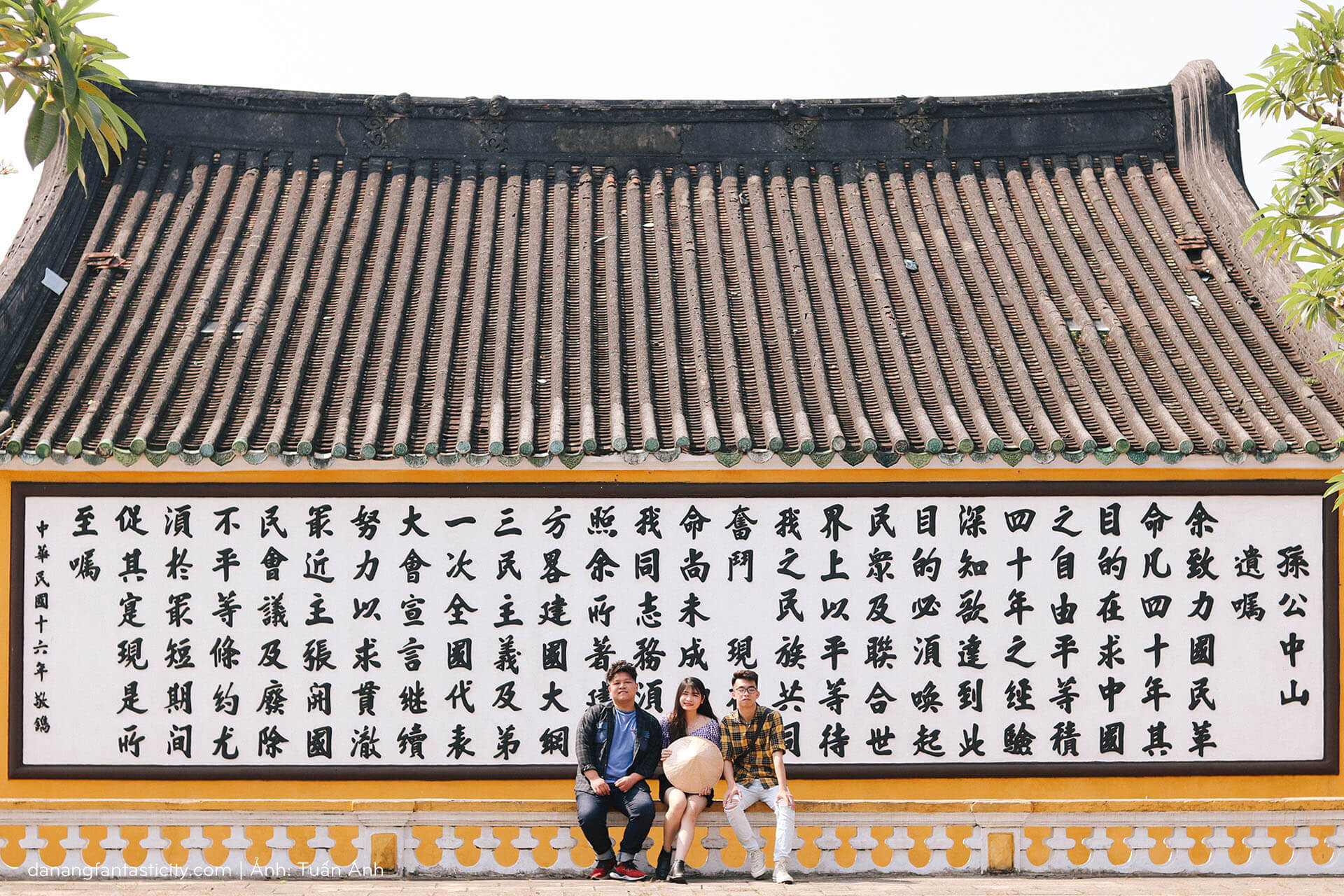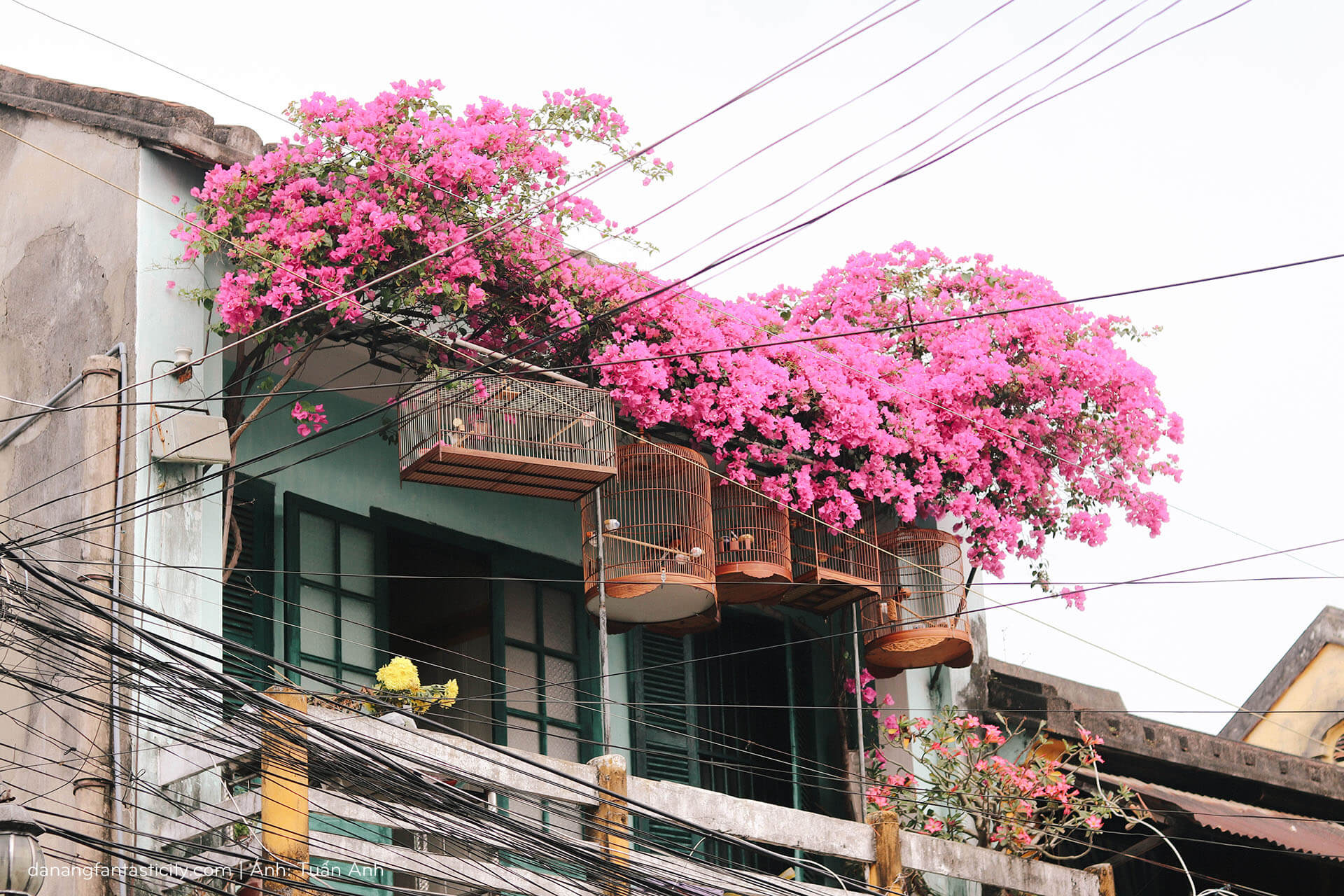 Hundreds-year-old buildings and temples are valuable treasures of Hoi An, that is not only unique in overall landscape but also imprint the trace of time and stand as the evidence of the prosperous era. Each path is tiny but boasts one and only beauty with curvy ways and cuddles the ancient houses.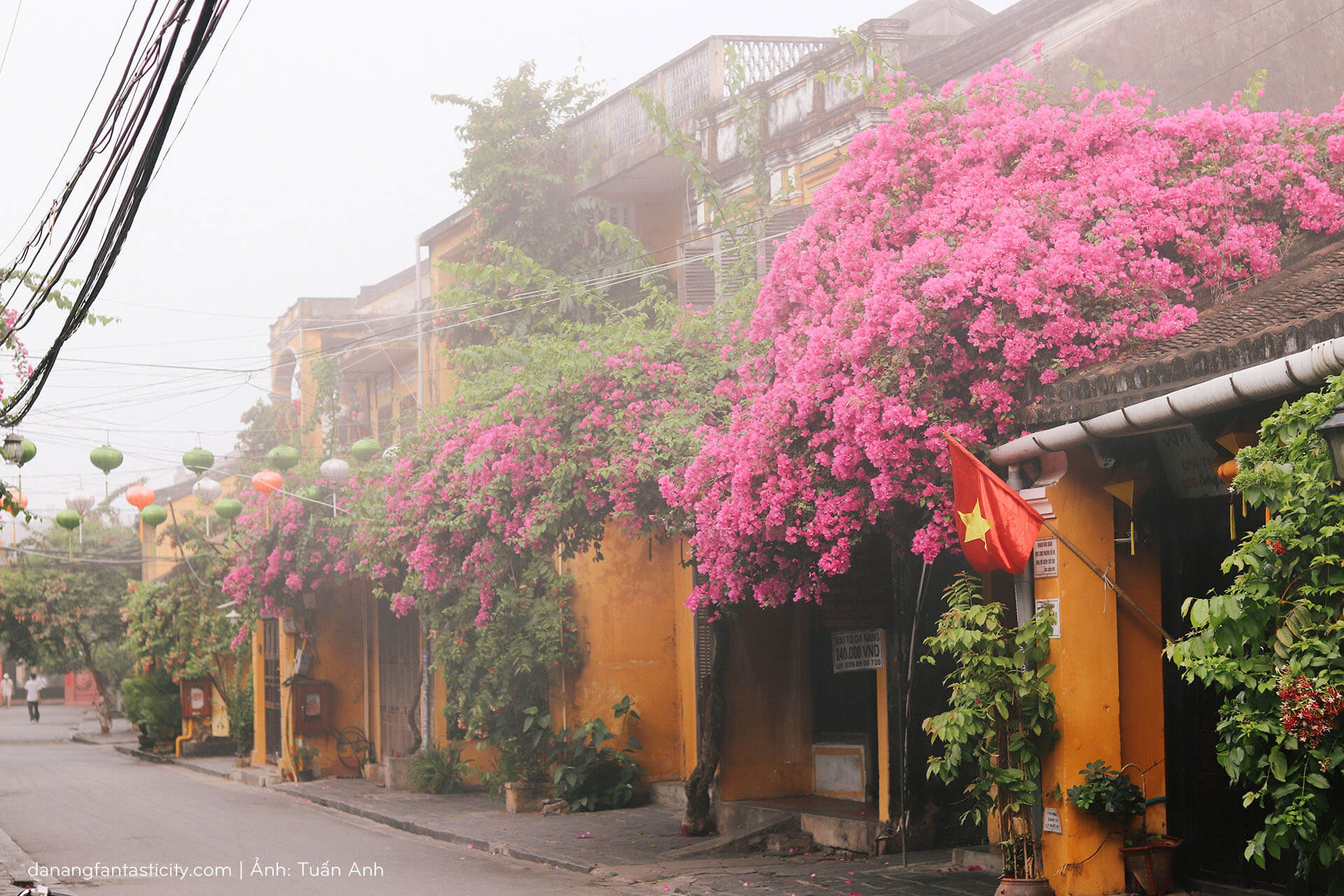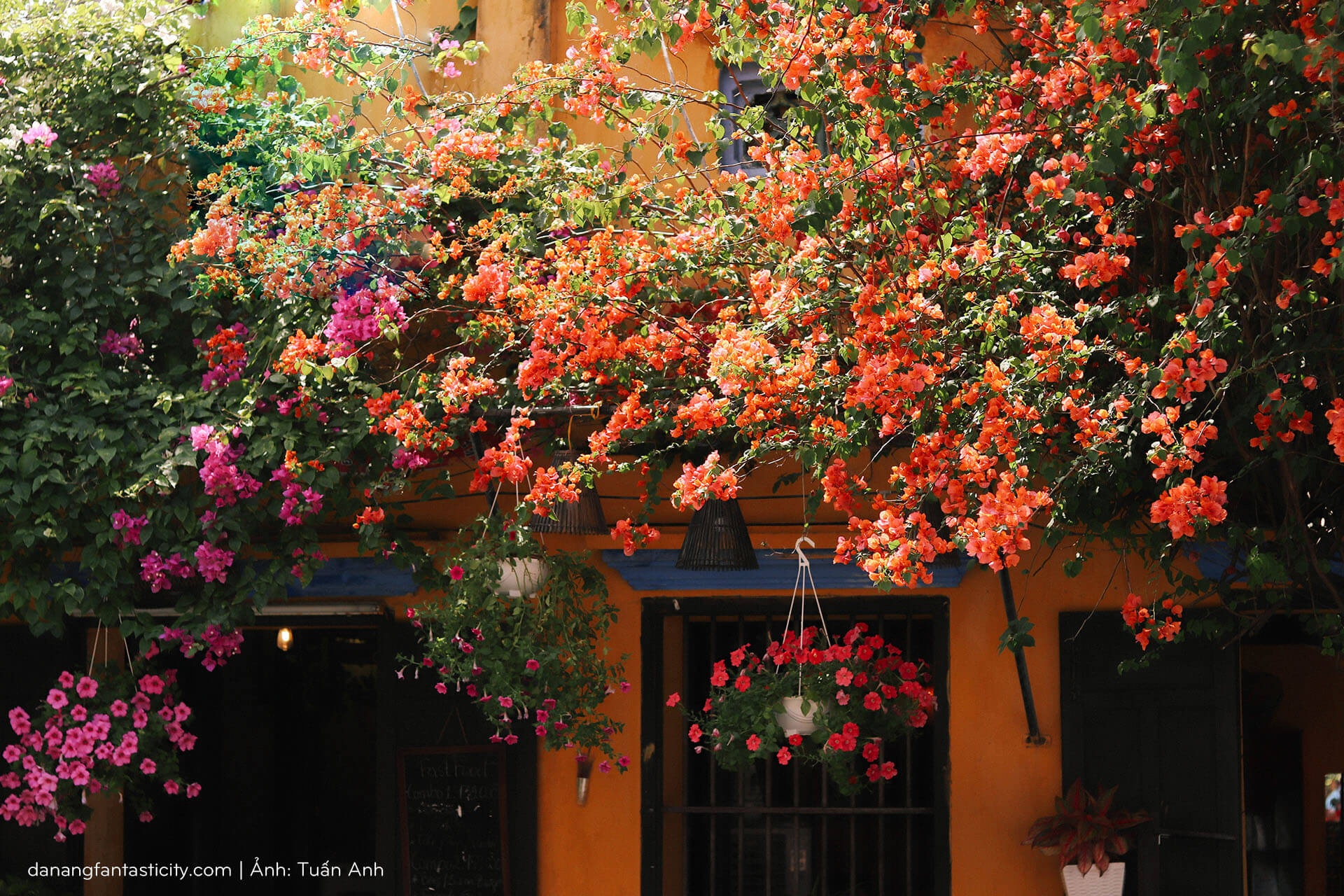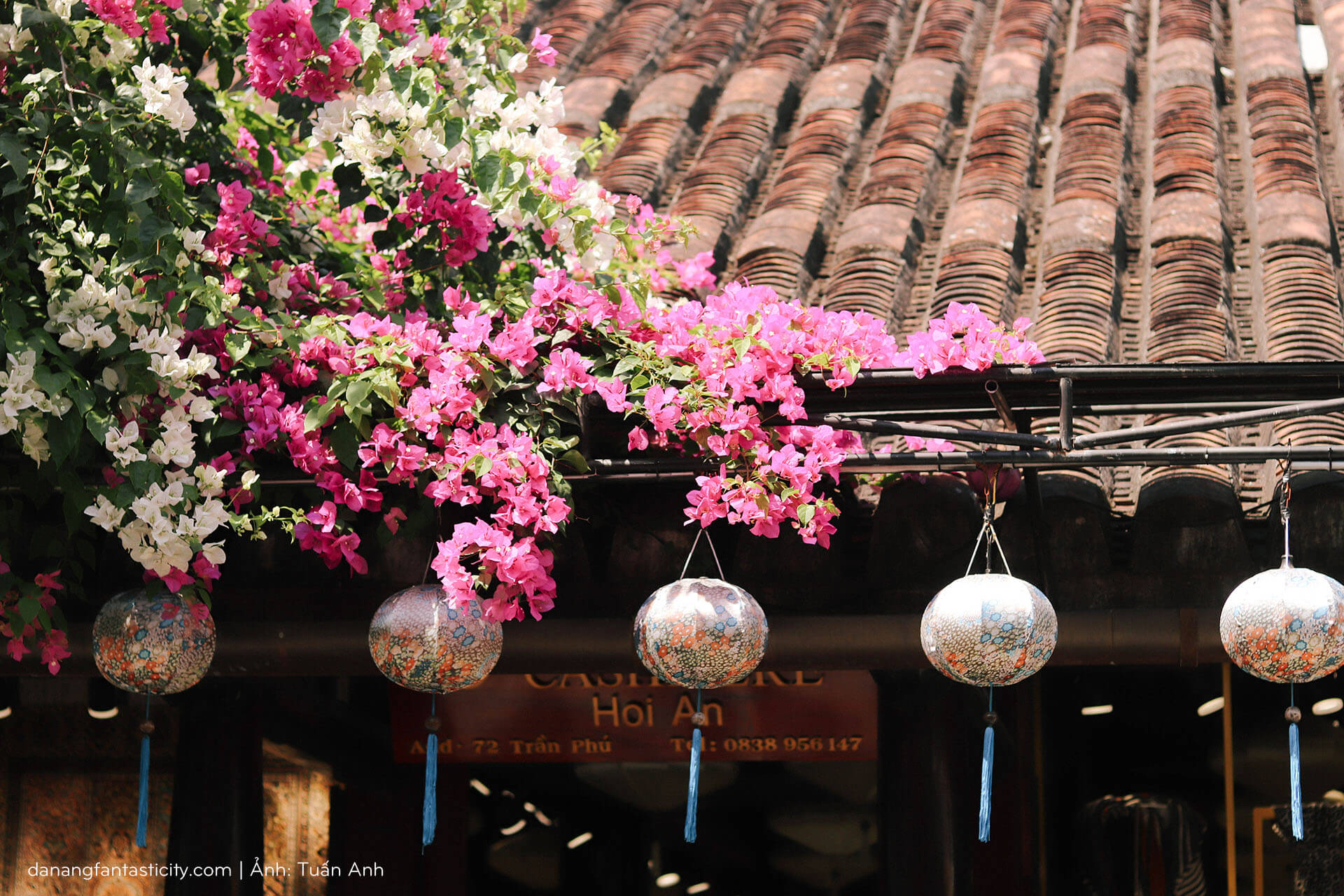 In addition, the bright yellow walls with colorful confetti, old house curvy rooftops, and French-styled houses paint the ancient look to Hoi An nowadays.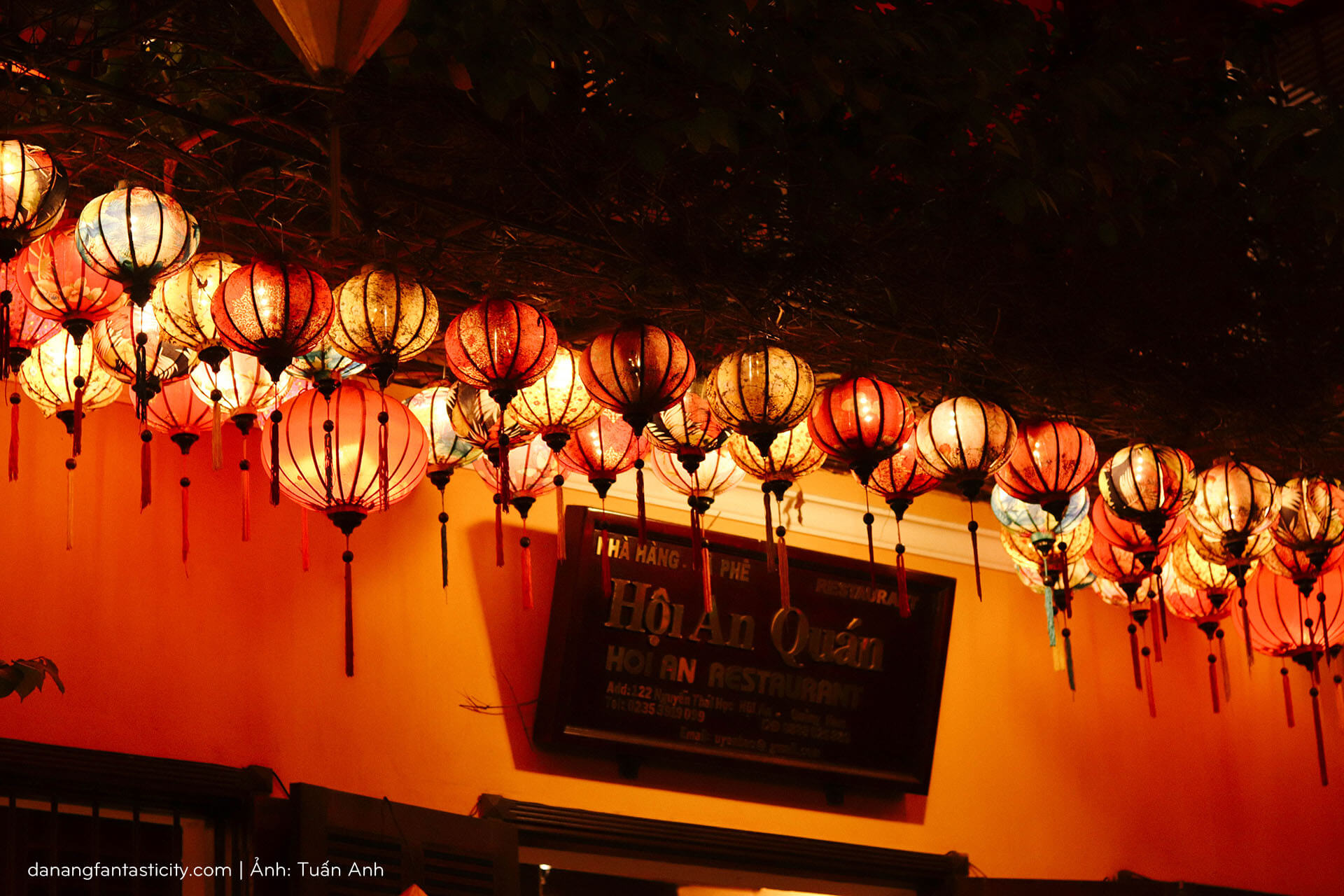 Lanterns are also a "specialty" at this land. After sunset, tourists will observe those colorful lanterns in diverse shapes on every steps, every corners which creates the magnificent vibe for this town.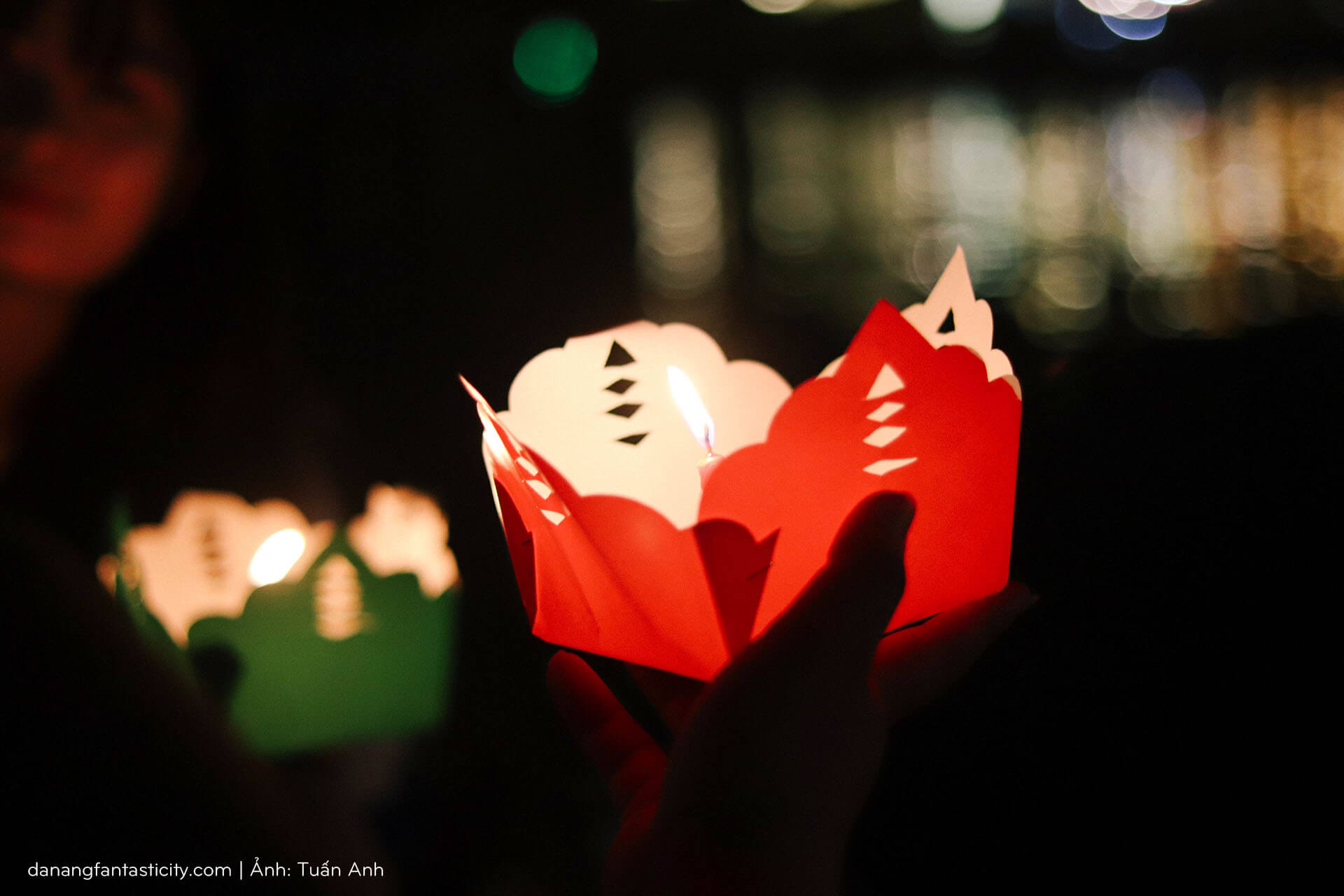 On the Full Moon nights, Ancient town festival will offer greater experiences for tourists as they could drop lanterns to pray for luck and happiness. The local believed that the water will drift lanterns to the further land and realize people's dreams as well as slipping all anxiety.
Once in Hoi An, tourists should taste all unique local food with minor adjustments marking the fusion of culture. Just wander around, tourists found it simple to spot lots of vendors with special food such as Chicken Rice, Cao Lau, Quang Noodle, vac cake, Vietnamese pancakes, mussels rice… In Hoi An, there are famous restaurants that tourists have to queue for a while but they are willing to, then they could taste the one-of-a-kind dishes of this land.
Moreover, it is pity to miss the street food such as traditional sweet soups of lotus and beans, lollipop, bean curds, mango sticky cake, mung cakes,… with various colors and cooking techniques. Hoi An cuisines satisfy not only tourists from around the world but also the strictest world chefs.
According to: saigondautu.vn | Photo: Nguyễn Tuấn Anh
Latest Posts