Enjoy the fireworks on level 33 and 34 of Hai Cang Restaurant Novotel Danang
Enjoy the fireworks on level 33 and 34 of Hai Cang Restaurant Novotel Danang
Enjoy the fireworks right next to your window, in the most special way. While you are contemplating on the light performance on the skies and rivers of Danang, you can enjoy the special set menu at Hai Cai Restaurant Novotel Danang.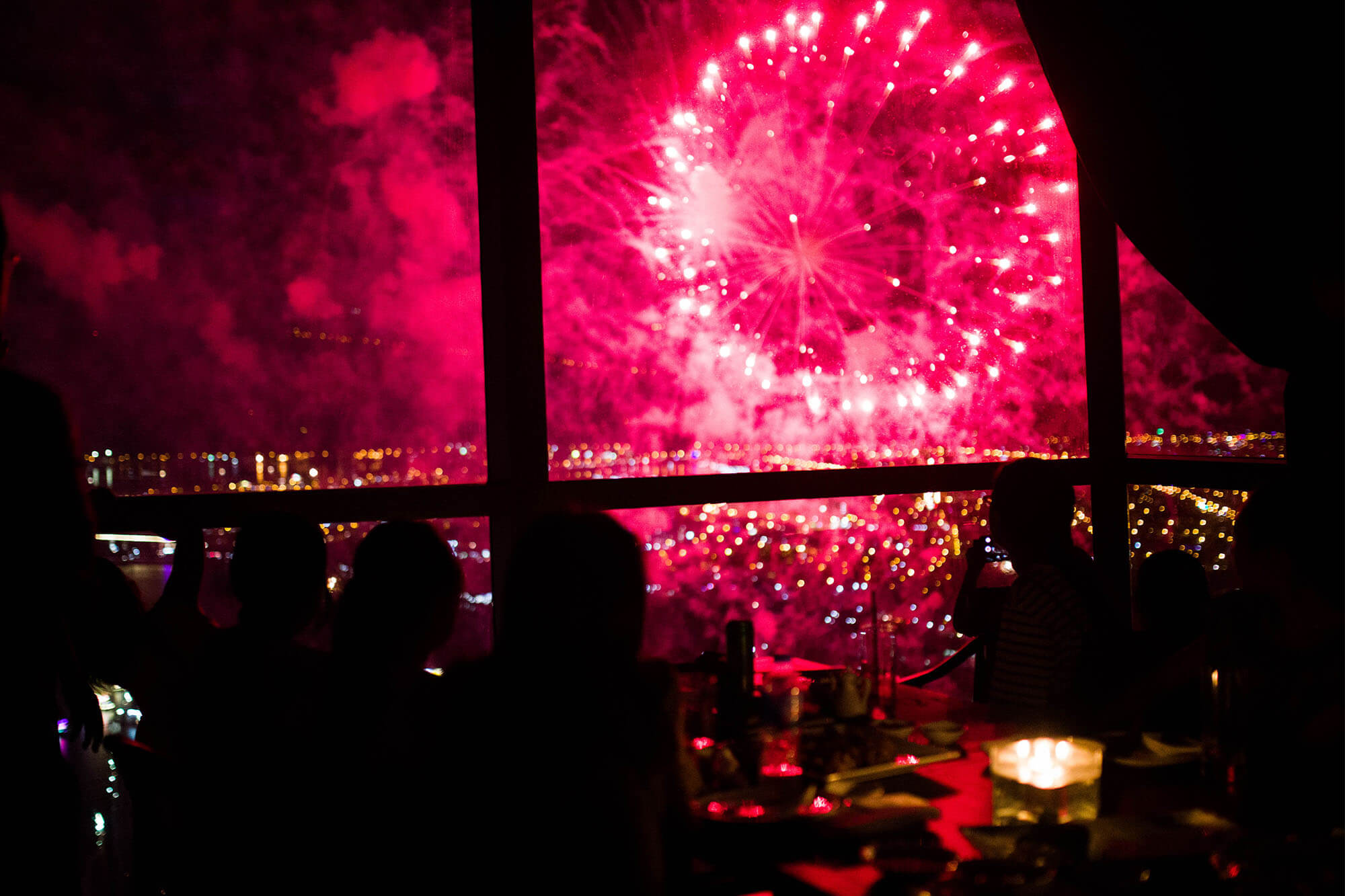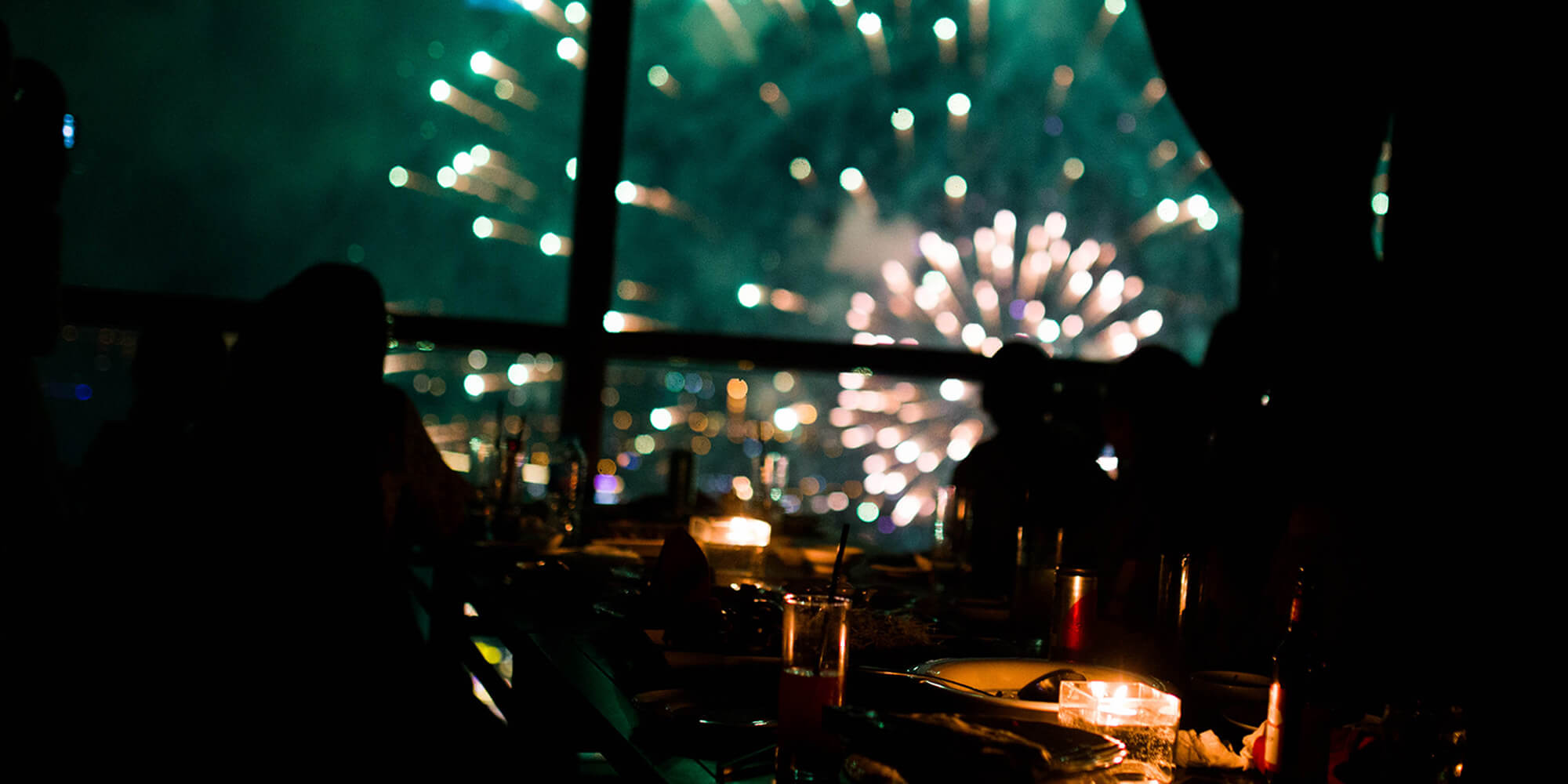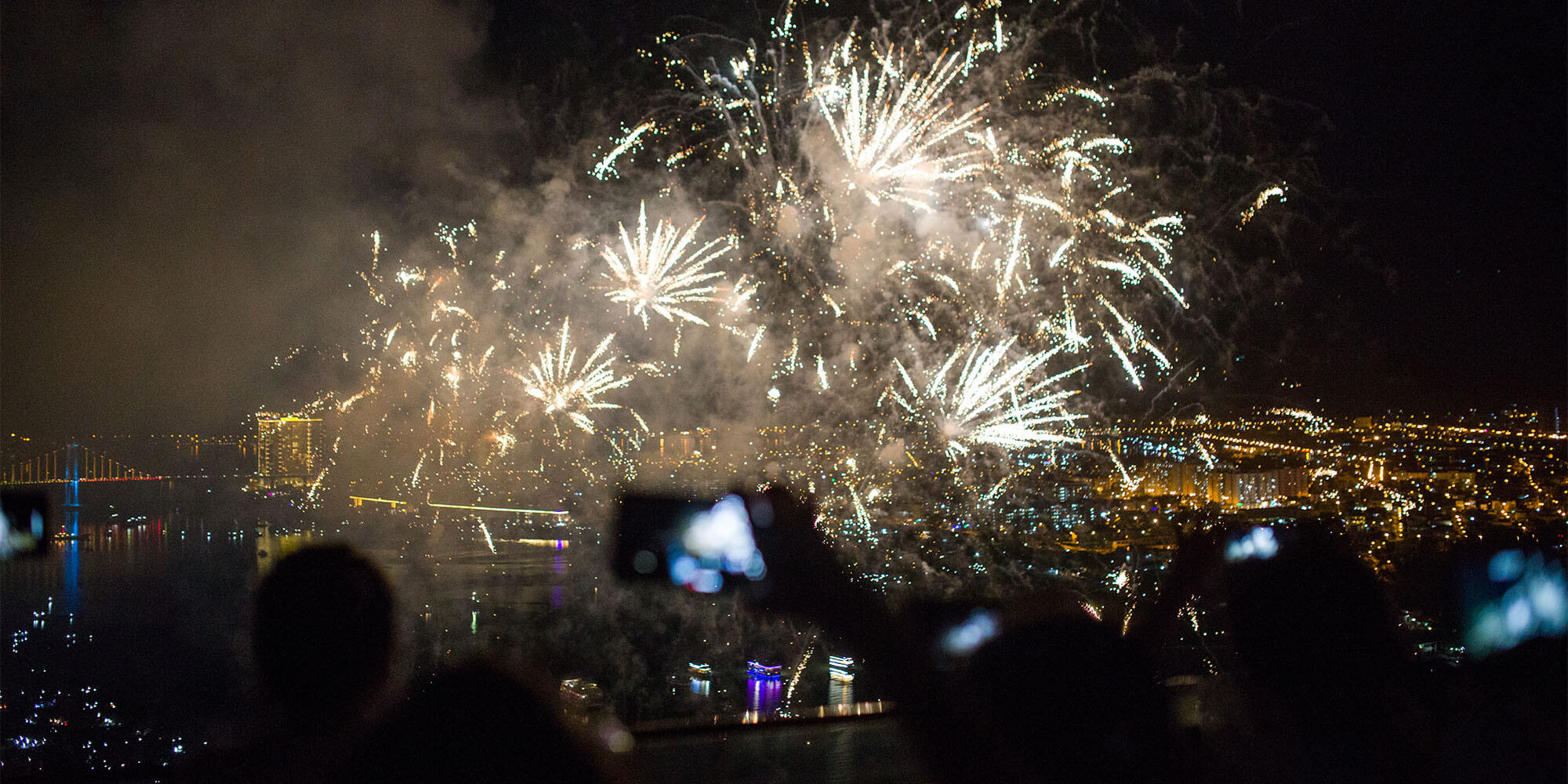 Only 4 kilometers from Danang International Airport, located on the high floors of Novotel Danang Premier Han River, with two different restaurant models: Hai Cang Fine Dining on Level 33 and Hai Cang Dimsum on Level 34.
Hai Cang Restaurant bring about a typical Chinese culinary atmosphere, with red and black interior design.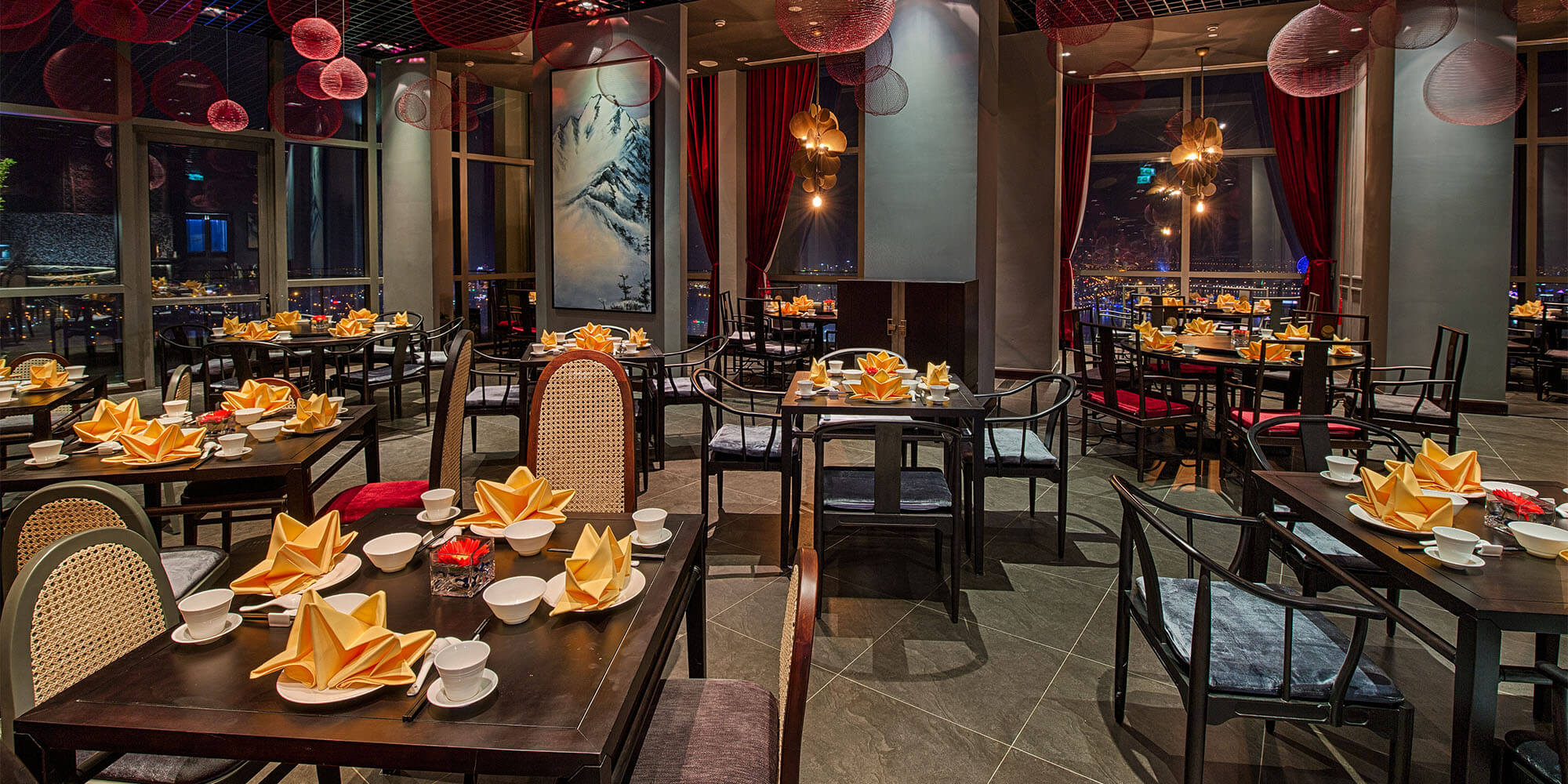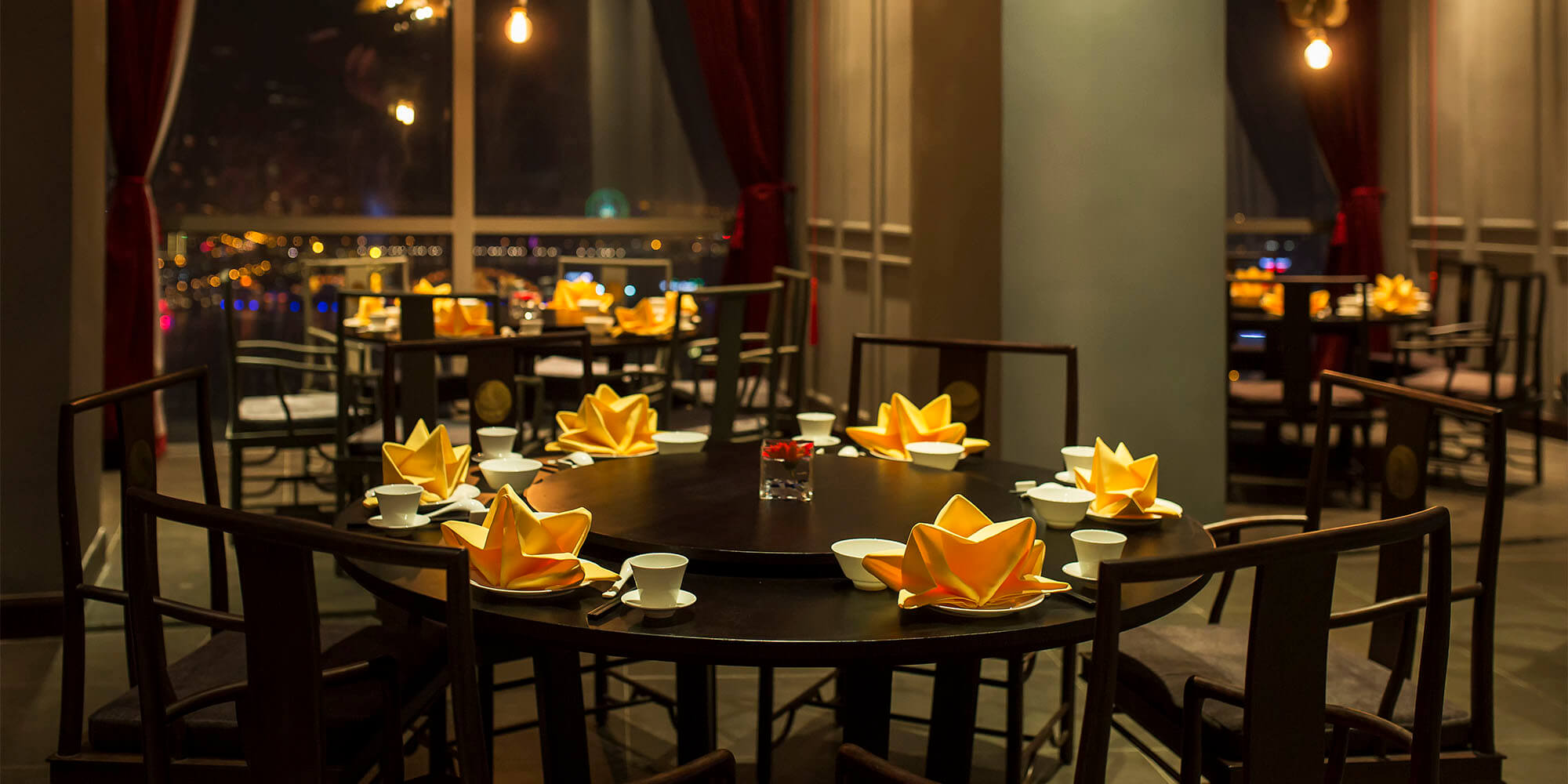 With capacity up to 200 guests and a full view over Danang city, Hai Cang Dimsum on Level 34 is proud to provide the best dim sum dishes, the essence of Chinese cuisine, from the freshest ingredients.
Especially, with modern and elegant space and 9 VIP rooms on Level 33, it is more suitable for families to share their intimate moments, enjoying the best fireworks performances from your seat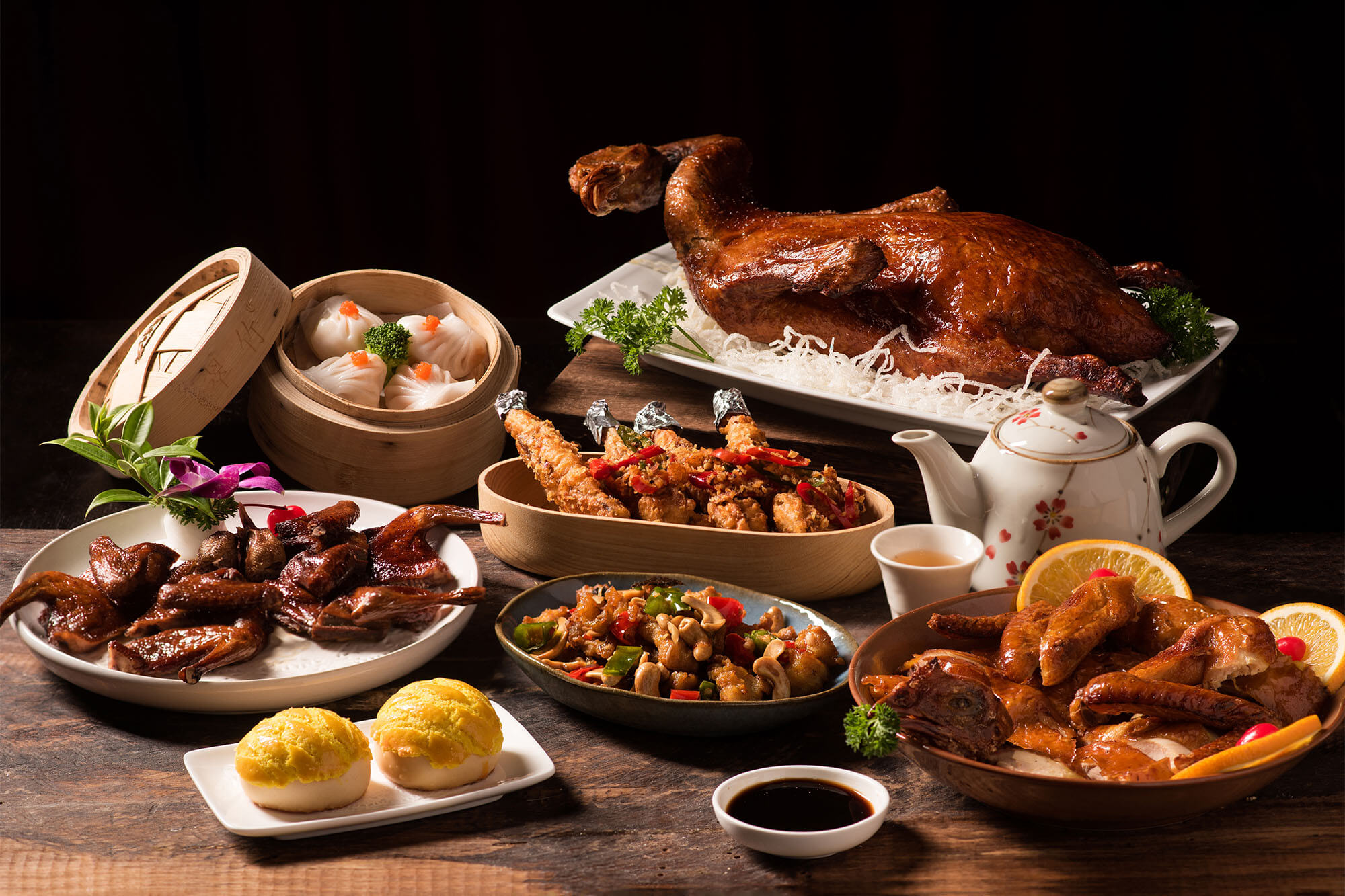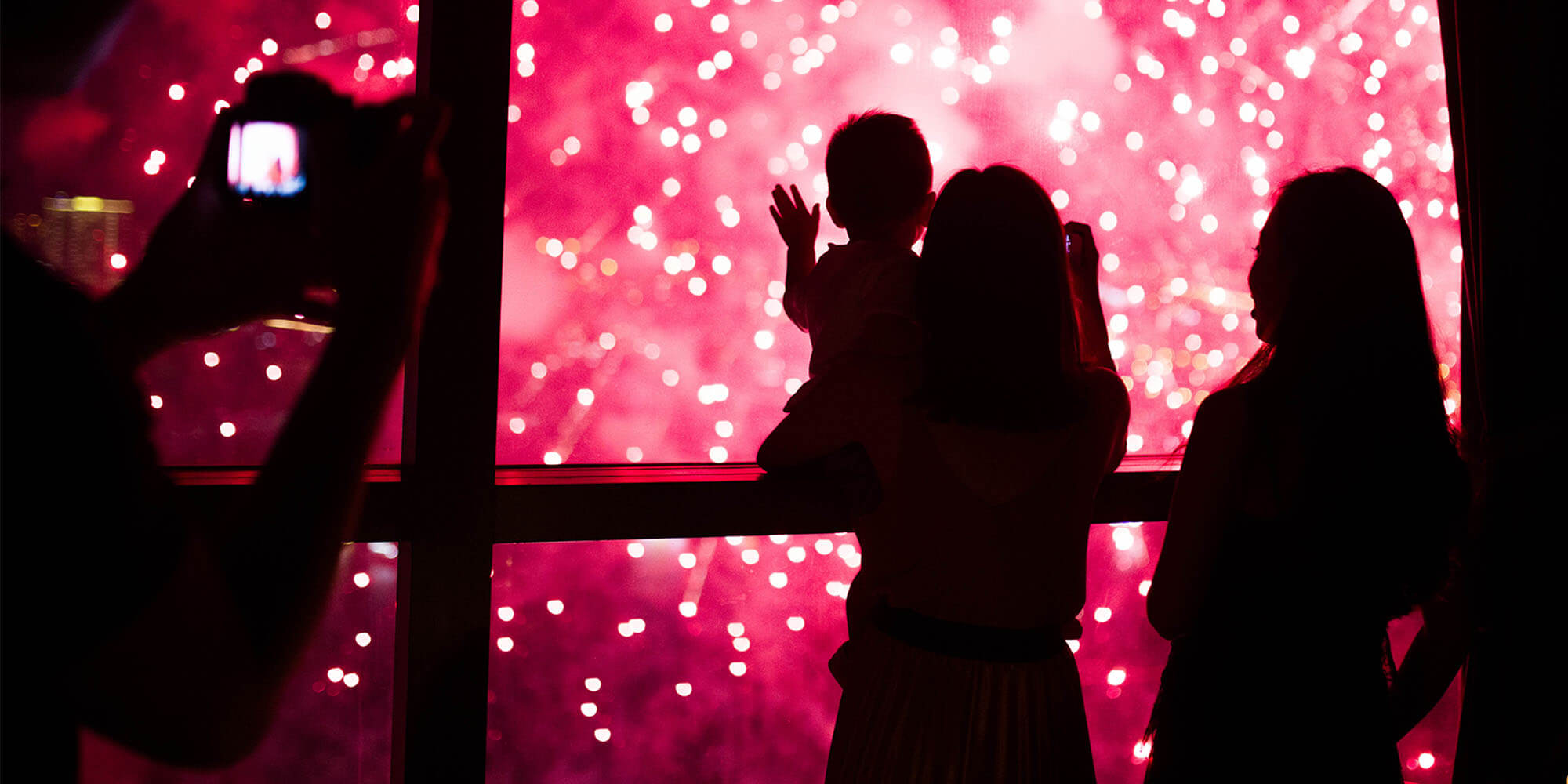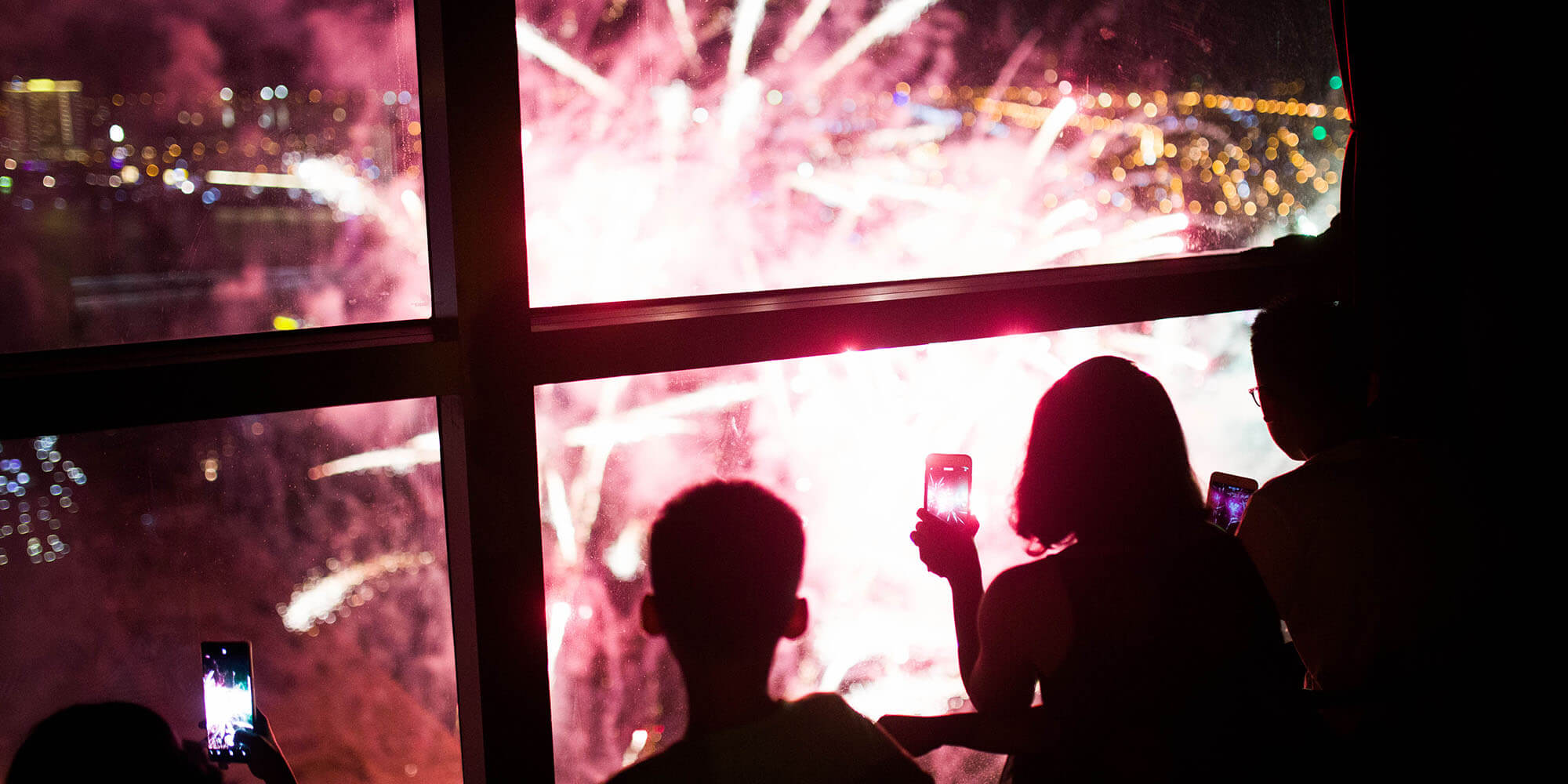 Don't hesitate to choose Hai Cang as your "must try" for this DIFF season. Only from 1,200,000 VND/person you will receive:
Your own table/room with great view to enjoy the fireworks
Famous Hong Kong cuisine set menu
Drinks included
VAT & SVC included
Special packages for DIFF 2019:
Standard: 1,200,000 VND net/person
Premium: 1,500,000 VND net/person
VIP: 2,500,000 VND net/person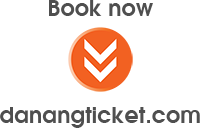 Book the "DIFF package at Hai Cang Restaurant Novotel Danang" at danangticket.com
*danangticket.com is run by Danang Center for Tourism Promotion, Danang Department of Tourism and Justgola.
Binh Phan – Enjoy the fireworks on level 33 and 34 of Hai Cang Restaurant Novotel Danang
Latest Posts