Dream House – The Brand New Film Set in Danang
Dream House – The Brand New Film Set in Danang
Would you like to have a luxurious but yet classic wedding album for you and your spouse? Or would you prefer to be in nature but not really have much time to move around?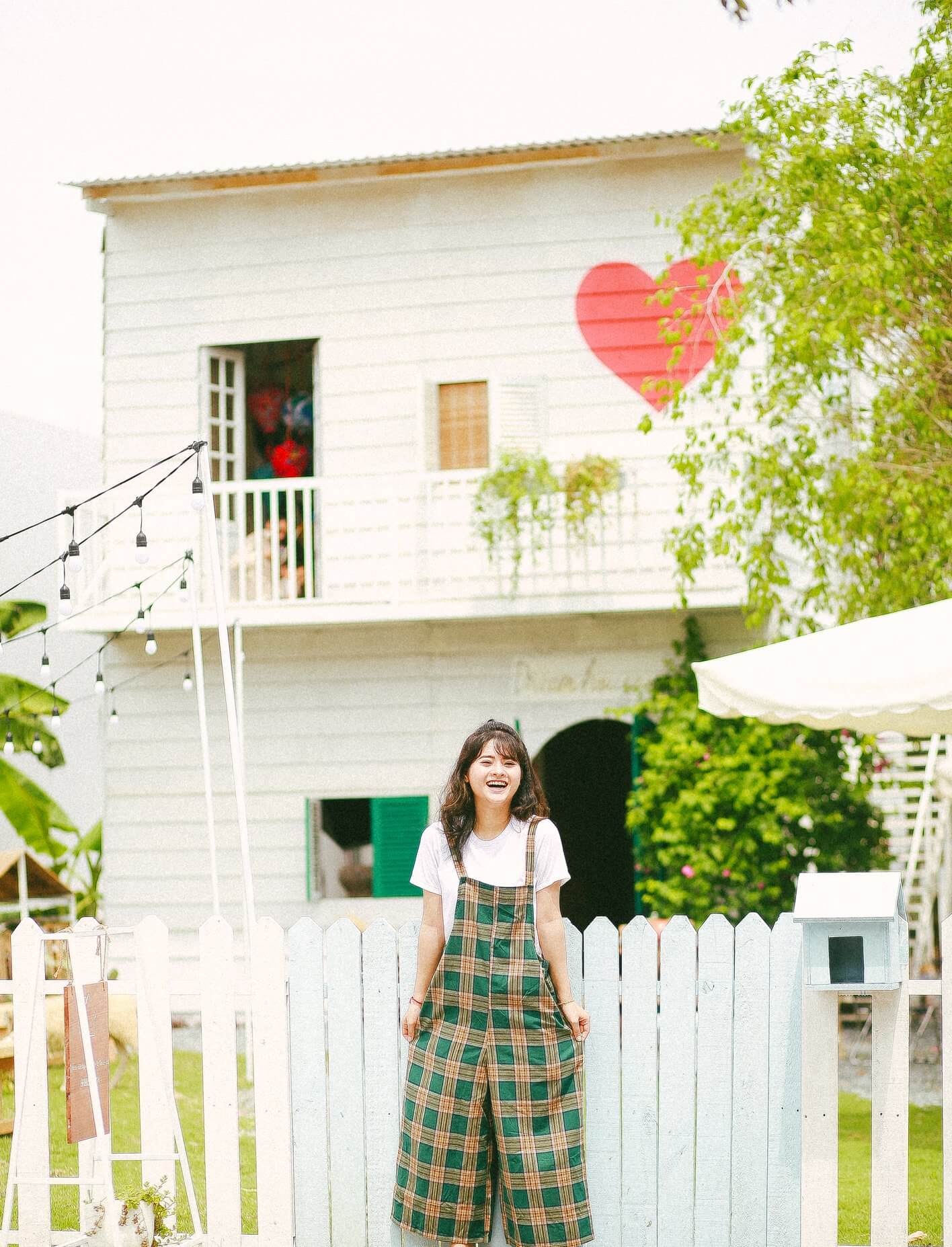 You can find all those things at Dream House Film Set (44 Bui Thien Ngo, Hoa Xuan Ward, Cam Le District).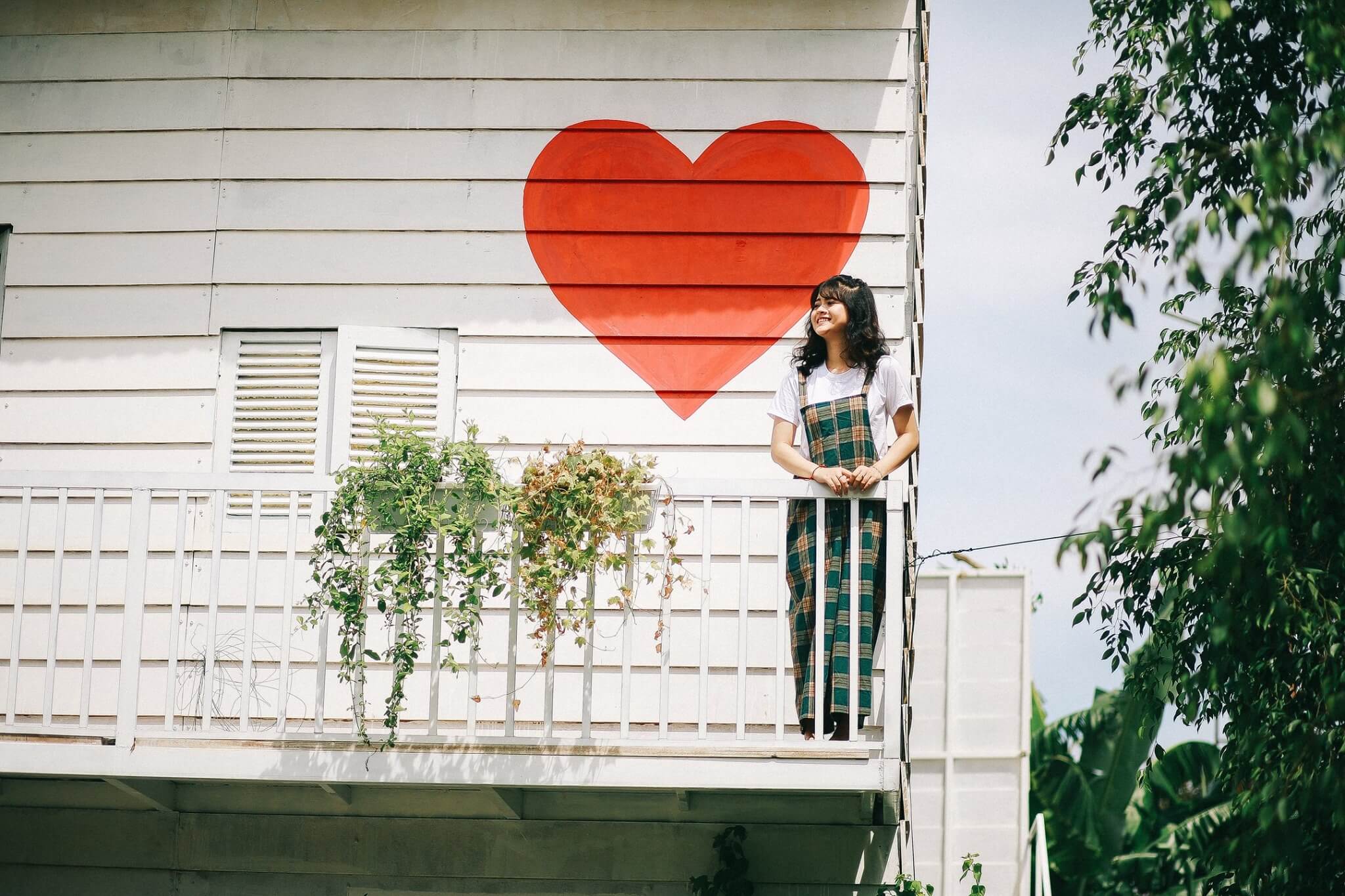 Dream House has been launched on 28th September and it has quickly gained popularity among young generation as we as photographers right after the first news of Dream House has been published on its official fanpage since mid September.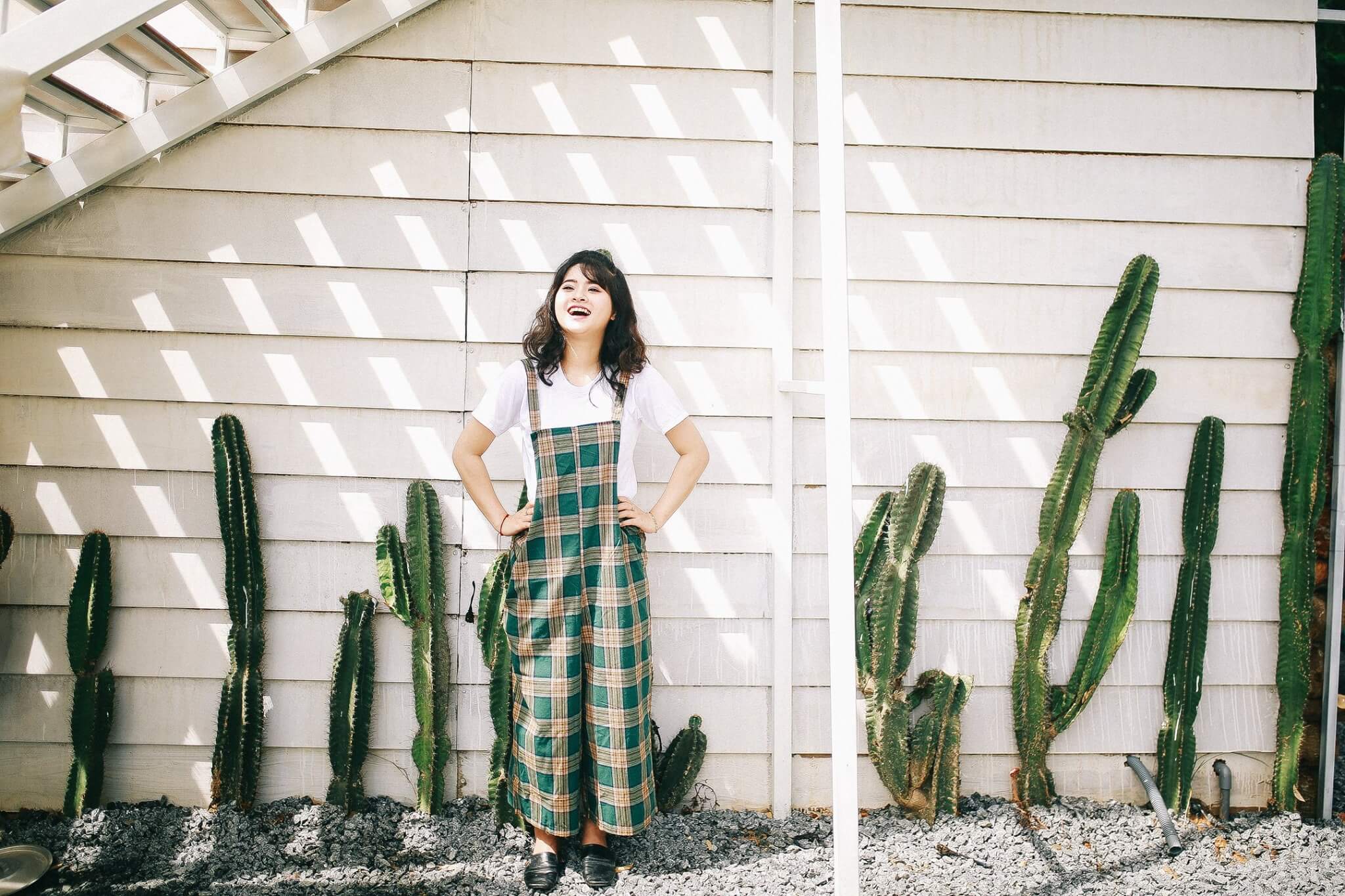 Mr. Ngo Van Tam, photographer and the cofounder of Dream House has stated that "Dream House is the partnership business of myself and my friends. Once we first started working on it, we just thought we could make our Dream house come to life rather than turning it into a film set, café or homestay…
We really hope that this space can be a hotpot for creative photographers. Aslo, as most of the film sets are kind of repetitive, we expect to blow a fresh air to this market."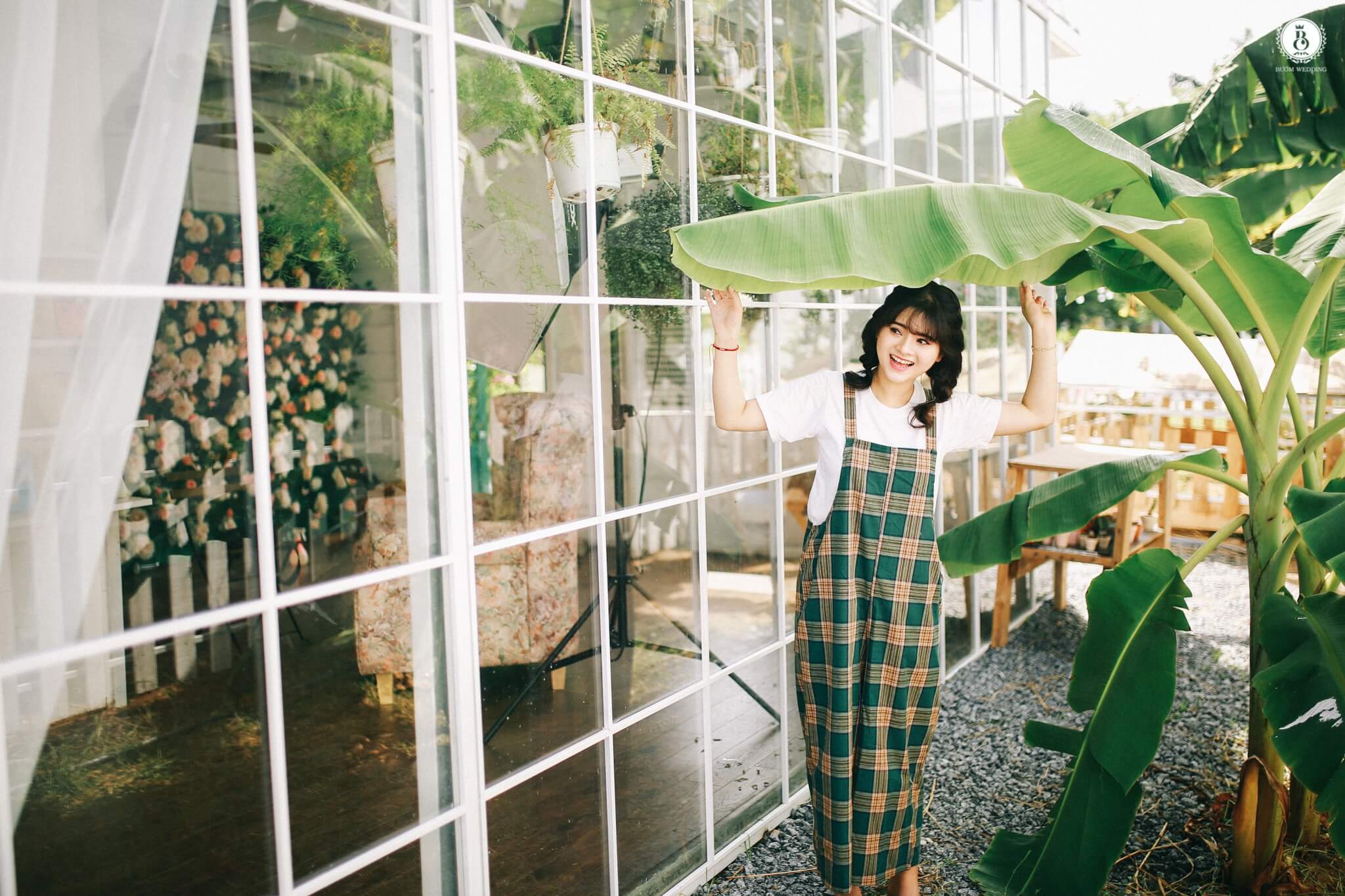 With the total density of 600m2, Dream House has outdoor and indoor space. At the outdoor area, together with all-set concepts, we also install the new concepts by customer requests.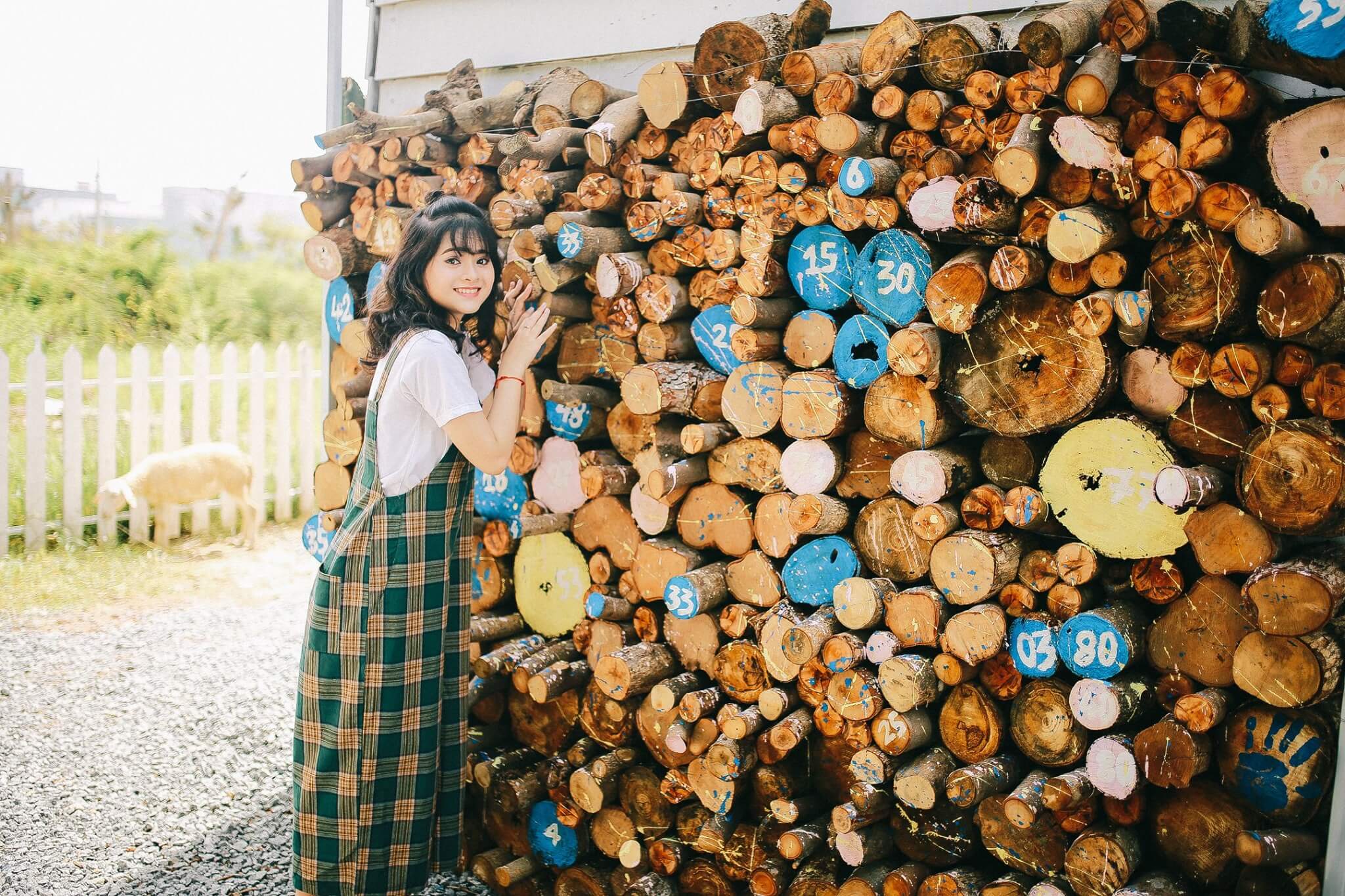 The ground floor has 5 delicate and minimal rooms while the upper floor is a professional studio with all equipment and make-up tables.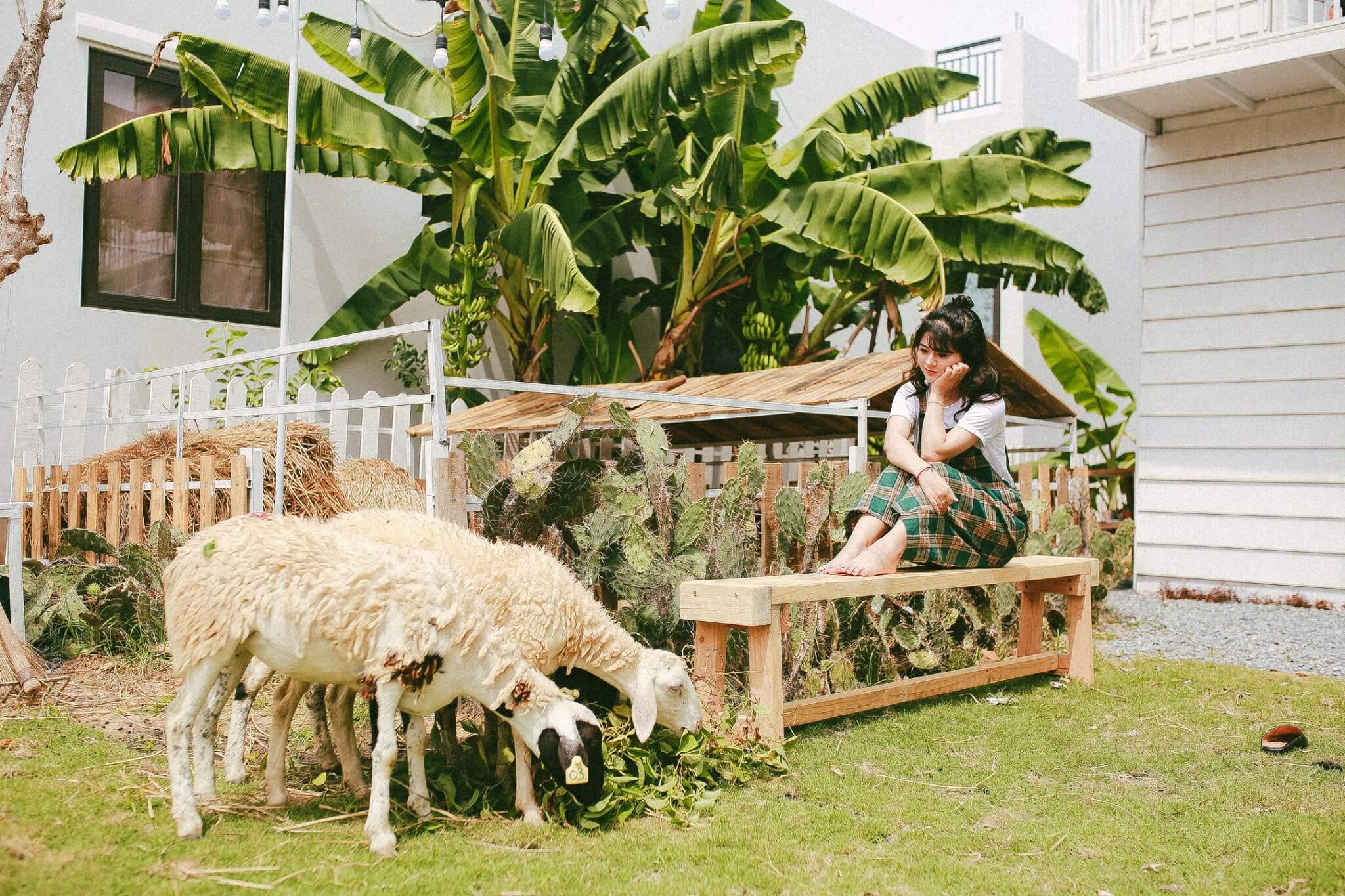 In addition, there are lambs for photoshoot, renting services of equipments and camping…Dream House also serves lots of drinks such as coffee, juices, peach teas…at 12.000 – 25.000 dong/dish on average.
About wedding photoshoot, Dream House charges 300.000 dong/first hour and 250.000/dong from the second hour. Other kinds of photoshoot such as family and group photos are only 250.000 dong/hour. Each group should be 5 people maximum and 100.000 dong for one extra person. Individual guest can order drinks to take photos for free and there is no time limit. The opening hour is from 6am to 7pm.
Lương Vy – Dream House – The Brand New Film Set in Danang
Latest Posts