Discovery
Check-in Wonders of the World at Danang Golden Bay Hotel
It is not difficult to check-in at wonders of the world anymore when Danang Golden Bay Hotel has completed the world's wonders in our own area.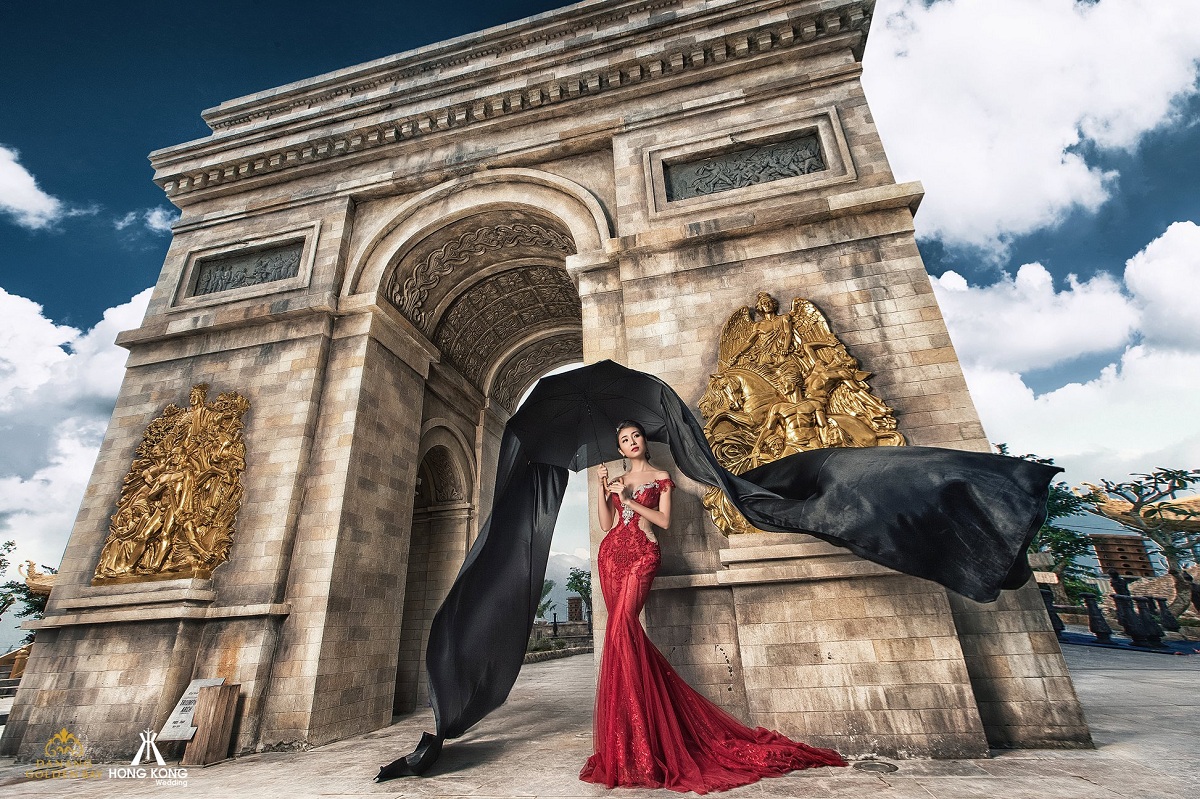 Come to Danang Golden Bay Hotel, aside from rewarding yourself relaxing moments, you can also save the memories with amazing pictures with the models of wonders of the world, from luxurient New York to romantic Paris, majestic Spain to mystery Egypt, or our dear Vietnam.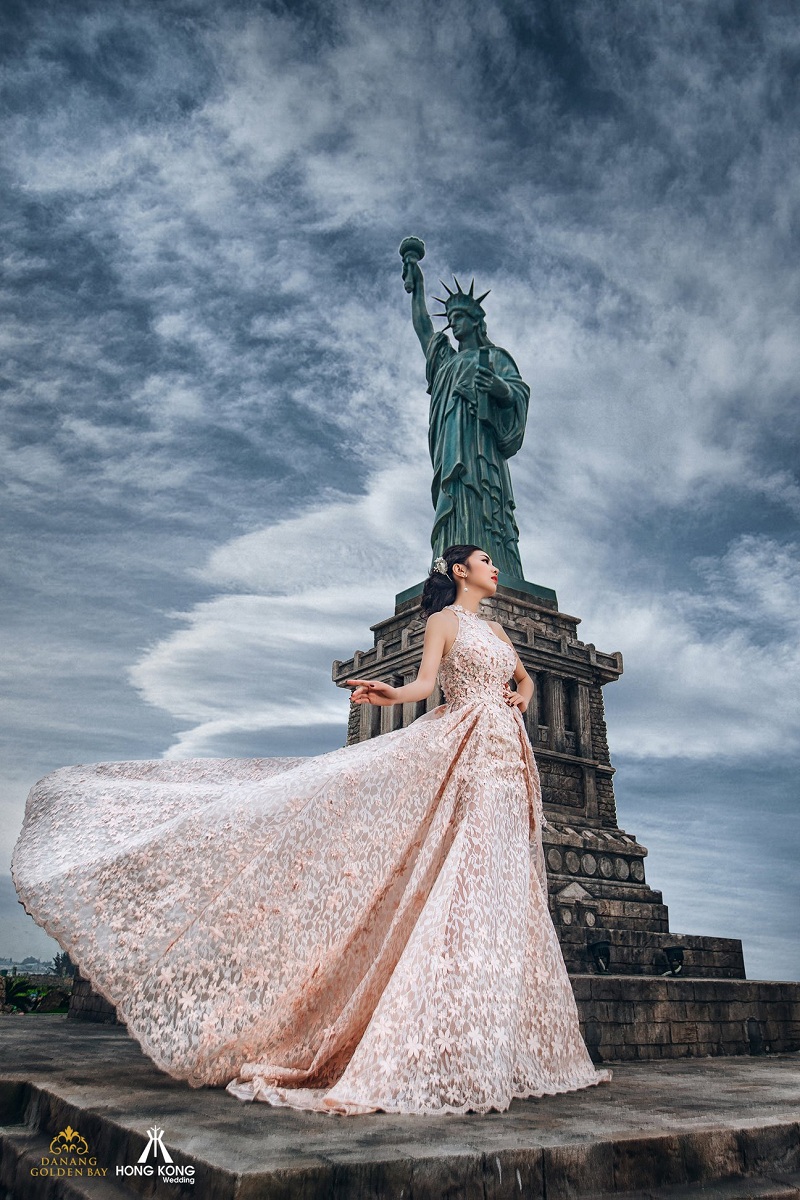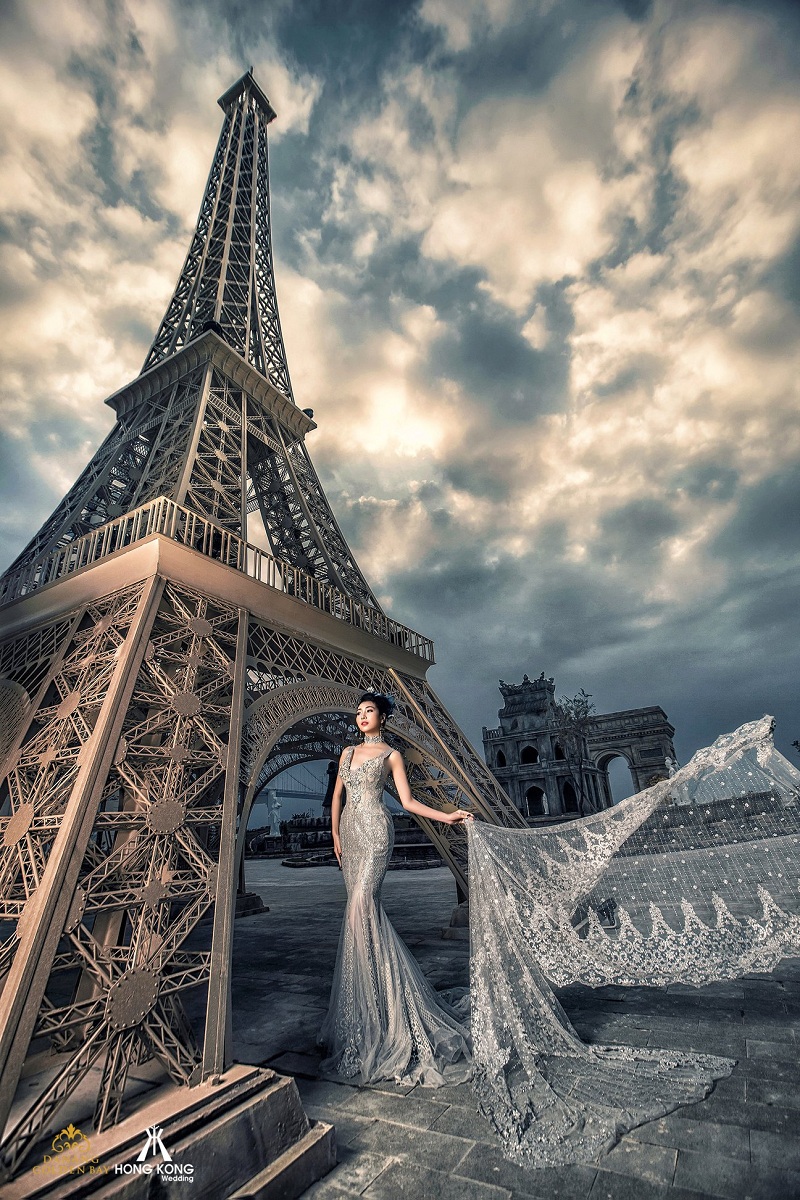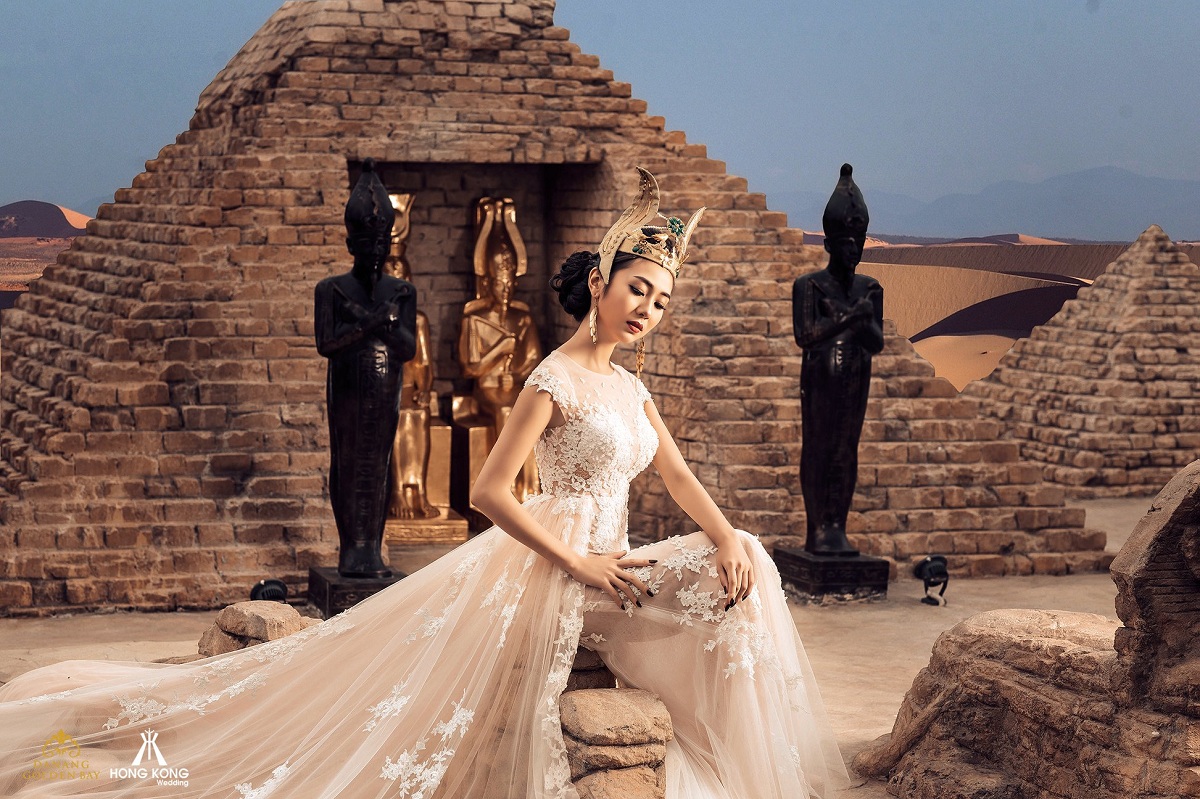 All of them are ready for you at Danang Golden Bay Hotel.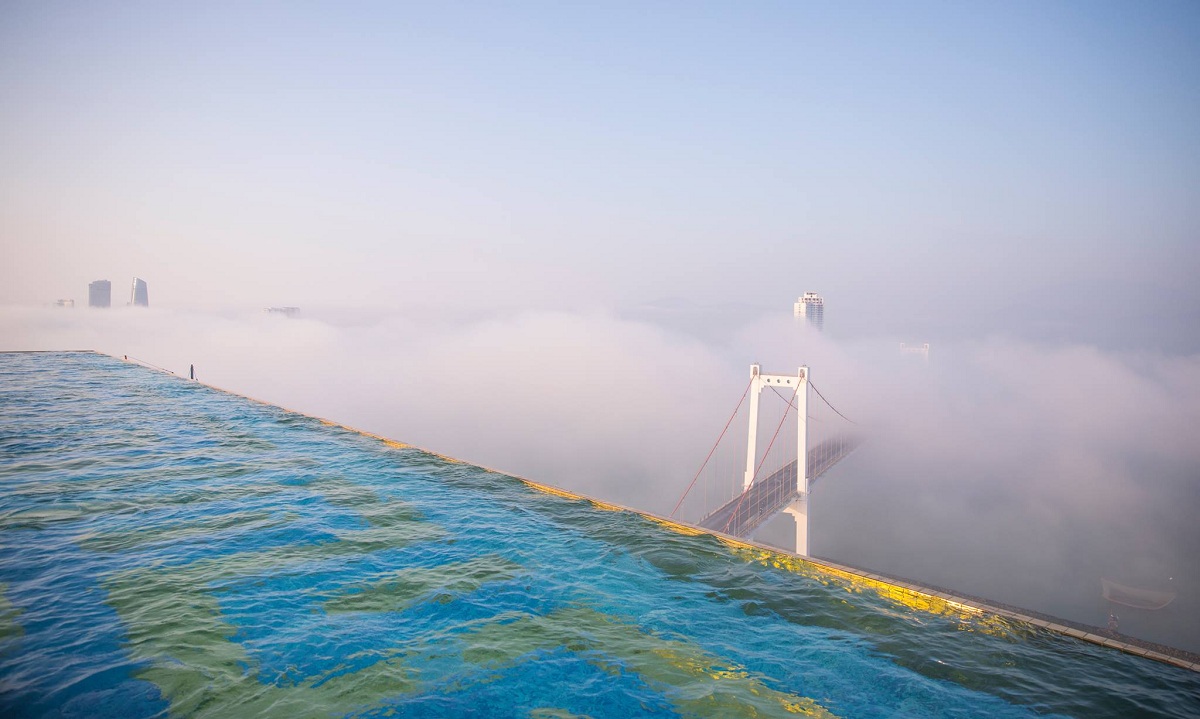 Let us make your dreams come true!
Huan Nguyen – Check-in Wonders of the World at Danang Golden Bay Hotel