"Bucket list" for this summer – Check in 5-star hotel
"Bucket list" for this summer – Check in 5-star hotel
Infinity pool at Novotel Danang is loved by the guests here. You can check-in with those hot bikinis, enjoy the fresh air and water. The pool also offers an overview of the dynamic Danang city.
Photo credits: Mẫn Tiên, Amytravelife, Glaubew, Herman Wan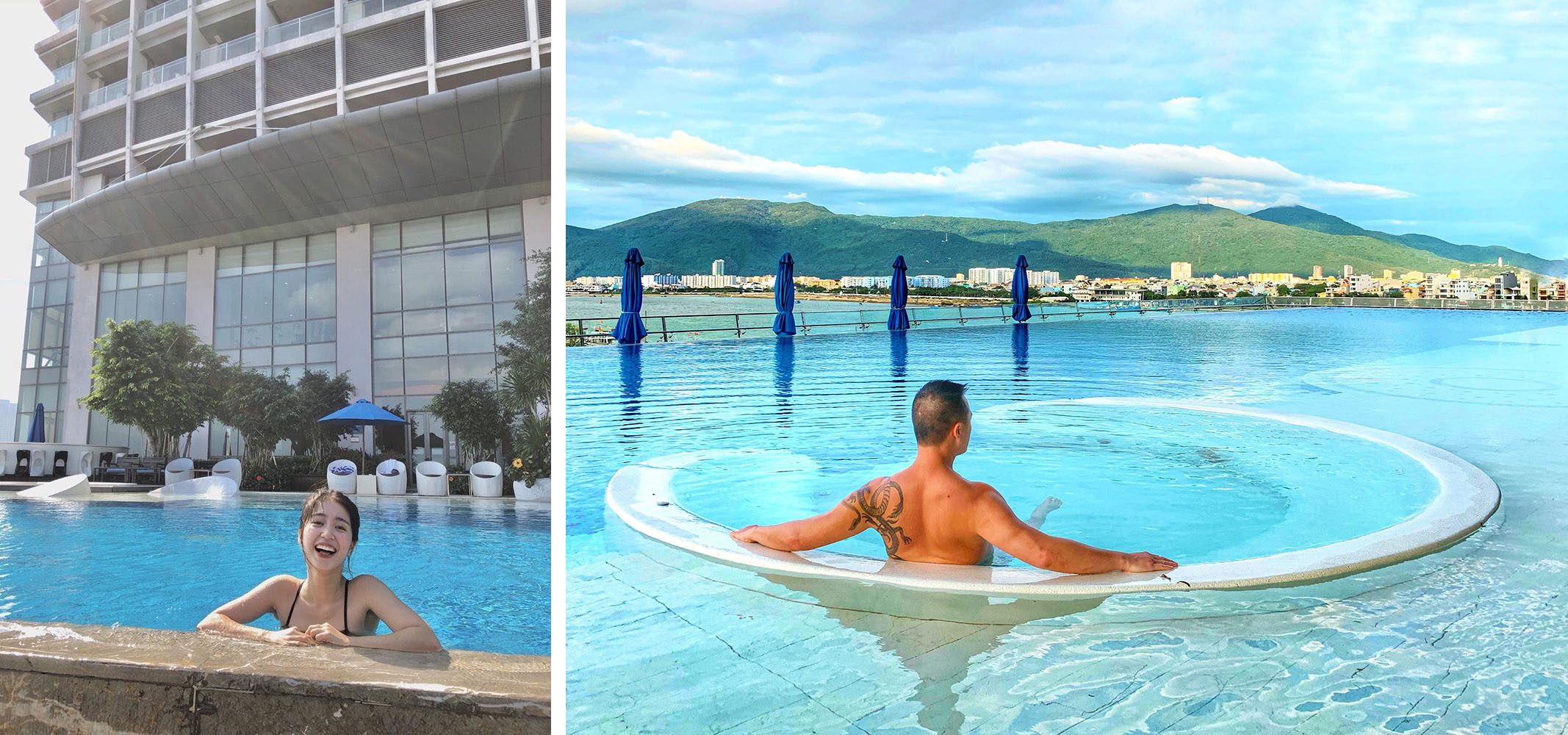 Get lost in the views of beautiful Danang city, with unique experience and complete relaxation. An exotic environment will be an attraction for your ideal holiday. Photo credits: Wanderchu, hanhchipp
A five-star hotel loved by youngsters, most visitors are excited with the pools of Novotel Danang. With lots of space and complete relaxation, you can enjoy the views of the city, day and night. Photo credits: Ninh Tito, Bun_holic, Nameow
Having 37 floors with 328 modern, luxurious rooms, the hotel is fully equipped with entertainment, gym, and spa facilities.. This is really an ideal choice of accommodation staying in the city center of Danang.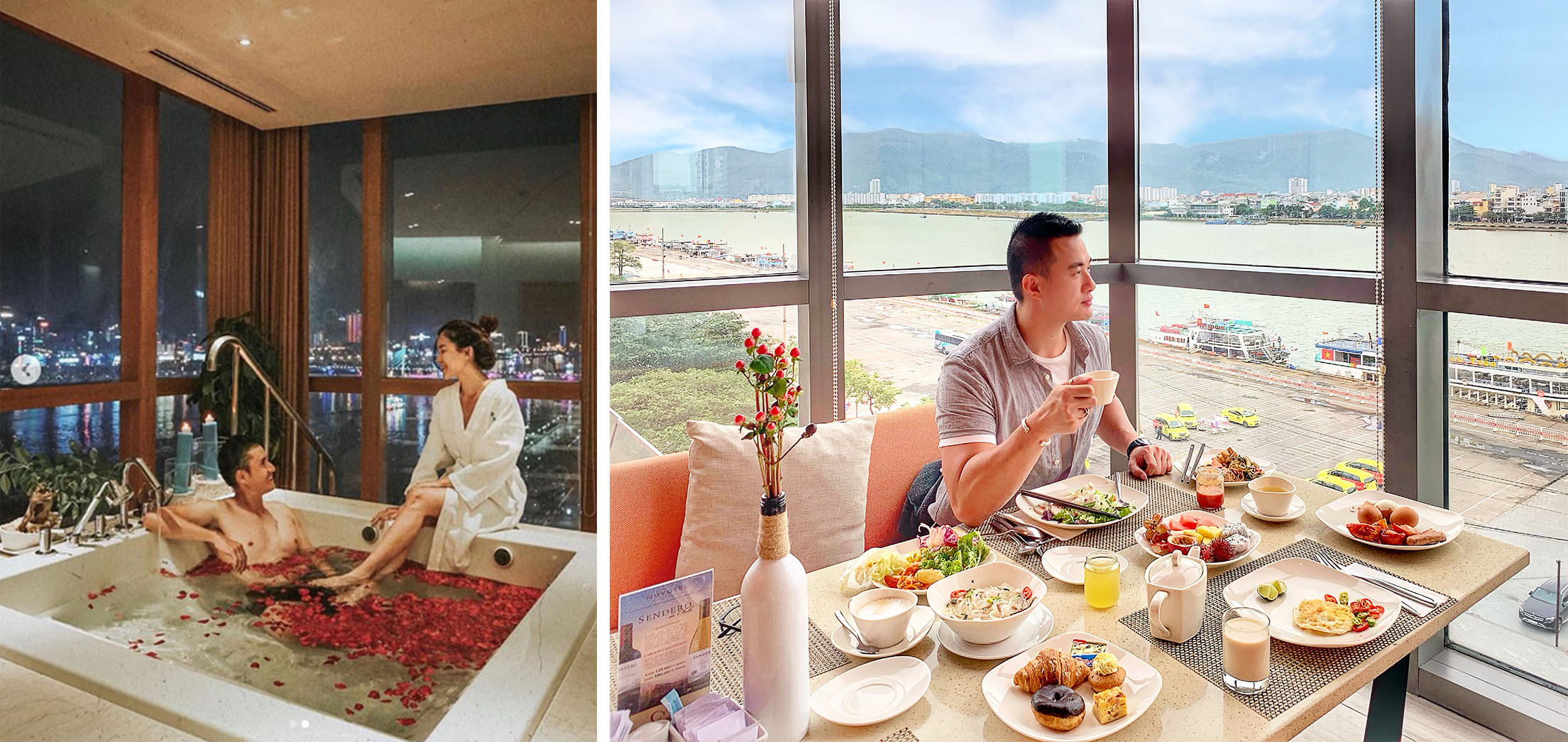 Enjoying the beauty of the city and relaxation inside the modern architecture of Novotel Danang is an experience you should not miss. Photo credits : Kozue Kawabe, Dạ Miêu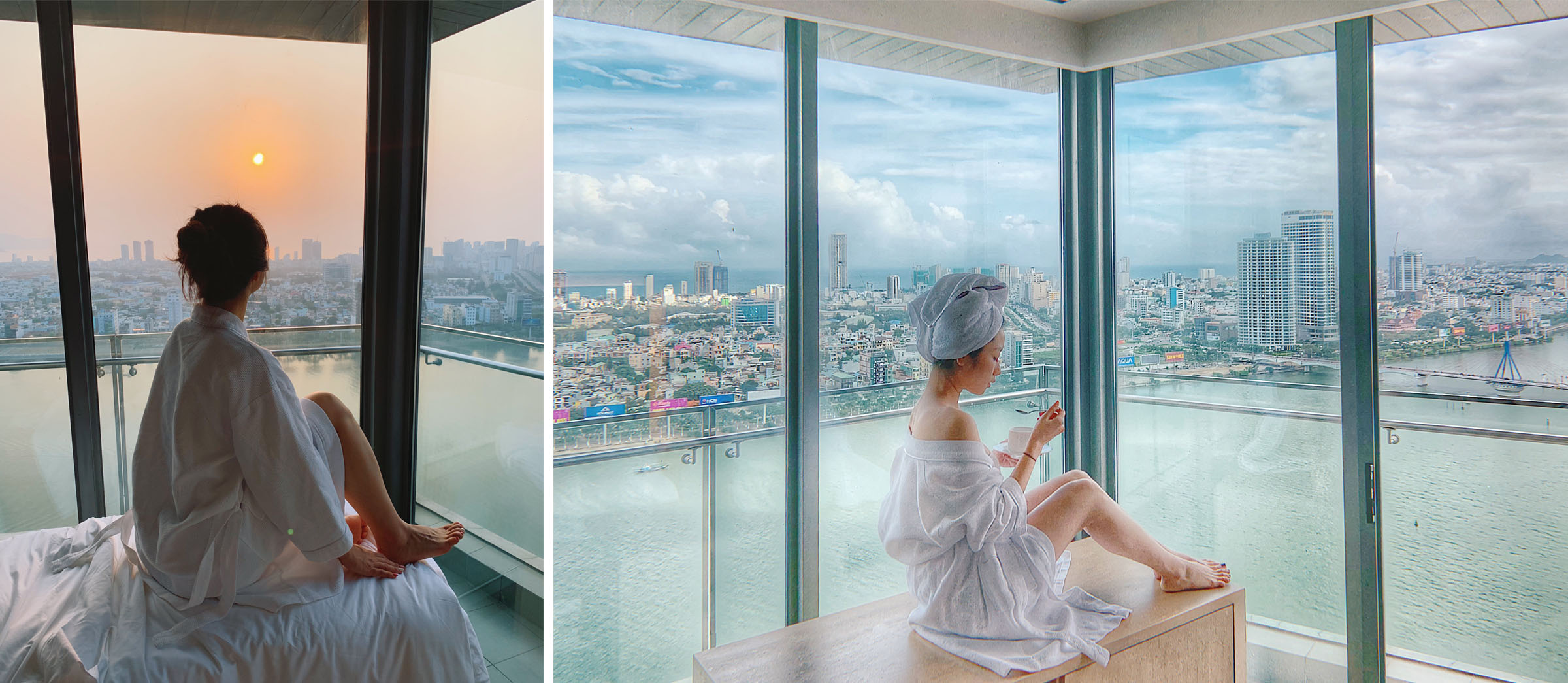 Binh Phan – "Bucket list" for this summer – Check in 5-star hotel