Savour delectable fresh seafood at Diamond Sea Hotel
Savour delectable fresh seafood at Diamond Sea Hotel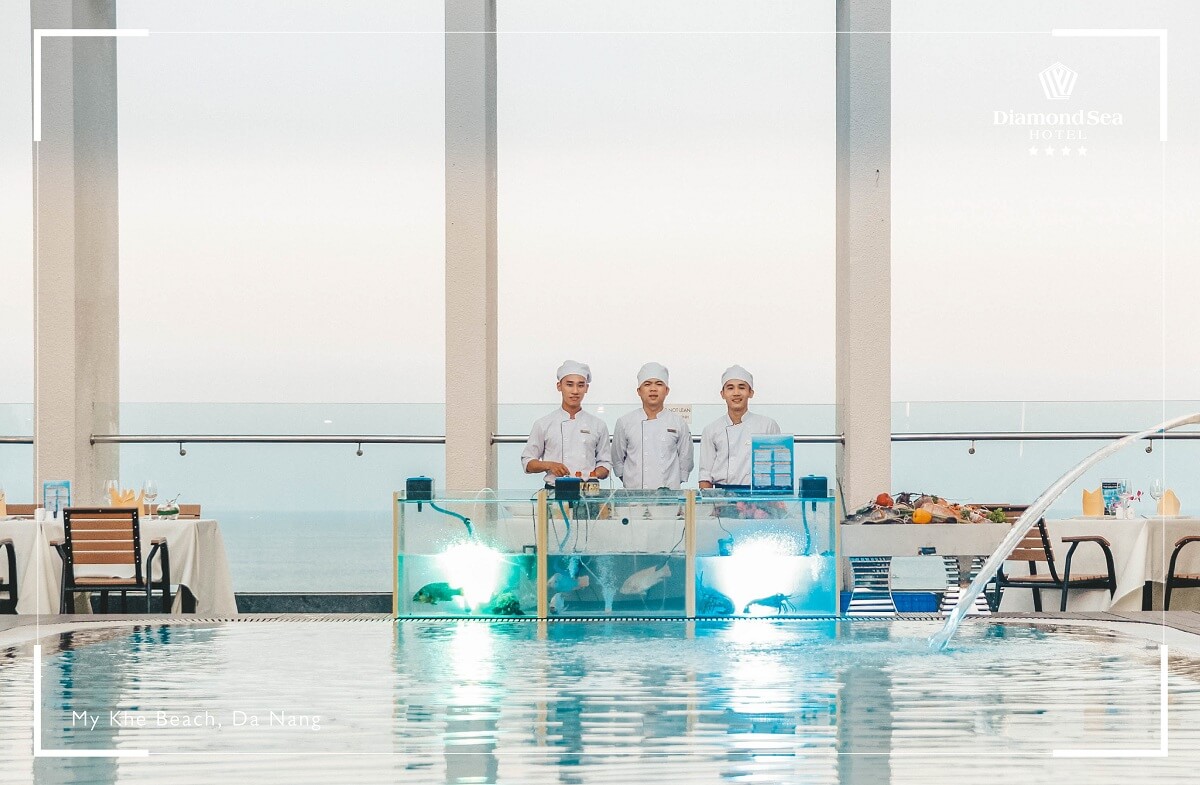 Discover the lavish world of fresh seafood at the top level of Diamond Sea Hotel featuring a wide range of cooked-to-order delicacies and served with tasty sauces with tailored recipes by our experienced chefs.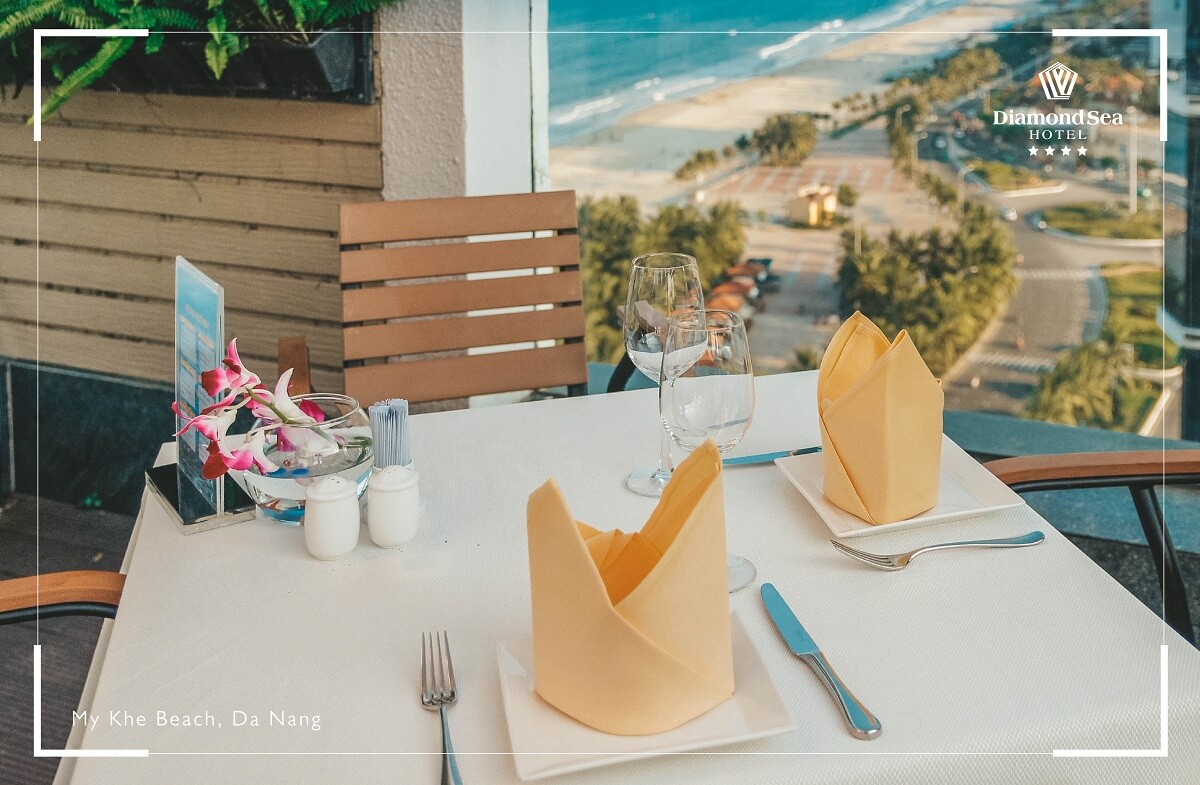 What is more, join with us, guests will enjoy the dinner at the spacious rooftop terrace overlooking the vibrant Da Nang by night and endless ocean.
Contact us and reserve table now to treat yourself and family an appetizing dinner!
Time: 20:00 – 22:00 every Monday
Venue: Mauna Kea Sky – Level 21 Diamond Sea Hotel
Diamond Sea Hotel
Address: 232 Vo Nguyen Giap, Son Tra, Da Nang
Tel: +84 (0) 236 3939 777
Email: info@diamondseahotel.com
Huân Nguyễn – Savour delectable fresh seafood at Diamond Sea Hotel
Latest Posts