Thuận Tính Retreat – Cafe and Authentic Local Cuisine
There is no need to travel all the way to Bali but right in Hoian, there is a gorgeous café for the locals and tourists to have 'check-in' photos.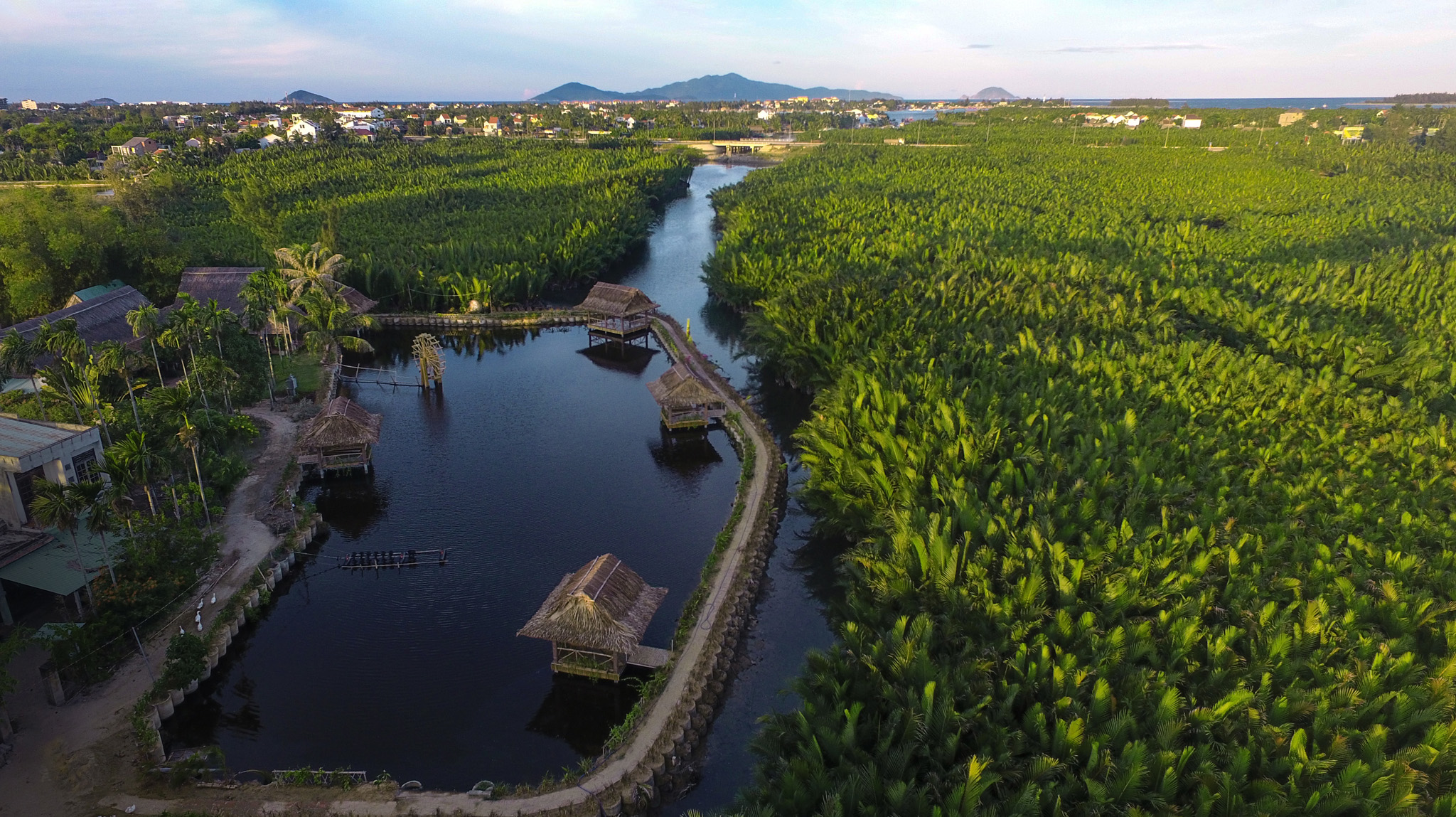 Situated next to Cua Dai bridge, Thuan Tinh Retreat is a characteristic and rural café-restaurant complex with unique view of Hoian coconut forest along with simple but delicate cuisines and beverages.
If you are in a group of four, you can pre-order the countryside cuisines for the best dining experiences.

From September 27 to October 10, Thuan Tinh Retreat offers 15% discount for all guests together with the significant gifts.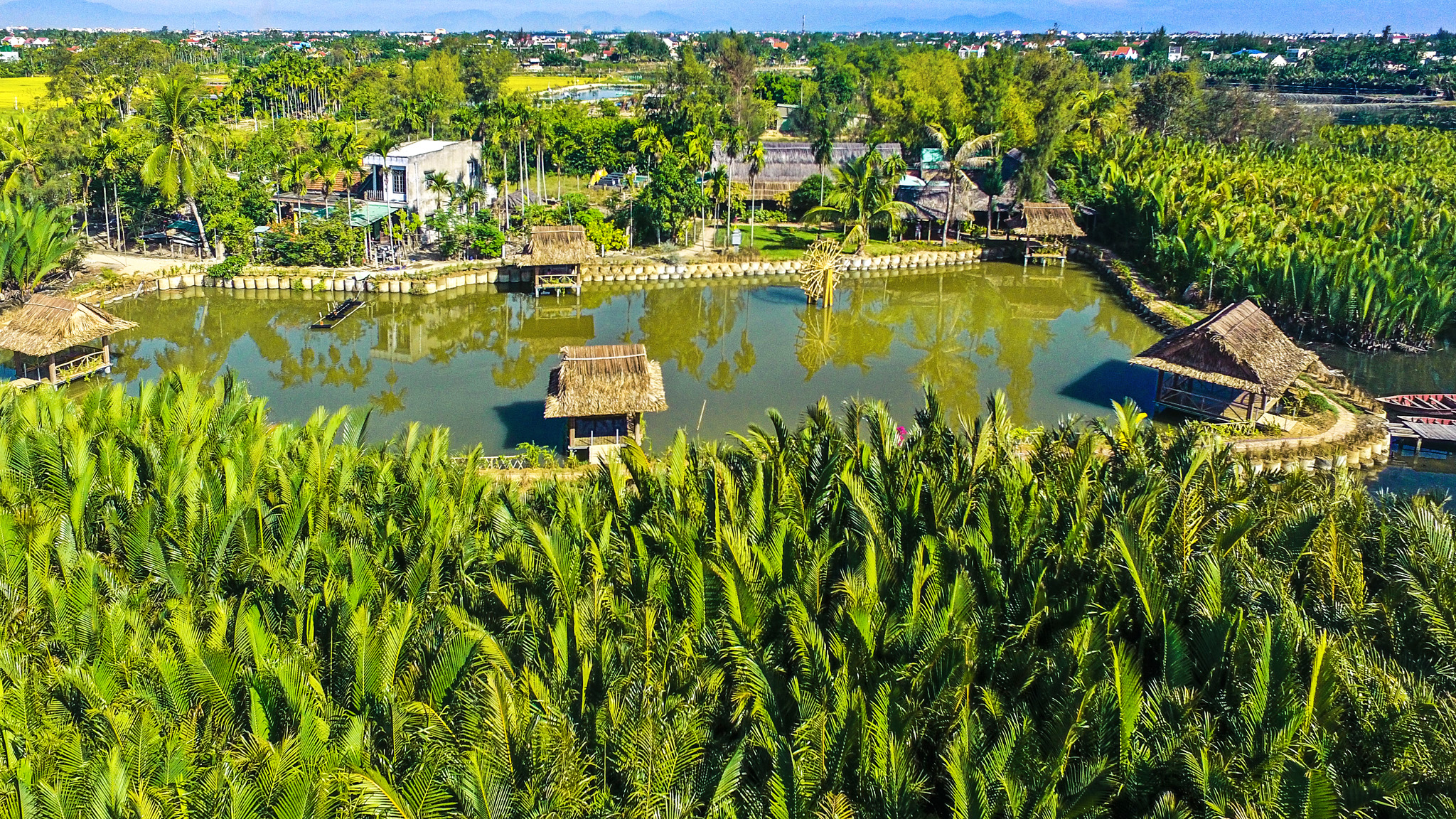 Drop by if you have time, climb up to hut to view the scenery from the top, enjoy your fresh longan juice regarded as the 'dance of the coconut forest'.
To reach Thuan Tinh Retreat, just type in "Thuan Tinh Retreat" on Google Map, the direction will show up.
Before crossing the Cua Dai Retreat, turn right on Tran Nhan Tong street, go straight then making a right turn to Huynh Thi Luu street. Thuan Tinh Retreat is right there for you to discover and experience the historic coconut forest.

Address: Thuan Tinh Retreat – Cafe Checkin & Authentic Local Cuisine
www.thuantinh.com
Thanh Nhut Village, Cam Thanh Commune, Hoi An
Opening hours: 6.30am – 6.30pm
0901.989.009 (Mr. Nhut)
Huân Nguyễn
Latest Posts