2020 Master Chef 6.0 – a huge success the Novotel Danang
On January 18th, 2020, Novotel Danang hosted Master Chef 6.0. Following the success of the annual IRON CHEF culinary competition at Novotel Danang, this year the competition returns with a brand new name – MASTER CHEF 6.0.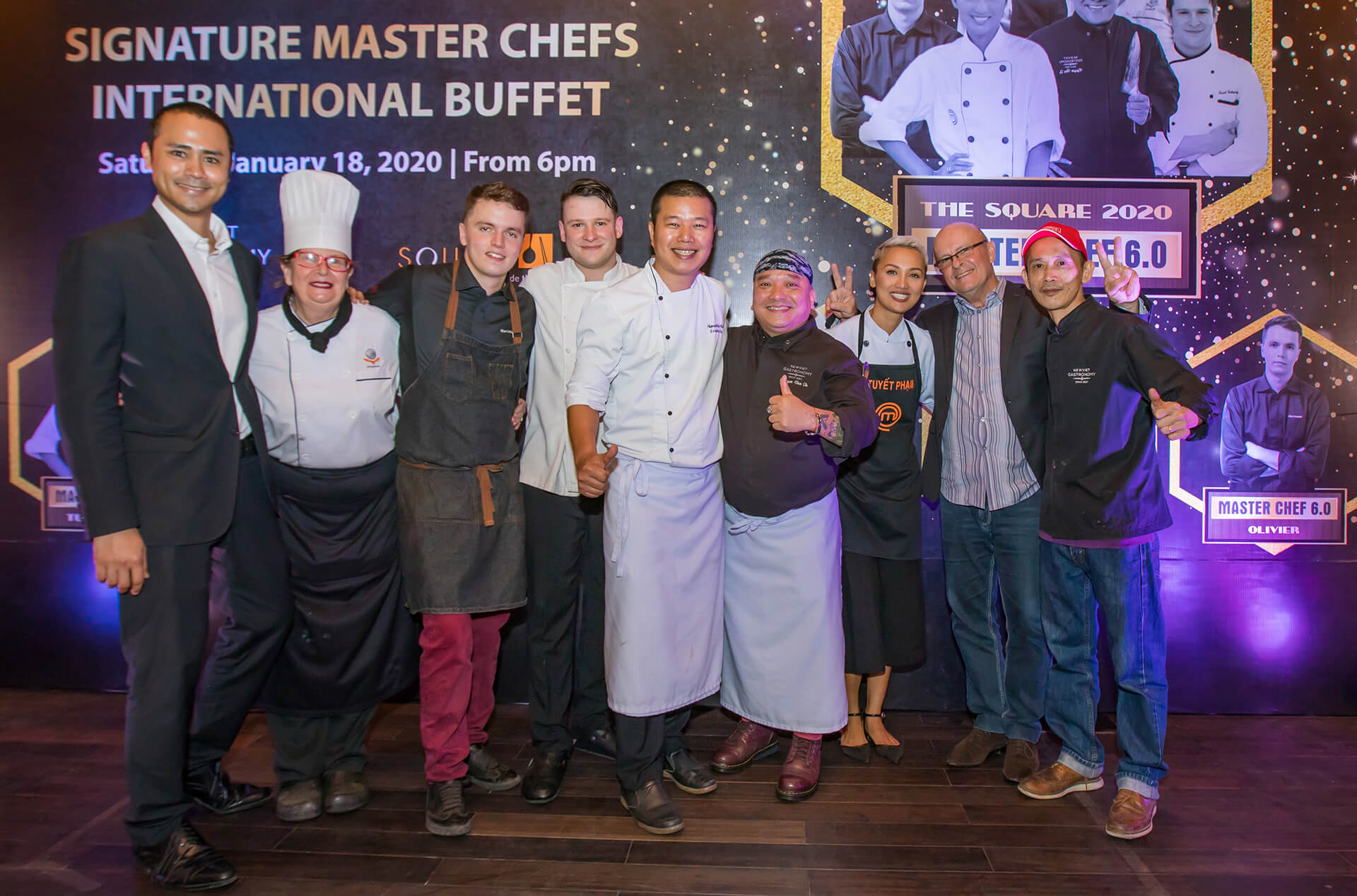 The event saw more than two hundred guests come through the doors to visit the country's biggest and most talented chefs such as David Thai, Tu Nguyen, Tuyet Pham, Frank Wackerhagen, Olivier Corti and Karen Goodwin. They are all well-known chefs coming from 5 – star hotels/ resorts and restaurants all around Vietnam.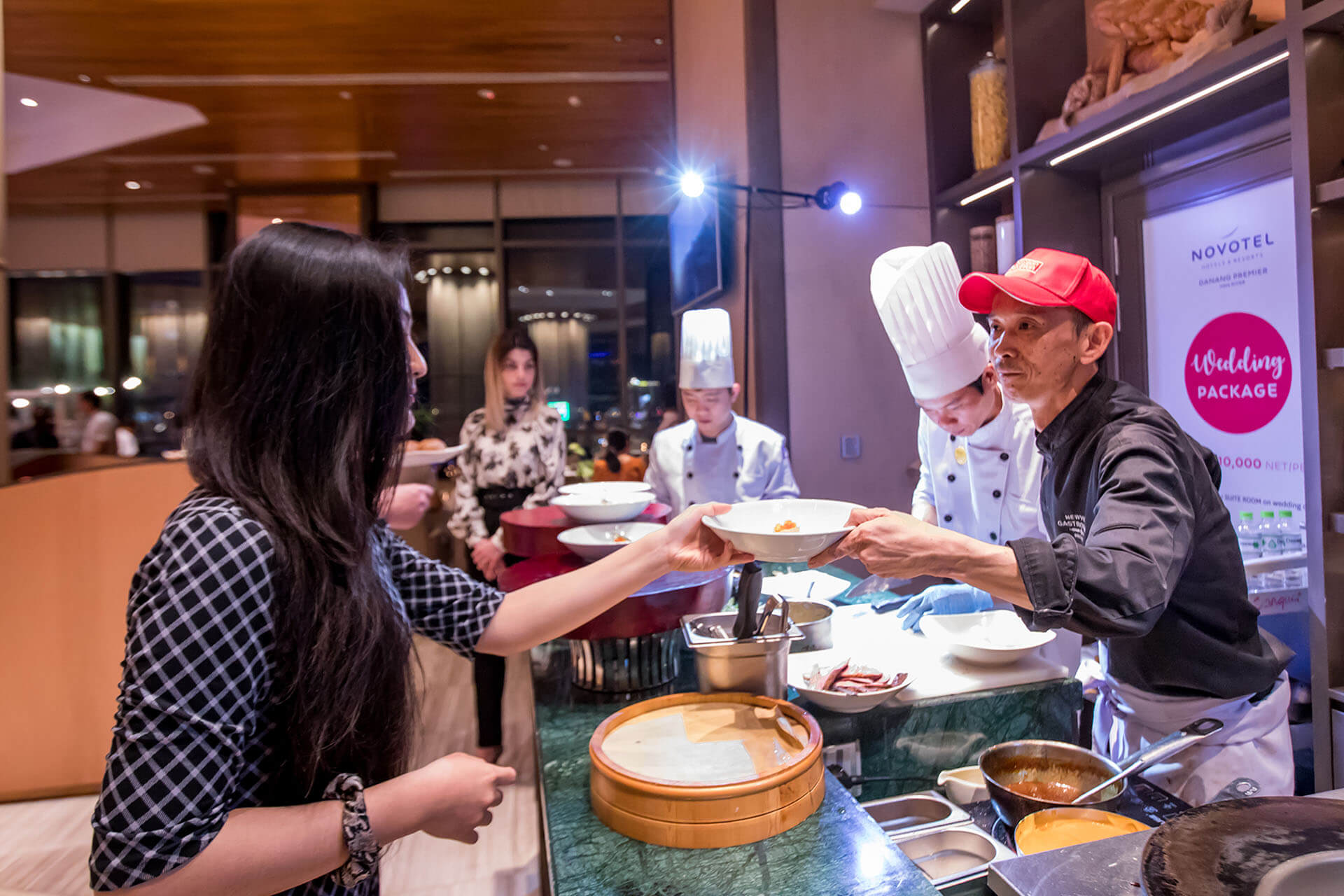 The experience was unlike any other, marking a new highlight on Danang's annual to-do list. Guests who came to the event could not only admire chef's impressive cooking talent but also enjoyed the fabulous food made by them.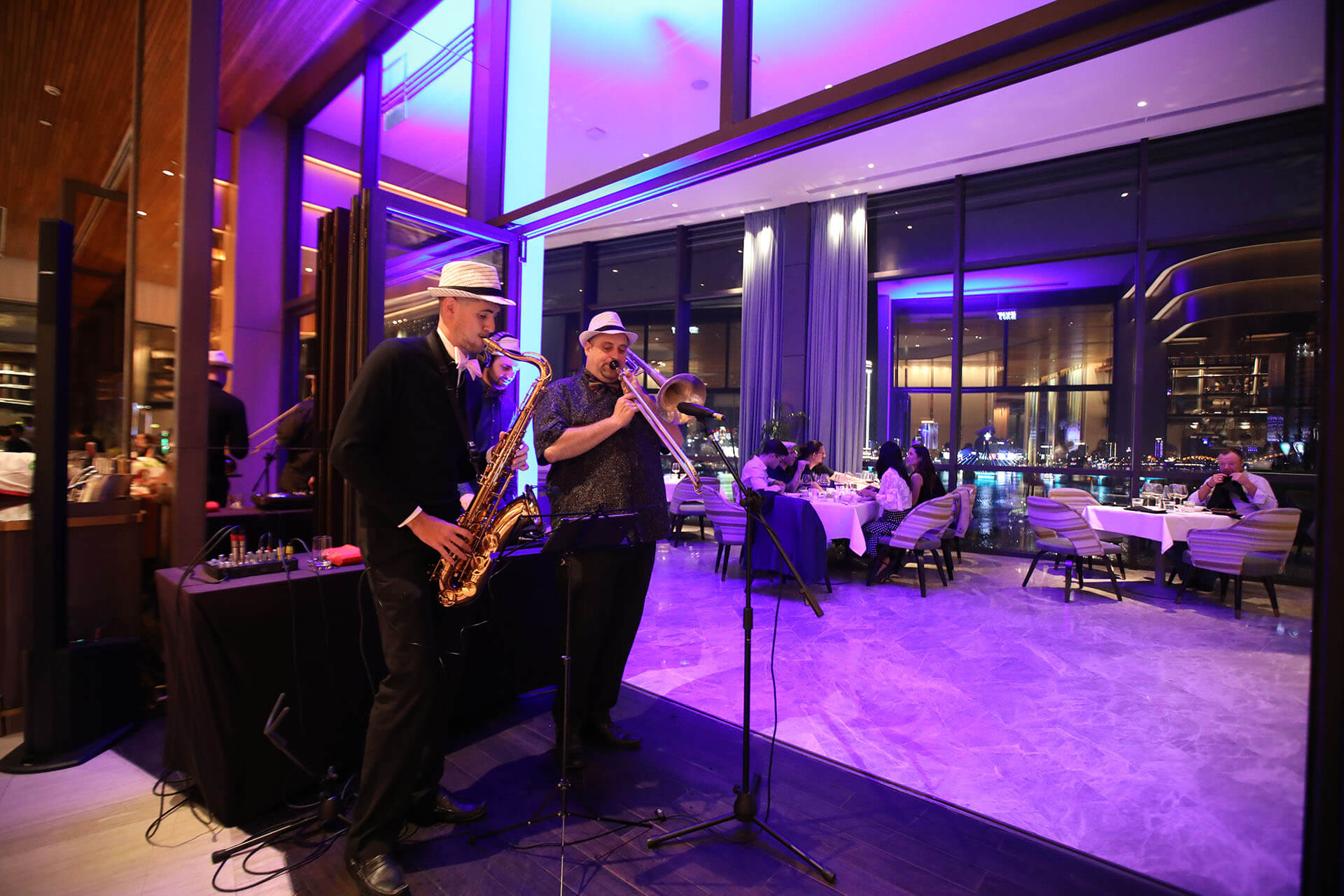 The event was in the line with the comeback of The Square restaurant and the launch of new Bar at Balcony at Novotel Danang.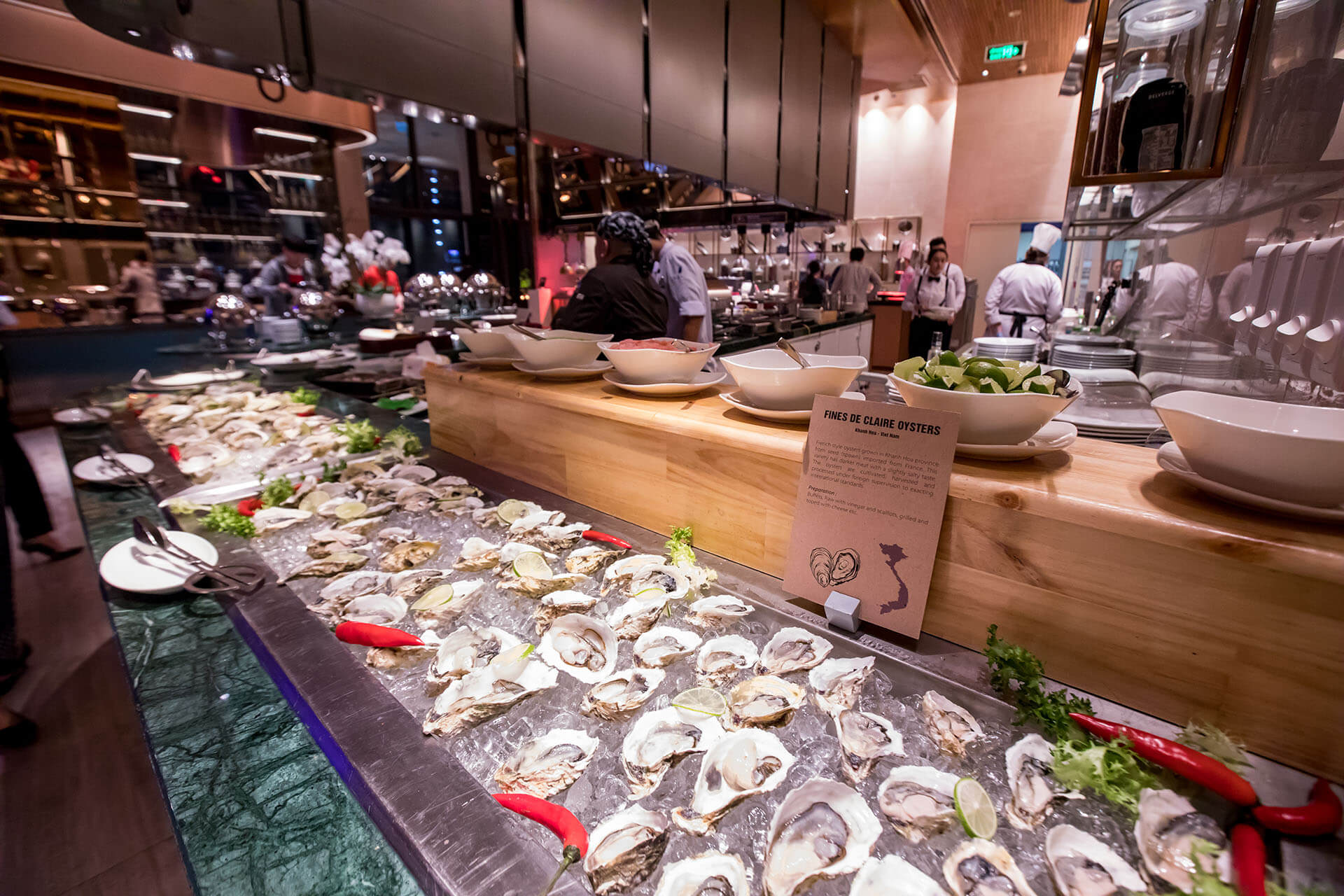 Novotel Danang Premier Han River has once again established itself as a trendsetter for Food and Beverage services in Danang. Our commitment to 5-star service and high-skill people influences all culinary activities at the hotel.
At Novotel Danang Premier Han River, we offer a variety of buffets and many other Food & Beverage promotions. We are here to make sure you get the best food in town!
For more information about Food & Beverage promotions at the Novotel Danang, please call us at: 0941 298 599 / H8287-FB2@accor.com
Visit us on the web at: https://www.novotel-danang-premier.com/special-offers/
Hotel information
Uniquely located in downtown Danang, on the beautifully-designed West Bank of the Han River, the Novotel has taken its place as a leading hotel venue for both business and leisure travelers. It is Danang's first upscale internationally-managed hotel with serviced-apartments, with the highest and hippest panoramic bar in the city alongside world-class facilities and restaurants.
So be it business or pleasure, know that at the Novotel Danang Premier Han River, our professional staff are looking forward to welcoming you.
Huân Nguyễn – 2020 Master Chef 6.0 – a huge success the Novotel Danang
Latest Posts