Holiday Beach Danang Hotel & Resort: Hotel Exclusive Deal 2018
Holiday Beach Danang Hotel & Resort: Hotel Exclusive Deal 2018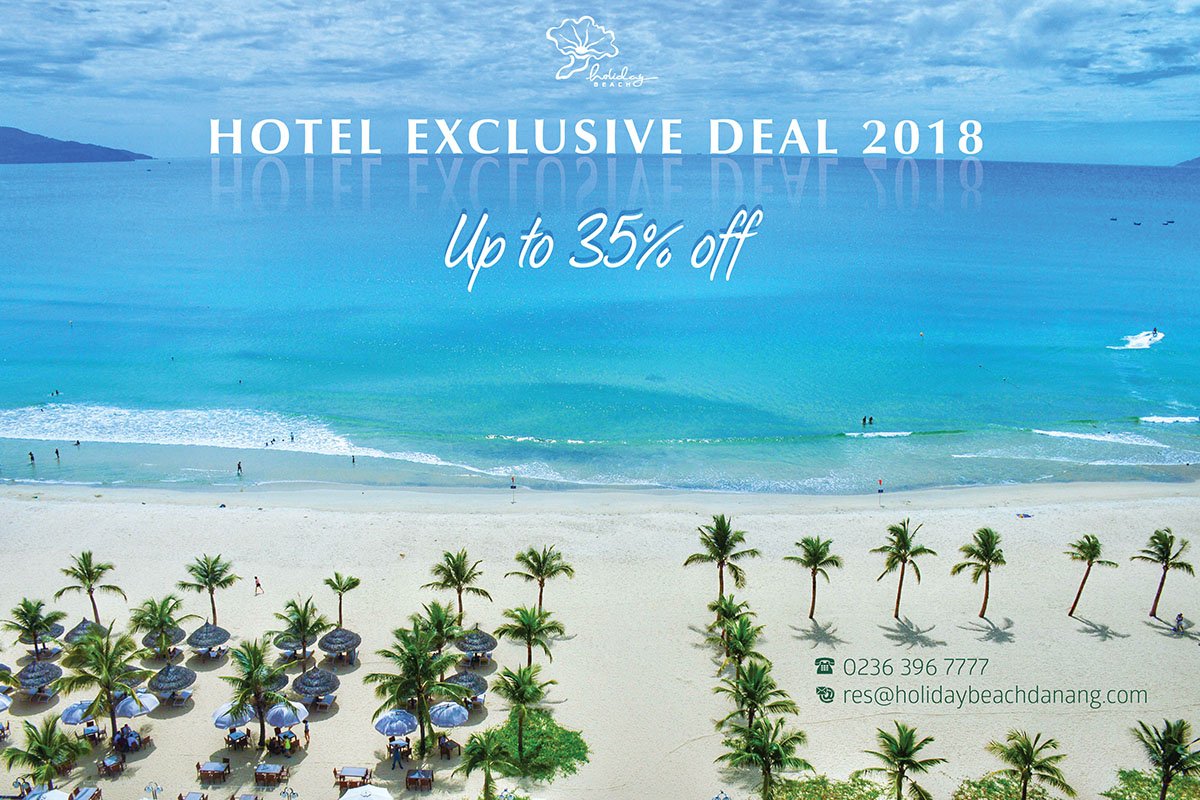 Special promotions, up to 35% off room rates at Holiday Beach Danang Hotel & Resort
-Deal valid from 10/9/2018 to 31/12/2018
-Apply for direct booking from the website: https://goo.gl/GYVhx
-Guests can book directly at the hotel via
+ Email: [email protected]
+ Phone: +84.236.3967777
Experience the amazing bliss at Holiday Beach Danang Hotel & Resort
Contact us for advice and support: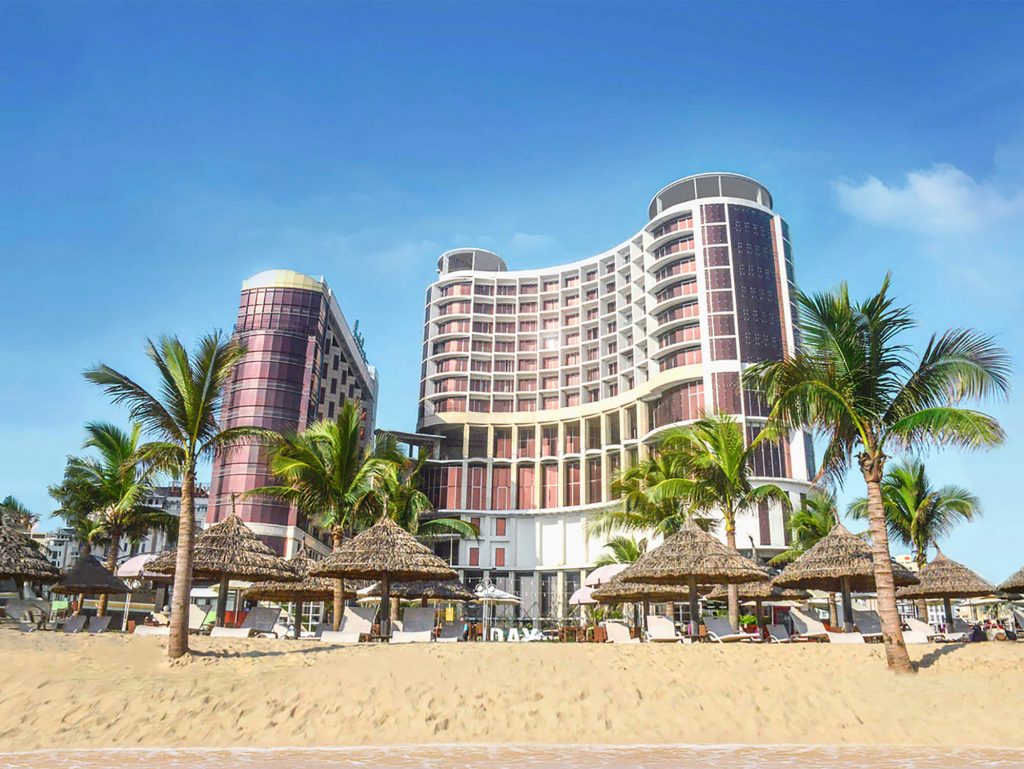 Holiday Beach Danang Hotel & Resort – Close to hectic Danang downtown which was voted one of the six most exquisite beaches by Forbes Magazine. The hotel provides the perfect getaway for both leisure and business guests.
With a beautiful location, unique design, Holiday Beach Danang Hotel & Resort is a 4-star hotel with romantic scenic, quiet and peaceful surroundings.
The outstanding design with warm and cozy color, luxury and modern architecture.
Holiday Beach is proud to be a paradise leisure destination for those who are romantic but dynamic with the multimedia entertainment activities performed here.
Holiday Beach Danang Hotel & Resort: Hotel Exclusive Deal 2018