Promotion
Novotel Danang: Get monthly FREE massage when join fitness 2 years membership
MIỄN PHÍ "MASSAGE" HÀNG THÁNG KHI ĐẶNG KÍ GÓI THÀNH VIÊN "FITNESS" 2 NĂM
Are you ready to invest for your body with our 5 stars Fitness Room?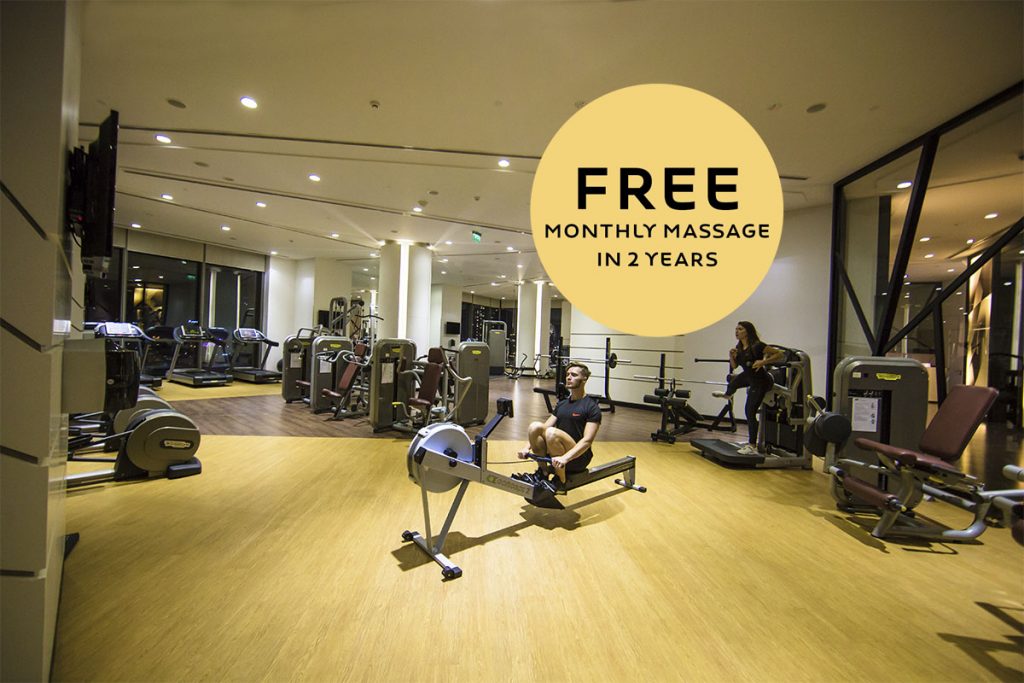 This summer, for the first time ever, Novotel Danang proudly introduces our 5 stars Fitness room, professional training and one of the most relaxing spas in Vietnam.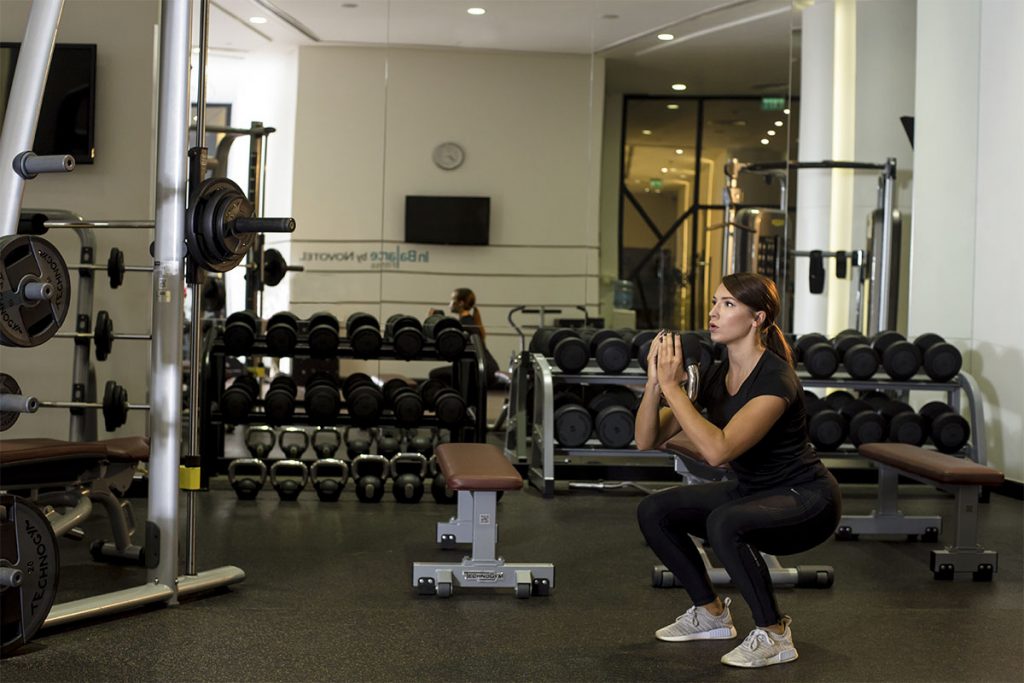 Join our energetic Fitness team in 2 years of membership, and you will have the best experience not only in the Gym, but adoring 1 hour in the Inbalance Spa every once a month.
Terms and Conditions:
Fee: VND 34,060,000 (*)
Applied for body massage in 1 hour
No limit to the number of body massage for every month
Guests need to deposit 50% on registered date, the remain 50% needs to bepaid within 30 days later as the latest
This promotion is subject to availability & cannot be used in conjunction with other promotions or discounts
Massage vouchers are transferable and non-exchangeable in cash.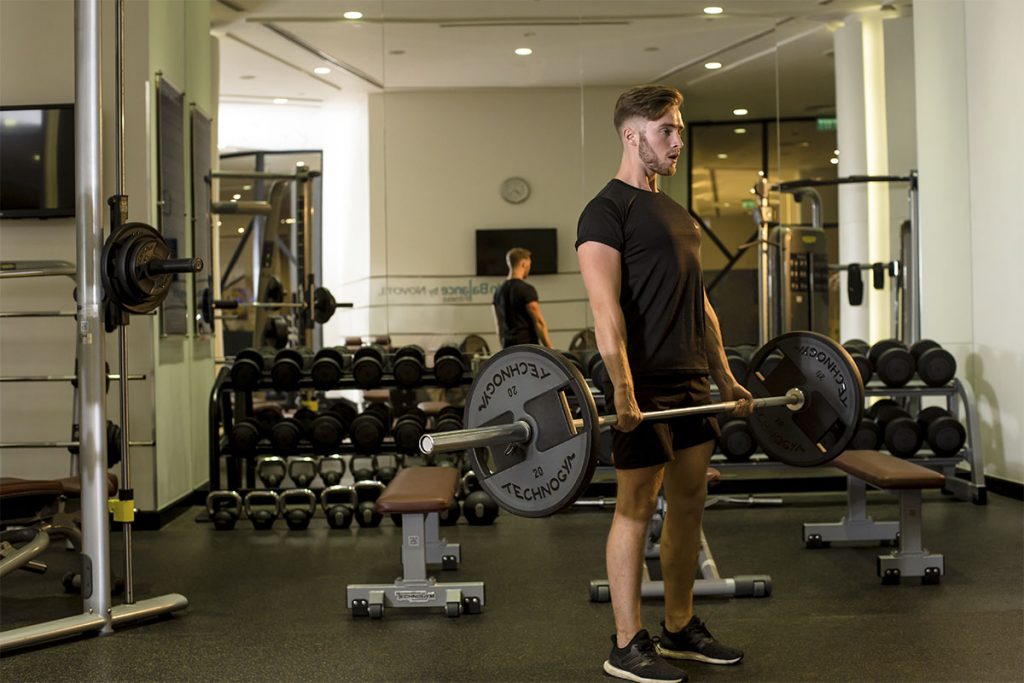 (*)The price is subject to 10% VAT and 5% service charge
Stop by now, it is time to refresh yourself!
Book now: H8287-TH@accor.com OR +84 (0) 905 908 299
InBalance Fitness Center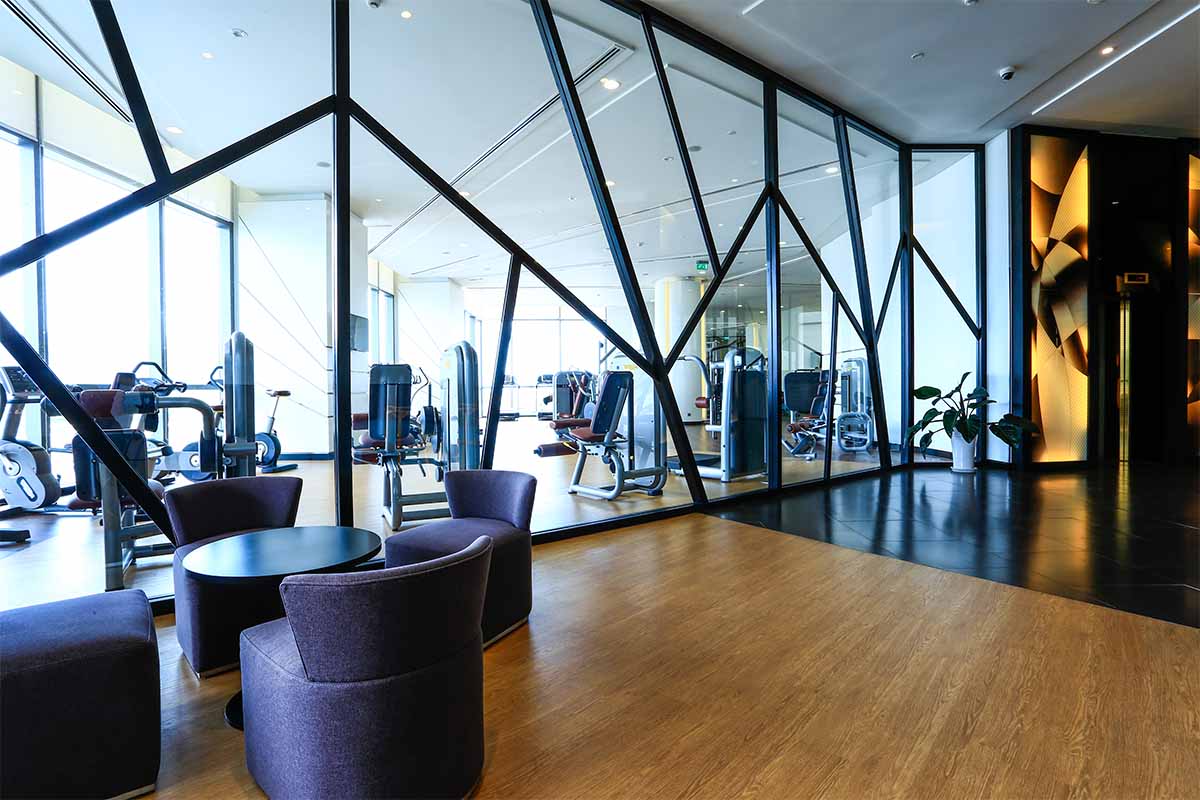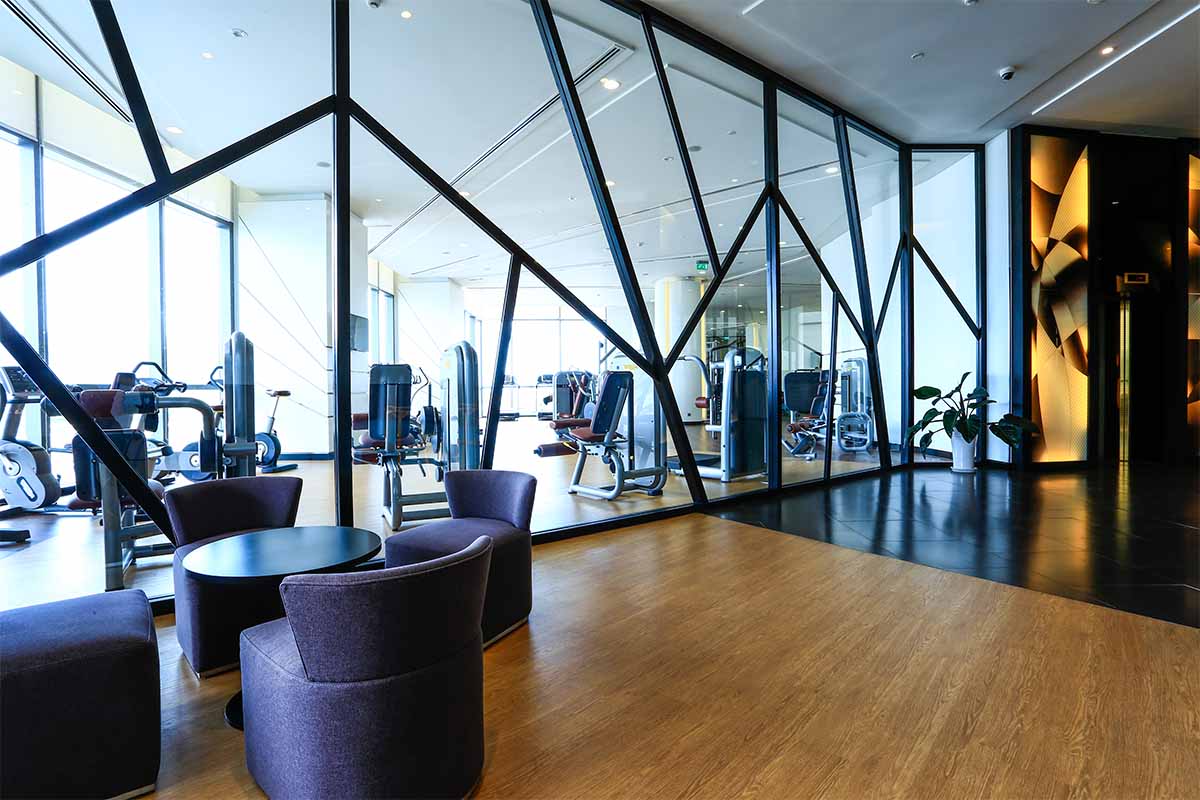 Available for both hotel guests and city residents, InBalance Fitness boasts cutting edge gym technology, professional staff and superb facilities. If you wanted an excuse to get in shape, then look no further than Novotel's top-of-the-line fitness center.
Just remember – sweat is just fat crying as it leaves the body!
Novotel Danang: Get monthly FREE massage when join fitness 2 years membership