Da Nang – a worth living city on the banks of the beautiful Han River, which boasted plenty of attractions to explore, delicious cuisines to enjoy along with fun activities, health care convalescence suitable for all ages. So, do not miss the hot springs park Nui Than Tai if you want to discover winter in Da Nang this December!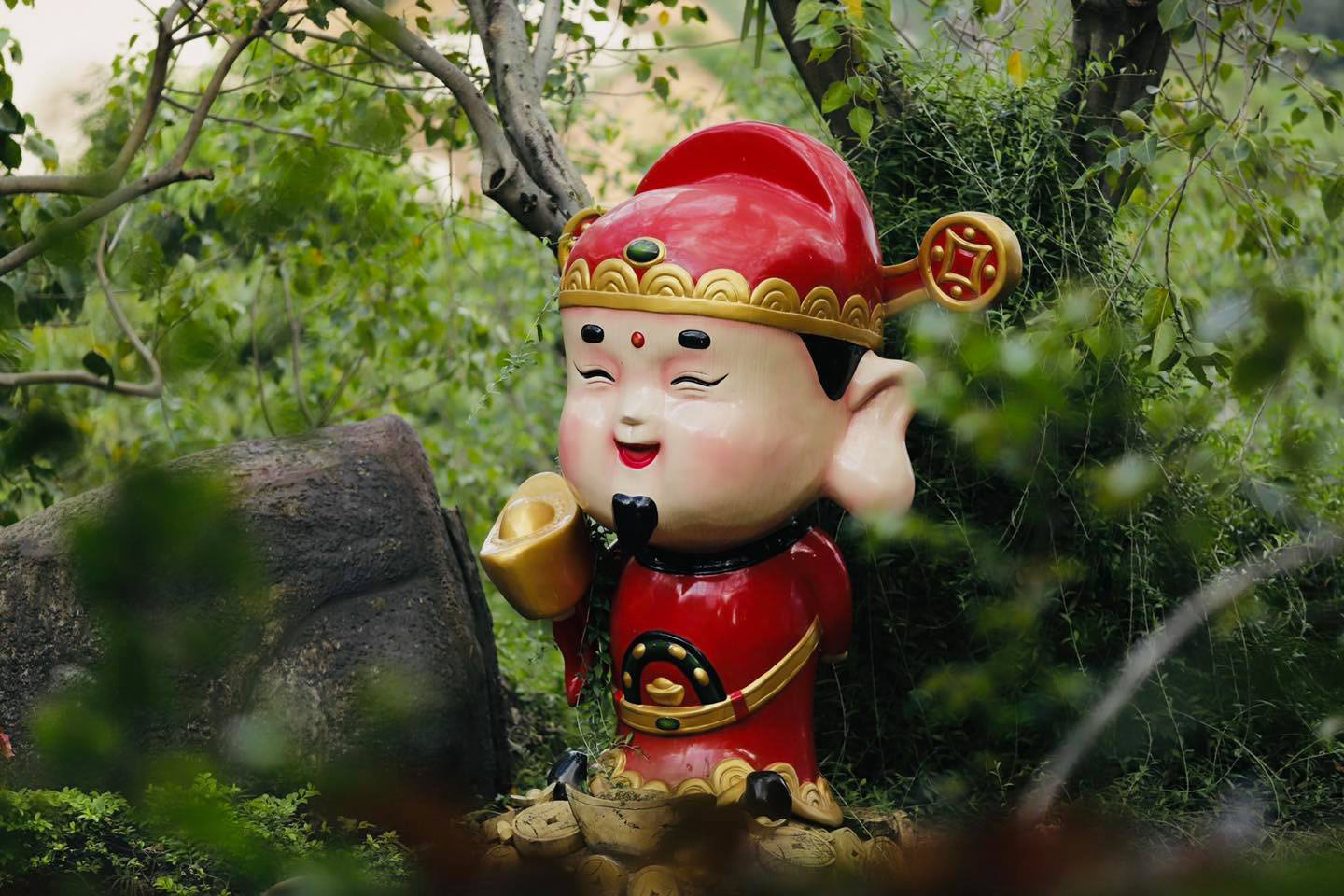 Nui Than Tai Hot Springs Park – the exciting attraction
Nui Than Tai is located over 30km from Da Nang downtown – endowed with a prime location in the midst of a vast greenness of Ba Na Nui Chua nature reserve. There, visitors have numerous options of relaxation and health care such as: hot springs bath, mud bath, 4-star hotel resort, water park entertainment or visit the temple of fortune …
The entertainment and health care services there are various and will definitely surprise visitors.
Perfect health-care services, preventing COVID-19
Coming to Nui Than Tai this winter, visitors should not miss the mineral mud bath, because of its great  benefits for health and beauty. The mineral mud at Nui Than Tai contains minerals, iron, manganese, copper zinc or Selenium … that has antiseptic properties higher than many other places in the country. That is why the mineral mud is also considered as "miracle" in health and beauty.
Mineral mud bath service at Nui Than Tai is a new and attractive destination for Da Nang tourism. Not only renowned for the mud bath in Da Nang, Nui Than Tai hot springs park is also a fascinating resort with natural mineral pools and separate mineral baths at luxurious bungalows. In addition, the current resort also includes the Himalaya salt rock sauna that is believed to regulate and relieve stress together with bringing a sense of comfort and positive energy.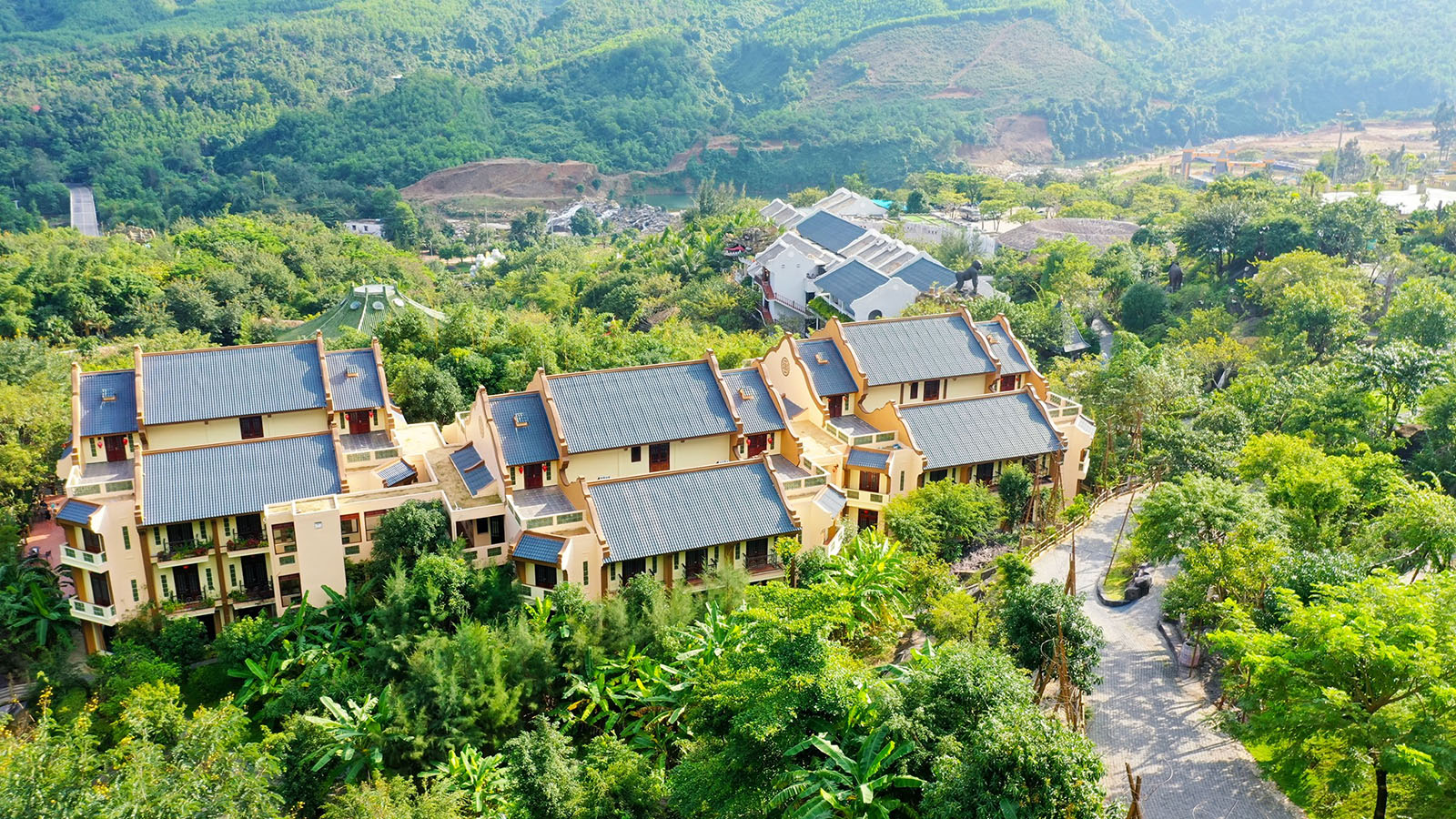 Furthermore, visitors can stay at 4-star Ebisu Onsen Resort Nui Than Tai Hot Springs Park. This is a premium resort, combining modern design with classical European architecture. Visitors can have an amazing vacation with fresh air among the vast forests while experiencing free entertainment services at Nui Than Tai.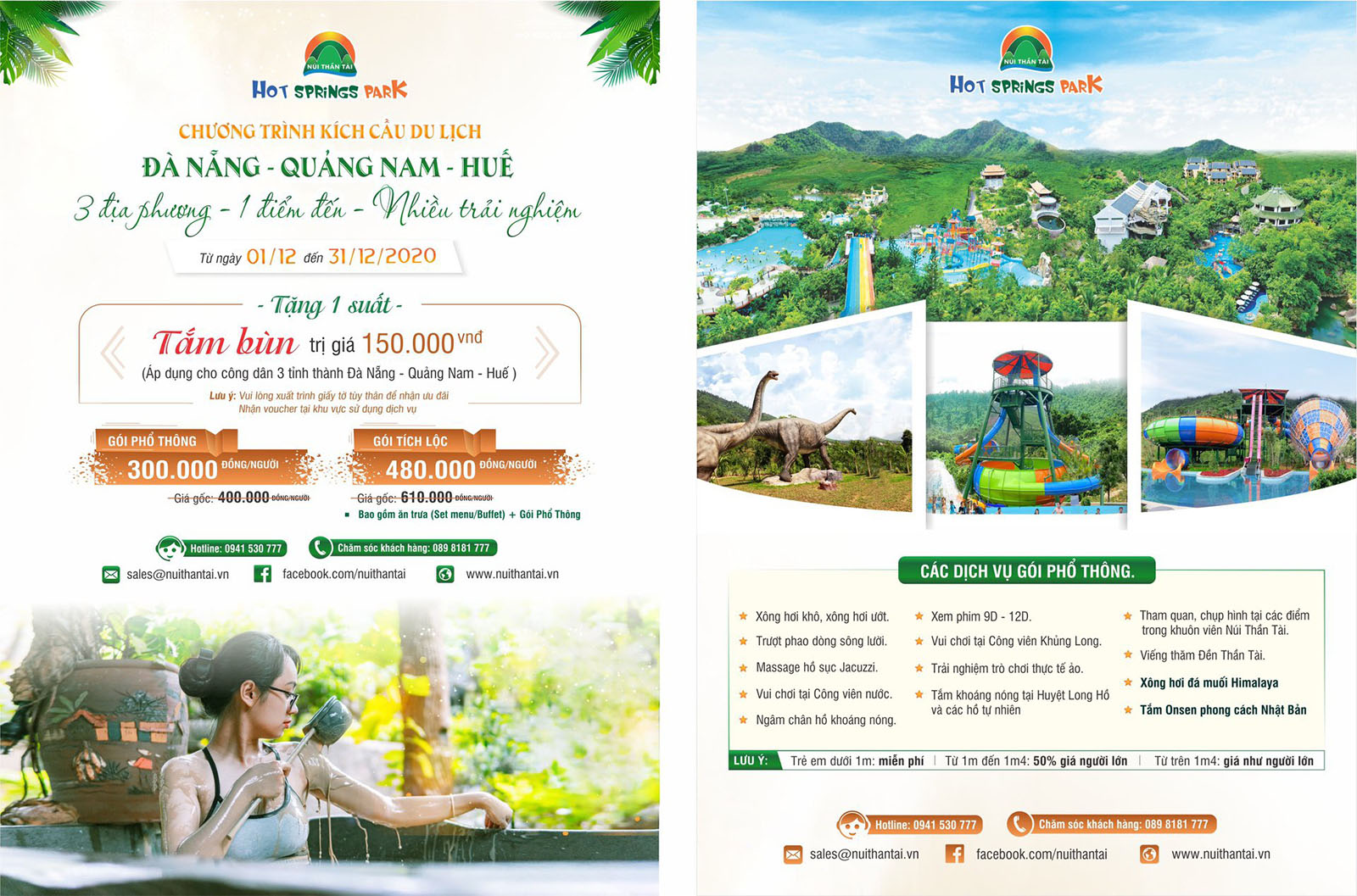 Coming to Da Nang and experience Nui Than Tai Hot Springs Park.
Do not forget Nui Than Tai currently runs "TOURISM STIMULUS PROGRAM" "Da Nang – Quang Nam – Hue", "3 Provinces – 1 Destination – Many Experiences". Hurry up and visit Nui Than Tai Hot Springs Park now!!
Huân Nguyễn
Latest Posts