Promoting Danang at the primary market – South Korea
DA NANG – In the continuation of the Da Nang Tourism Webinars in 2020, on December 1st, Da Nang Center for Tourism Promotion has undertaken the webinars to connect with nearly 70 tour operators and reporters in South Korea and Da Nang, Vietnam.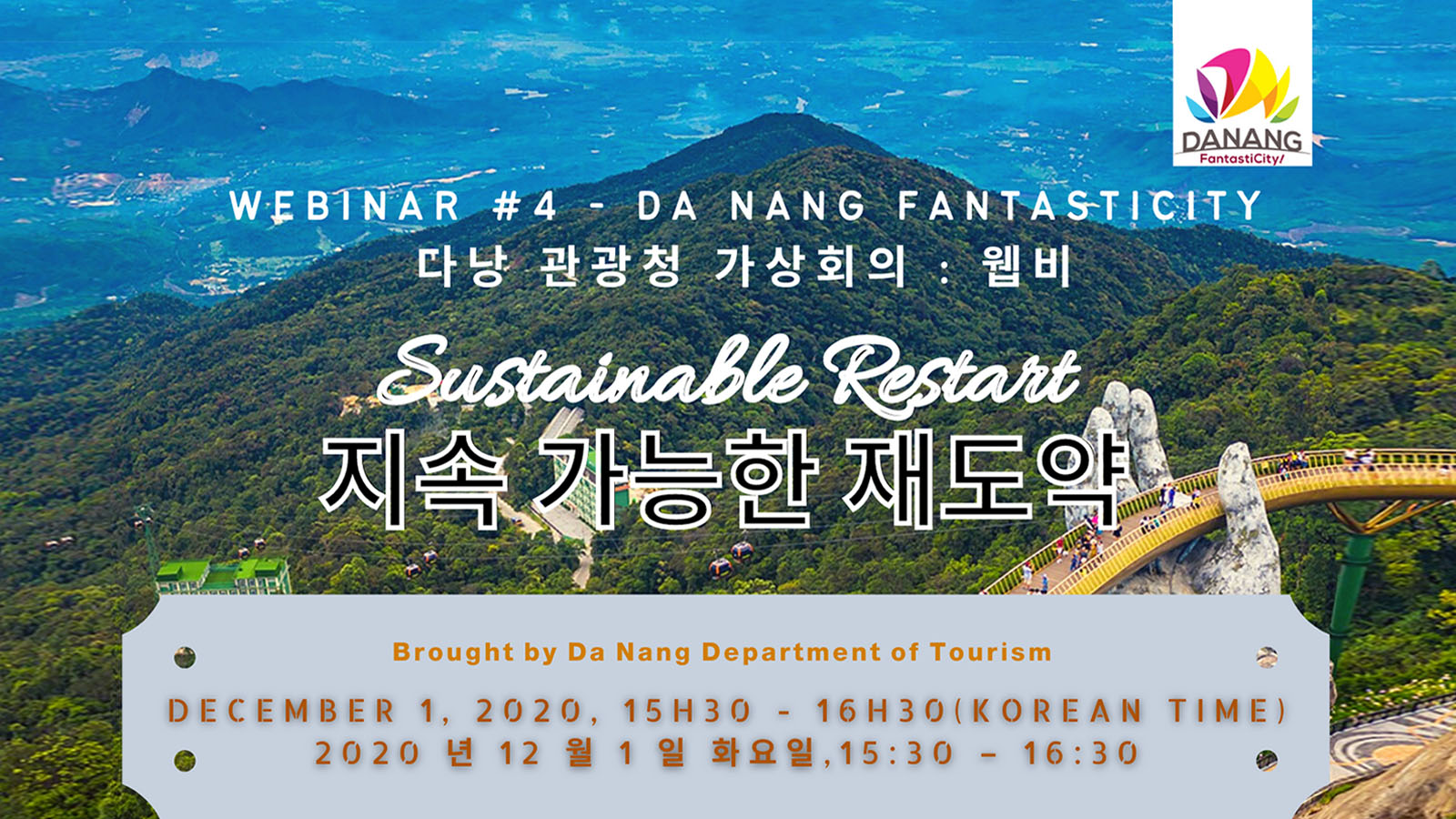 The webinar commenced with the opening remarks by Mr. Nguyen Xuan Binh – Deputy Director of Da Nang Department of Tourism, followed by the updates of COVID-19 by Mr. Lee Chang Kun – Vietnam's Tourism Ambassador. In particular, Mr. Cho Jae Dong – Director of Secretariat of Tourism Promotion Organization for Asian – Pacific Countries highly appreciate such the webinar amid COVID-10 and underlines the role of DMO in tourism recovery. There also attends Mr. Cao Minh Duc, the First Secretary in charge of Culture and Education, Vietnam Embassy in South Korea as well as the representative of Korea Tourism Organization (KTO) in Hanoi, Vietnam.
Together with offering latest information of COVID-19 in Vietnam and South Korea, at the discussion panel under the moderation of Da Nang Center for Tourism Promotion and Mr. Noh Tae Ho – Da Nang Representative in South Korea, tourism businesses in both sides show strong interest in Vietnam's action plan towards having the "Travel Bubble" with South Korea and neighboring countries along with upcoming policies to attract South Korea tourists post crisis.
Within the webinar, Sunworld Ba Na Hills, Sheraton Grand Da Nang Resort, Vietnam Golf Coast and Hoiana have presented their unique products and their readiness to welcome back tourists in the "new normal".
In December 2020, Da Nang Center for Tourism Promotion will also hold the webinar in collaboration with Japan Association of Travel Agents (JATA). This is a great opportunity to reach Japanese travel agents and audiences. The webinar expects to approach from 1000-3000 guests by JATA.
The webinar will last for 3 hours, which updates of Vietnam tourism status, showcases new tourism products and services for international tourists.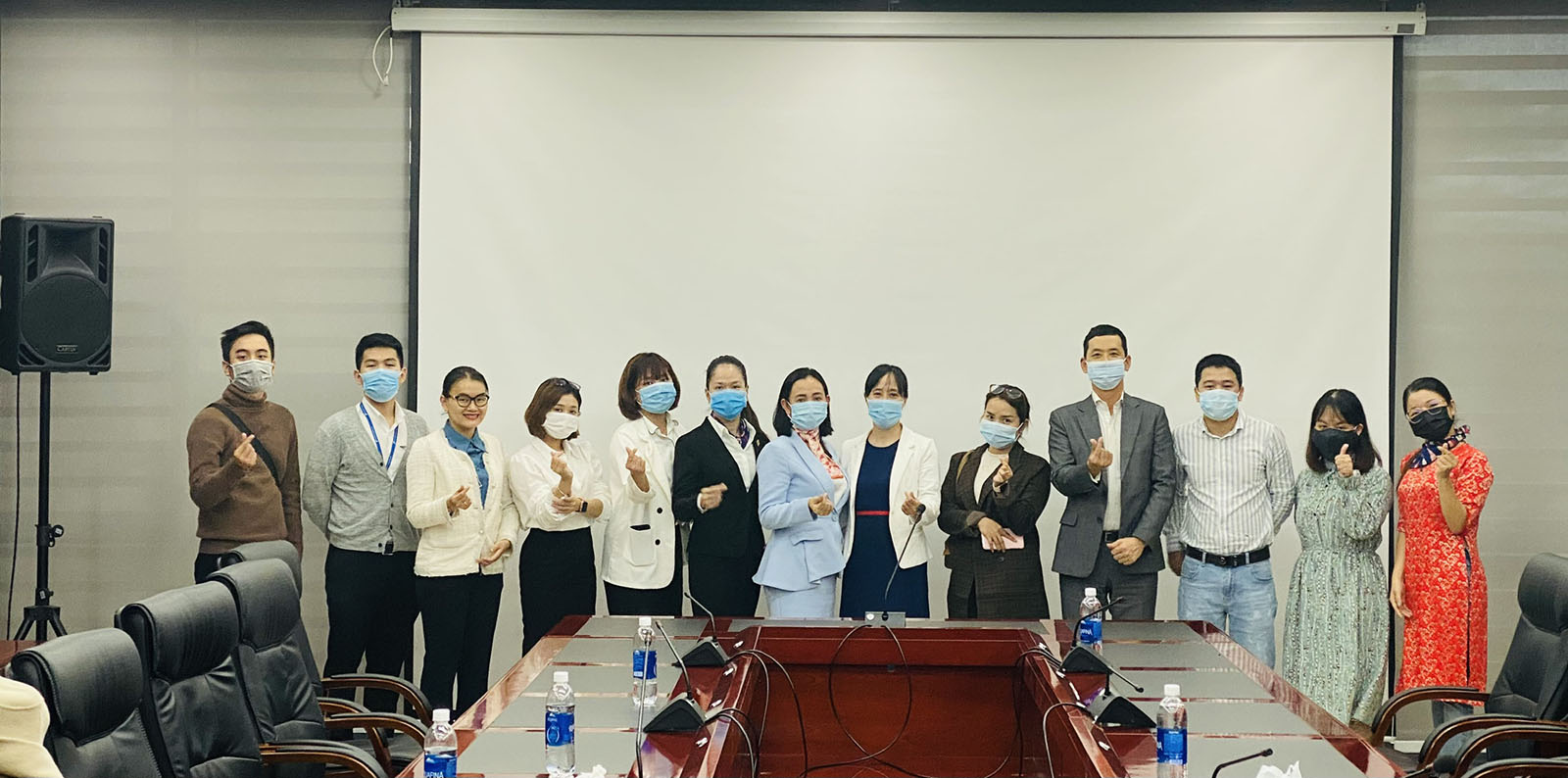 South Korea is the main source market of Da Nang, accounting for nearly 60% of international tourist arrivals of Da Nang in 2019. Currently, South Korea is focusing on carrying out measures against the third waves of COVID-19. Last week, Da Nang has recorded 300 cases in community a day, mainly in Seoul and the outskirts.
DANANG CENTER TOURISM PROMOTION
Latest Posts