Nguyen Hien Dinh Tuong Theater: traditional art performance "The soul of Vietnam"
Nguyen Hien Dinh Tuong Theater: traditional art performance "The soul of Vietnam"
In order to preserve and promote traditional arts of Tuong to locals and tourists, Nguyen hien Dinh Tuong theater has developed traditional art show "The soul of Vietnam". The show will be officially launched on 20/7/2019.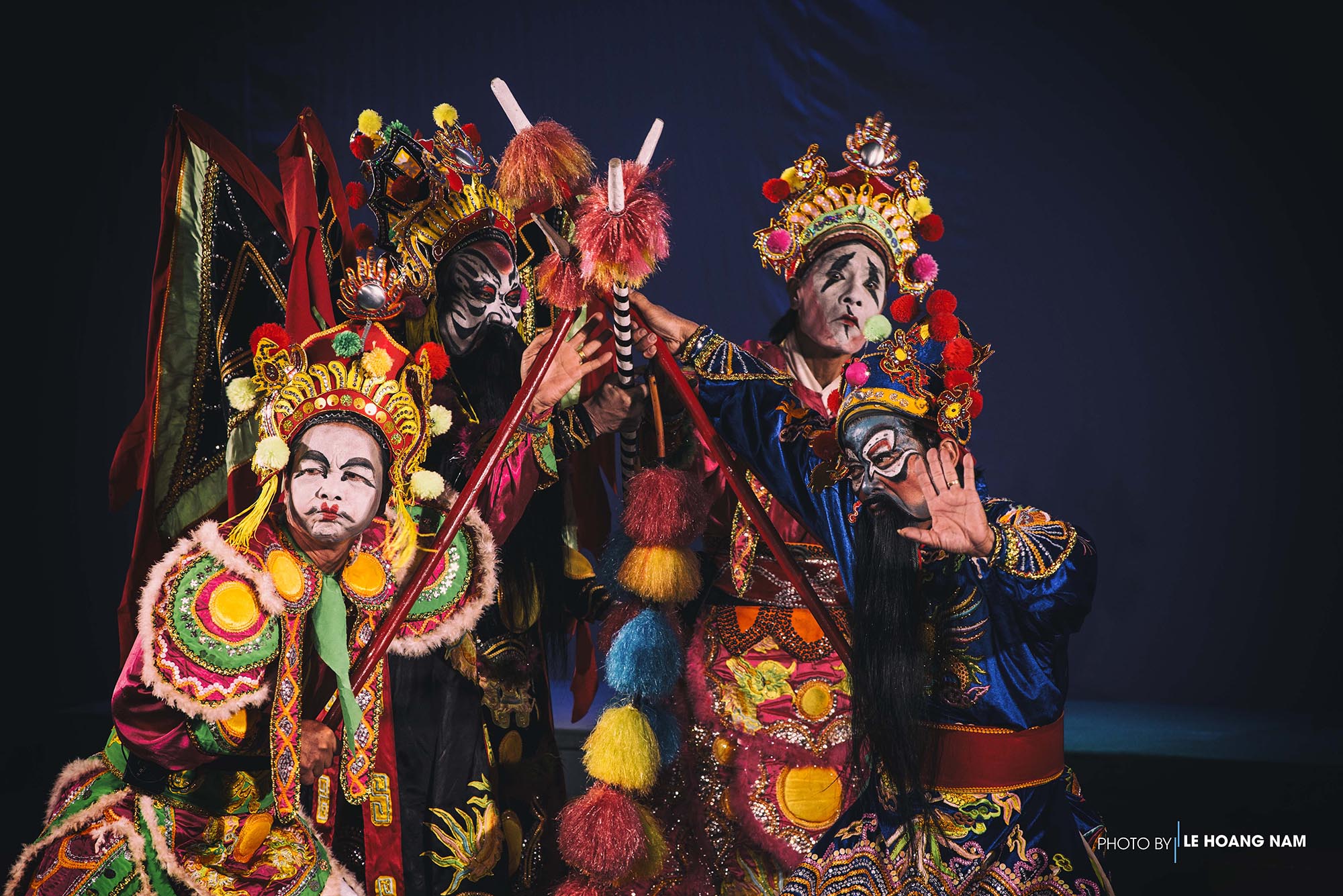 "The soul of Vietnam" show is filled with cultural traditions of Vietnam, especial Quang Nam – Danang region. The story and performance methods are based on Tuong traditional art of Quang Nam, combined with traditional art performances of other provinces and regions of Vietnam.
60 minutes of the show will help audience discover the quintessence of Tuong traditional arts via classic acts and typical make-up arts of Tuong, as well as bring back the festive holiday atmosphere of the countryside in the old days or inspire with the Vietnamese folk songs.
The show is on from 19h45 every week day (except Wednesday) and from 17h30 on Sundays
Ticket price 300.000 VNĐ
Program:
| | |
| --- | --- |
| No | Name |
| 1 | "Origin": Stone instruments classic |
| 2 | Festivals of the homeland |
| 3 | Solo performance: Dan Bau (Monochord) |
| 4 | Apsara dance: Moon over the chapel |
| 5 | Tuong: "Nguyet Co hoa cao" |
| 6 | Dance: "Love Pier" |
| 7 | Introduction of Tuong characters |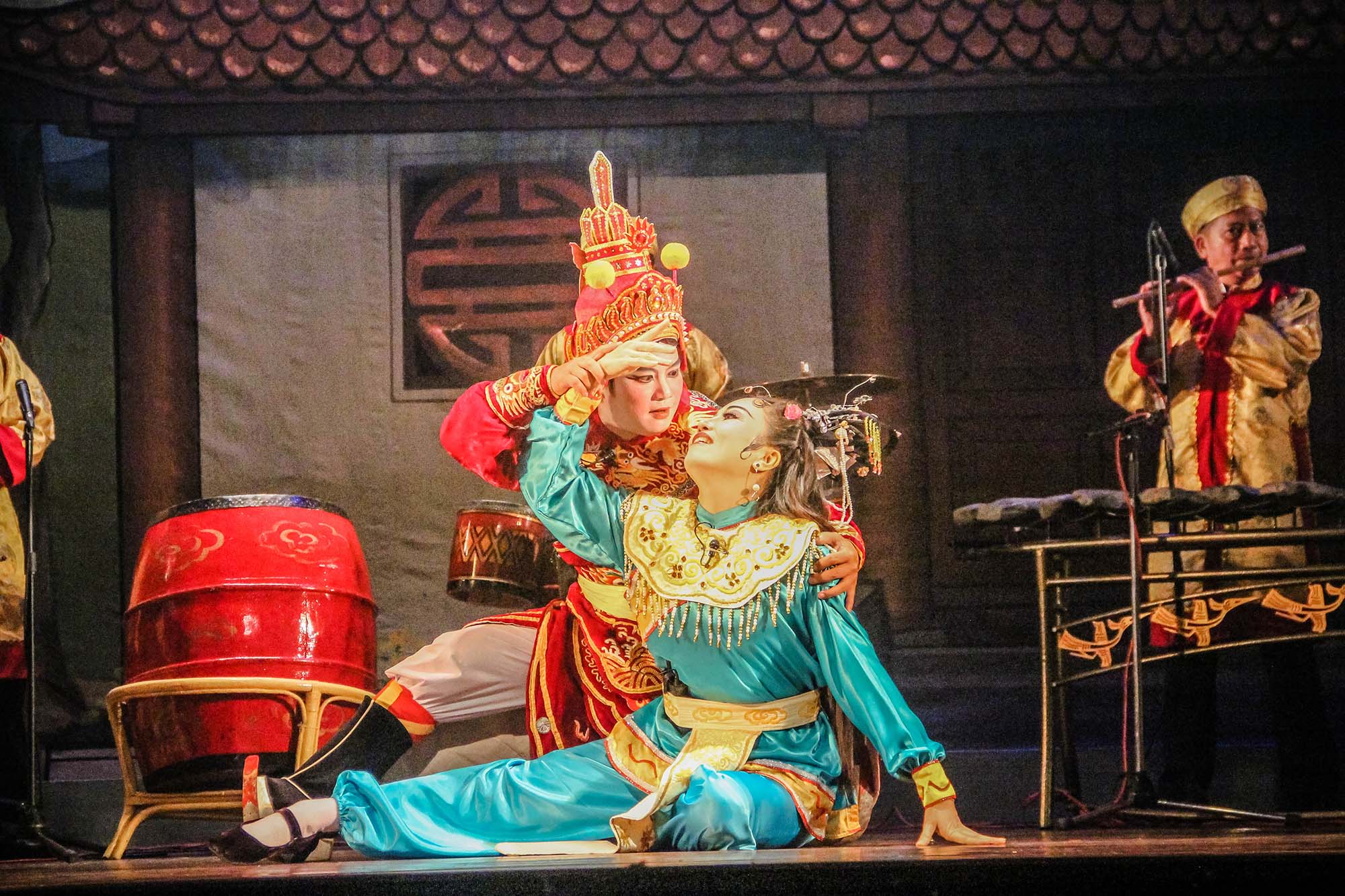 * Nguyen Hien Dinh Tuong Theater in Danang was founded in 1967, with more than 50 years of experience in performing arts. The theater has many generations of artists and performers of top levels in the country, 06 of whom were awarded with National Artist title, 21 were awarded Excellent Artist title.
Throughout the history of the theater, 100 Tuong pieces and extracts of Tuong traditional art were preserved.
Binh Phan – Nguyen Hien Dinh Tuong Theater: traditional art performance "The soul of Vietnam"
Latest Posts