Hyatt Community Grants Selects Thanh Tam School in Danang to Receive US $12,000
Hyatt Community Grants has selected the Thanh Tam School located in Danang to receive US $12,000 through the National Philanthropic Trust (NPT).
The receipt of US $12,000 in NPT grant funding will allow the Thanh Tam Special School in Danang to sponsor scholarships for 28 students facing difficult financial situations as a result of last year's typhoons and the COVID-19 outbreak. The scholarships are valued at VND 10,000,000 each, making it possible for the recipients to continue attending school.
Hyatt Regency Danang Resort and Spa has had a long-term relationship with Thanh Tam School since the property opened in 2011. The school's students with disabilities learn new skills such as baking, carpentry, gardening and embroidery. The center runs a cafeteria and bakery to give the children and youth the opportunity to work and integrate into society.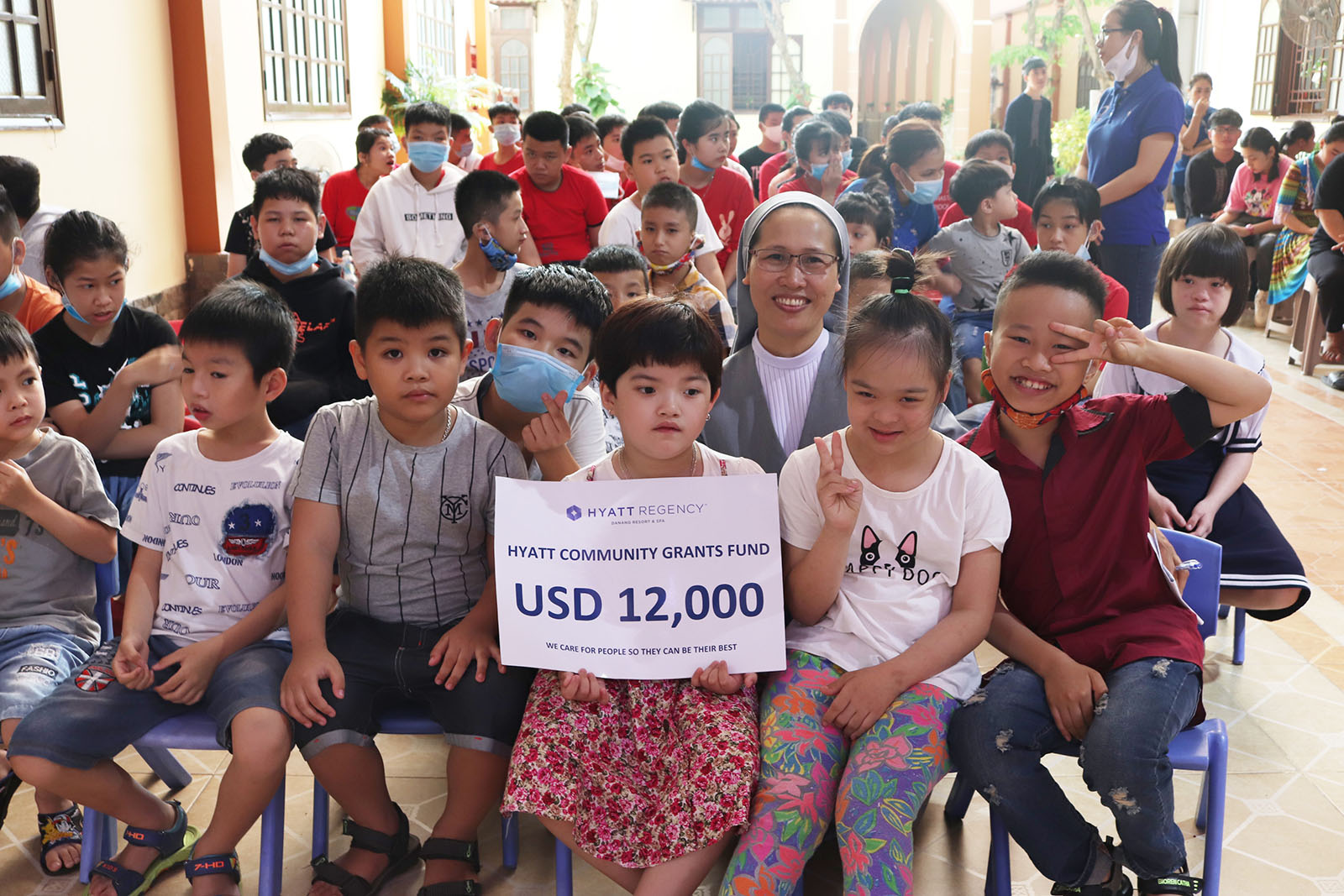 Hyatt Regency Danang Resort and Spa is proud to support and work closely with Thanh Tam School and support children and youth with special needs, to be their best. Over the years, the pastry chefs at Hyatt Regency Danang Resort and Spa have given the students, month-long culinary training sessions to improve the products in the school's bakery. The resort organizes student tours of the property, with Hyatt Regency's gardeners sharing their gardening experience with the students. Hyatt Regency Danang Resort and Spa regularly purchases the school's surplus supply of fresh organic herbs and vegetables, and the resort sells the students' paintings in the resort's retail shop.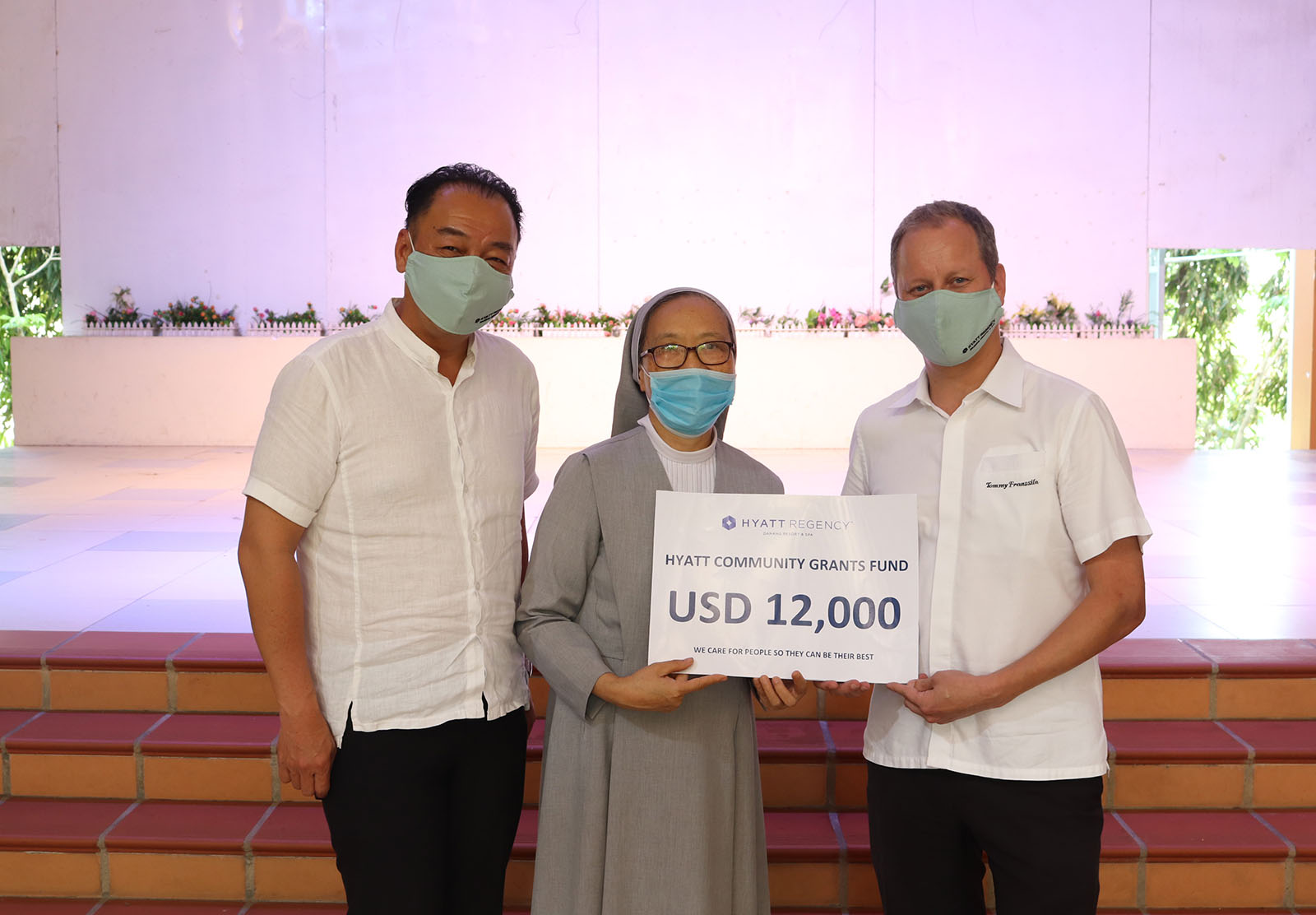 The Hyatt Community Grants program works with Hyatt hotels and resorts all over the world to donate money to nonprofits doing important work in their communities. Since 2008, Hyatt has helped direct nearly US $3.5 million to over 260 deserving nonprofits in 52 countries. This year, Hyatt is proud to award over US $360,000 to 29 nonprofits across the globe. The grants celebrate and build upon the long-standing partnerships that hotels have with local community-based organizations that provide on-the-job training and employment opportunities to under-resourced youth.
Huân Nguyễn
Latest Posts