"Hoian Memories Show" welcomes the 1 millionth guest
"Hoian Memories Show" welcomes the 1 millionth guest
On 21t September, "Hoian Memories Show" imvested by Gami Theme park in Hoi An has officially welcomed the 1 millionth guest.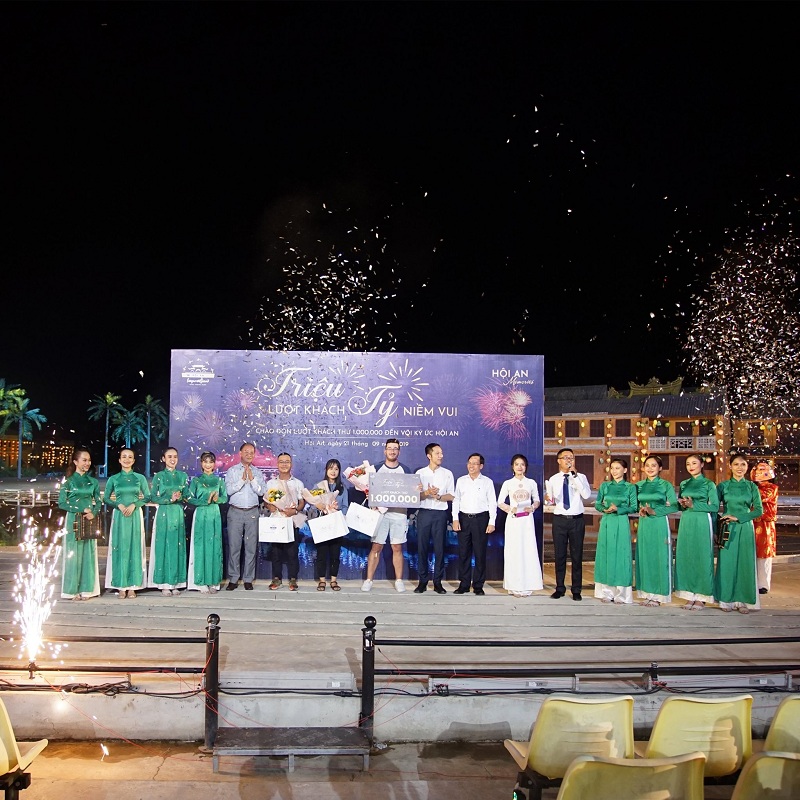 "Hoian Memories Show" at Hoian Impression Park involves 500 perfomers on an open-air stage that hosts up to 3.300 seats. The show includes five parts: Life – the memories of Hoian from the very first dates, Wedding – Memories of Hoian back to the era of Champa Kingdom, Lamps and Sea – Memories of Hoian in the transferring era, Trading Port – Memories of Hoian in the cultural interexchange era, Ao dai – The combination of Ancient Hoian and modern breath. The performances are elaborately staged, combining art, costumes, sound and light, bringing loads of surprises and bursting emotions to visitors.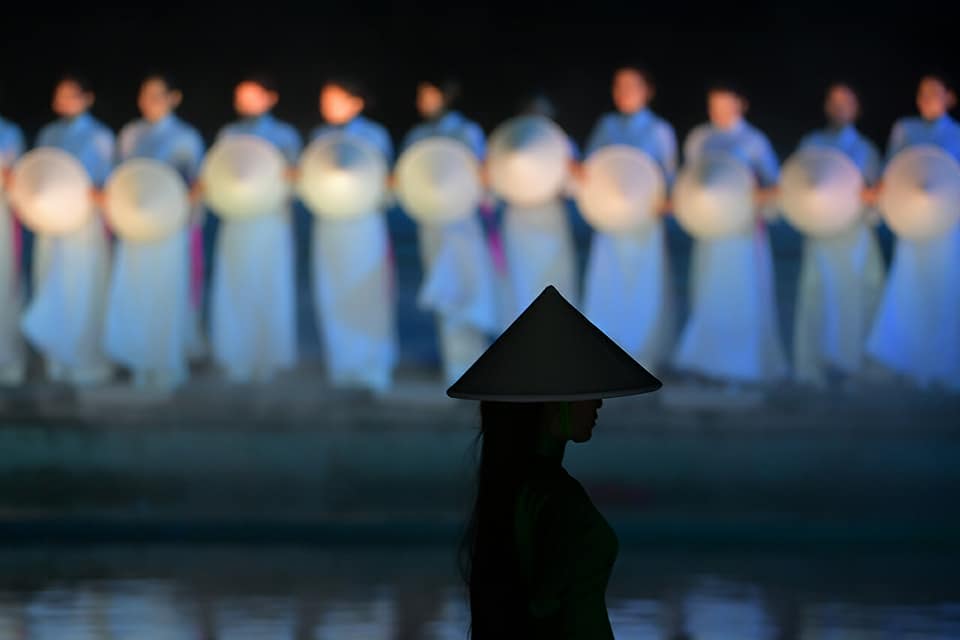 From the first performance on 18th March 2018, there occurred more than 500 shows. In March 2019, "Hoi An Memories Show" was recognized by the Reuters news agency as a "World-class reality show".
Mr. Amraia (Belgian) – the 1 millionth guest watching "Hoi An Memories Show" shared, he himself was very impressed and overwhelmed with this play. "It's a party of dance, circus, music, lighting, technology and costumes. I will deffinitely recommend this unique program to my friends so they would know and have great experience."shared Amraia.
Mr. Dao Quang Tung, General Director of Gami Theme Park stated that the business always appreciates the comments from researchers and visitors to improve the "Hoi An Memories Show", thereby creating a tourism – entertainment product with high cultural and educational value. "The number of more than 1 million visitors over the past year is the motivation for us to focus on high-class products and services and aom for more impressive records in the future", Mr. Tung said.
Lương Vy "Hoian Memories Show" welcomes the 1 millionth guest