Hoi An is a stop in the world's most expensive tour: Remote Wonders 2021
Hoi An is a stop in the world's most expensive tour: Remote Wonders 2021
The Remote Wonders 2021 tour is named by The Sun as the most expensive tour in the world for super-rich guests.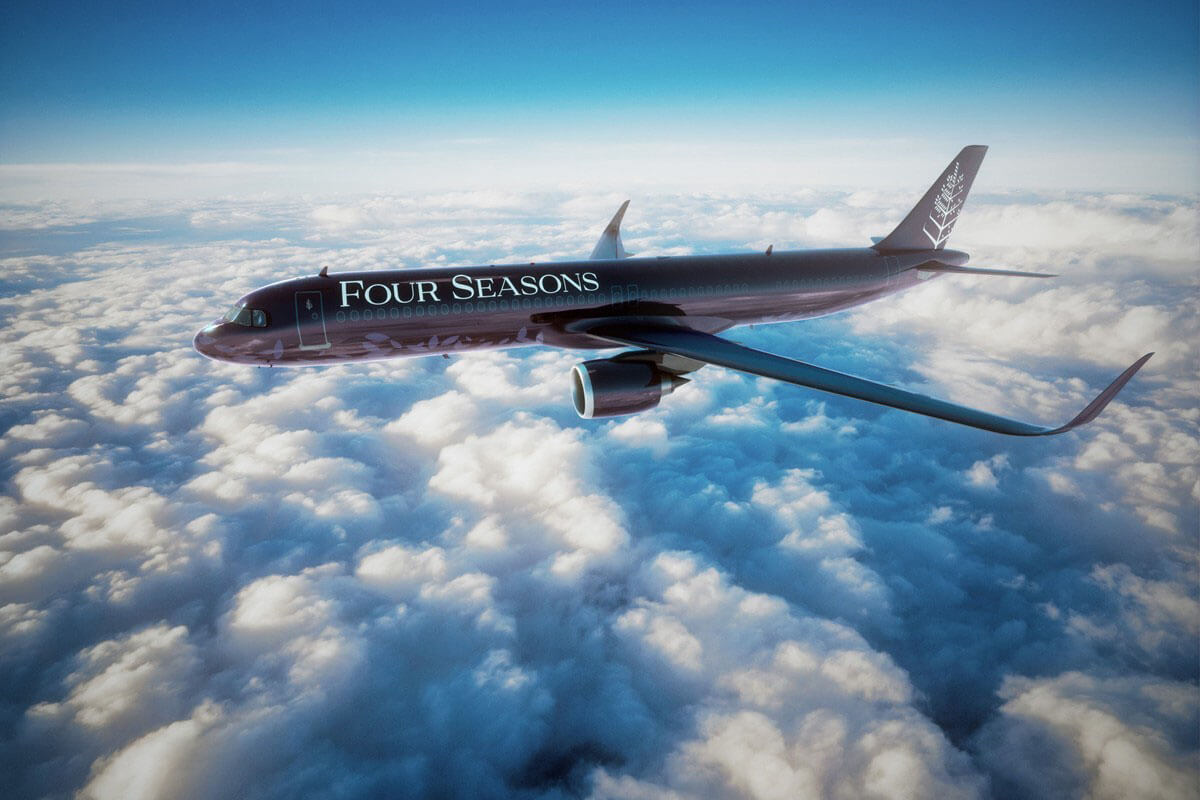 Priced at US $ 169,000, VIP guests will get the top service, from private jet experience on a 20-day trip, to seven countries, traveling over 19,000 km.
This is the price for only guests with companions. Solo guests will have to pay an additional 22,200 USD. Thus, the total cost for the 21-day trip can reach USD 191,200 (over VND 4.4 billion).
The trip schedule has just been revealed by Four Seasons Hotels & Resorts. Specifically, visitors will depart from Dubai (UAE) on the A321neo jet to move.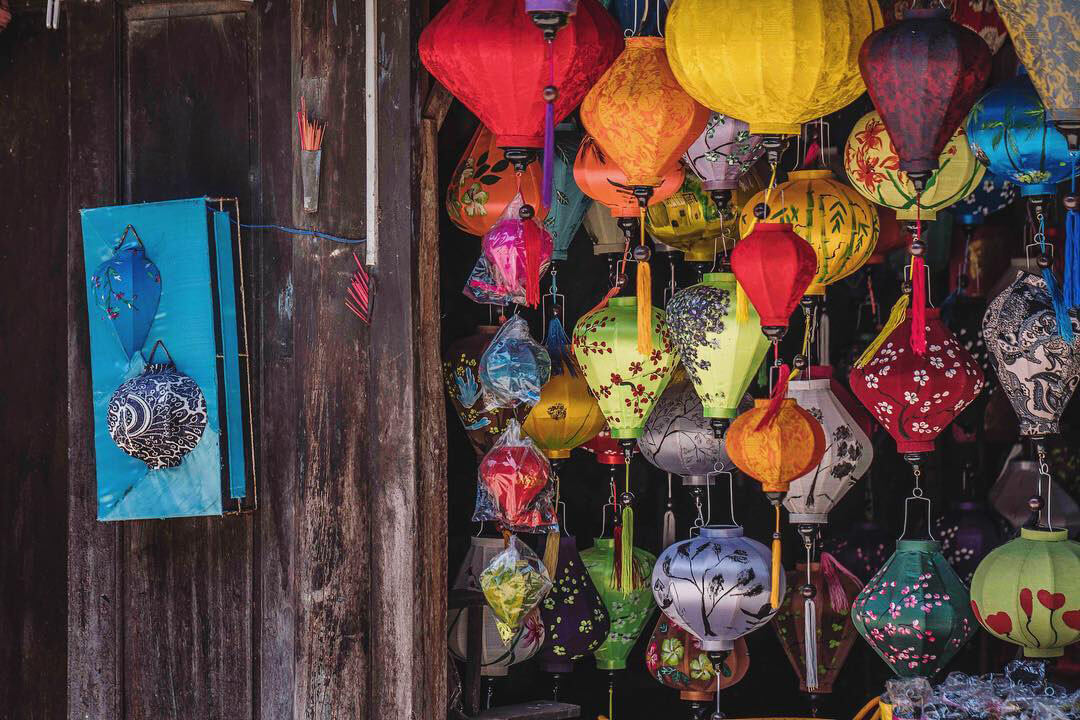 The first point of discovery for tourists will be the ancient town of Hoi An in Vietnam.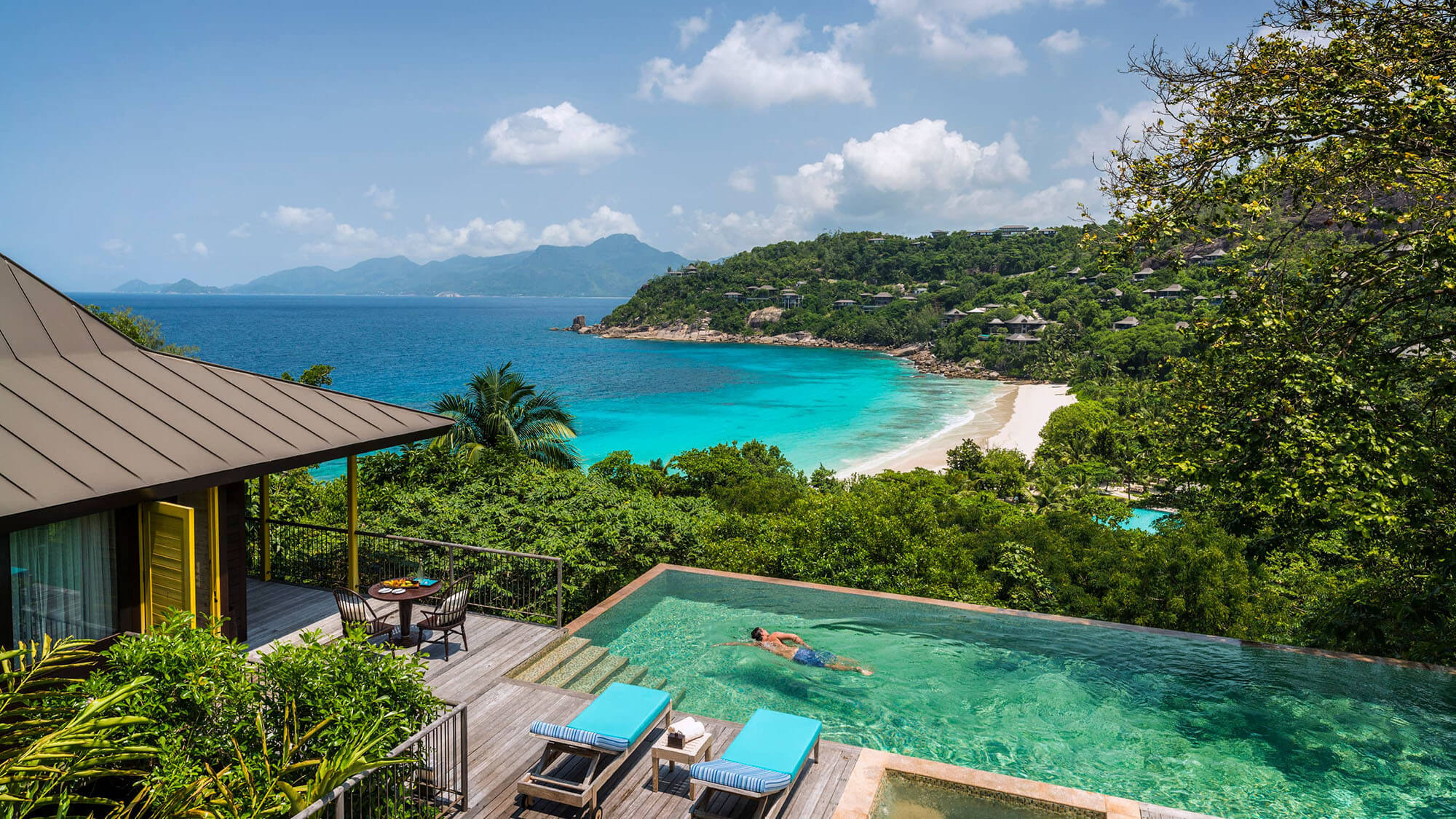 Next is the Angkor and Chiang Mai temples or Chiang Rai, watching monkeys near the Rwanda bamboo forest and relaxing on the beautiful tropical beaches of the Seychelles.
The journey continues with East Africa and a hot-air balloon experience with a panoramic view of Serengeti from above and then back to Dubai.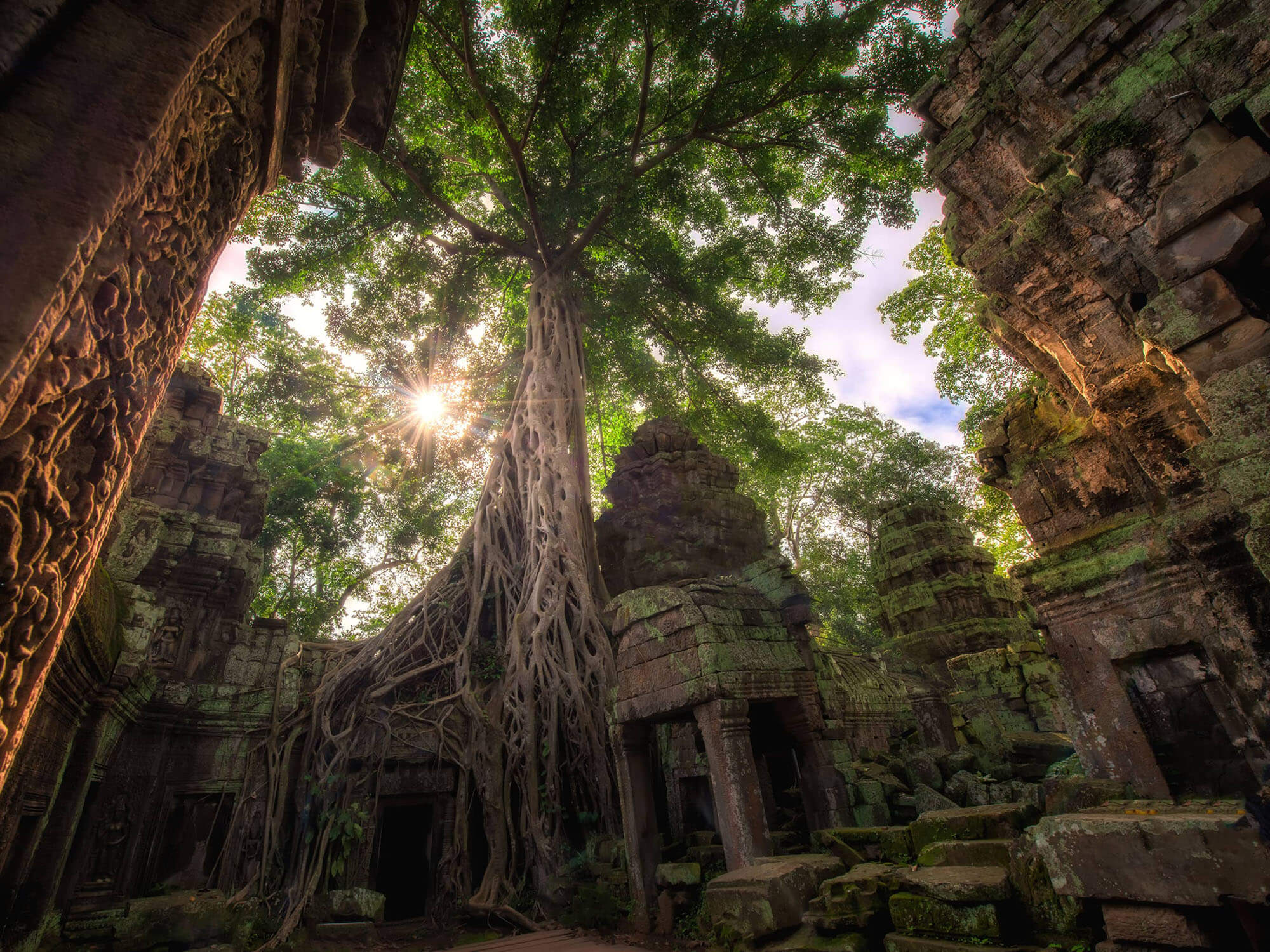 Reportedly, this is a trip introduced by Four Seasons Hotels & Resorts since December 2021.
Binh Phan – Hoi An is a stop in the world's most expensive tour: Remote Wonders 2021
Latest Posts