Fun Beach Music Festival at the area of Holiday Beach Danang Hotel & Resort
Fun Beach Music Festival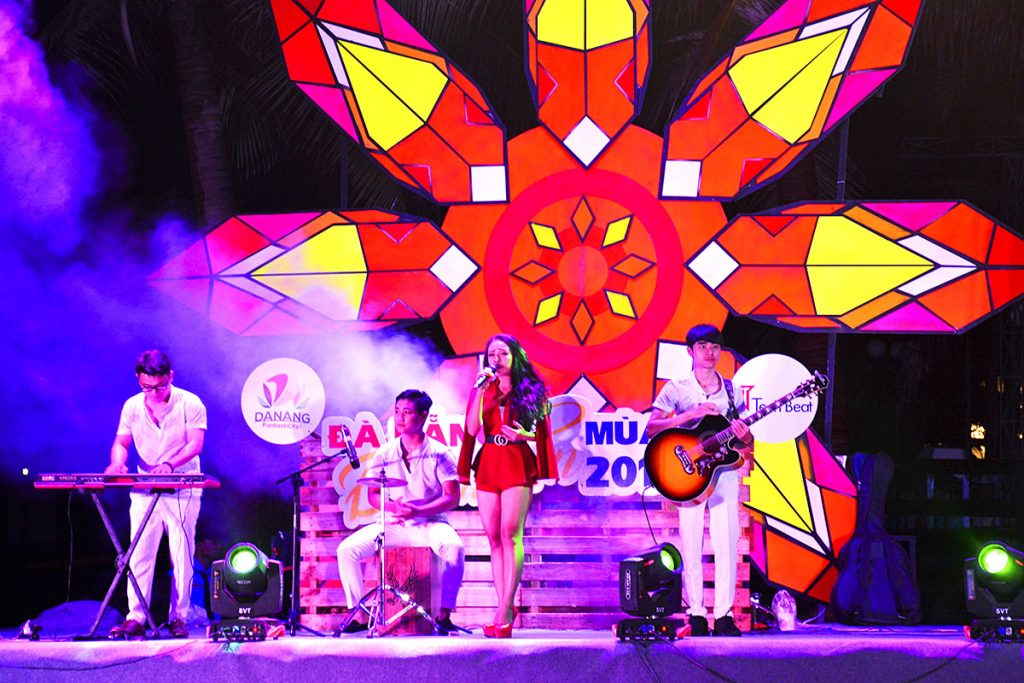 Fun Beach Music Festival was warming up the beach of Danang on 17/06 (the area of Holiday Beach Danang Hotel & Resort). This is one of the most exciting activities of Danang Summer Destination 2018.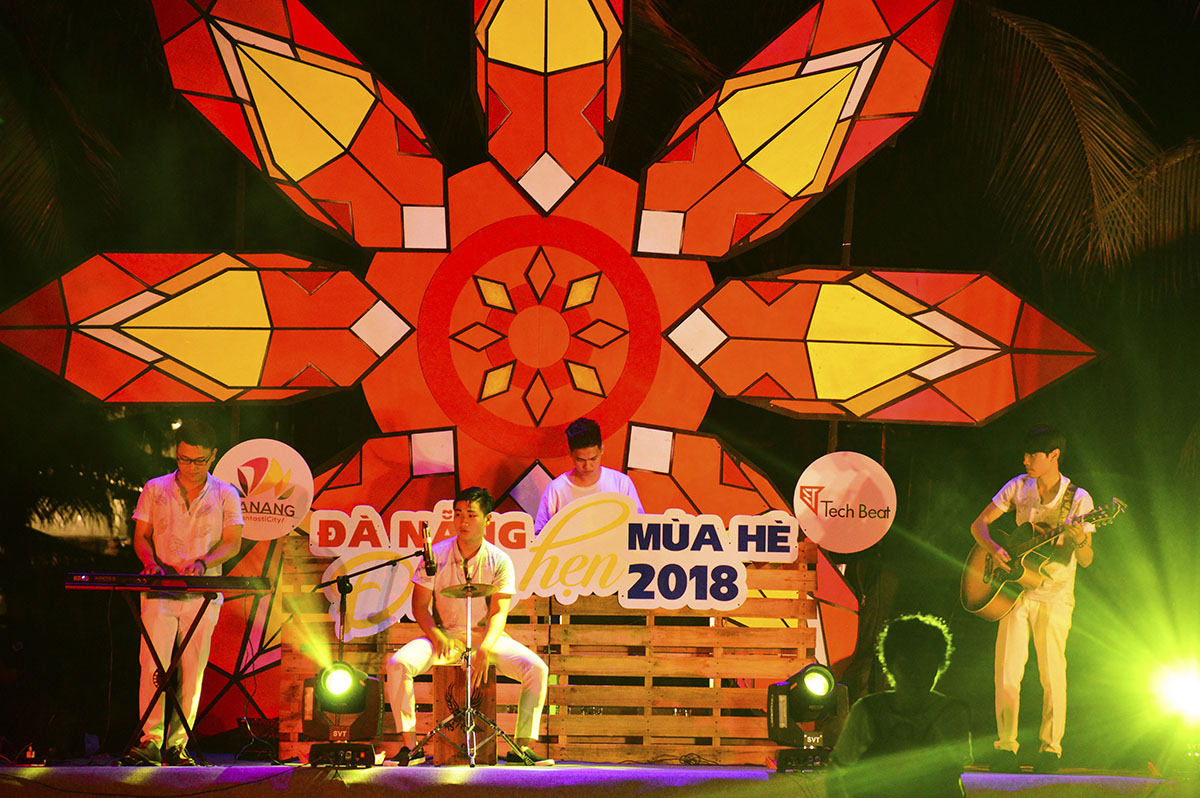 The highlight of Fun Beach was the mixture of different music genres. The show was started with lovely acoustic songs about the sea and ocean, attracting the attention of the public.
Next, a rapper created excitement with the DJ to warm up the stage with Tropical House, letting the audience dance with the nature.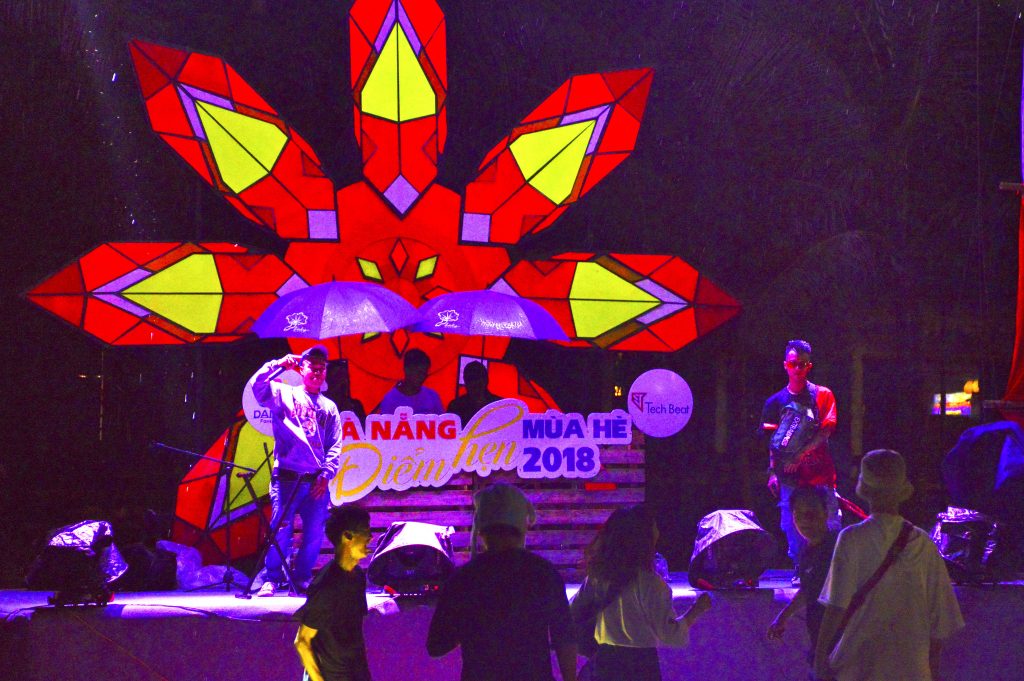 The night was really on with Deep House pieces by the DJ, with the appearance of singers and dancing groups on EDM genre, making the evening most memorable  with music and dance.
Besides the music stage, visitors can also take selfies and check-in at the photo backdrop of the show.
Binh Phan – Fun Beach Music Festival