Exhibition: "Danang Fine Arts 2019"
Exhibition: "Danang Fine Arts 2019"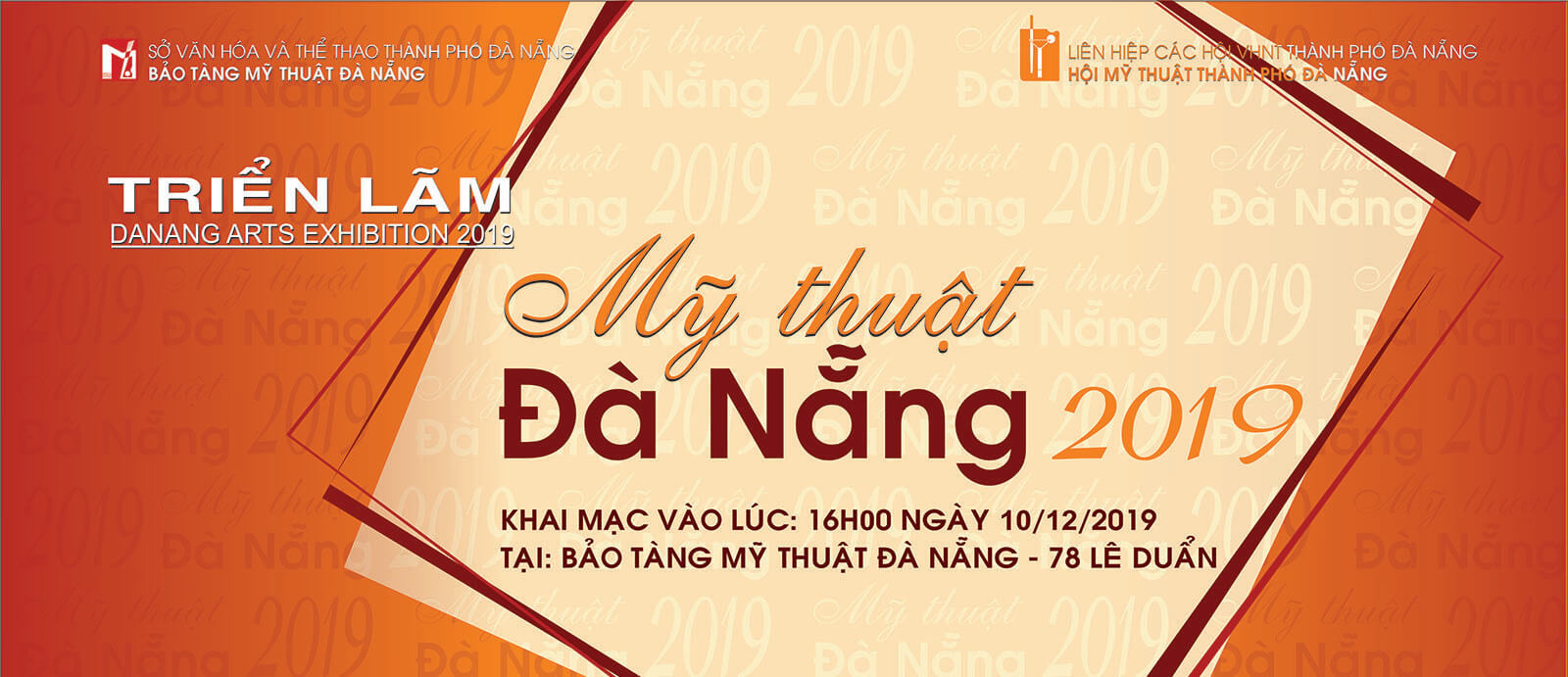 With the aim to celebrate 68th years of Traditional Fine Arts in Vietnam  (10/12/1951 – 10/12/2019), 62 years of the establishment of Vietnam  Fine Arts Association (1957 – 2019) and welcome the new year of 2020; in order to encourage and honour the works of art of artists and sculptors in Danang as well as boosting the Danang art development, under the support of Danang Culture and Art Association, Danang Fine Arts Association has cooperated with Danang Fine Arts Musuem to organize the exhibition with the theme "Danang Fine Arts 2019".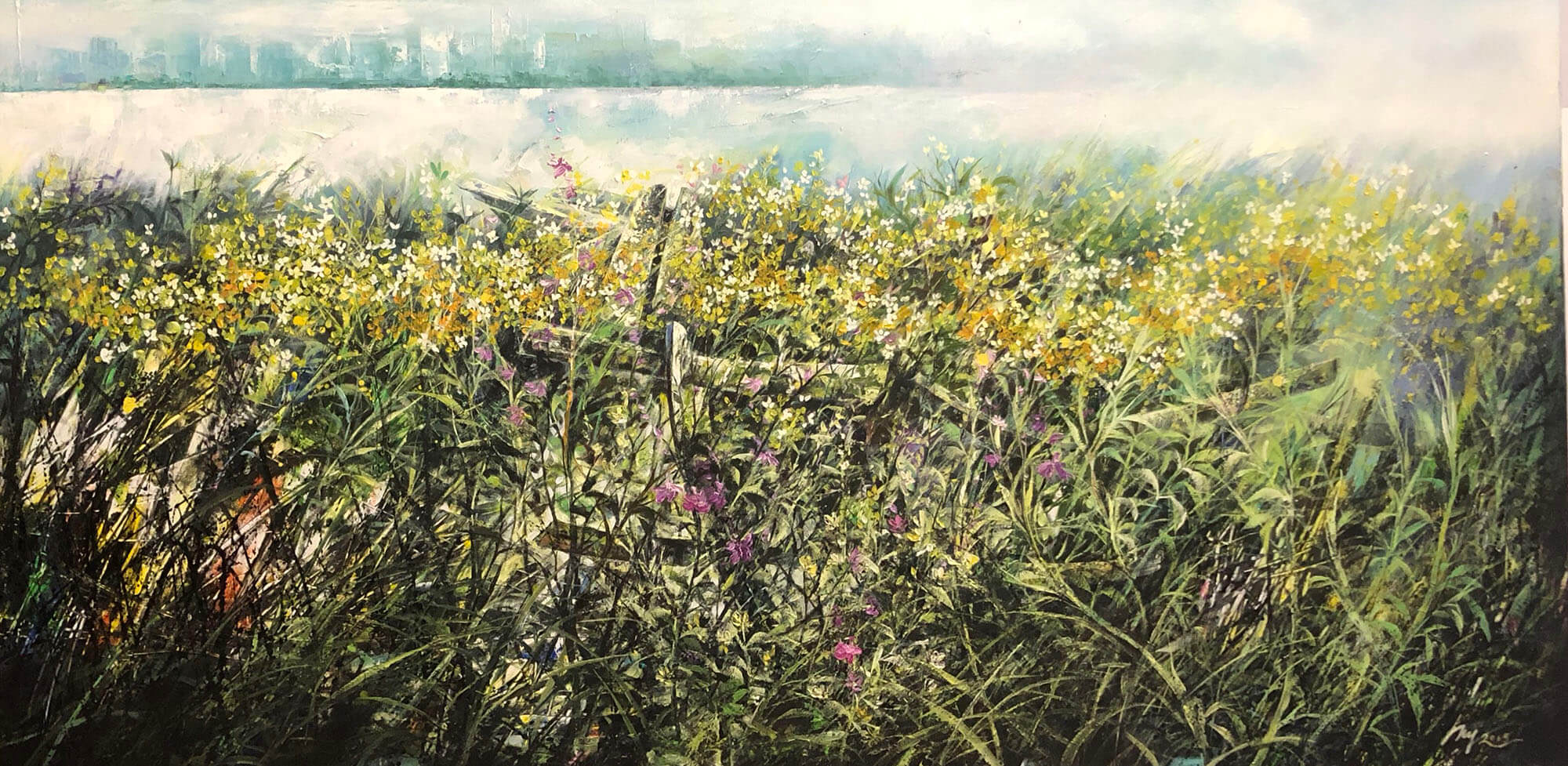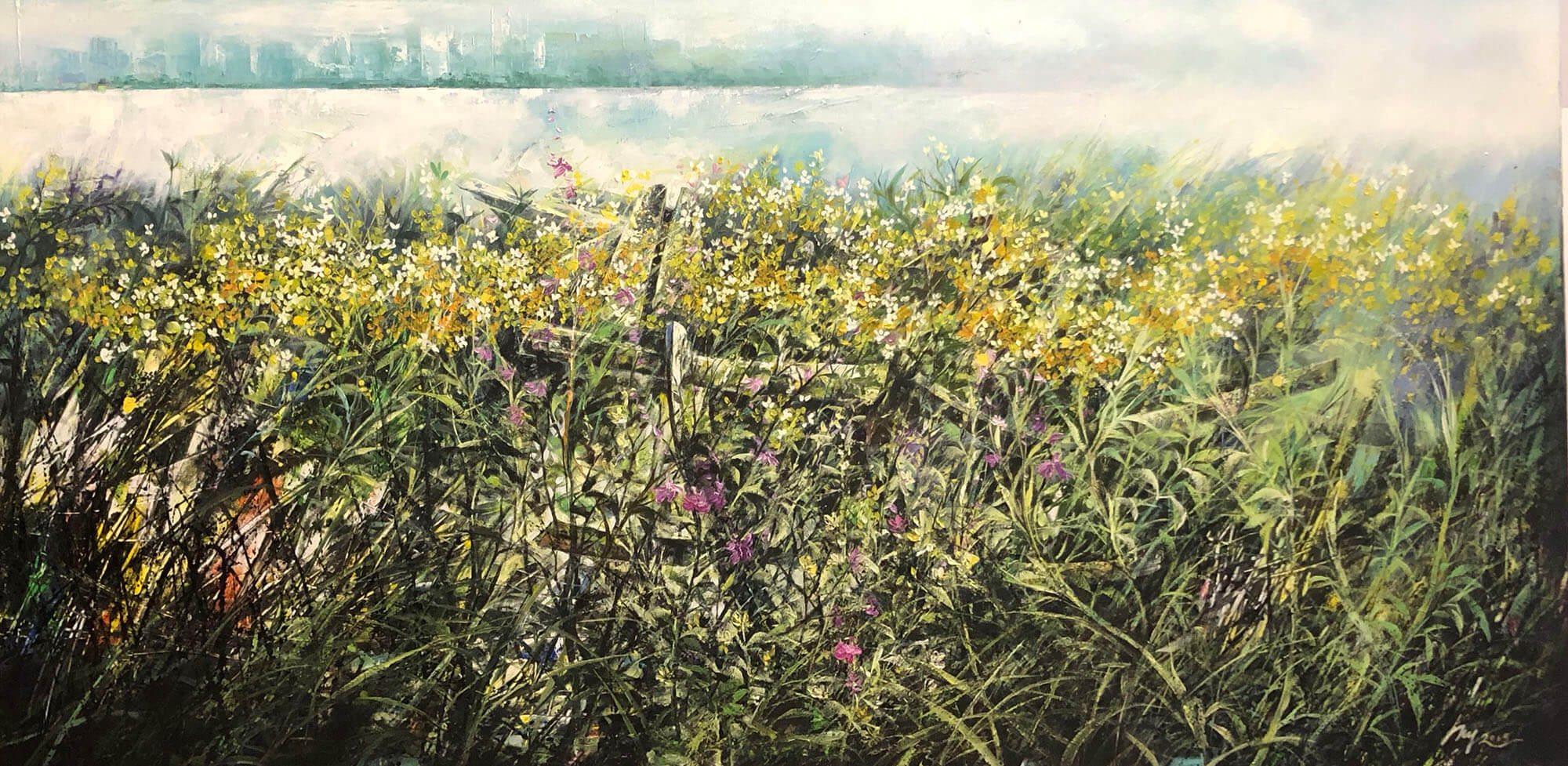 The exhibition will display and introduce 50 artworks which are diverse in materials and genres, created by 36 painters and scuptors from Danang. This event promises to bring to the lovers of visual arts, the public and visitors special feelings about the inner world of the artist through the lines, colors, creative calligraphy with diverse ideas. Each artwork reflects an emotional level. It is the exploration, experience and resonance excitement of each author. All together, these create a colorful picture of Danang art and aslo enrich and diversify the spiritual life of the city people in the current period.
The exhibition is also an opportunity for the Danang Fine Arts Association to evaluate, vote and give the annual award to the author with outstanding work.
Đây còn là dịp để Hội Mỹ thuật thành phố Đà Nẵng đánh giá, chấm chọn và trao giải thưởng hằng năm cho tác giả có tác phẩm tiêu biểu, xuất sắc qua triển lãm lần này.
Time: Opening from 16pm on 10th December 2019 (Tuesday) until 4th January 2020.
Location: Danang Fine Arts Association – 78 Le Duan, Thach Thang Ward, Hai Chau District, Danang city.
Lương Vy – Exhibition: "Danang Fine Arts 2019"
Latest Posts