DESTINATION REVIEW – Specialized page about Tourism Business, Management & Development
A quality information page for people working in tourism
Destination Review is a specialized page in which covers analyses and insightful comments on tourism business, management and development. Developed and managed by Outbox Consulting – a pioneering start-up in tourism research and tourism development consulting in Vietnam, Destination Review was born to continue pursuing the company's mission.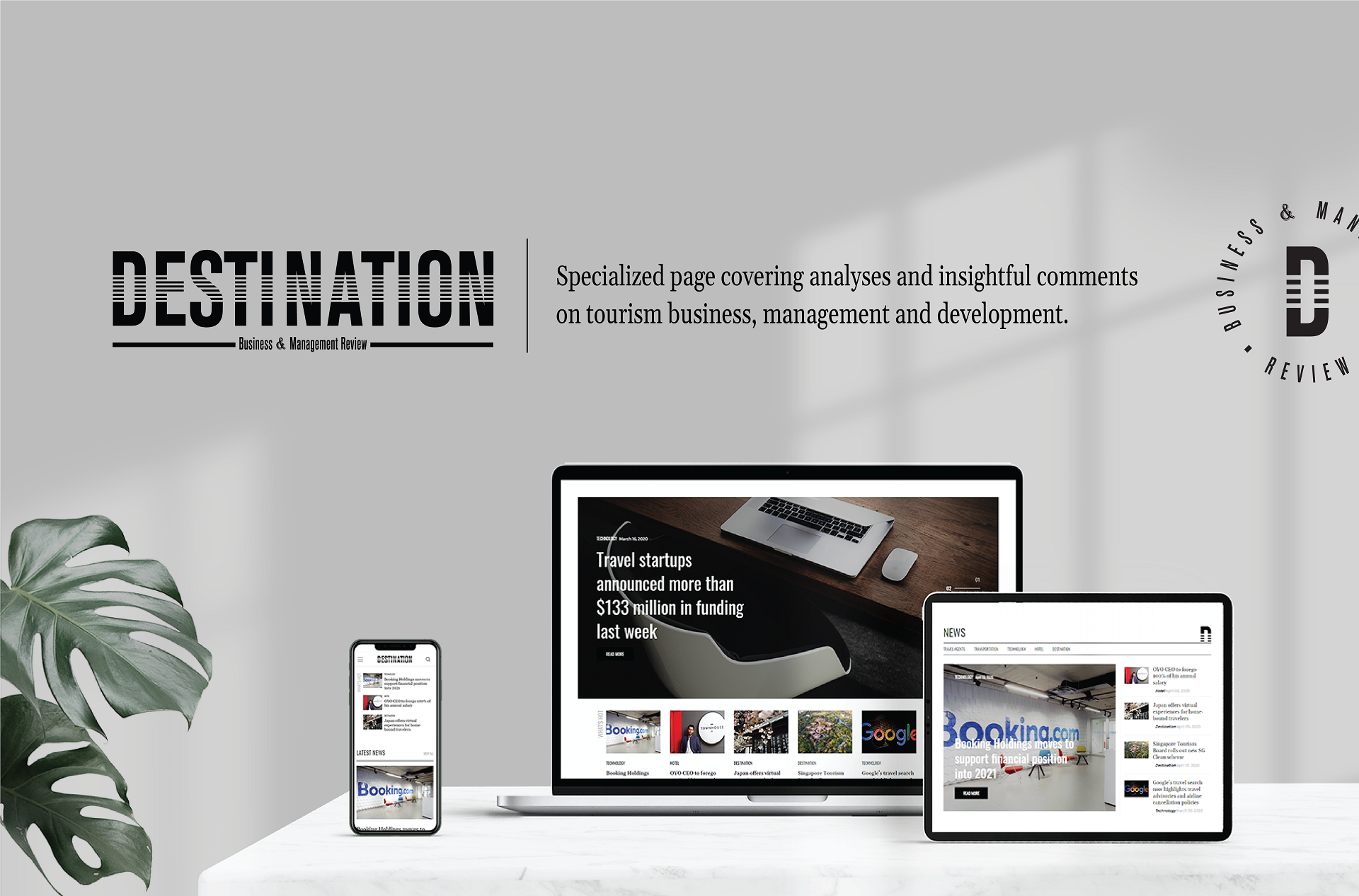 This is an information platform distinctively designed for experts, entrepreneurs and practitioners in tourism to:
Keep pace with the latest trends, explore market insights which serve as direction for business or destination innovation and growth.
Acquire up-to-date industry information, sharpen their skills and knowledge to apply in their jobs.
Look for study and business orientation as well as inspiring stories for their future career.
Our objectives are to provide timely and accurate information; multi-dimensional and insightful opinions. Destination Review is going beyond providing the industry's news and information, updating trends, we are committing to telling inspiring stories of "how to successfully develop, manage destinations and effectively operate tourism businesses".
Creating a sustainable tourism practitioners community
As a specialized company operating in tourism research, destination management and development solutions, Outbox has been working with a number of partners and clients across sectors from DMOs to private enterprises. We realized that, there is a very fundamental need for an information platform to connect people working in the tourism industry, where they could share their inspiring start-up stories, experiences, and expertise.
Therefore, Destination Review was introduced with innovative thinking and practice, from that inspires people, who are working in tourism-related sectors, to acquire more knowledge and experience to efficiently implement into their businesses.
We believe that Destination Review will be a highly credited choice for tourism businesses in both domestic market and developing destinations, who desire to explore diverse lessons and experience in business operation, or destination management and development. At the same time, it can contribute to create a sustainable tourism practitioners community.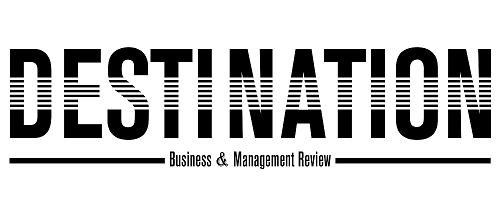 PR Contact:
Ms. Mai Hoang | Marketing Manager
Outbox Consulting Co., Ltd | Email: mai.hoang@outbox-consulting.com
Tel: (+84) 28 6275 5726 | Cell: (+84) 353 754 515
Latest Posts