Danang – the  city on the central coast of Vietnam – together with Osaka (Japan) are the favourite destinations of Korean families this year.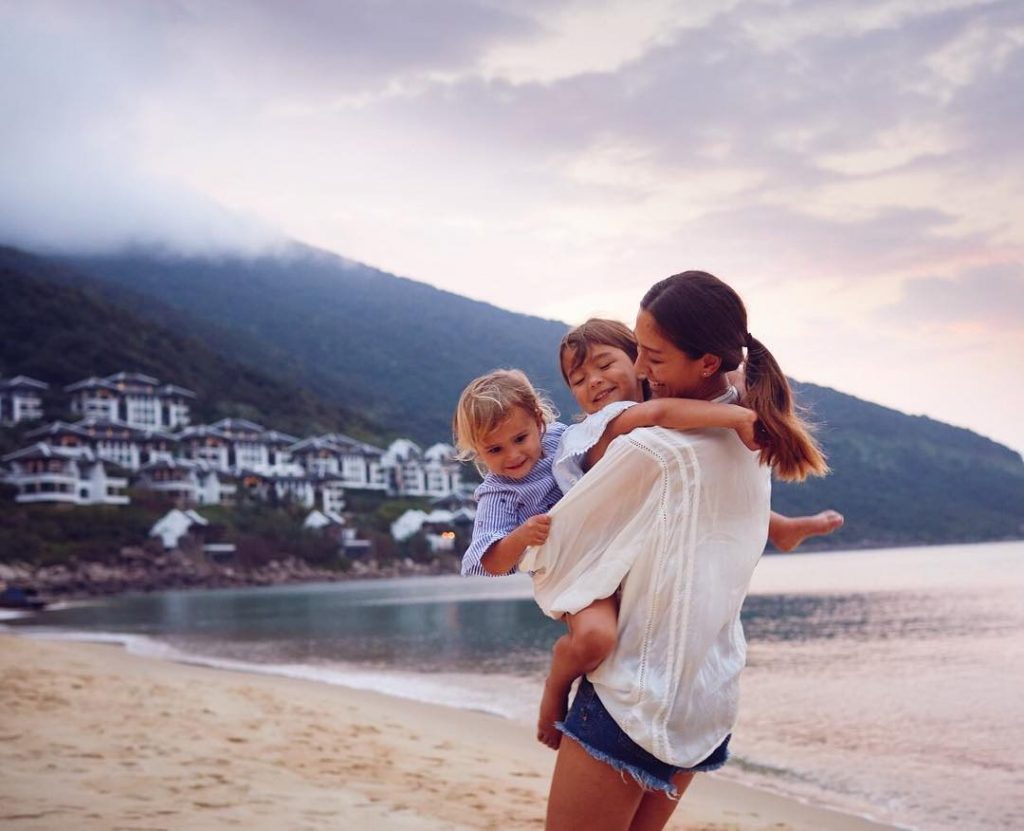 The online tour operator Ticket Monster Inc, based on the statistics of tours booked for July and August this year, has stated that Danang is the top destination Korean families desire to travel to the most.
Osaka is the top destination favoured by couples or single travellers.
Danang is also second place in top destinations chosen by single travellers, followed by Tokyo, Bangkok and Guam (USA).
In addition, this central coast city is also second favourite destination by Korean couples, following by Bangkok and Guam.
Number of Korean tourists travelling abroad has increased in recent years, with many choices for low-budget airlines available.
According to statistics of KTO, more than 9.66 million Koreans travel overseas from January to April/2018, a crease of 13.4% as compared to last year.
Binh Phan – Danang – Favourite destination for Korean families
Latest Posts