Start of Hai Chau Village Communal House Festival 2019
Start of Hai Chau Village Communal House Festival 2019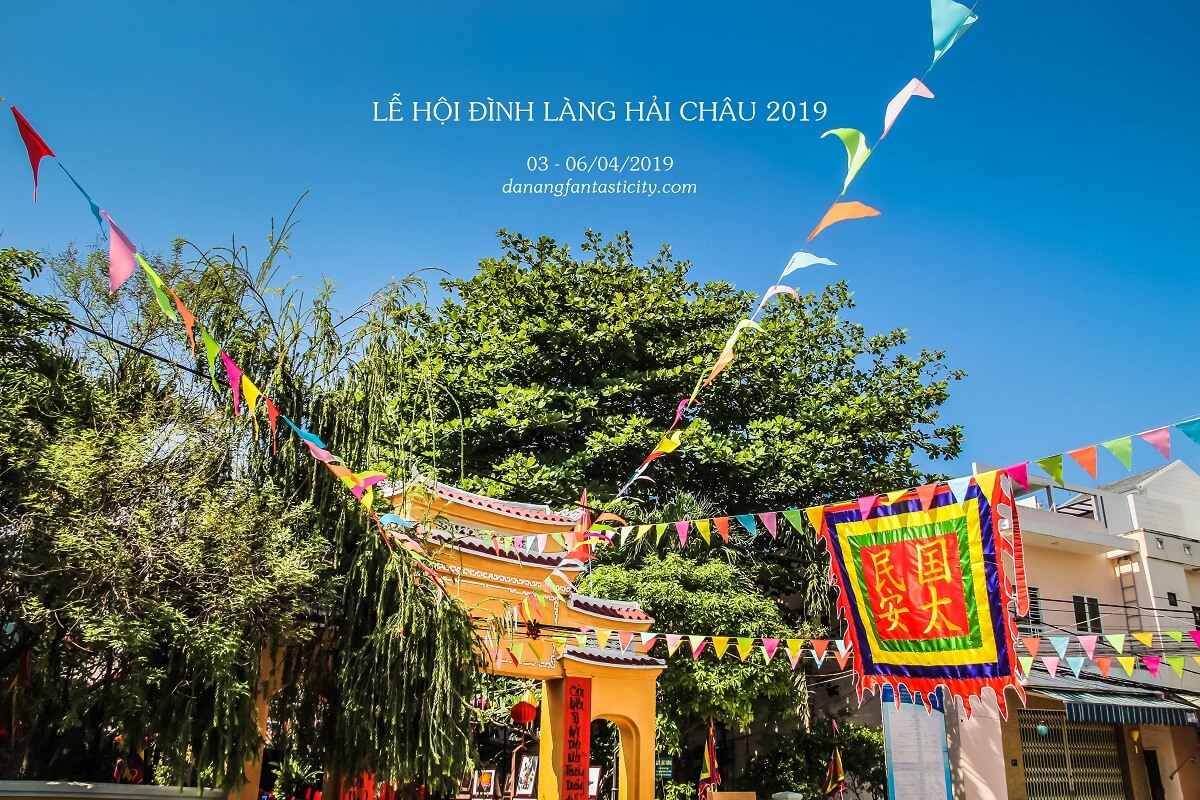 This morning, 3rd April, Hai Chau Village Communal House Festival started with many festive activities, attracting many locals such as water puppets, singing and dancing contest, "banh chung" and "banh tet" wrapping, chess contest, jumping etc.
The festival will last from 3 April (29 February in lunar calendar) until 6 April (2 March in lunar calendar). The opening ceremony will occur at 7am on 6 April with a solemn ceremony, including presenting offerings to the ancestors who founded the village.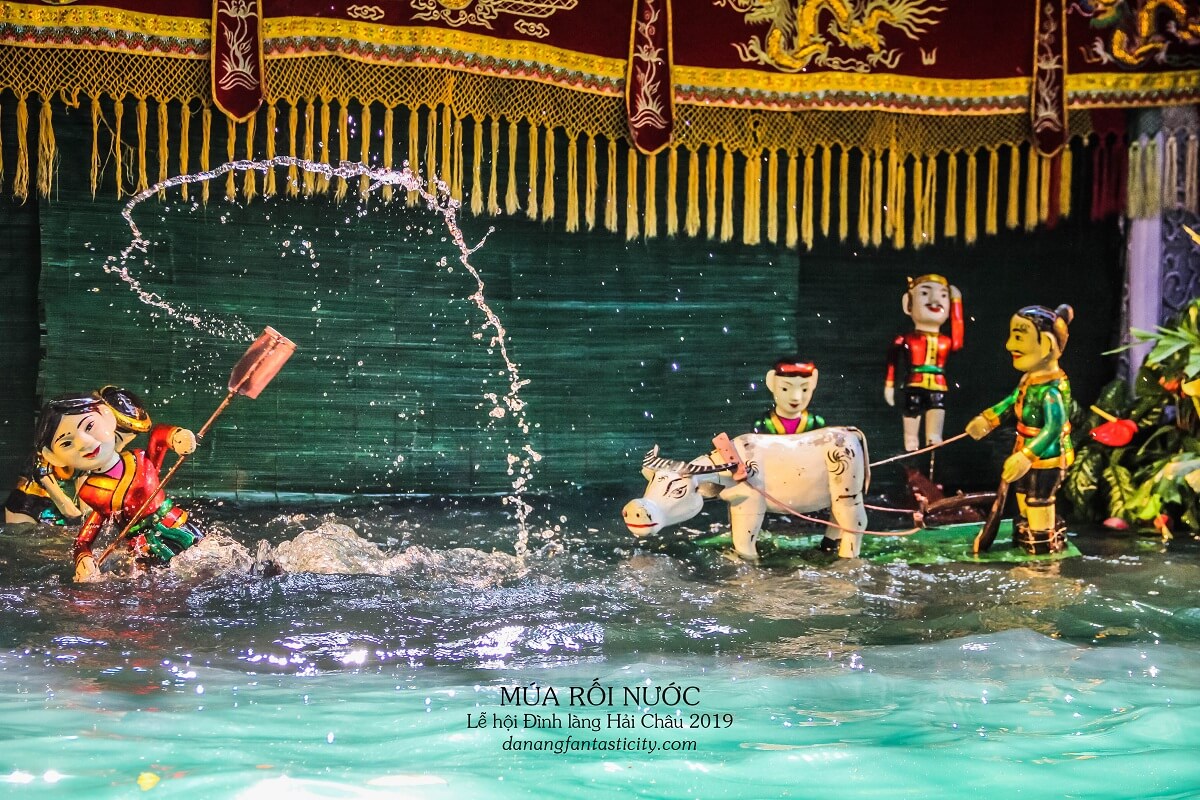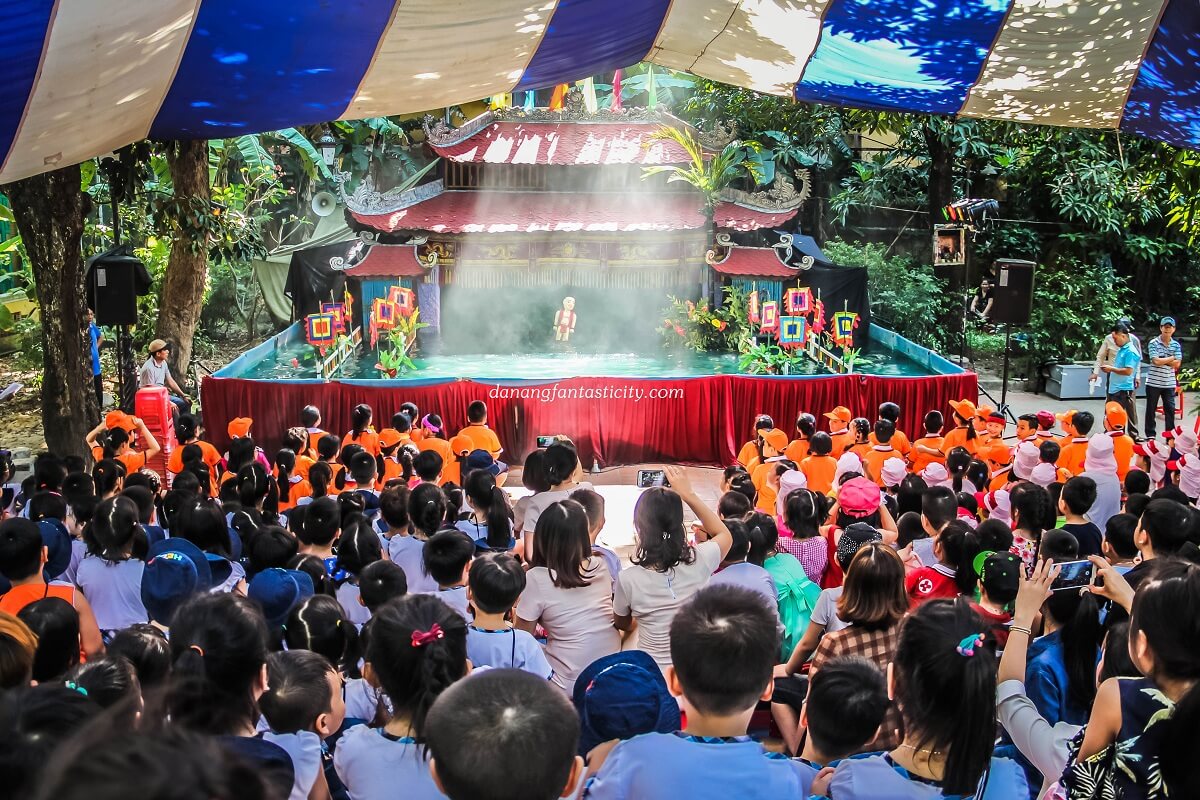 According to the organizers, the district will be divided into 3 groups: institutions, wards and secondary schools to participate in the contests. Apart from art performances and contests, the highlight of this year's festival is the art exhibition " Hai Chau life", and the fashion performances of the old days by the secondary school students.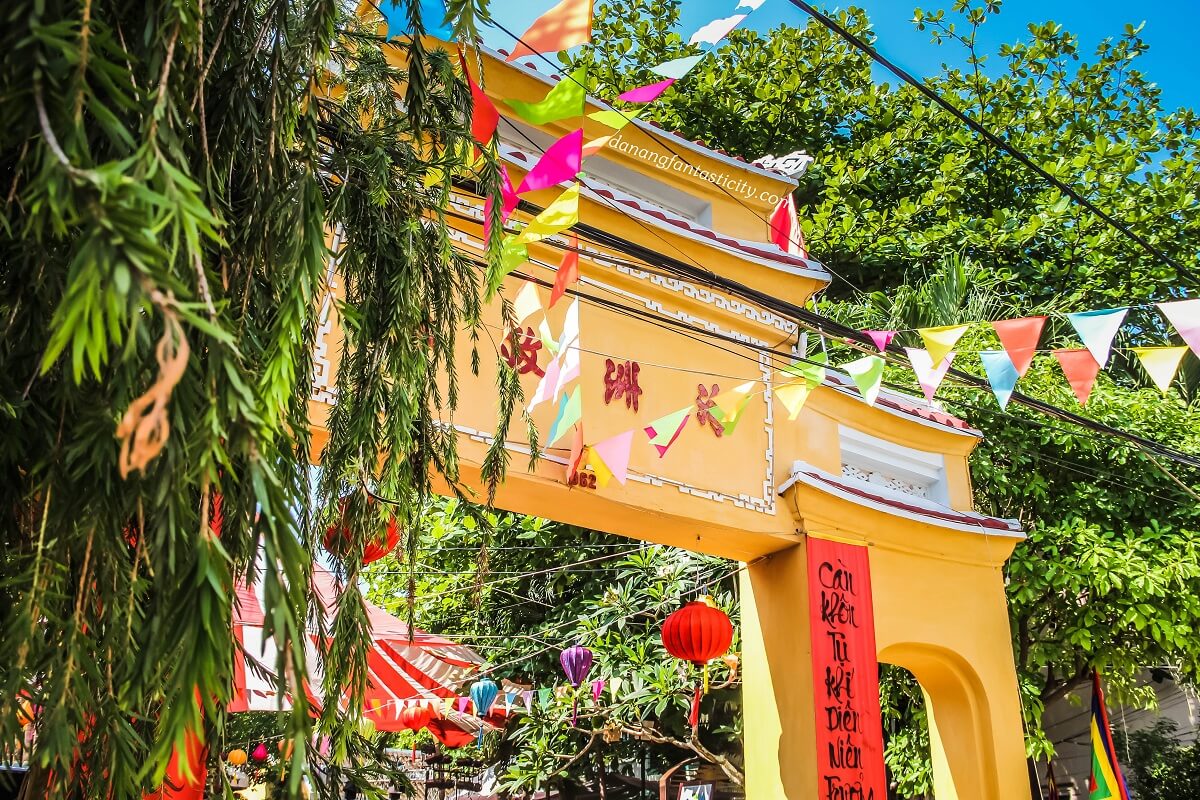 PROGRAM HAI CHAU VILLAGE COMMUNAL HOUSE FESTIVAL
   TIME
CONTENT
LOCATION

 03/04/2019

7h30-11h30
Opening of cultural and sports events

– Chess contests for 3 groups

– Dancing contest (for institutions and wards)

– Water puppets

Main hall: Hai Chau 1 People's Committee office

Hai Chau Communal House

Main hall: Hai Chau 1 People's Committee office

Hai Chau Communal House

13h30-17h00

– Water puppets

– Semi-finals and Finals of chess contests (3 groups_

Hai Chau Communal House
18h30-21h30
– Singing and dancing contest

– Fashion contest (for 3 groups)

Hai Chau Communal House

 04/04/2019

07h30- 11h30
 – Jumping in bag contest, stick-pushing contest (for 3 groups)
Hai Chau Communal House

13h30– 15h30

15h30 -16h30

– Water puppets

– Tug of war

– "Banh chung" and "banh tet" wrapping contest

Hai Chau Communal House

18h30-21h30
– Singing and dancing contest, fashion contest (3 groups)
Hai Chau Communal House

 05/04/2019

07h30- 11h30
– Final round of tug of war, stick-pushing contest, jumping in bag contest (3 groups)
Hai Chau Communal House
16h00 – 17h00
– Le Vong ceremony
Hai Chau Communal House
17h00 – 18h30
– Meeting with leaders from Danang people's Committee and leaders of the city
Main hall: Hai Chau District People's Committee office
18h30 – 19h15
-Water puppet show
Hai Chau Communal House

06/04/2019

7h00- 07h15
Opening Ceremony of Hai Chau Village Communal House Festival
Hai Chau Communal House
07h15 – 7h45
Chanh Te Ceremony of Hai Chau Village Communal House Festival
Hai Chau Communal House
08h00 – 11h00
Other festivities organized by Hai Chau 1 Ward
Hai Chau Communal House
19h00 – 20h00
Performances of all finalists, award ceremony of cultural and sports activities
Hai Chau Communal House
Huân Nguyễn tổng hợp – Lễ hội Đình làng Hải Châu năm 2019
Latest Posts