The Sojourners" Pullman Danang Presents Unique contemporary exhibition at Artist Playground
A collective of international artists display their visions of Vietnam in a wide variety of ways, from canvas paintings to augmented reality…
 Pullman Danang Beach Resort will host an exciting new art exhibition this summer, when The Sojourners arrive to showcase their unique visions of Vietnam.
This contemporary art showcase opens on 29th May 2018 at the Artist Playground ®, a public gallery concept developed by Pullman to help demonstrate and develop local talent.
Comprising a collection of drawings, paintings, mixed media works, augmented reality, photographs and video art, The Sojourners exhibition will captivate guests with its beauty and diversity.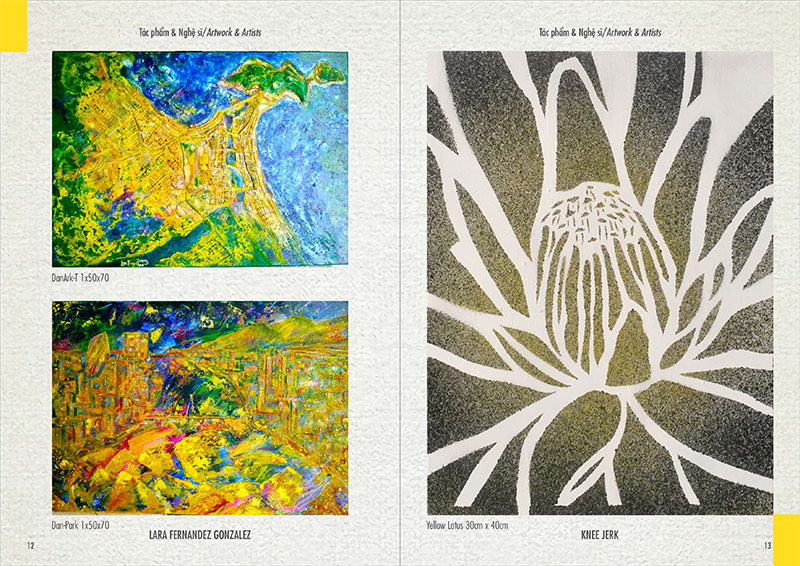 The Sojourners are a group of artists who have taken their inspiration from the natural beauty and culture of Vietnam.
The artists are all "sojourners" themselves – people who are residing long term but temporarily in Vietnam.
Their diverse artworks reflect their Vietnamese experiences, weaving the beauty and culture of the country into their distinctive visual and audio works.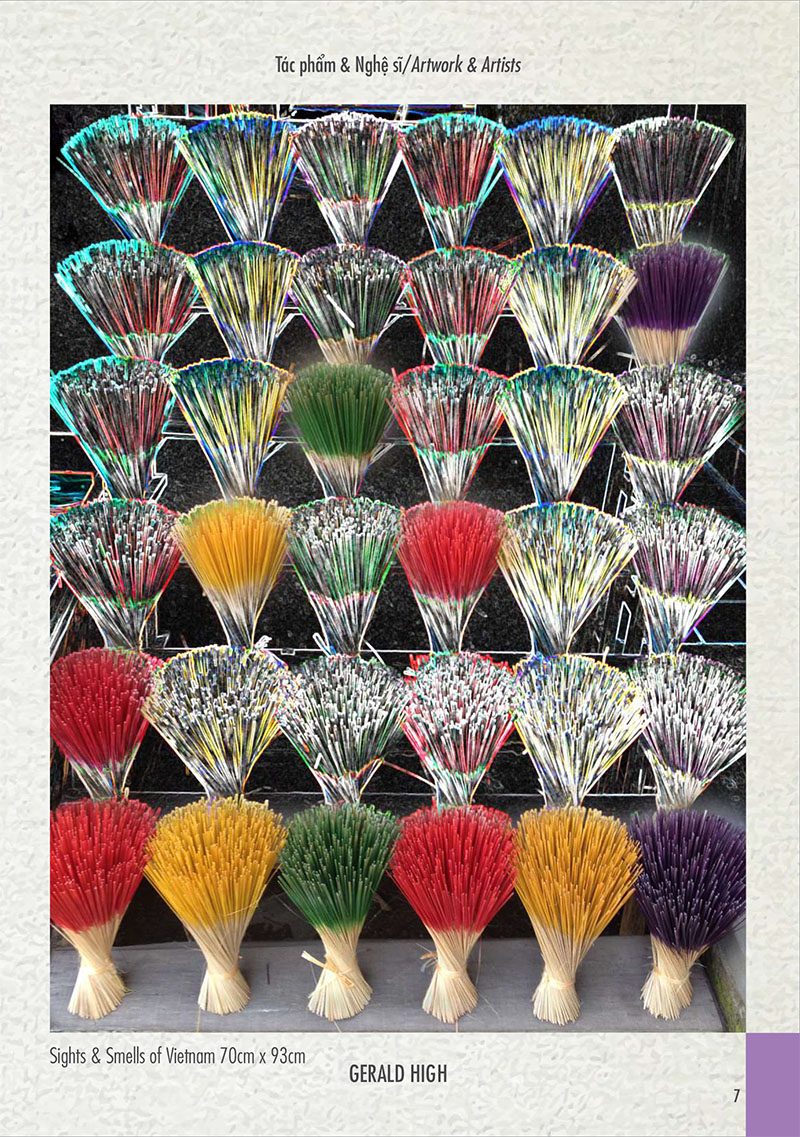 "Contemporary art is very much in Pullman's brand DNA and our Artist Playground ® provides a unique platform for emerging artists to showcase their talents.
Our guests can add to their experience through these wonderful artworks this summer. This latest exhibition reflects our resort's continued commitment to Vietnam's vibrant art scene," Mr Thanos Lionsatos – Director Of Sales & Marketing added.
The exhibition will focus on capturing the simplicity and unsung beauty of Vietnam, including rural landscapes and ancient legends, such as Le Loi's returned sword.
The Sojourners art exhibition stays open from 9:00 to 20:00, 30th May to 31st July, and will be free to attend, providing a unique attraction to guests, visitors and local residents alike.
register for participation at the opening event, please contact us via h8838-mk@accor.com by 28th May 2018.
The Sojourners" Pullman Danang Presents Unique contemporary exhibition at Artist Playground
Latest Posts