At noon on August 26, at the opening ceremony of the Consulate General of Japan in Da Nang, Consul General Yakabe Yoshinori assessed: "The upgrade from Consular Office to Consulate General within 2 years is a very fast pace, and unprecedented in Japanese history. That shows the importance of Central Vietnam, in which Da Nang is the center for Japan. "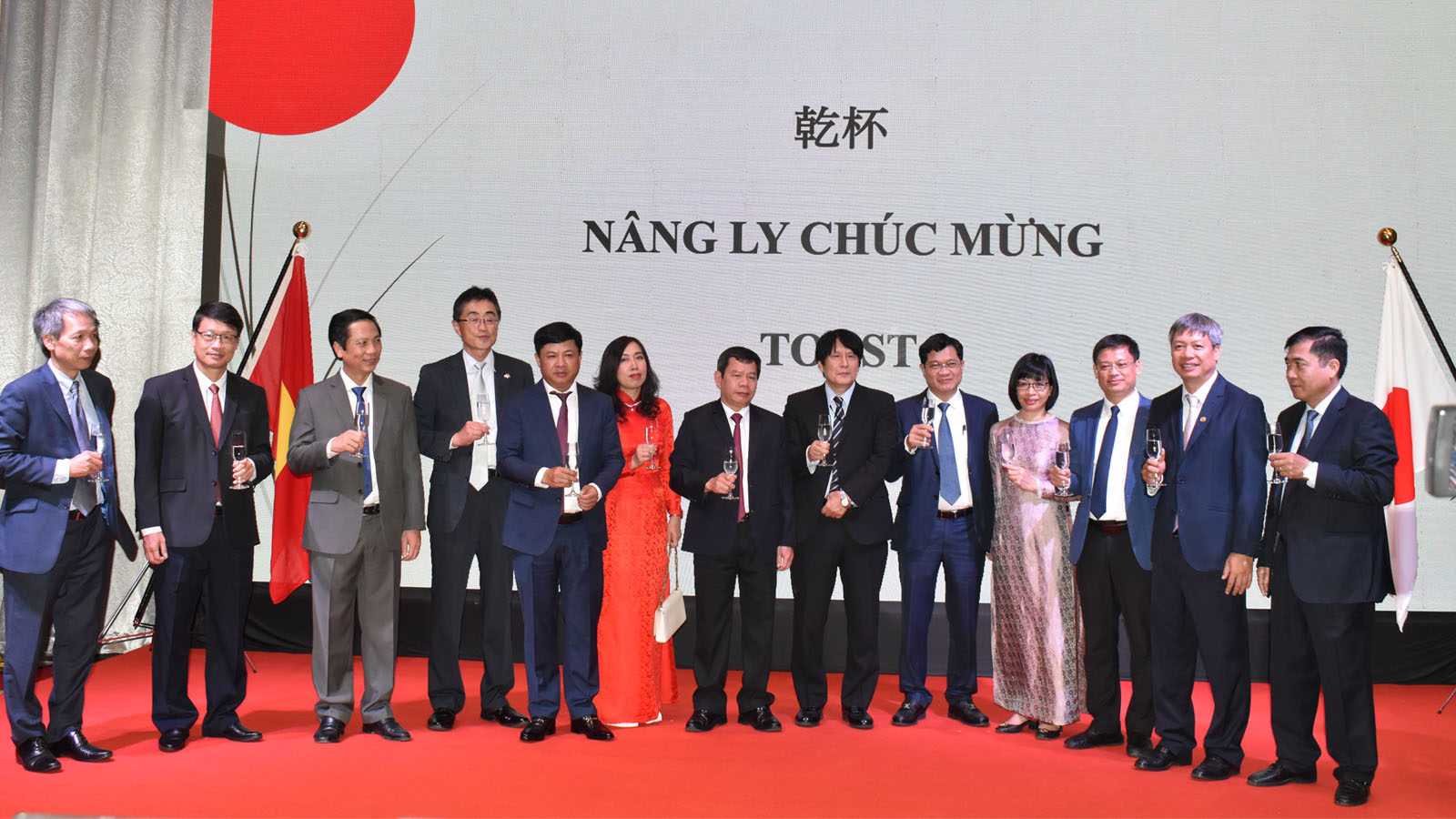 Attending the opening were: Alternate member of the Party Central Committee, Standing Deputy Secretary of the City Party Committee, Chairman of the City People's Council Luong Nguyen Minh Triet; Chairman of the Vietnam Fatherland Front Committee in Ngo Xuan Thang city; Vice Chairman of the City People's Committee Tran Phuoc Son…
Having a speech during the opening ceremony, the Consul General of Japan in Da Nang, Yakabe Yoshinori, said that the Consulate General of Japan in Da Nang was established on January 1, 2022, after 2 years of setting up the Consulate Office in Da Nang. Danang. This significant turning point has never before occurred in Japan's history.
That shows the importance of Central Vietnam in general and Da Nang city in particular to Japan. Currently, Japan has nearly 300 companies operating in Da Nang City and neighboring provinces.
Consul General Yakabe Yoshinori said that the establishment of the Japanese Consulate General in Da Nang will contribute to the central role of the whole region, contributing to enhancing Japan's relationship with the Central region, in which take Da Nang to a new level.
On behalf of the leaders of Da Nang city, Vice Chairman of the City People's Committee Tran Phuoc Son congratulated officials and employees of the Consulate General of Japan in Da Nang for the official opening of the office in Da Nang. The establishment of the Consulate General of Japan in Da Nang is an important event, a step forward in the development cooperation between the two countries, Vietnam and Japan.
At the same time, he affirmed that over the past time, the cooperation relationship between Vietnam and Japan in general and between Da Nang city and Japanese localities in particular has constantly developed. Up to now, Da Nang has established friendship relations and official cooperation with four Japanese localities, including: Kisarazu City, Sakai, Yokohama, and Kawasaki.
Trade and investment relations between Da Nang and Japanese organizations and enterprises frequently grow at a high rate. Currently, Japan leads in FDI investment in Da Nang with more than 215 projects with investment capital of up to 900 million USD. Japanese projects operate very effectively, contributing to the city's economic and social development.
The leaders of Da Nang city believe that the Japanese Consulate General in Da Nang will continue to act as a bridge and actively promote friendship, economic cooperation, and cultural exchange between Da Nang and Vietnam's provinces in the region with those regions of Japan. This will contribute to strengthening the relationship of "extensive strategic cooperation partnership" between the two countries.
Danangfantasticity
Express Your Reaction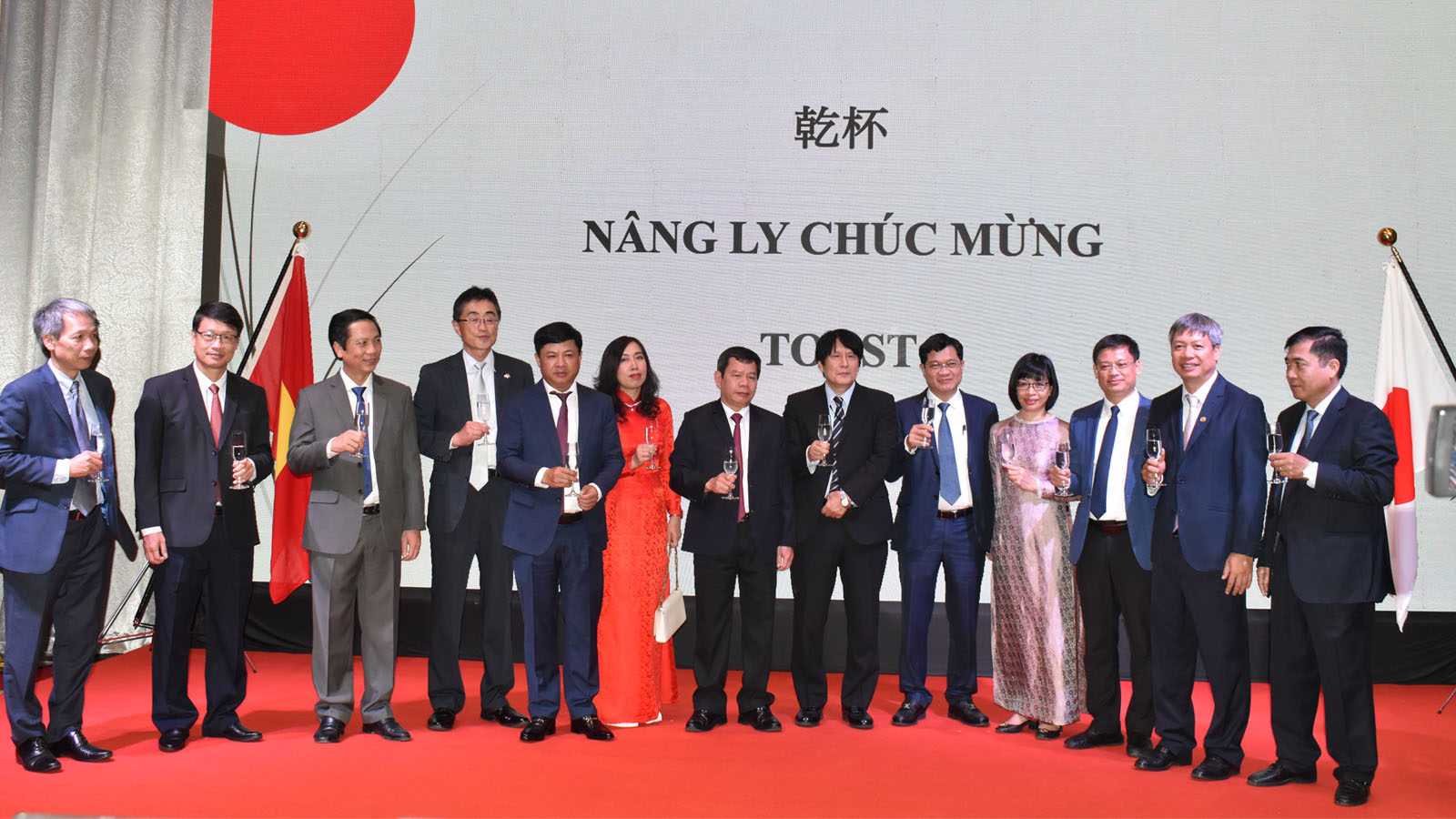 You have reacted on

"Japan officially opens consulate general in Da ..."
A few seconds ago
Latest Posts