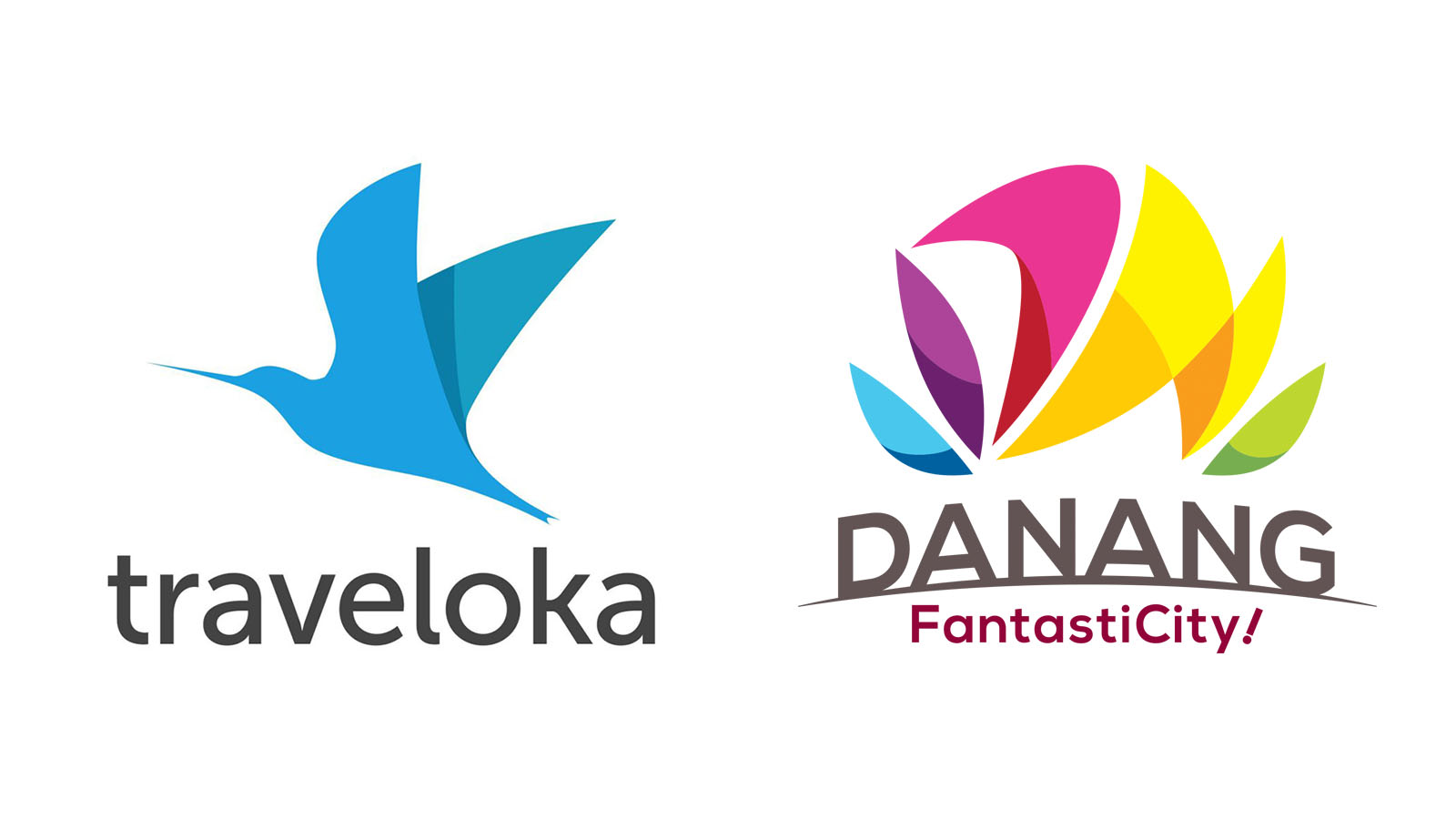 October 17, 2022 – Traveloka Vietnam Co., Ltd (Traveloka Vietnam) continues to become a strategic communication partner of the Contact Center to develop Da Nang Tourism, and jointly implement a plan to restore and promote Da Nang tourism through a digital platform.
In this partnership, Traveloka will promote Danang tourism and provide a seamless experience when travelers search for all-inclusive travel services on the platform. At the same time, Traveloka also boosts tourism 4.0 and strengthens safety measures thanks to its advanced technology so that visitors can fully enjoy their vacation.
Danang Fantasticity and Traveloka have had a strategic cooperation relationship in the field of digital media since October 2017. During the five years of cooperation, Traveloka has made positive contributions to promoting Da Nang tourism to domestic and foreign tourists through communication campaigns, articles, and videos posted on the Traveloka application platform. At the same time, they also participate in several activities such as: stimulating Danang tourism, tourism publications, or collaborating with Danang Fantasticity to organize on-site events.
DanangFantasticity
Express Your Reaction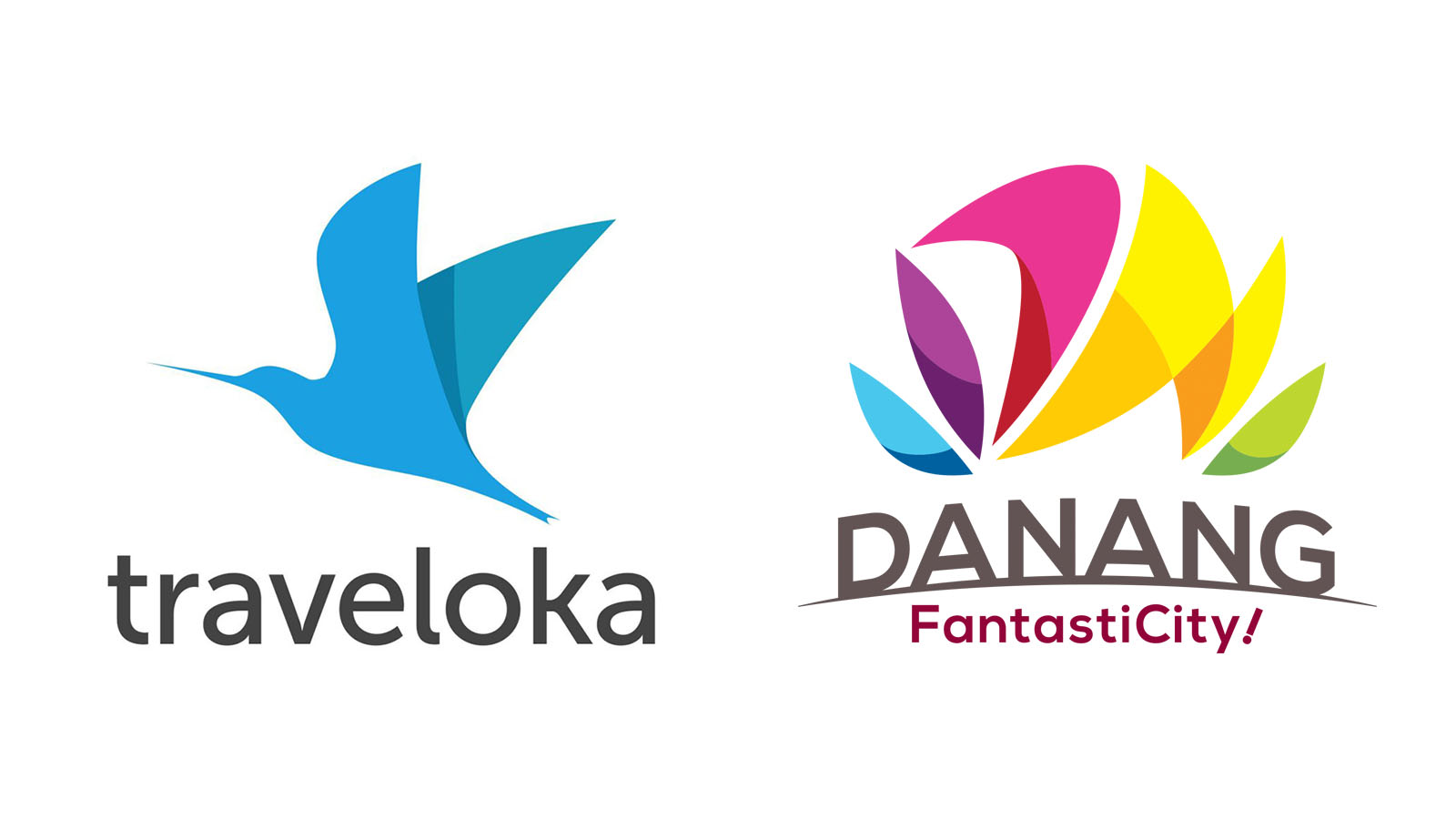 You have reacted on

"Traveloka And Danang FantastiCity Continue Coop..."
A few seconds ago
Latest Posts