TikTok to collaborate with Danang Department of Tourism to start #helloDaNang trend to promote Danang tourism to young users
TikTok to collaborate with Danang Department of Tourism to start #helloDaNang trend to promote Danang tourism to young users
Tik Tok to launch #helloDaNang to promote Danang tourism to young users, embracing Vietnamese culture and diversifying content management, in strategic collaboration with Danang Department of Tourism
Users can "check-in", experience "creative tourism" on Tik Tok with inspirations from landscapes, cultures and cuisine of Danang.
Tik Tok, an world-renown short-video based media app signed the memorandum of understanding with Department of Tourism with the aim to promote tourism of Danang – one of the most beautiful and dynamic beach city of Vietnam. The strategy includes a series of promotions on Tik Tok via different challenges, one of which is #helloDaNang trend to start off the summer tourism season of the city.
#helloDaNang encourages users to create a 15-second video about travelling, culture, cuisine, or lifestyle in Danang, to "check-in" and share their experiences on TikTok. Each content creator is a tourism embassador, inspiring the young, active users of Tik Tok.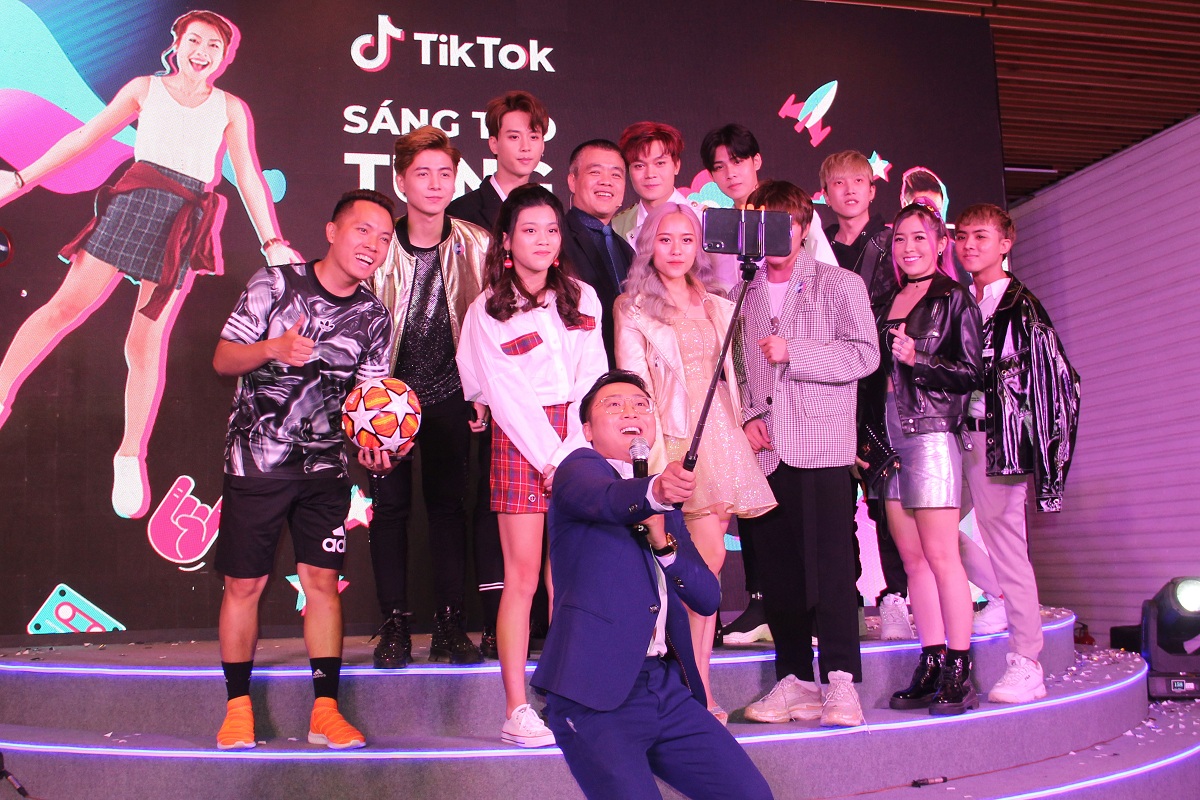 With its smart app technology, Tik Tok assists users to express their creativities via photo-editing tools, creative effects, diverse stickers.. #helloDaNang is expected to start the trend of checking in for Tik Tok users.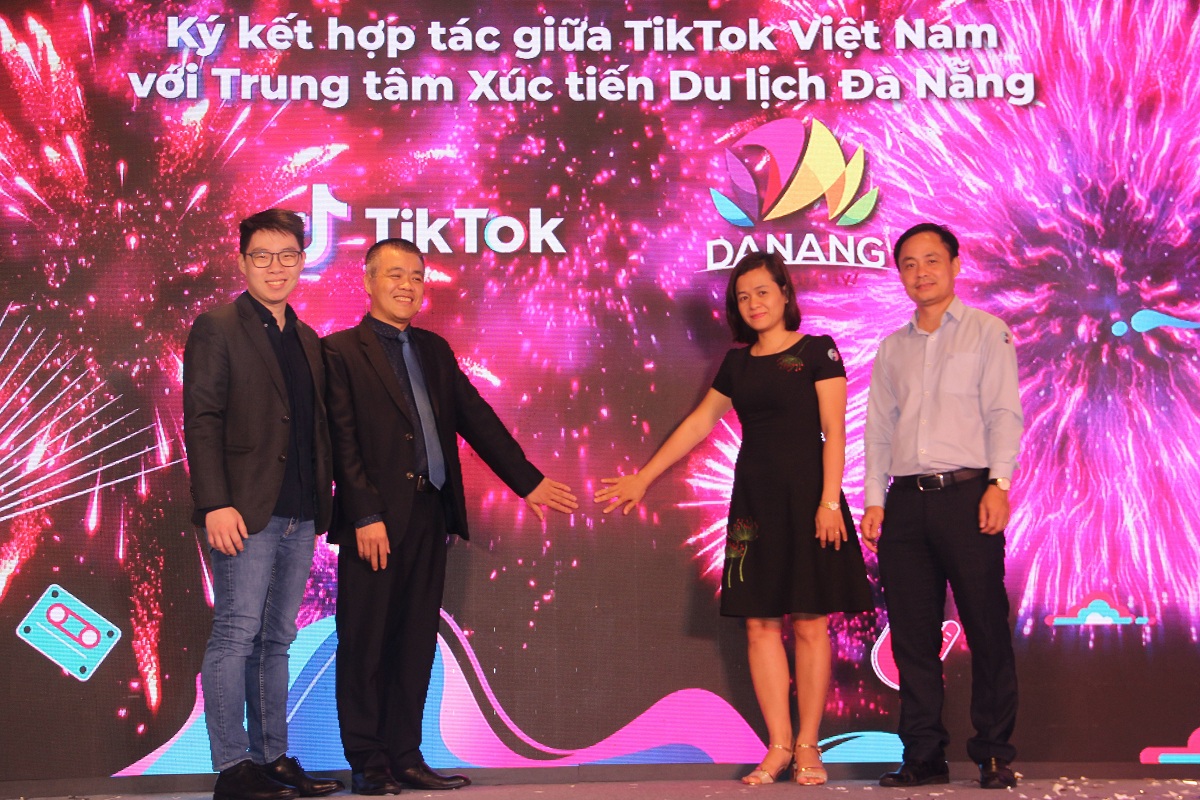 Mr. Nguyen Xuan Binh, Deputy Director of Danang Department of Tourism shared "Collaborating with TikTok – a video app with creative content that is loved worldwide, we believe that the highlights of Danang tourism will be reached out and promoted to the world. At the same time, hopefully the beauties of Danang will help to diversify the content of Tik Tok, in order to make this app more helpful and exciting to users".
Tik Tok is committed to Vietnamese country and people via collaborations with Danang Center for Tourism Promotion, Ho Chi Minh City Tourism Promotion Center, People's Committee of Ho Chi Minh City. This is the first time a worldwide video social media collaborate with the local authorities in Vietnam in order to diversify content and honour the creativity of youngsters.
Tik Tok has become popular in Vietnam since 2018 and was officially introduced to the market on 24th April. At the beginning of 2019, Tik TOk has more than 1,000 content creators, attracting more than 12 million users monthly in Vietnam. Accordingly, Tik Tok always puts efforts in encouraging users to create content and interact with the cultures and lifestyles locally, via short videos that are favorites to many currently.
In Vietnam, users can use Tik Tok on iOS or Google Play.
About Tik Tok
Tik Tok is a world-renown video media app. Mission of Tik Tok is to record and share the inspirations, knowledge, and meaningful moments in daily life. Tik Tok helps anyone to become a content creator using their own phone, at the same time commits to building a community via inspiring users to express their passion and creativity through their short videos. Tik Tok has its headquarters in Los Angeles and many offices in the world, including Beijing, Berlin, Jakarta, London, Los Angeles, Moscow, Mumbai, Sao Paulo, Seoul, Shanghai, Singapore and Tokyo. At the beginning of 2018, Tik Tok became the most downloaded app in the world. Tik Tok is now available worldwide, applicable to both iOS and Android. For more information, please visit tiktok.com.
TikTok to collaborate with Danang Department of Tourism to start #helloDaNang trend to promote Danang tourism to young users