Thua Thien Hue – Danang – Quang Nam attend Tourism Fair VITM in Can Tho 2019
Thua Thien Hue – Danang – Quang Nam attend Tourism Fair VITM in Can Tho 2019
From 29th  Nov to 1st Dec 2019, Department of Tourism in Danang, Thua Thien Hua and Quang Nam have promoted the campaign "3 provinces, 1 destination" at VITM Can Tho 2019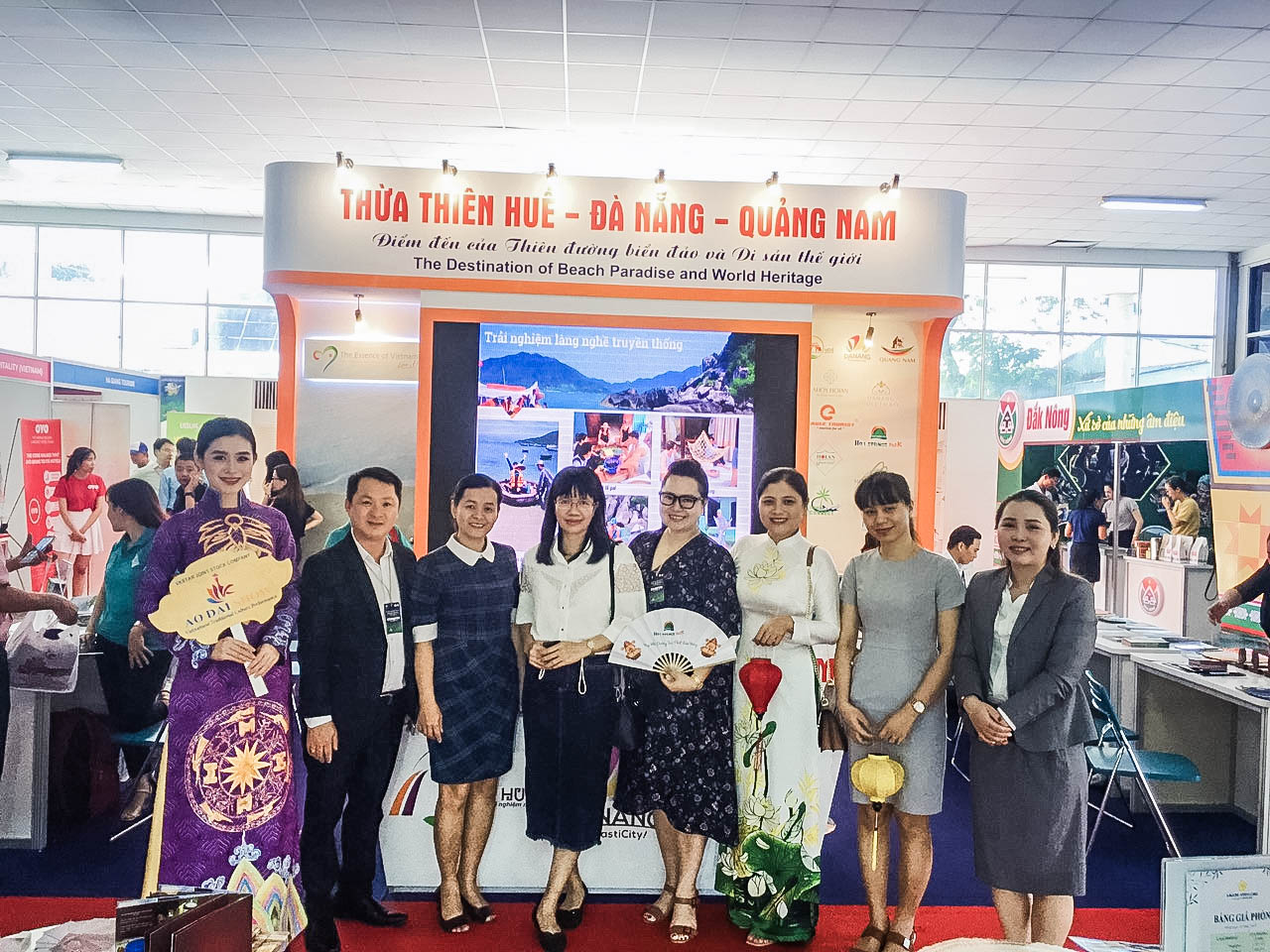 The International Tourism Fair – VITM Can Tho 2019 has been organised from 29th November to 1st December 2019 in Can Tho city. This is the biggest tourism fair at Mekong Delta with 300 booths and 400 tourism businesses (including tour operators, hotels, airlines, restaurants, attractions,…) as well as tourism boards from 6 countries and 20 provinces in Vietnam.
At the fair this year, Department of Touirsm in Danang, Thua Thien Hue and Quang Nam have cooperated to showcase their tourism products, events,  higlights of the three destinations along with giving out food and gifts to the public.
In addition, tourism businesses from three provinces also participated and introduce tourism promotion and tours with lots of vouchers for tourists coming to Central Vietnam.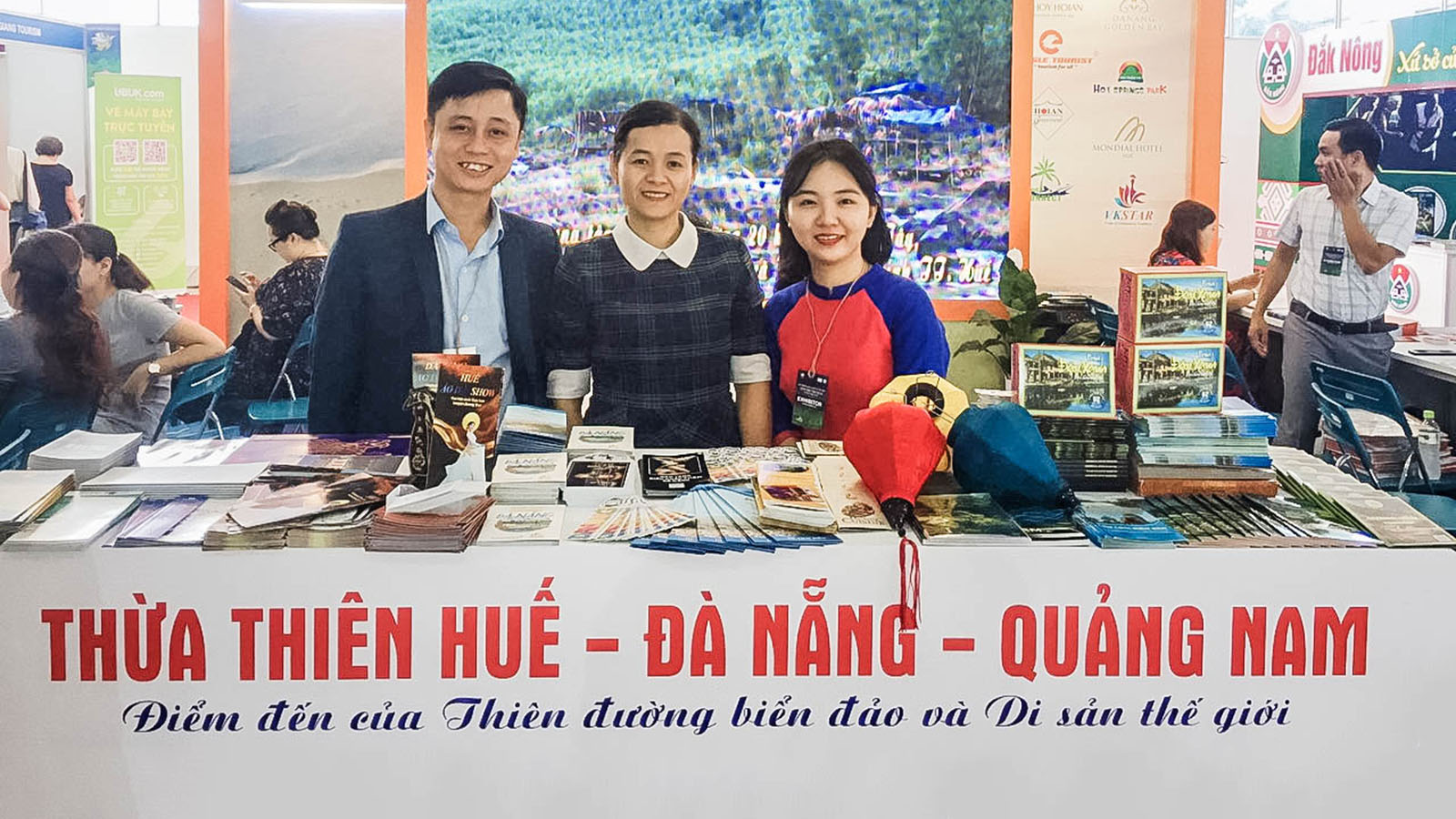 Together with introducing the products and art performance, there happened other business events such as B2B speed dating, B2C networking, the program "Sustainable tourism and limitation of plastic waste"; the forum "Tourism Development in the Mekong Delta"; the seminar "Tourism products of Mekong Delta"; Ceremony to honour excellent tourism businesses in Mekong Delta 2019.
VITM Can Tho 2019 is the great oppportunity for Hue – Danang  – Quang Nam to promote their destinations, strengthen their brands. It is also the event for businesses to meet up and create great networking for future tourism cooperation in Mekong Delta.
Luong Vy – Thua Thien Hue – Danang – Quang Nam attend Tourism Fair VITM in Can Tho 2019
Latest Posts