On February 16, 2023, Bellygom – a happy bear which is attracting the interest of many young Koreans and worldwide, a popular "YouTuber" with more than 570K followers, was first brought to Vietnam by Lotte Duty Free corporation, with a funny body, super giant size and 7 meters height, is on display at the main gate of VV Mall (Lot 8, Vo Nguyen Giap street, Ngu Hanh Son, Da Nang).
Some Bellygom's images
Coming to the event, in addition to meeting and taking unique photos, you also have the opportunity to receive a lovely wallet or print a unique instant photo for each "check-in" photo on social networking sites, with hashtags #LottedutyfreeDanangDowntownStore; #BellygomxLDF.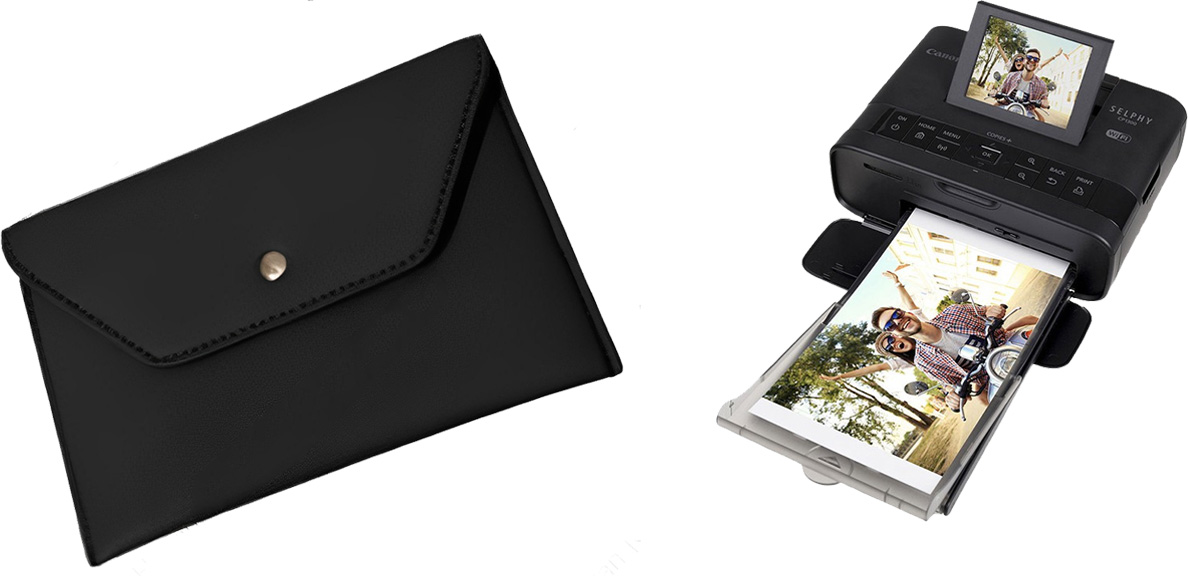 Gifts for people who check-in with Bellygom
Some first "check-in" photos
The event will be expired by the end of May 16, 2023. So please hurry up to join!
Bellygom is waiting for you at VV Mall Da Nang.
Event information: Enter the link or scan QR code below to see more details.

Lotte Duty Free Danang Downtown Store
Hotline: 0236 3865 368
Website: https://vnm.lottedfs.com/kr/shopmain/home
Address: 2nd floor, VV Mall Building, Lot 08 Vo Nguyen Giap Street, Ngu Hanh Son District, Danang
Latest Posts