"The Colors of spring – Ky Hoi 2019" Exhibition at Danang Museum of Fine Arts
"The Colors of spring – Ky Hoi 2019" Exhibition at Danang Museum of Fine Arts
To celebrate the 8th anniversary of the establishment of Vietnam Communist Party (03/02/1930 – 0302/2019) and Ky Hoi Spring 2019, Danang Museum of Fine Arts and Danang Art Association will organize the exhibition "The Colors of spring – Ky Hoi 2019".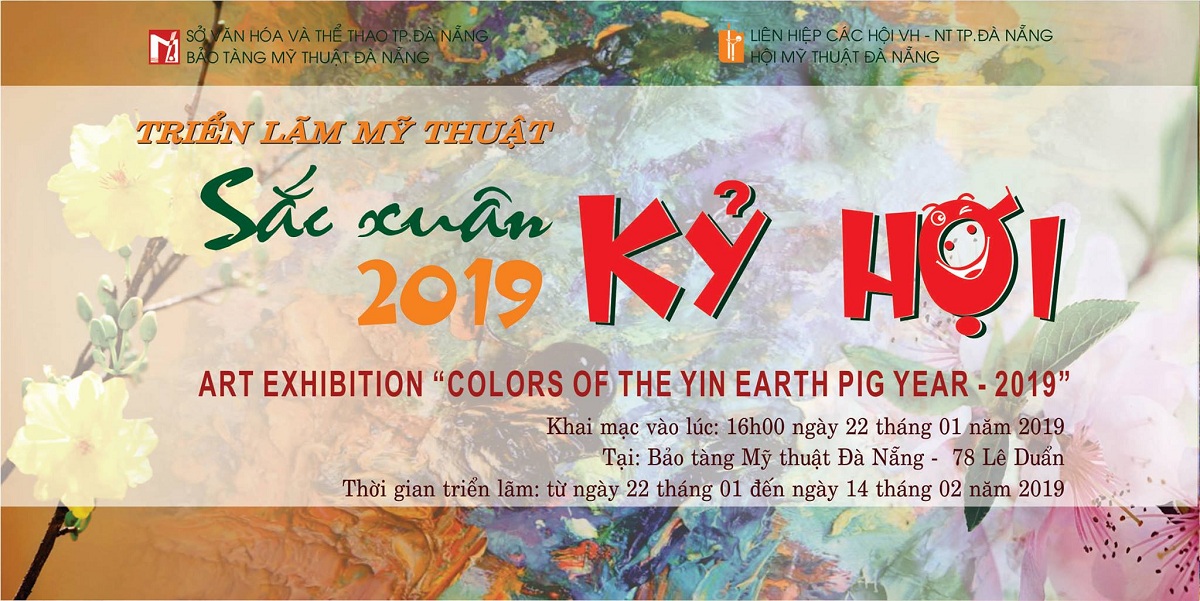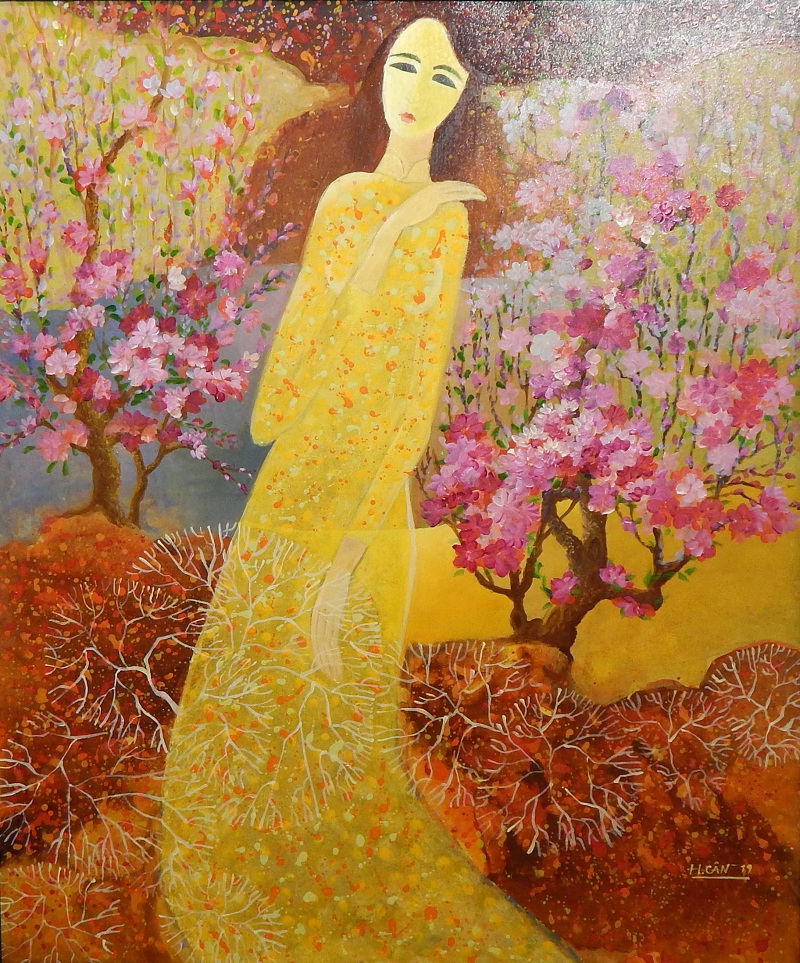 The exhibition will introduce to the public more than 50 art works in different materials by 40 different artists from Danang, with a general theme of the animal of the year Ky Hoi 2019.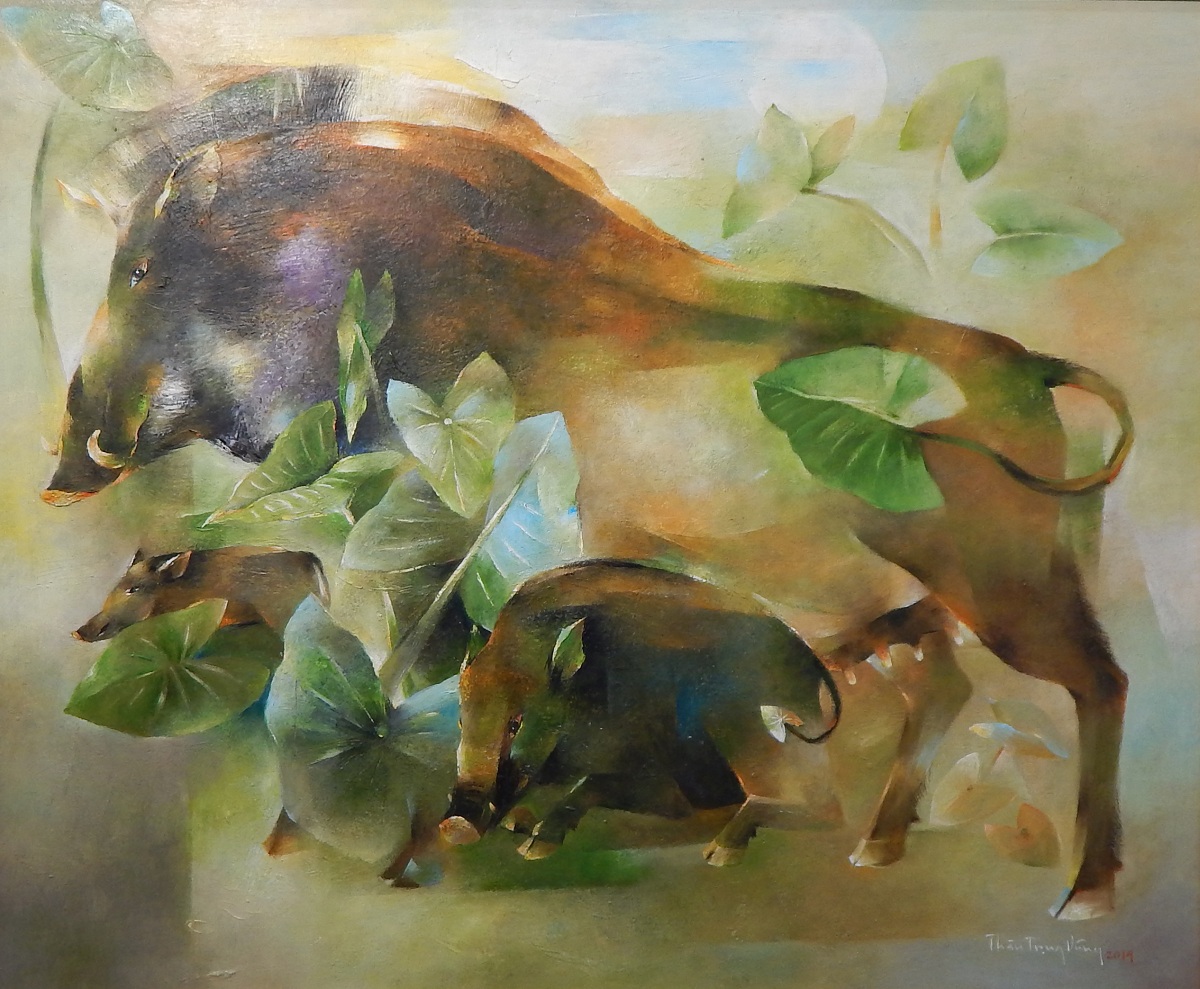 In Eastern culture, the pig is the 12th animal of 12 animal designations, representing freedom, prosperity, and comfort. From the longest time, in Vietnamese culture, the pig has been a metaphor of development, growth, flourishment, which can be observed in many art pieces of traditional Dong Ho pantings (Bac Ninh).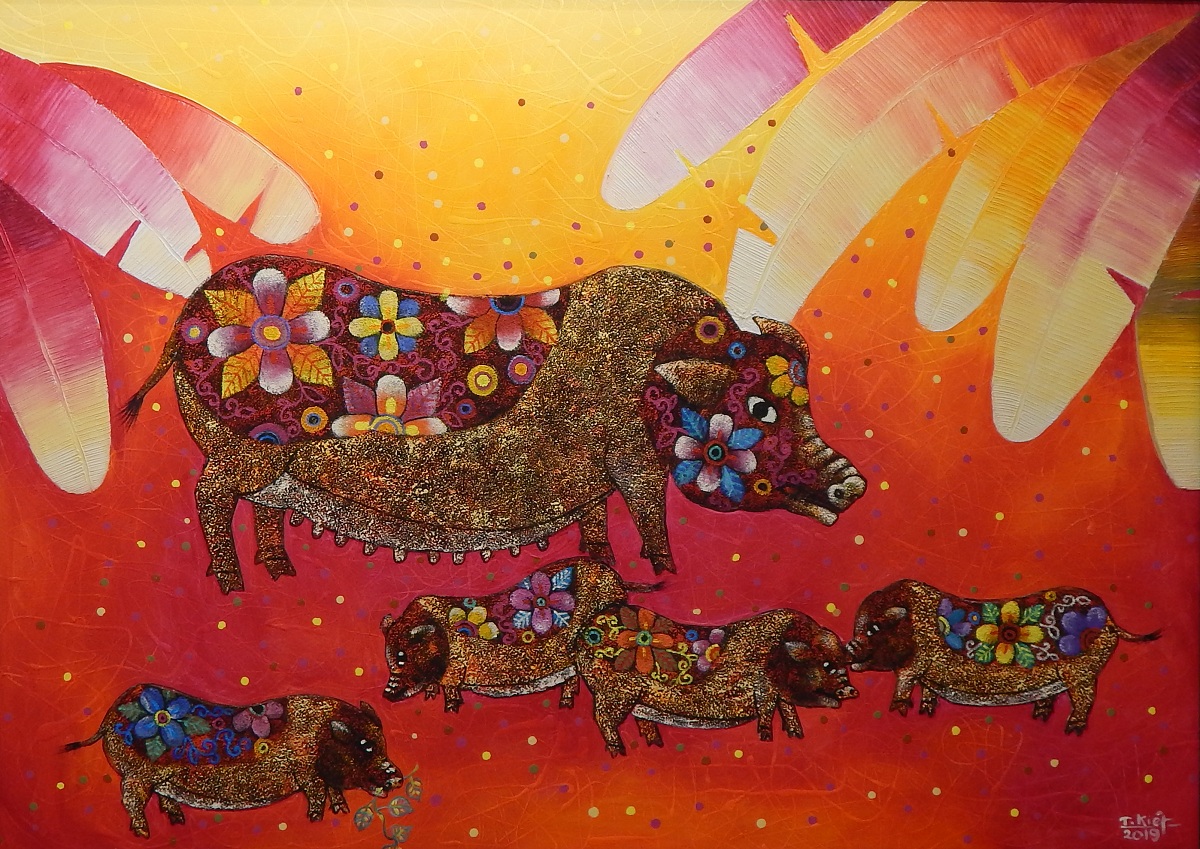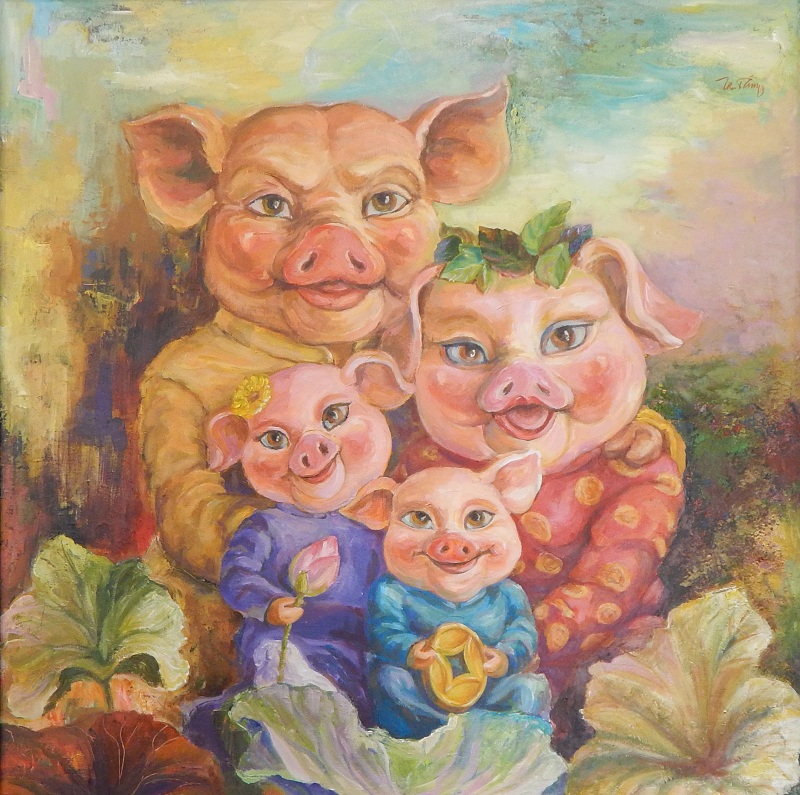 The exhibition carries a new, refreshing atmosphere of spring 2019.
Time: Opening ceremony at 16h00 on 22/01/2019 (Tuesday) Exhibition is on until 14/02/2019
Location: Danang Museum of Fine Arts- 78 Le Duan, Thach Thang, Hai Chau, Danang.
Binh Phan – "The Colors of spring – Ky Hoi 2019" Exhibition at Danang Museum of Fine Arts