The 3rd Hoi An International Food Festival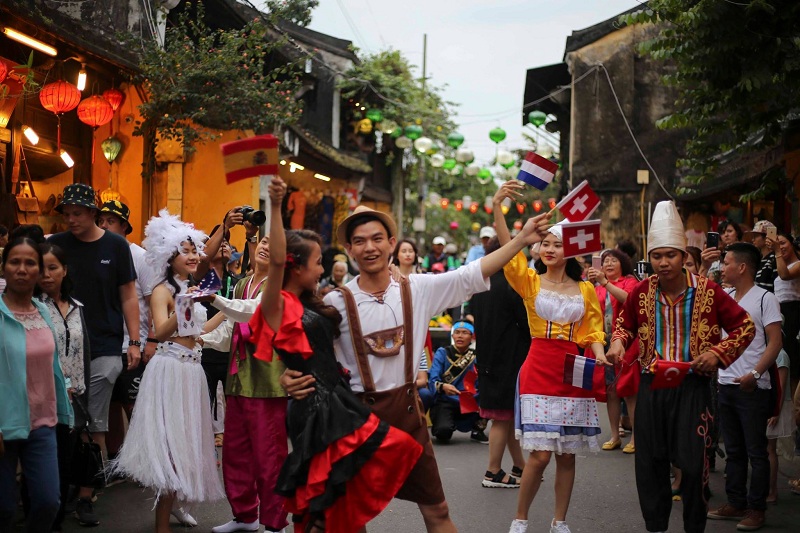 The festival aims to promote culture and tourism of the city to domestic and foreign tourists and offers opportunities for chefs of local restaurants to meet and share experience with the world's cuisine experts. Featuring the participation of 12 famous chefs from around the world: Switzerland, France, Japan, China, Spain, Netherlands, South Africa, Turkey, South Korea, Italy, Ecuador, Cook Islands and Vietnam.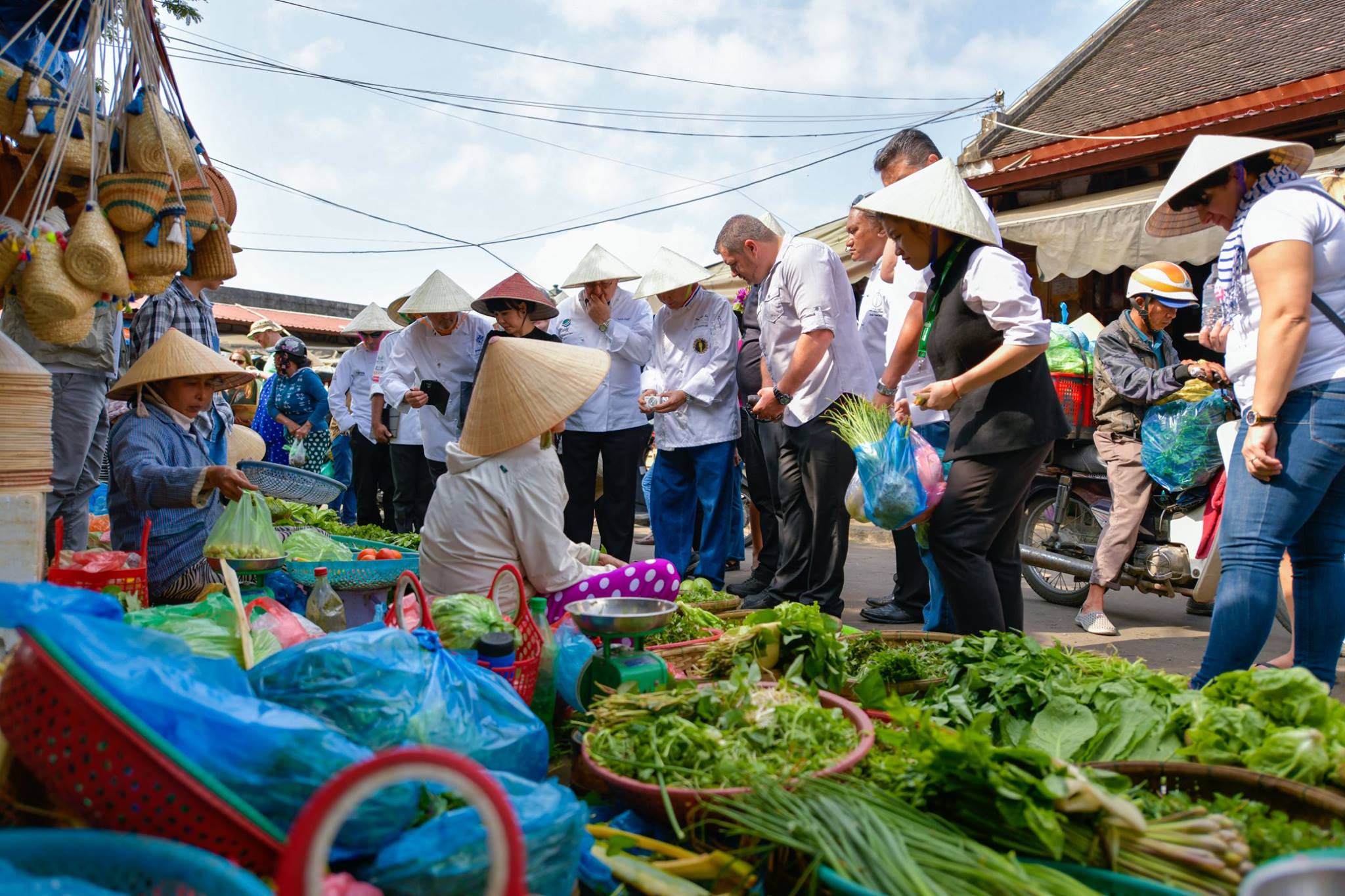 During the festival, 12 chefs will cook many delicious dishes from the available local ingredients found in Hội An and every night one of the chefs will introduce a typical dish at the 'Big dish' area.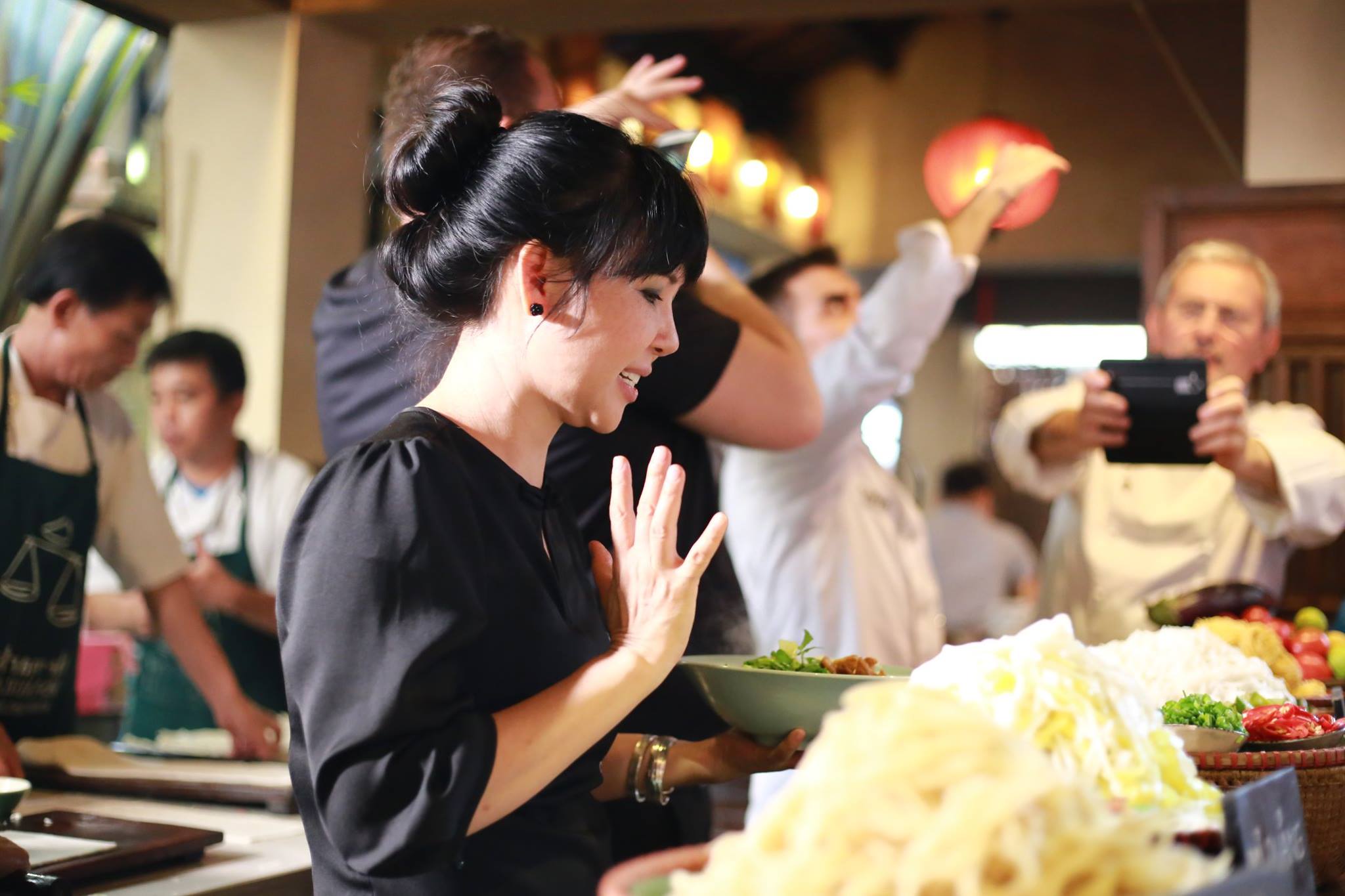 Besides, Foreign music bands will provide a wide variety of street programmes and there will be a culinary carnival, which is expected to attract a large amount of visitors.