Team Sweden available in city for 4th night of DIFF 2018
Göteborgs FyrverkeriFabrik (GFF) technicians from Sweden are now available in Da Nang to prepare for their performance on the 4th night, themed 'Desire', as part of the ongoing Da Nang International Fireworks Festival (DIFF) 2018, on Saturday (9 June).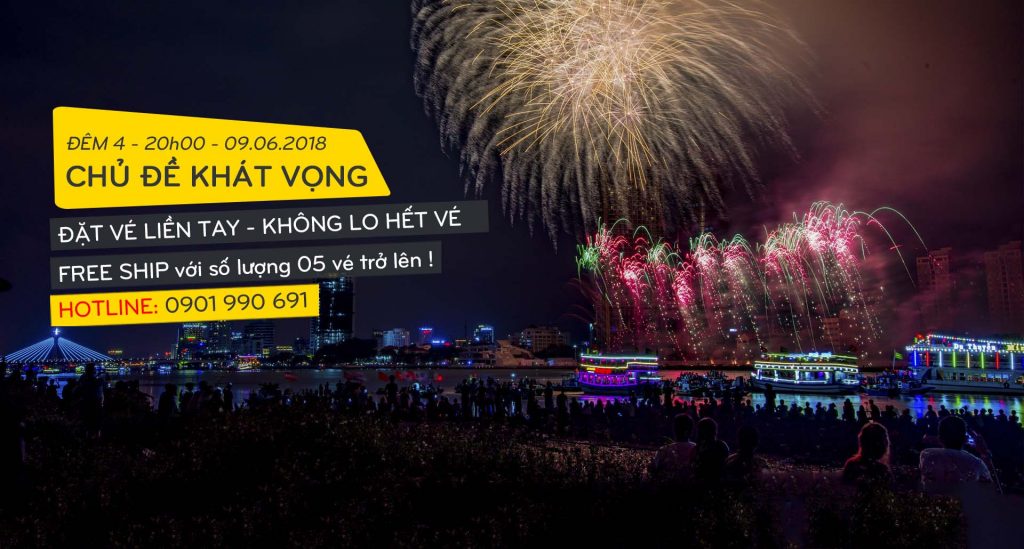 Mr Leif Martin Hildeberg, the leader of the Swedish team, revealed that his team would meticulously select melodious, enchanting accompanying music for their upcoming pyrotechnic show, especially in accordance with the theme of the 4th night.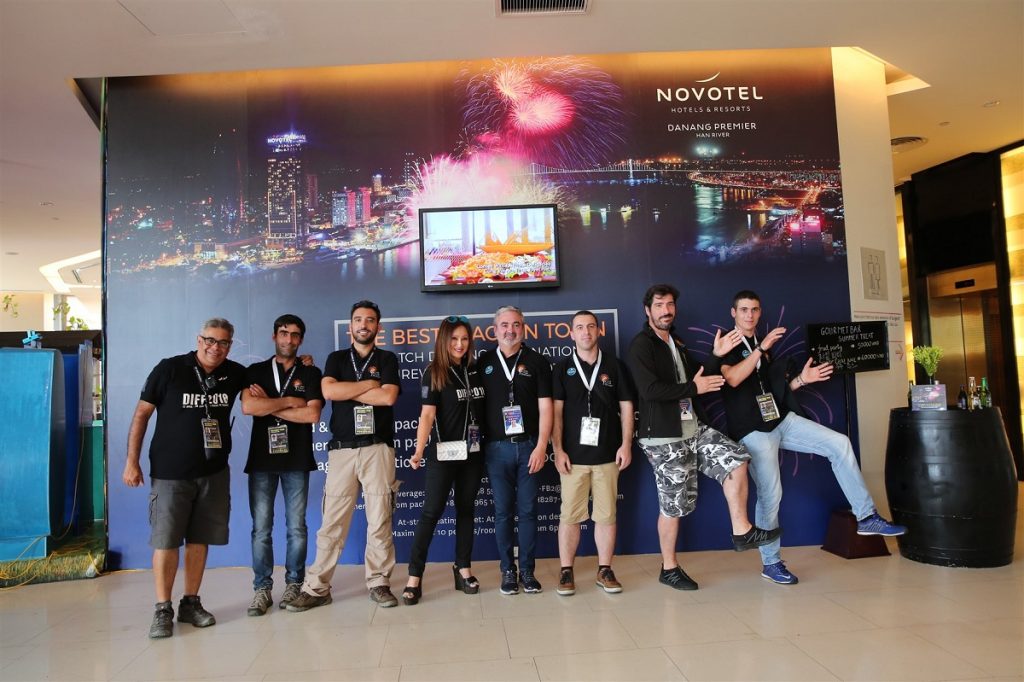 As a former DJ artiste, Mr Leif Martin Hildeberg feels very confident in creating a beautiful combination of lively support music, special lighting effects, colourful fireworks, and innovative imagery in much-practised and perfectly choreographed manner.
In the spotlight of the pyrotechnic display by Swedish contestants is the stunning image of a sparkling river across which beautiful bridges are spanning, especially the popular Han River Swing Bridge.
The team leader affirmed that the time-honoured friendship between Viet Nam and Sweden itself much inspired his team to product the best possible performance.
Founded in 1994, GFF is the largest fireworks business in the Scandinavia that is present in most important events of the region.
GFF has always been proactive in participating in international fireworks competitions and seminars. By this way, the company has retained its leading stature in the production, design and display of fireworks that are safe and environmentally friendly.
To date, GFF has collected 24 gold medals and a number of other awards, and is therefore the most well-known company in Scandinavian competitions.
Most notably, GFF won the first prizes of the International Pyromusical Competion 2010, 2015 in Germany, Bilbao International Fireworks Competition 2011 in Spain, and the Swedish Championships of Pyromusical 2010, 2011.
baodanang.vn – Team Sweden available in city for 4th night of DIFF 2018