Sun World Ba Na hills made history at the World Travel Awards Asia 2020
In the morning of November 3rd, the World Travel Awards (WTA) – the Oscar of the world's tourism industry has revealed its Asia 2020 winners. Sun World Ba Na Hills has defeated other excellent nominees to win two awards, namely Vietnam's Leading Theme Park 2020 and Asia's Leading Theme Park 2020.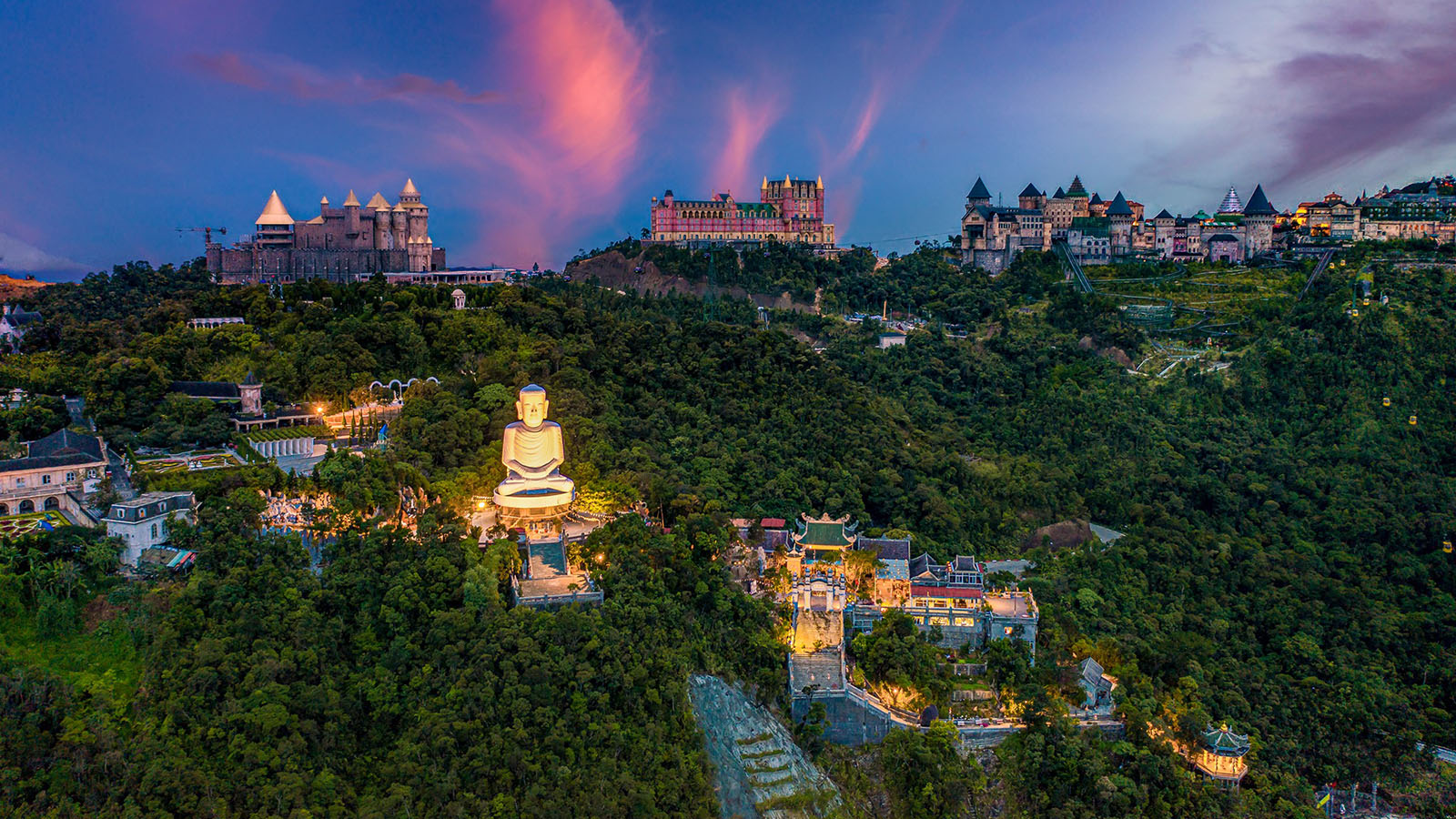 This is such an enormous pride for the icon of Danang city – Ba Na Hills as these awards reflect the world's recognition for the reform and innovation of Sun World Ba Na Hills, specifically amid numerous traumas in 2020. Earlier, the tourist resort on Ba Na Hills was also the owner of the title Vietnam's leading theme park 2019.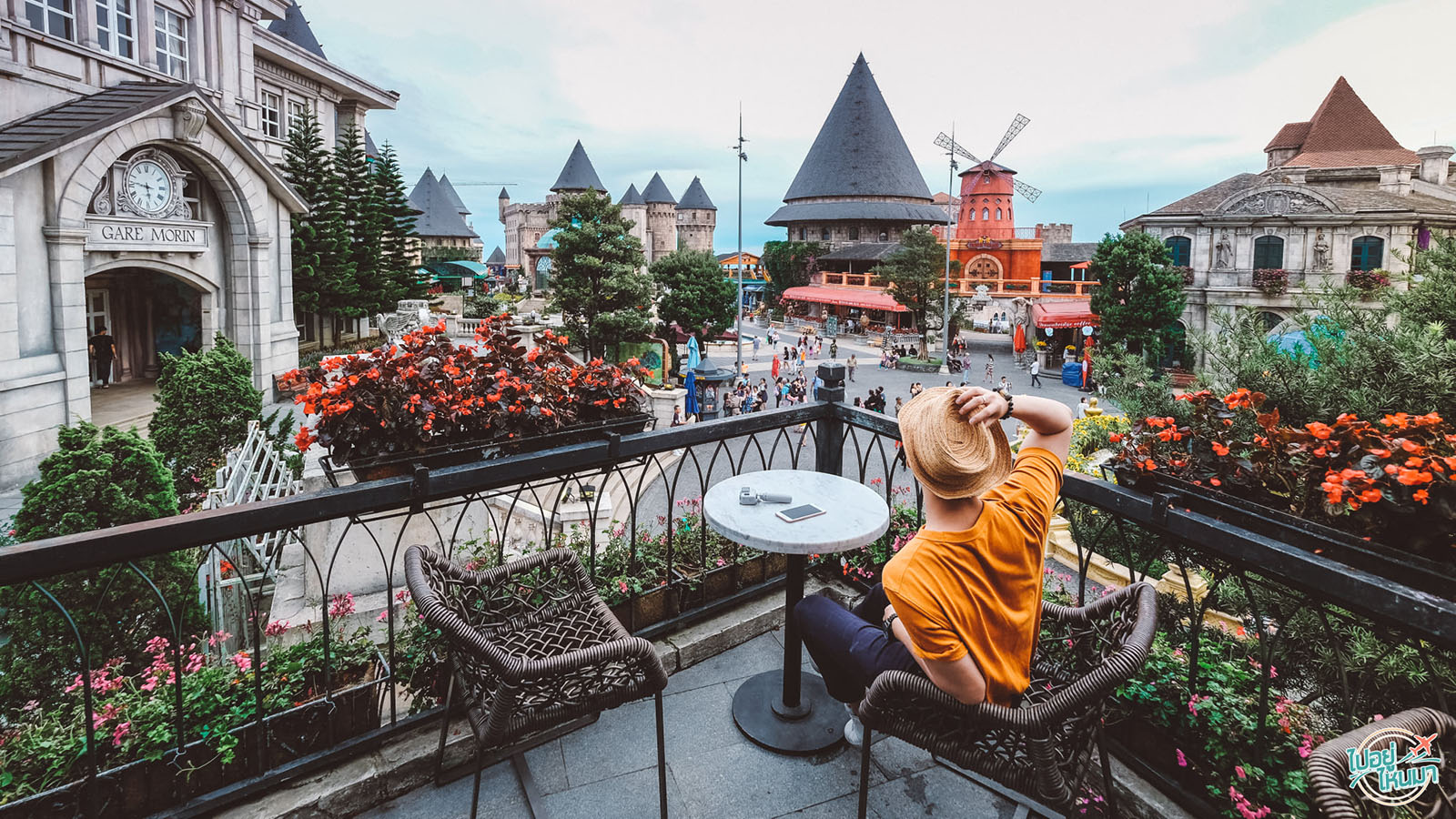 In addition, the luxurious resort on Ba Na Hills – Mercure Danang French Village Ba Na Hills bagged the title World's Leading Themed Resort 2020.
After 12 years in operation, Sun World Ba Na Hills has well established its position as the Vietnam's leading tourist attraction with green space, breathtaking landscape, huge investment in scale and entertainment complex. With an attempt to innovate services and continuously renew visitor experiences, Sun World Ba Na Hills is definitely a must-visit attraction on the journey to discover Vietnam.
Huân Nguyễn
Latest Posts