Spectacular opening at Mega music festival Cocofest 2018
Spectacular opening at Mega music festival Cocofest 2018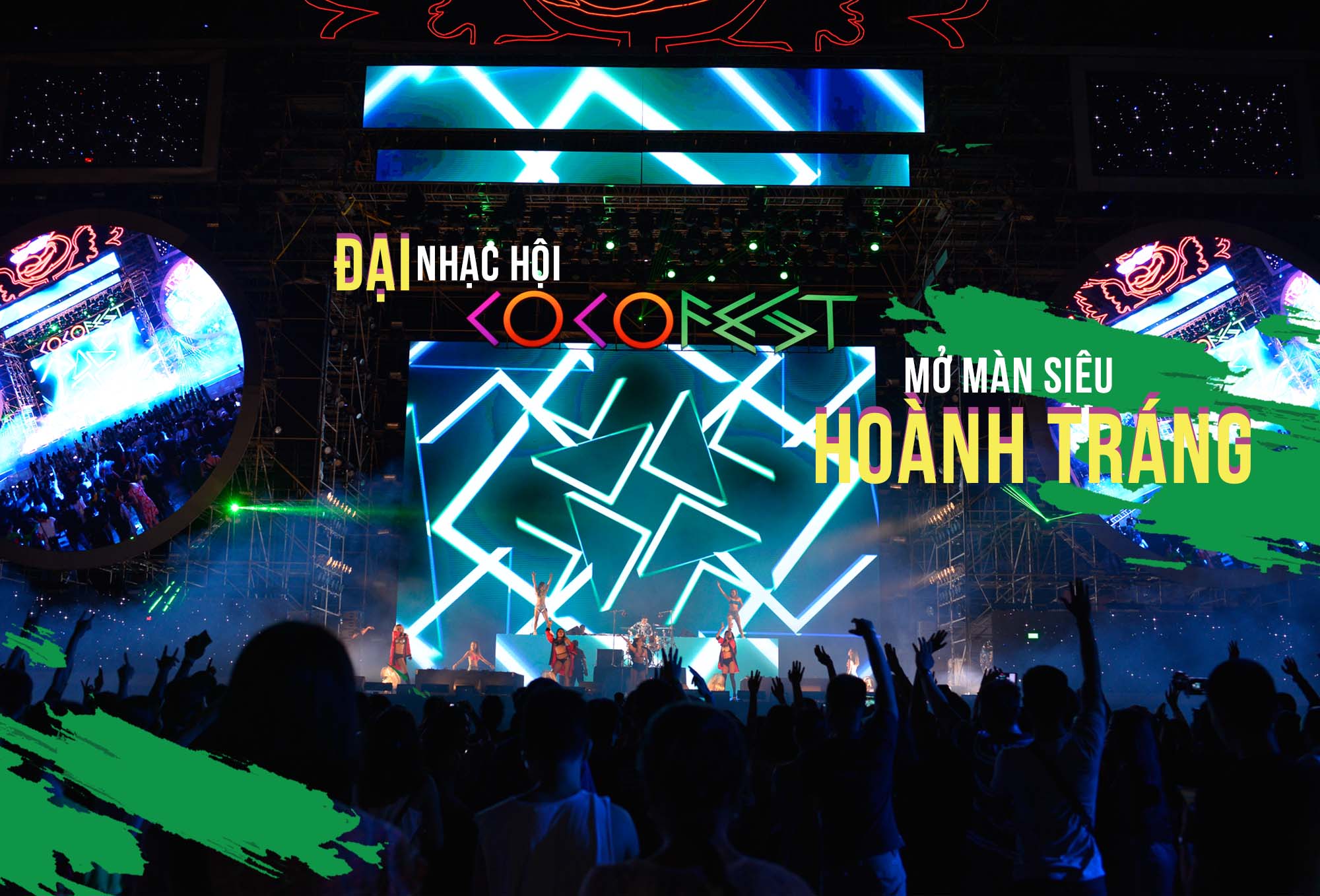 The much-awaited music festival this summer – Cocofest 2018 has finally begun with a spectacular opening on 6th July, turning the city into a sleepless sensation.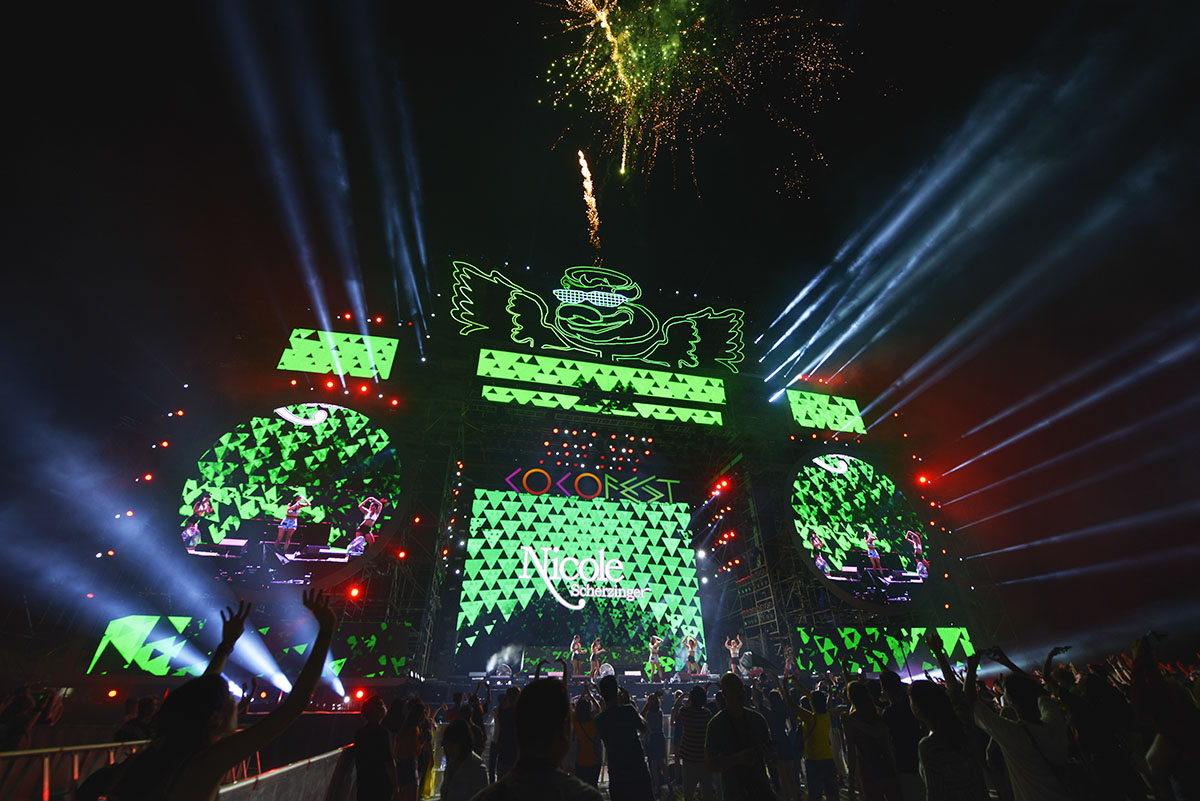 It's been quite a while since young folks in the city were fed with an authentically vibrating music festival. Beside its top-notch program, 'Cocofest 2018' also impressed with the overnight camping experience, 'Coachella' or 'Tomorrowland'-inspired side activities, as well as pool parties and street carnival…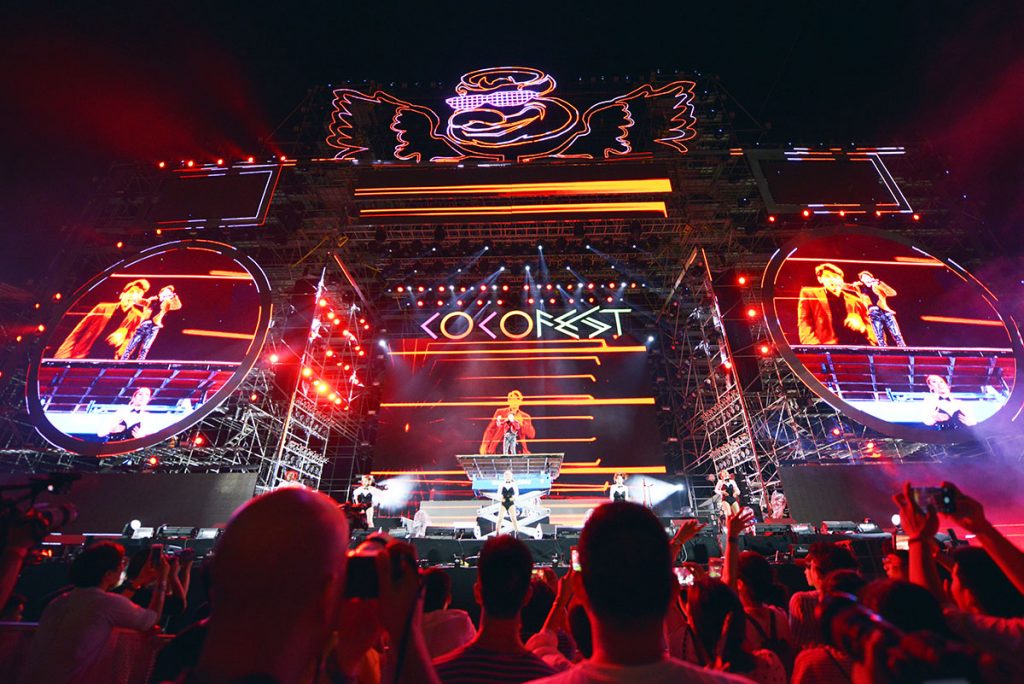 The main stage was stunningly put up by Chief Music Director Viet Tu – the famous master behind large-scaled music events.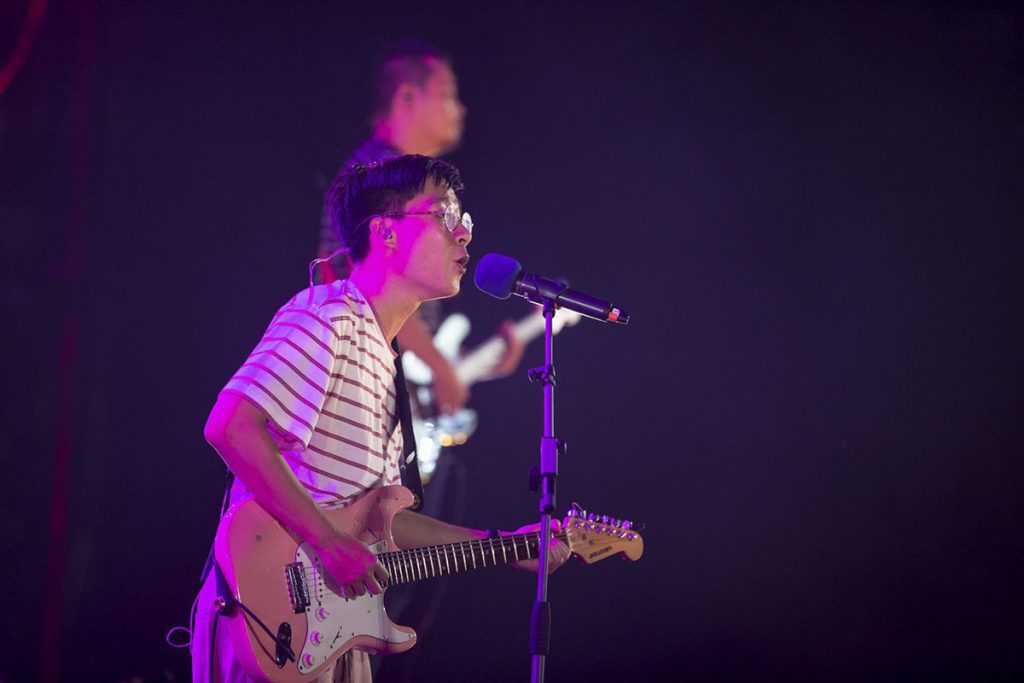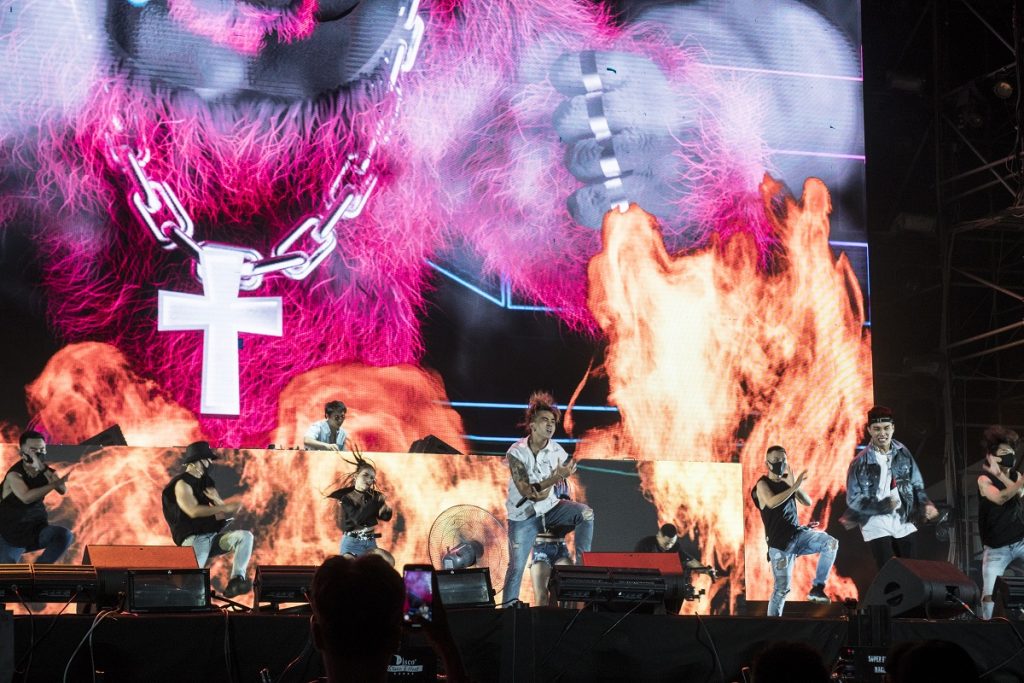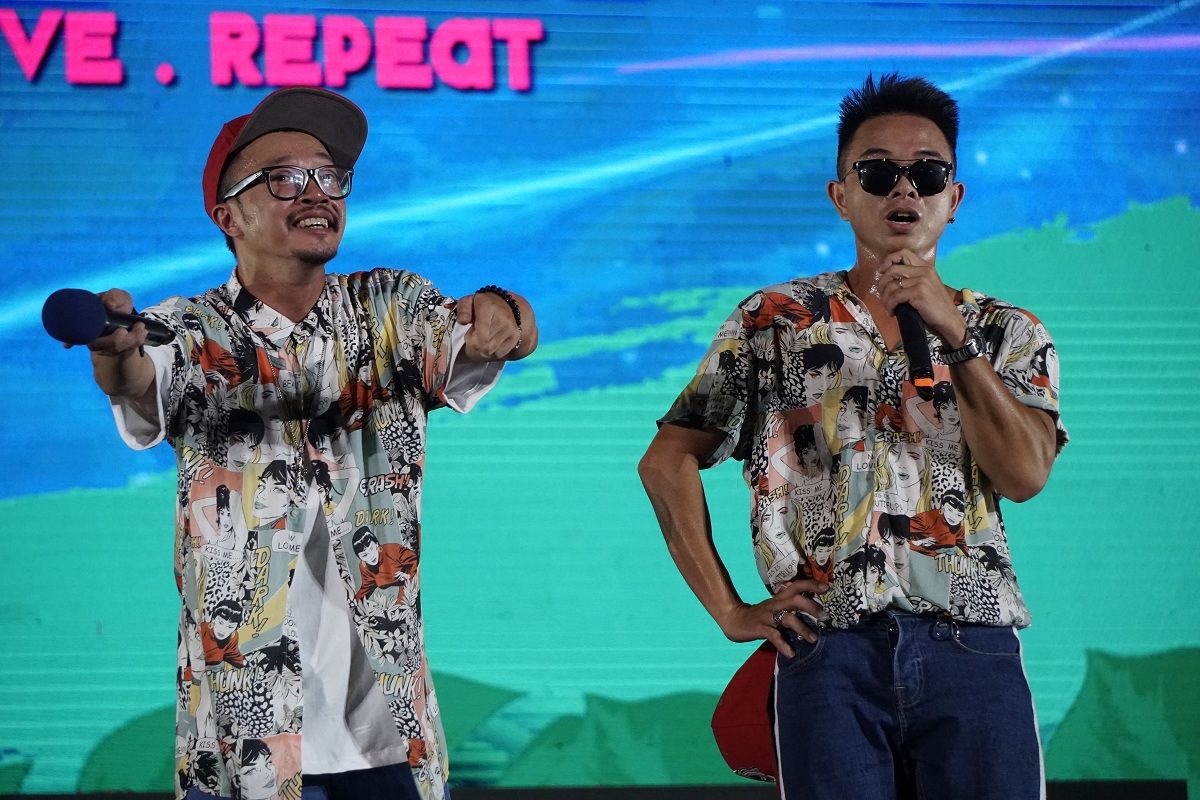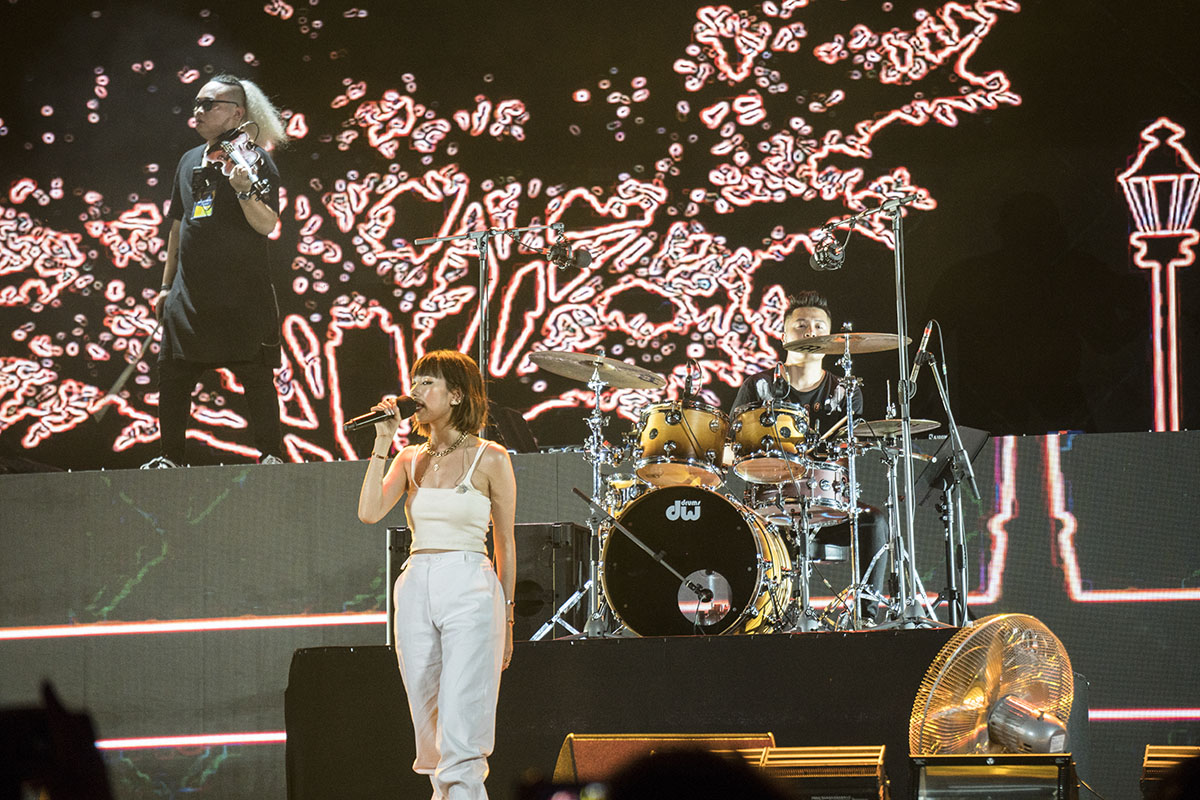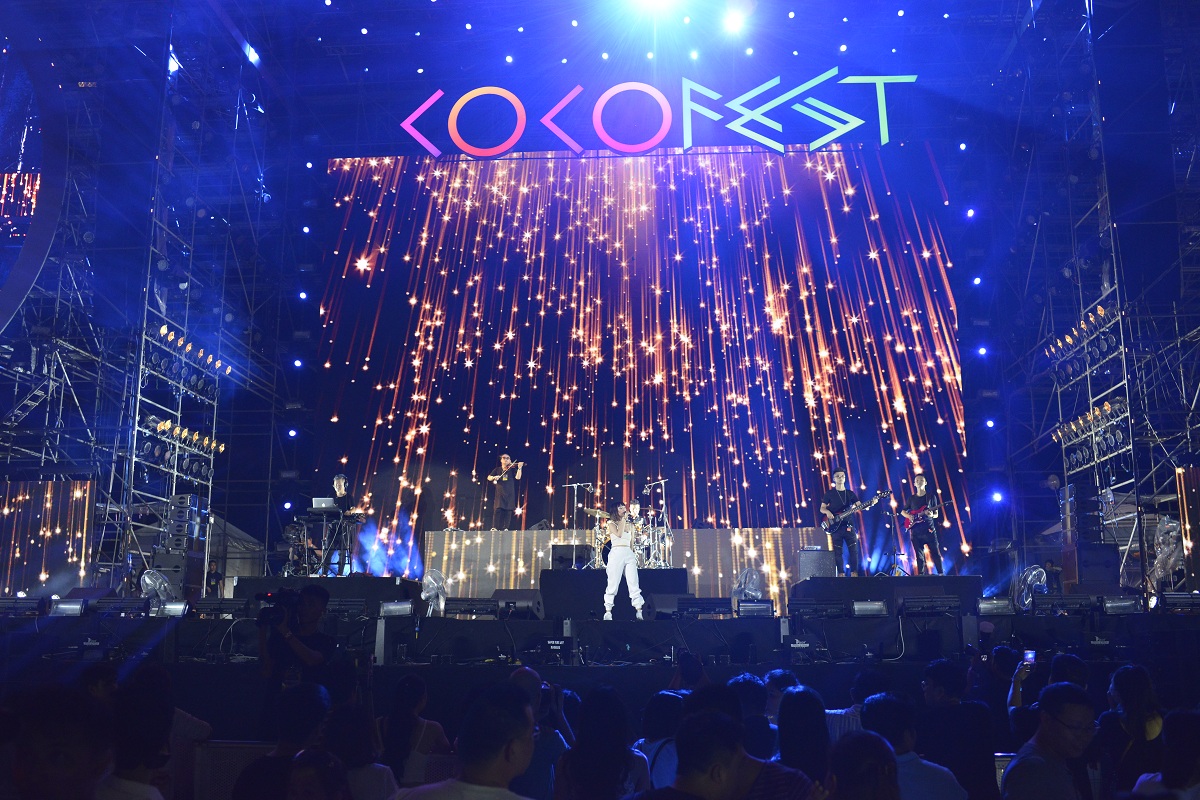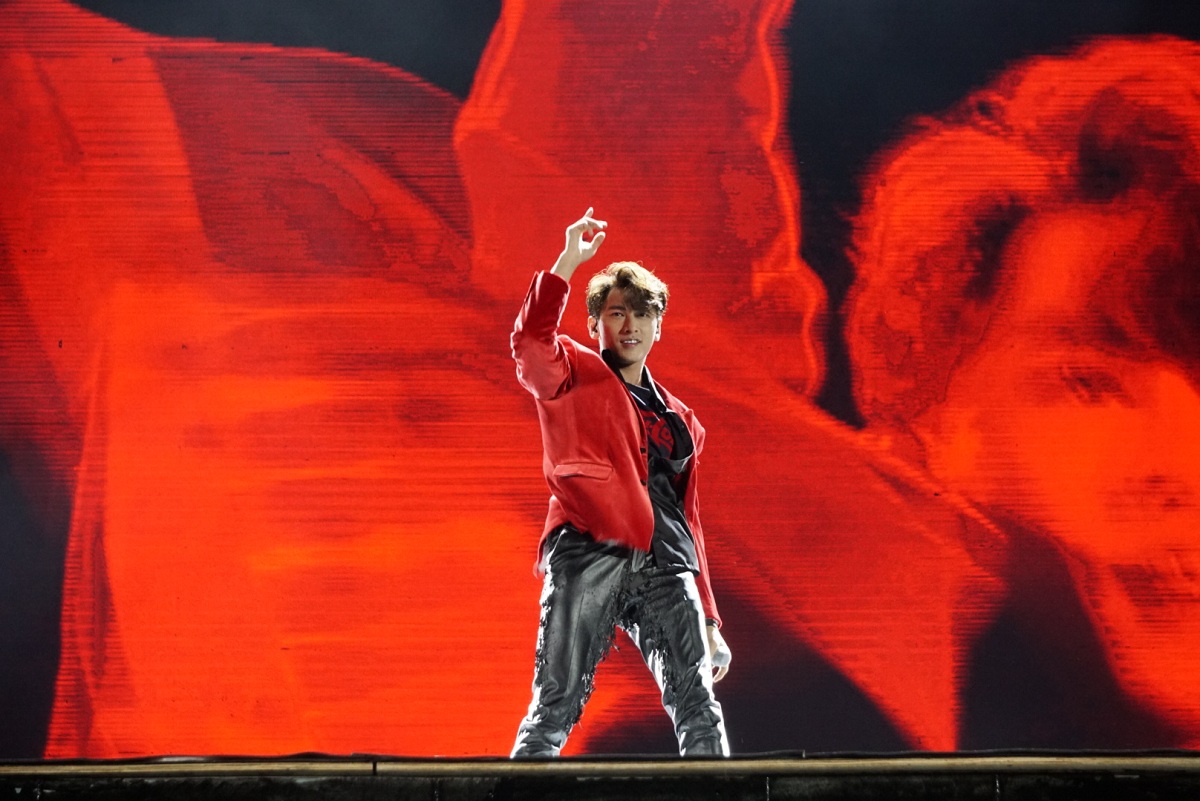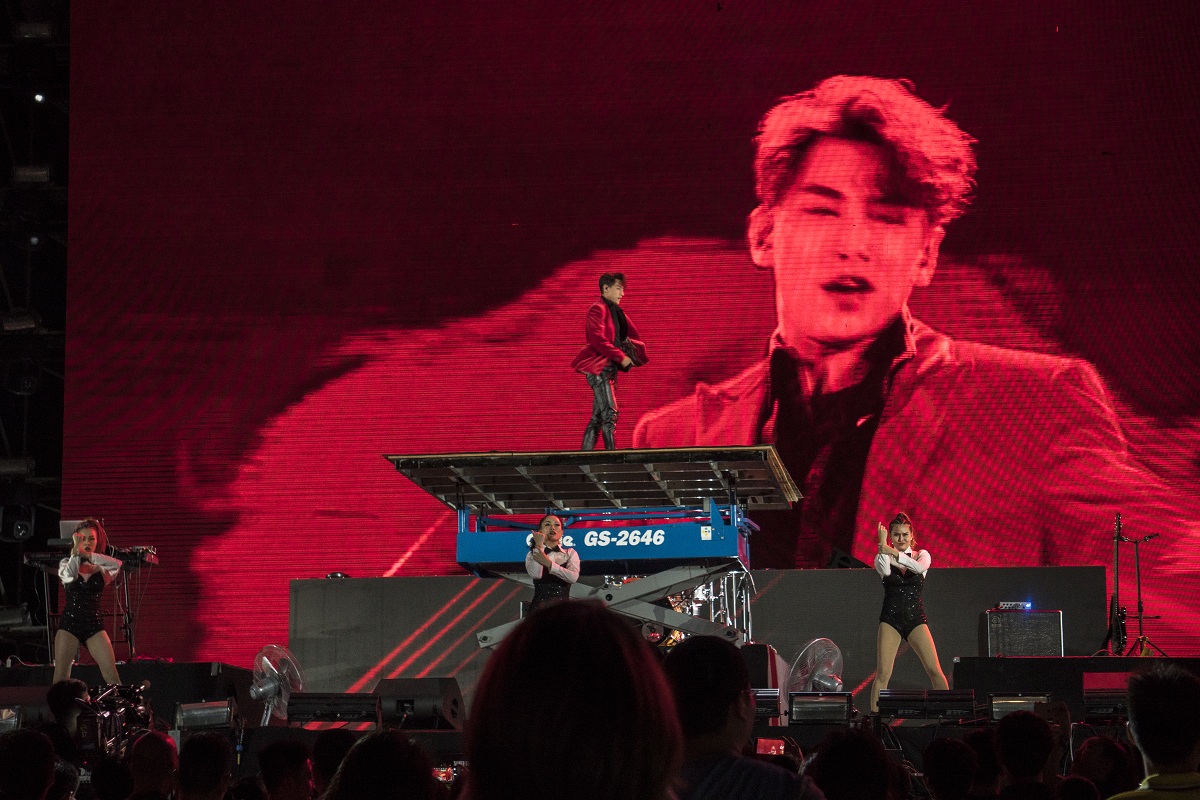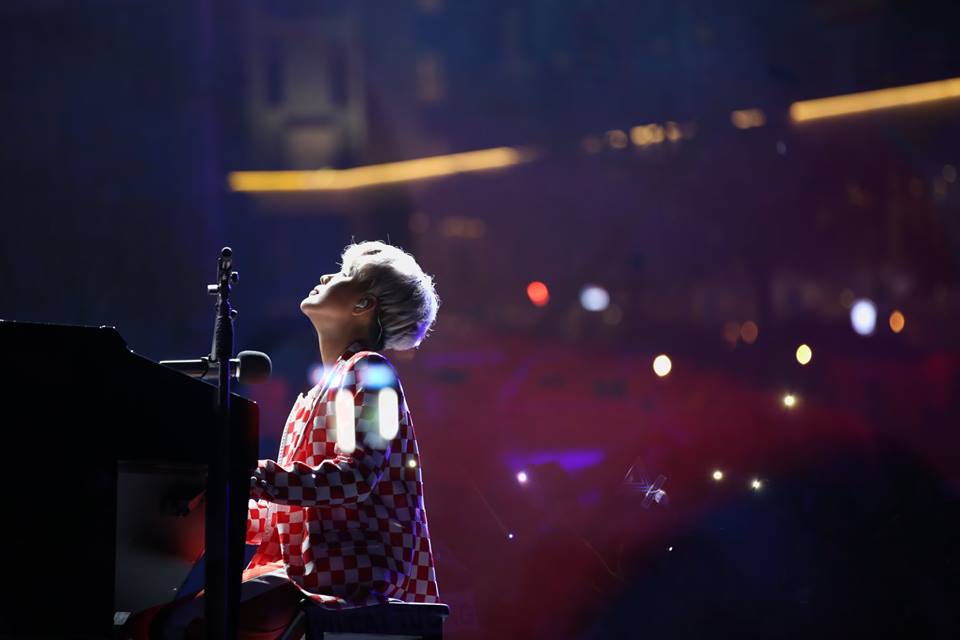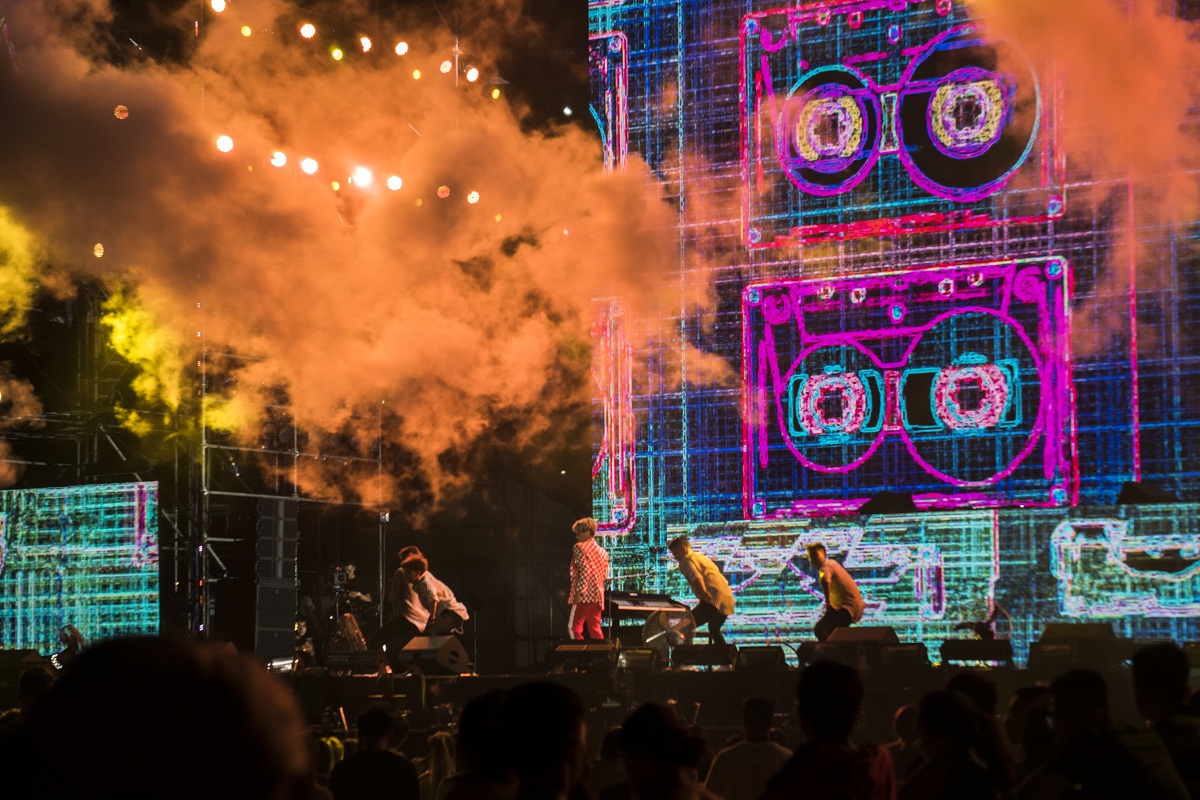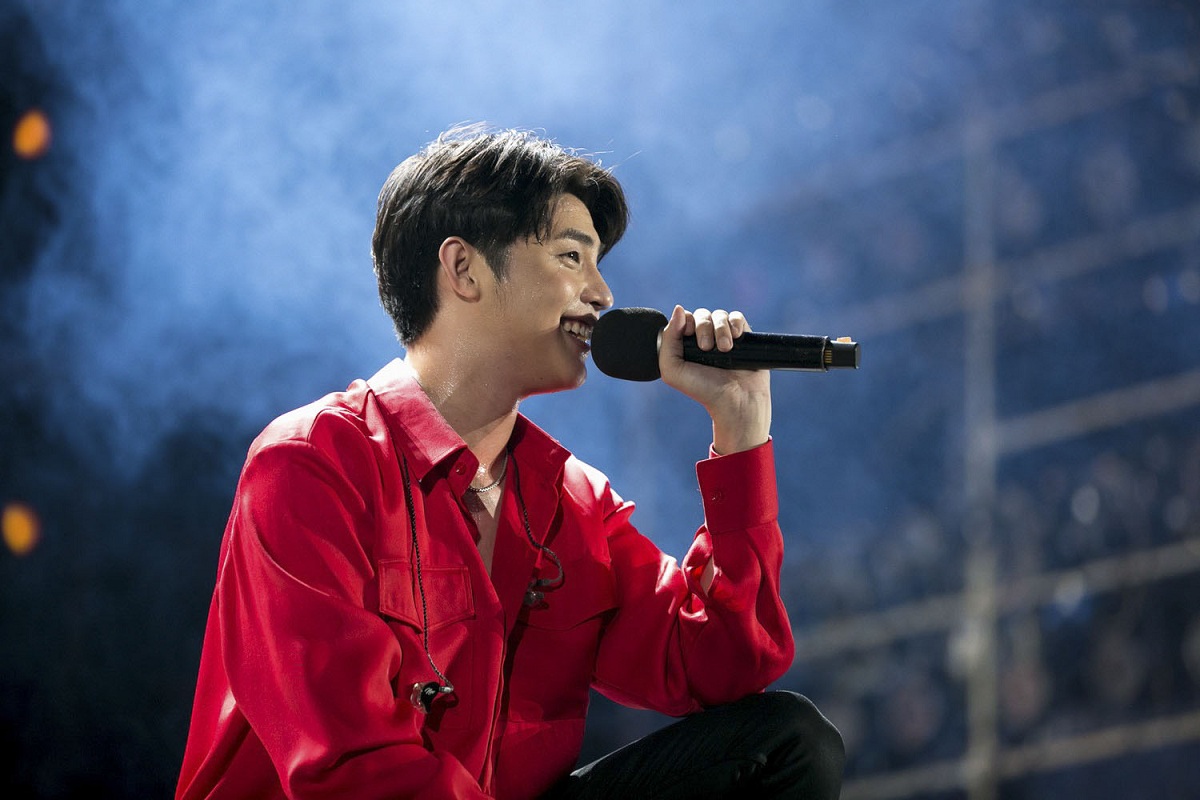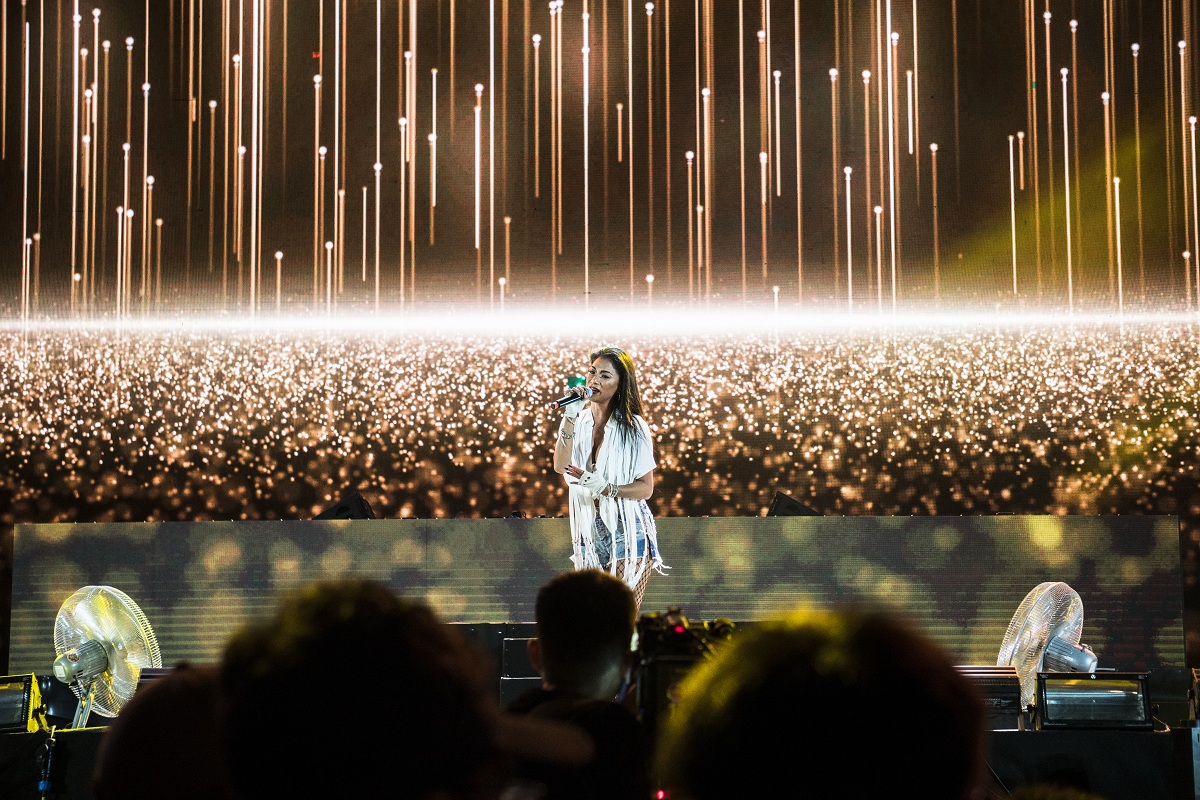 Cocofest threw a heat wave this year with Nicole Scherzinger taking on the stage.
The whole audience in Cocobay broke out in rave when hits in their 8x, 9x went live again.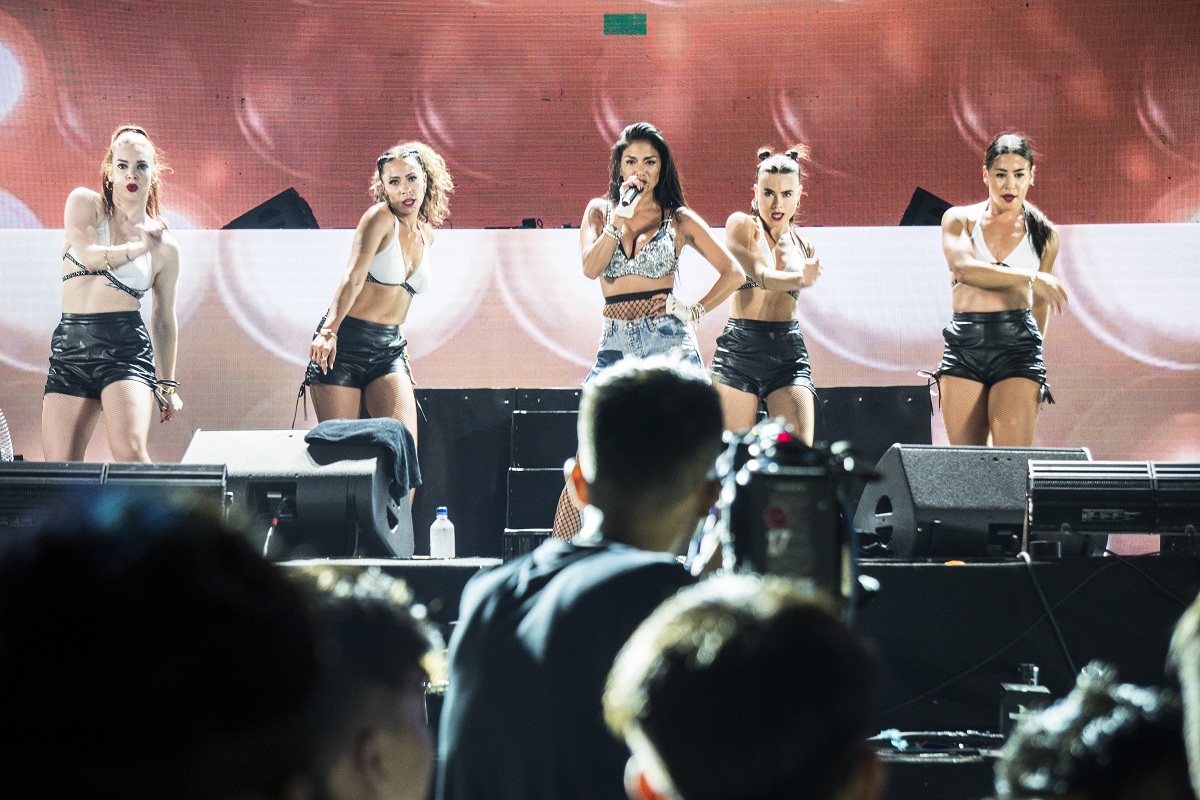 Rocking the stage with firing spirit and a highly-acknowledged voice, Scherzinger is seen as one of Latin America iconic artists.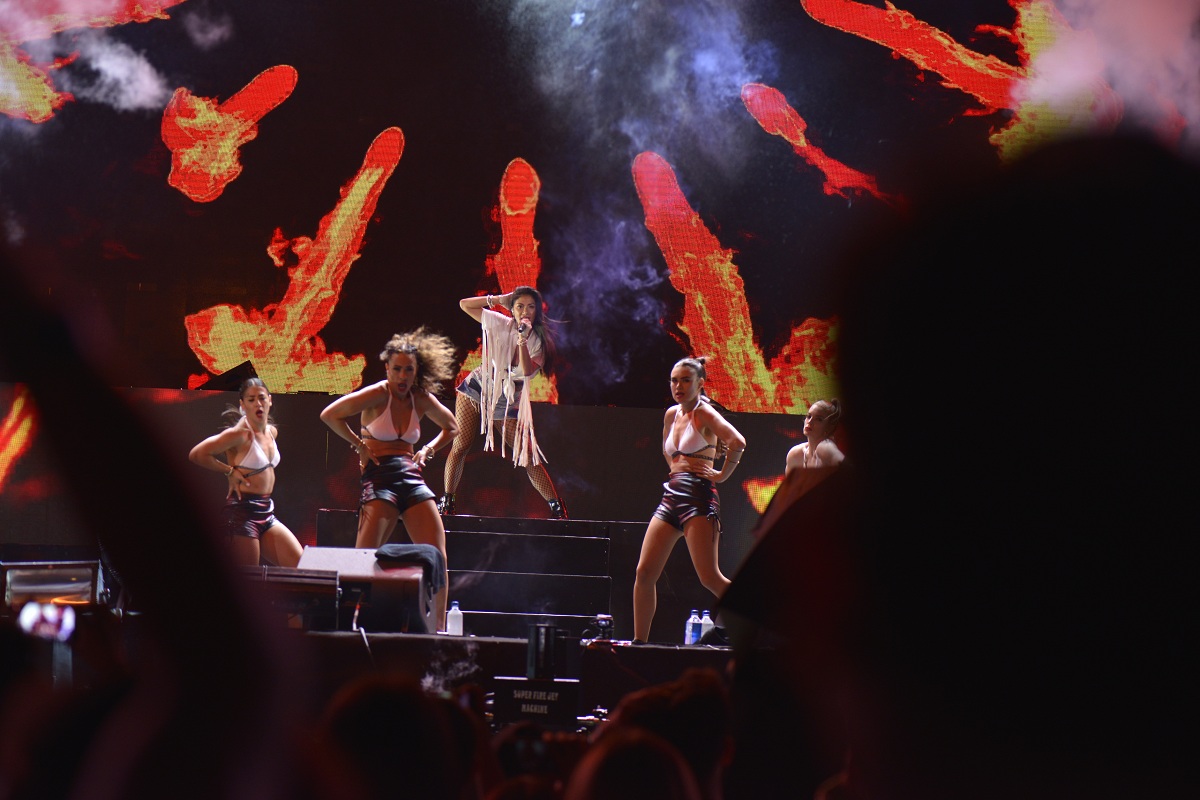 The first night of Cocofest has ended in music fans' satisfying bliss. But fear not, because you haven't seen the best of it all. Take some rest now and recharge your party energy for the most fantastic music sets coming up tomorrow. And guess what, Luis Fonsi's 60-minute long debut will be one of them!
Ngân Hà (Đại nhạc hội Cocofest 2018 mở màn siêu hoành tráng)