South Korean to open Consulate General in Danang
South Korean to open Consulate General in Danang
Vietnam News journalist in Seoul cited from KBS that South Korea is going to open a new Consulate office in Danang, Vietnam and Embassy in Latvia.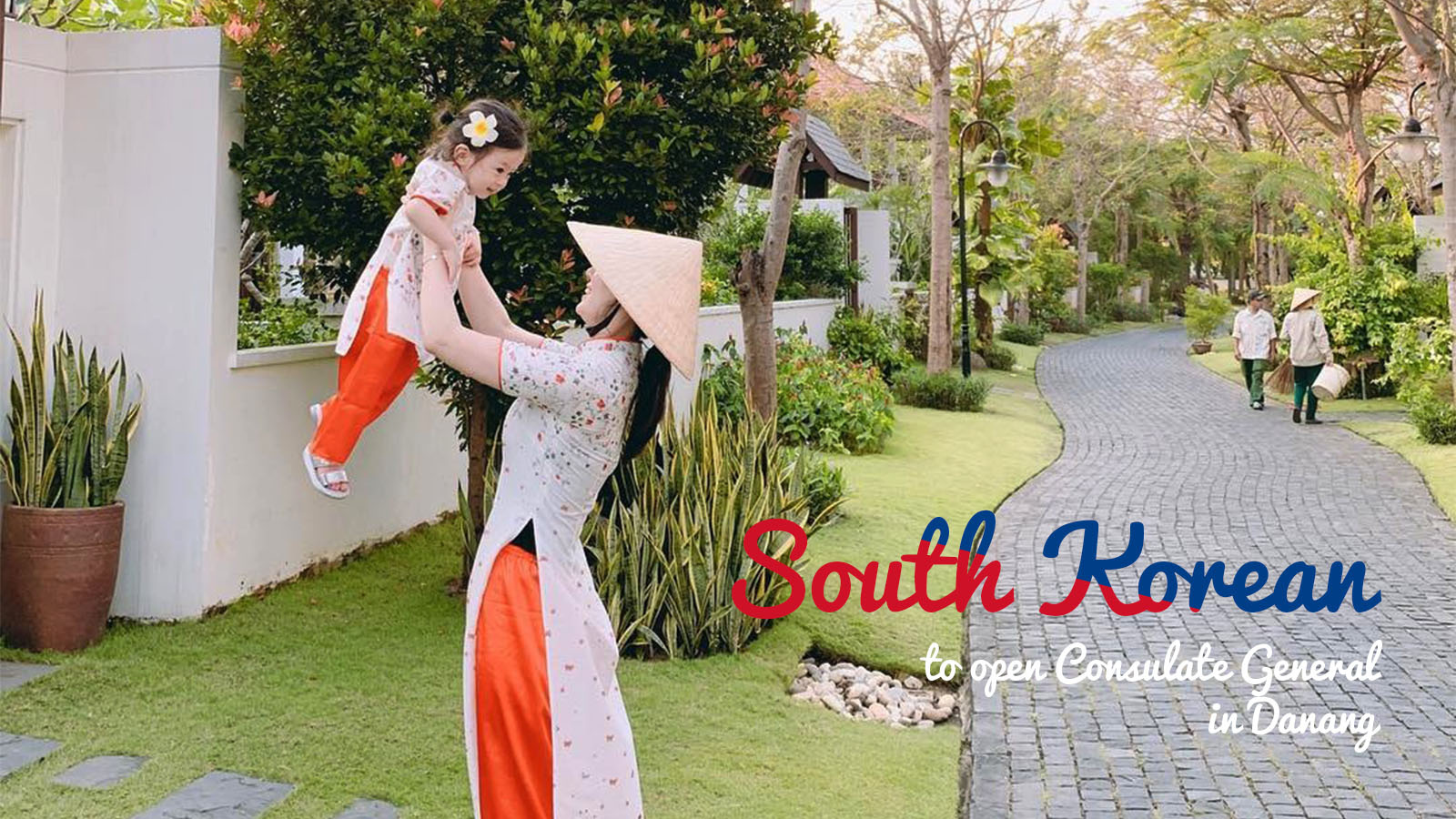 These are the two new details on the bill passed by Ministry of Foreign Affairs of South Korea on 19 March.
Danang is a popular attraction to South Korean tourists, welcoming 1 million from the country every year. The opening of Consulate General office in Danang will enable the development of tourism, as well as ensure the safety and benefits of Korean travelers.
Meanwhile, South Korean Embassy in Latvia is set up in order to strengthen diplomatic relationships and increase security for Koreans living overseas. This is the first South Korean Embassy in the Baltic countries (Latvia, Estonia and Lithuania). Currently, the diplomatic matters between Latvia and South Korea are handled in South Korean Embassy in Sweden.
At the same time, South Korean Ministry of Foreign Affairs will increase 13 officers to assist with consulate matters in 13 offices in countries like Laos and UK.
Ministry of Foreign Affairs will also assign human resources to assist in "Korea's New Southern Policy", diplomatic relationships in MIKTA countries (South Korea, Mexico, Indonesia, Turkey and Australia), and India.
The Ministry evaluates that this is an opportunity to reform and reinforce consulate services and security for Korean citizens.
Binh Phan – South Korean to open Consulate General in Danang