Photo exhibition "9th Int'l Artistic Photo Contest in Vietnam"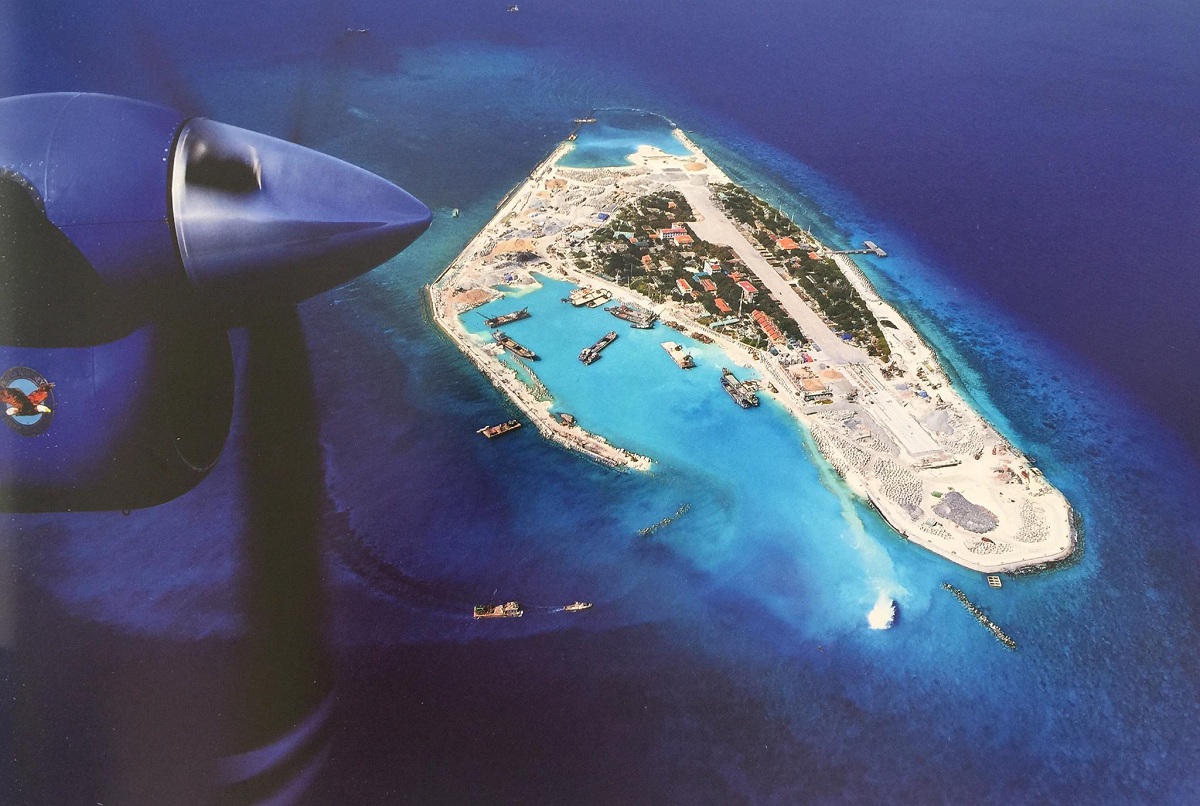 The 9th International Artistic Photo Contest, VN-17, organised by the Vietnam Association of Photographic Artists (VAPA), had four important themes: Open, Landscape, Portrait and Daily Life.
The contest received more than 11,000 entries from nearly 1,000 local and international photographers from 36 countries and territories. The huge participation generated a complex, diverse pictures in terms of colour, peoples, countries and people's stories that the photographers have gathered over time.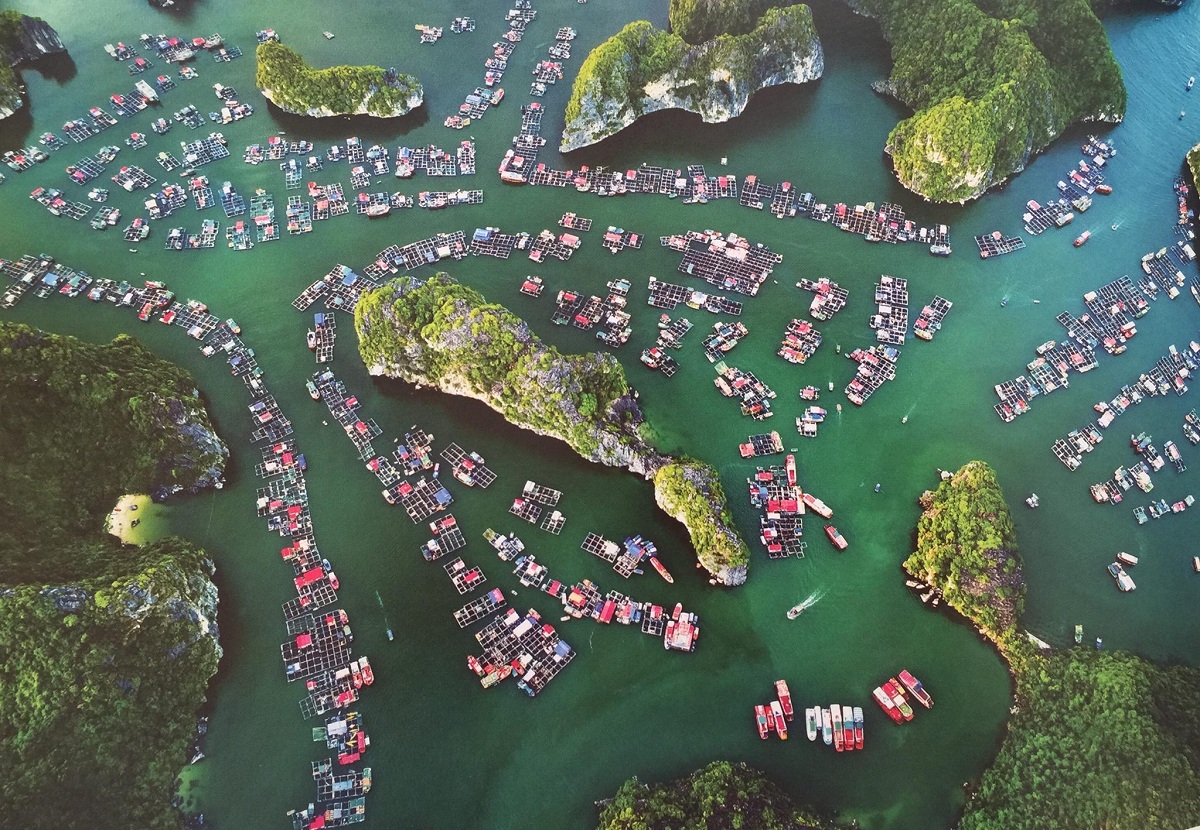 Four jury panels comprising both accredited Vietnamese and international members from VAPA and FIAP chose 88 works for gold, silver and bronze medals as well as certificates of honour. A total of 557 works of art were chosen for the exhibition.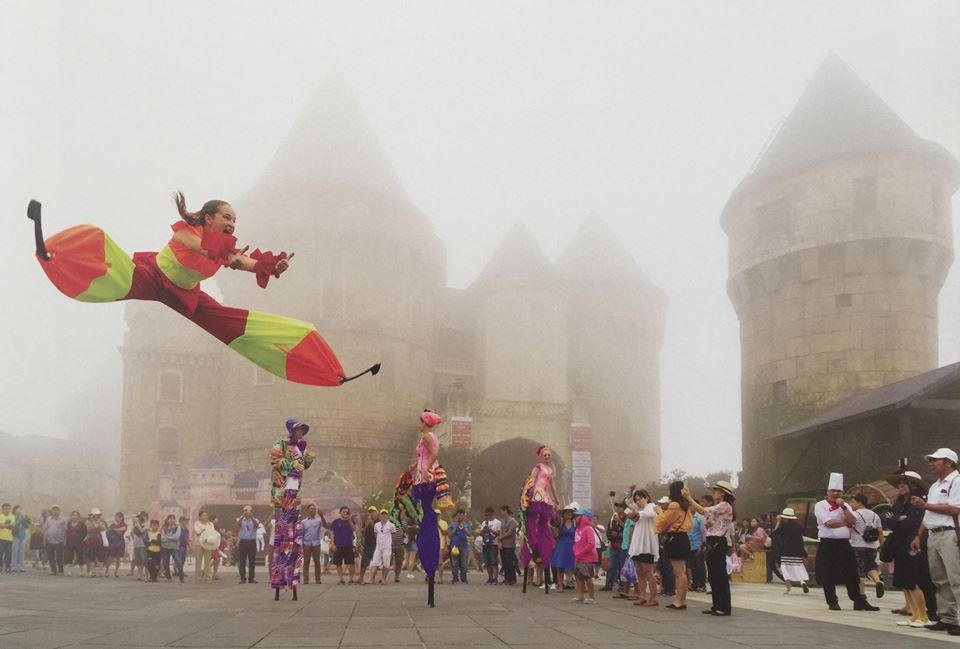 The selection reflects the quality of work by the contestants, introducing new perpectives and new technologies marking the digital photography era. VN-17 was also a forum for artists to share and learn from each other's experiences.
Times: 15h30 – (24/4/2018 – 01/5/2018)
Venue: Museum of Da Nang – 24 Tran Phu, Da Nang
Photo exhibition "9th Int'l Artistic Photo Contest in Vietnam"