News
Mr. Noh Tae Ho – the official representative of Danang Department of Tourism in Korea
Mr. Noh Tae Ho became the official representative of Danang Department of Tourism in Korea from January 2018
Mr. Noh Tae Ho became the official representative of Danang Department of Tourism in Korea from January 2018. His responsibilities include doing market research on Korean tourists, proposing ideas for tourism development in Danang, providing consultation to Department of Tourism, organizing Korean famtrip and presstrip to Danang and cooperating with Korean enterprises, media, NGOs and DMOs.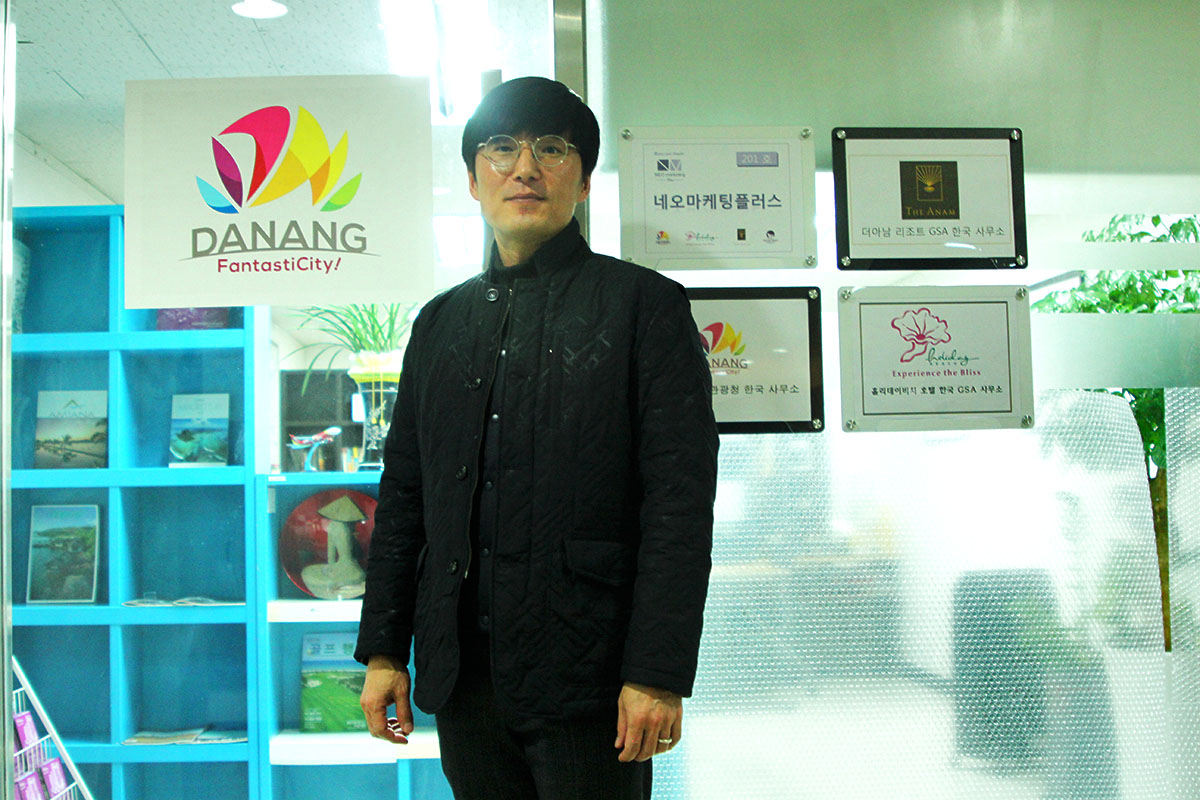 In addition, Mr. Noh Tae Ho will provide assistance to Danang Department of Tourism and tourism businesses to participate in tourism events in Korea, building a strong relationship between enterprises of the two countries.
As part of Danang tourism marketing plan 2018, Danang Tourism Presentation in Seoul will be organized on 08 JUNE 2018 at KINTEX. On behalf of Danang Department of Tourism, Mr. Noh Tae Ho will make the preparations and cooperate with Korean businesses.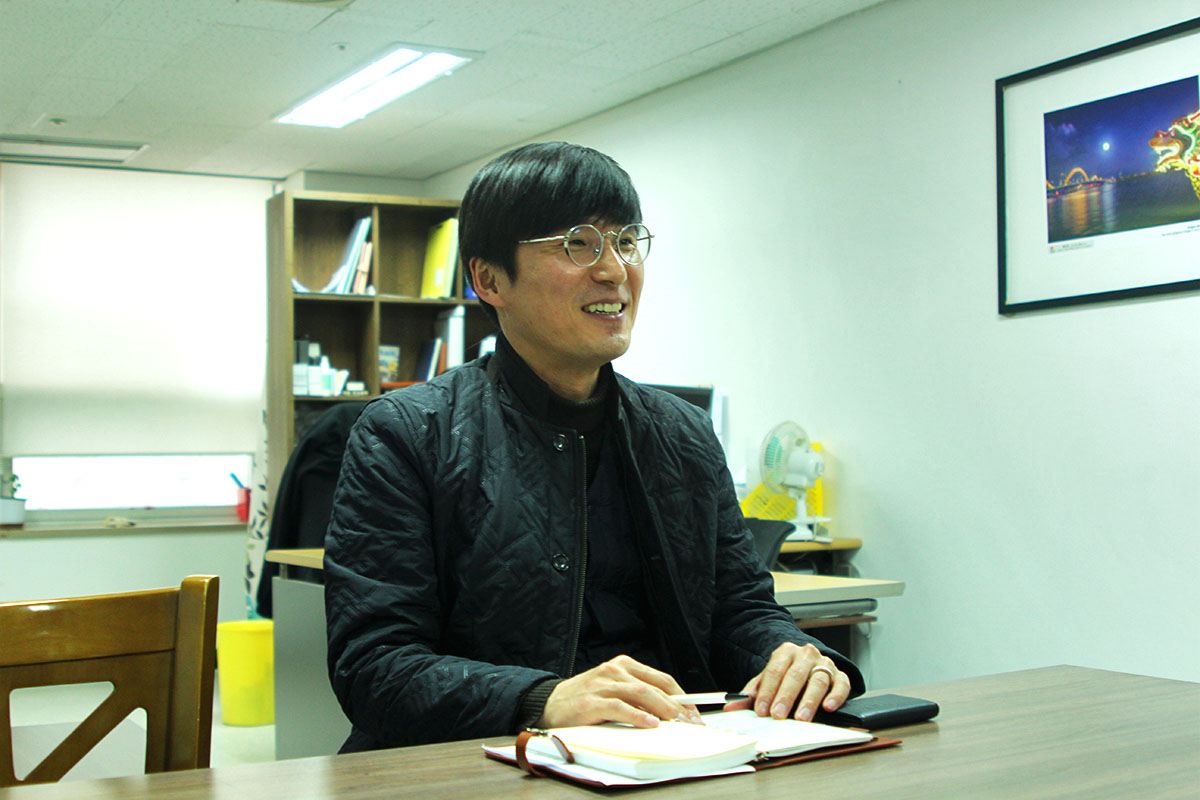 For more information on Danang tourism and our promotional activities, please visit our website www.danangfantasticity.com or contact us at danangtourismpromotion@gmail.com .
Contact information of The representative of Danang Tourism
Taeho (Theo) NOH
The KOREA Representative of Danang Tourism Authority #201, SK Hub 102dong, 461 Samil-daero, Jongno-gu, Seoul 03147 Rep. of KOREA
T: +82 2 730-9988 | F: +82 2 6008-0789 | M : +82 10 4035-4147 | E : ceo.nmp@gmail.com
Ngan Ha (Mr. Noh Tae Ho – the official representative of Danang Department of Tourism in Korea )