To celebrate the 50th anniversary of Vietnam-Japan diplomatic ties, Mikazuki Bridge, which connects over Nguyen Tat Thanh Street, is constructed by Da Nang Mikazuki Japanese Resorts & Spa. On Jan 15, 2023, the groundbreaking ceremony of Mikazuki Bridge is taken place.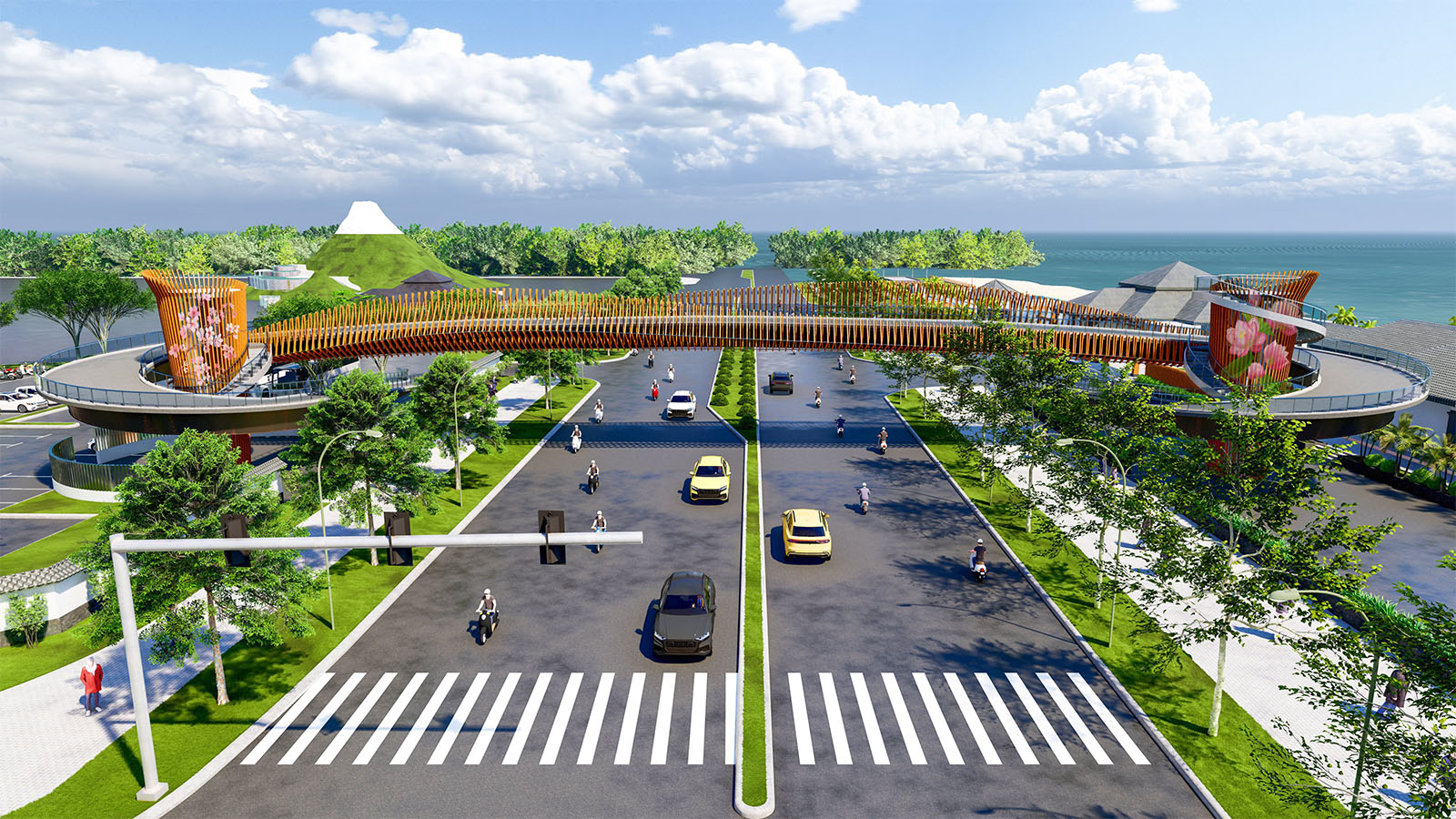 It is considered as the major to develop both economics and tourism in the northwest of Da Nang City. Additionally, Mikazuki Bridge is a public facility for locals to safely cross the street and enjoy the beautiful landscape of Da Nang Bay.
The height of Mikazuki bridge is nearly 11 meters, it is longer than 140 meters with a floor area of about 655 sqm. Designed by the modern Japanese architectural style, the path leading up to the bridge is shown as a knot in the Japanese art of knitting strings, expressing the strong bond between the two cultures of Vietnam and Japan. The shape of the building is inspired by the waves of the sea, creating lightness and relaxation, and at the same time connecting with the landscape of the area. The combination of curves made of wood and details close to Japanese culture creates a modern yet traditional character. Outside the two observatories, a steel spiral staircase is also arranged, and an elevator is also installed so that people with disabilities can easily get on the bridge.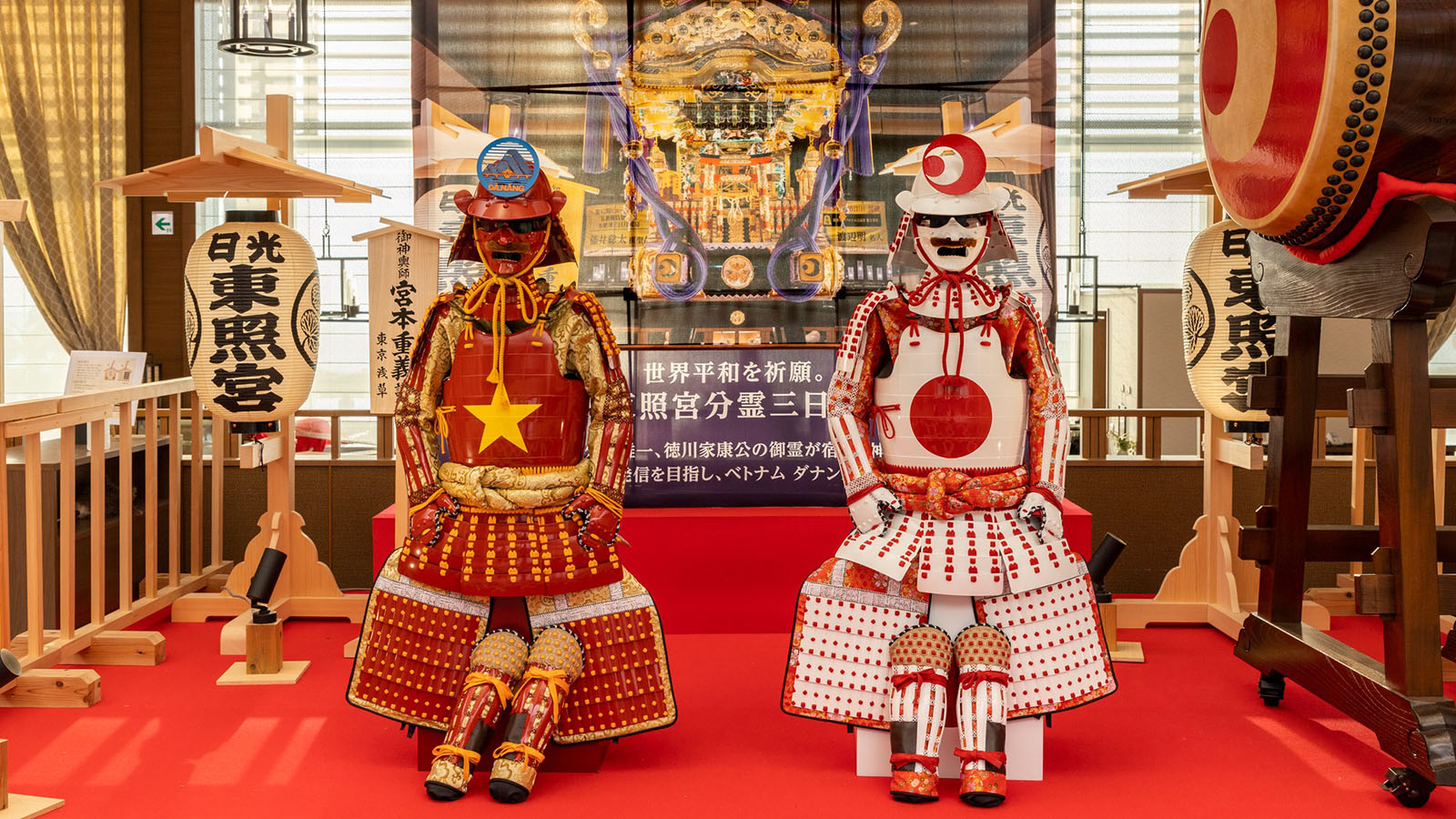 Thanks to the huge support of governments, Mikazuki Bridge is expected to be cmpleted on May 30, 2023. This will be a great testament to the friendly diplomatic ties between the two nations.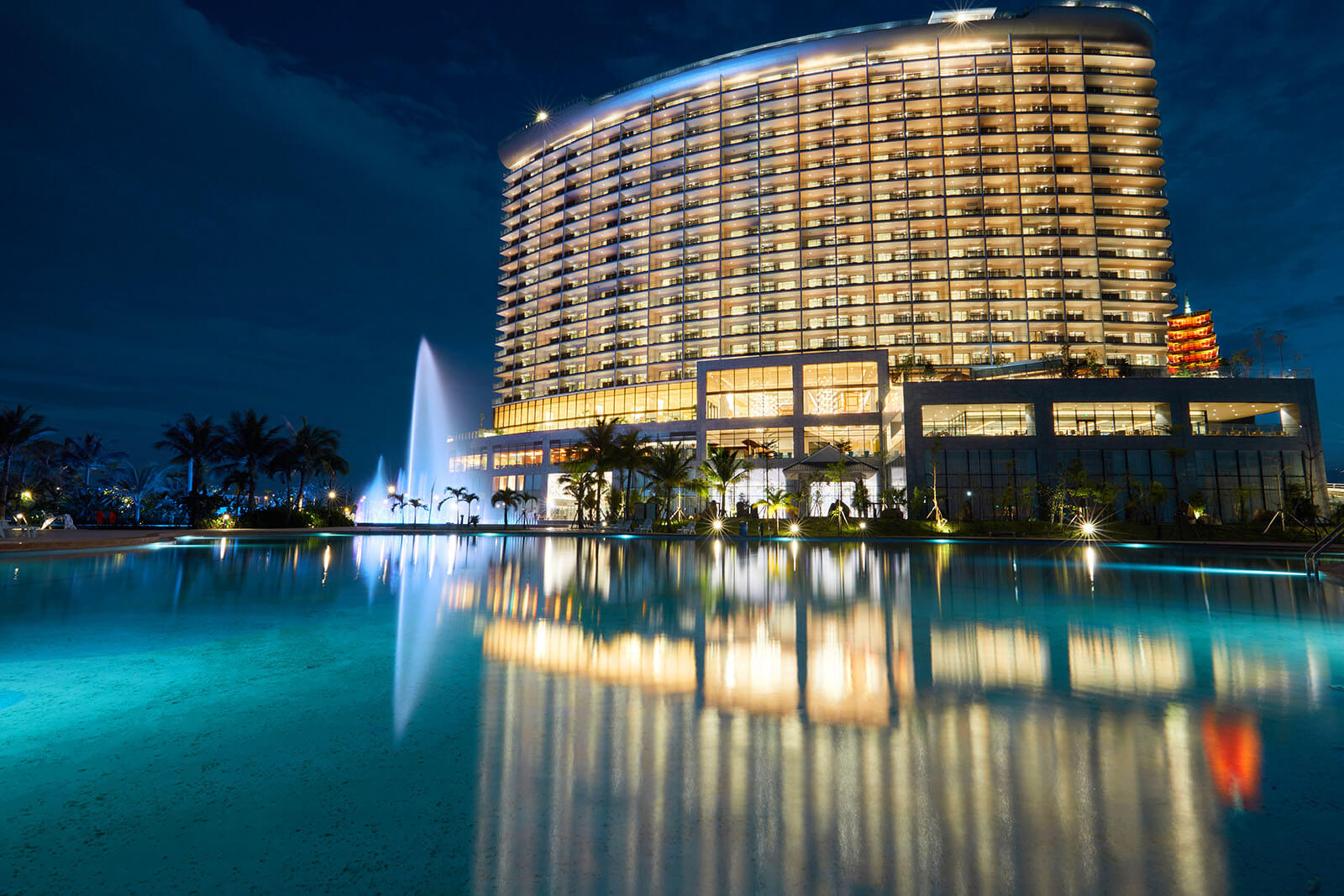 Indoor and outdoor Mikazuki Water Park 365, Japanese hot mineral Onsen bath and the infinity pool with panoramic ocean view will make your stay incredible with a variety of relaxing and entertaining activities.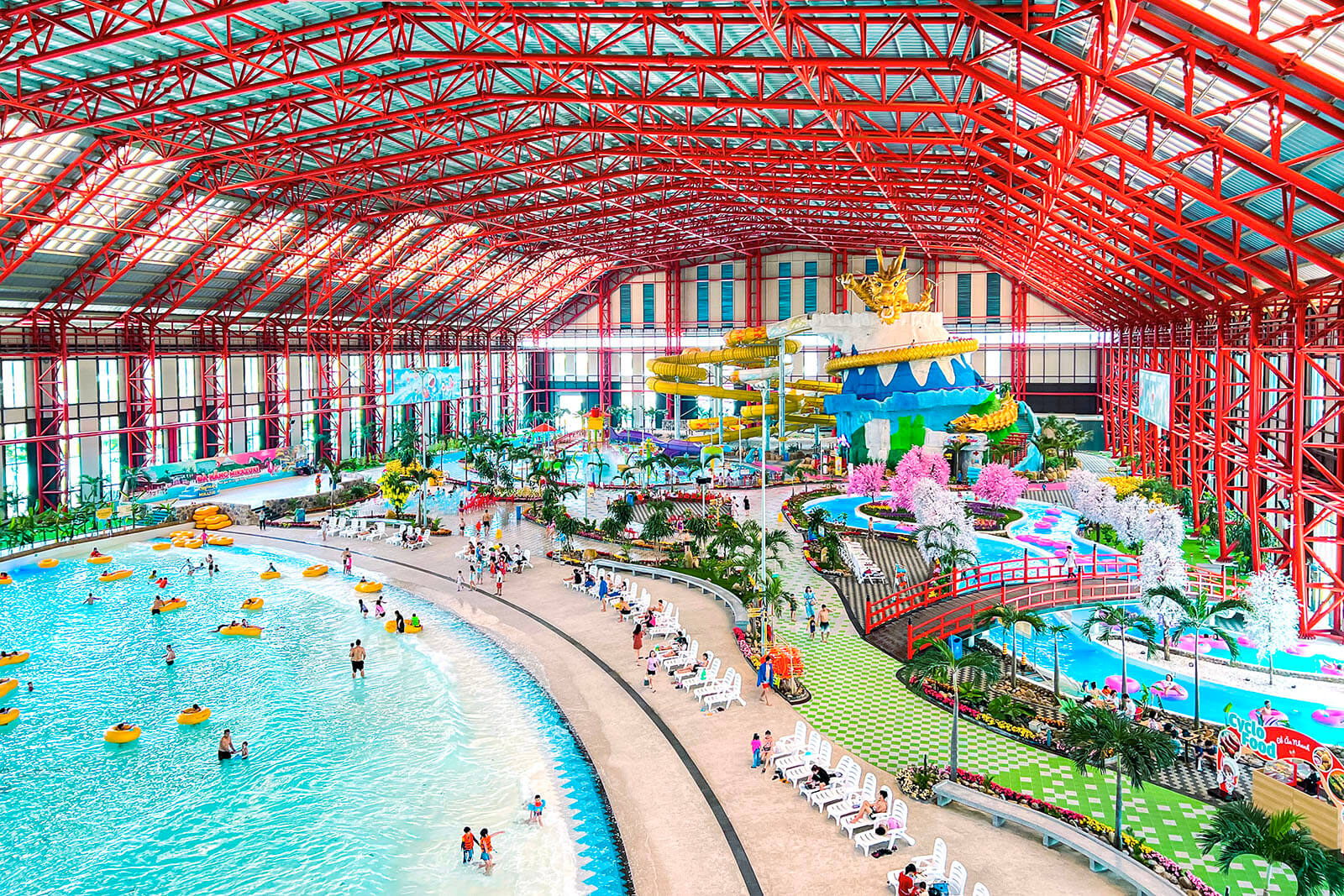 Moreover, there are many restaurants, bars and coffee shops which will bring you a range of typical cuisines and beverages. Let Da Nang Mikazuki be the best destination for your trip with family and friends.
Da Nang Mikazuki Japanese Resorts & Spa
Hotline: 02363 767888 (Water Park) – 0236 3774 555 (Hotel)
Website: https://mikazuki.com.vn/
Email: sales@mikazuki.com.vn
Huân Nguyễn
Latest Posts