The Manulife Danang International Marathon is held annually in Da Nang, Vietnam. This year is the 11th edition of the race and will take place on March 24, 2024, instead of August as usual. The new race month will bring runners more favorable weather, avoiding the heat to aim for new PR.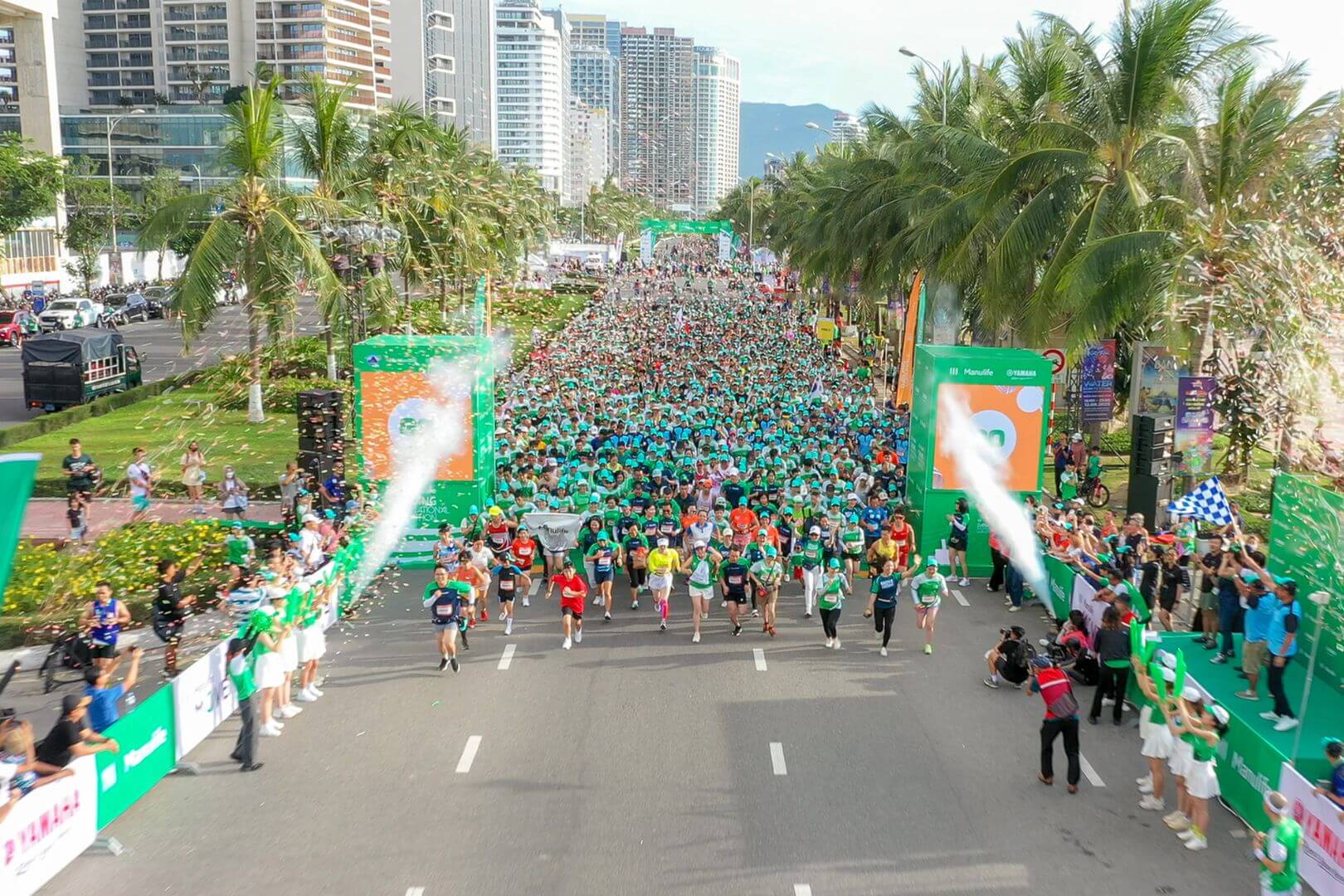 MANULIFE DANANG INTERNATIONAL MARATHON 2024
The new marathon course will allow runners to experience the most Da Nang Beaches, that one of them has been voted the most beautiful beach on the planet (by Forbes magazine); then pass through the iconic bridges of Da Nang City, where the runners will have an emotional journey running in a peaceful sunrise and incomparable landscapes. The race is measured and certified with international standards by the World Athletics and ranked third out of six marathons in Asia (according to Rad Season).
Manulife Danang International Marathon is one of the most anticipated running events in Southeast Asia, attracting participants and running enthusiasts from all around the world. With its stunning coastal route, rich cultural experiences, vibrant atmosphere, the friendliness of locals, and special cuisine, it promises to be an unforgettable experience for runners and spectators alike.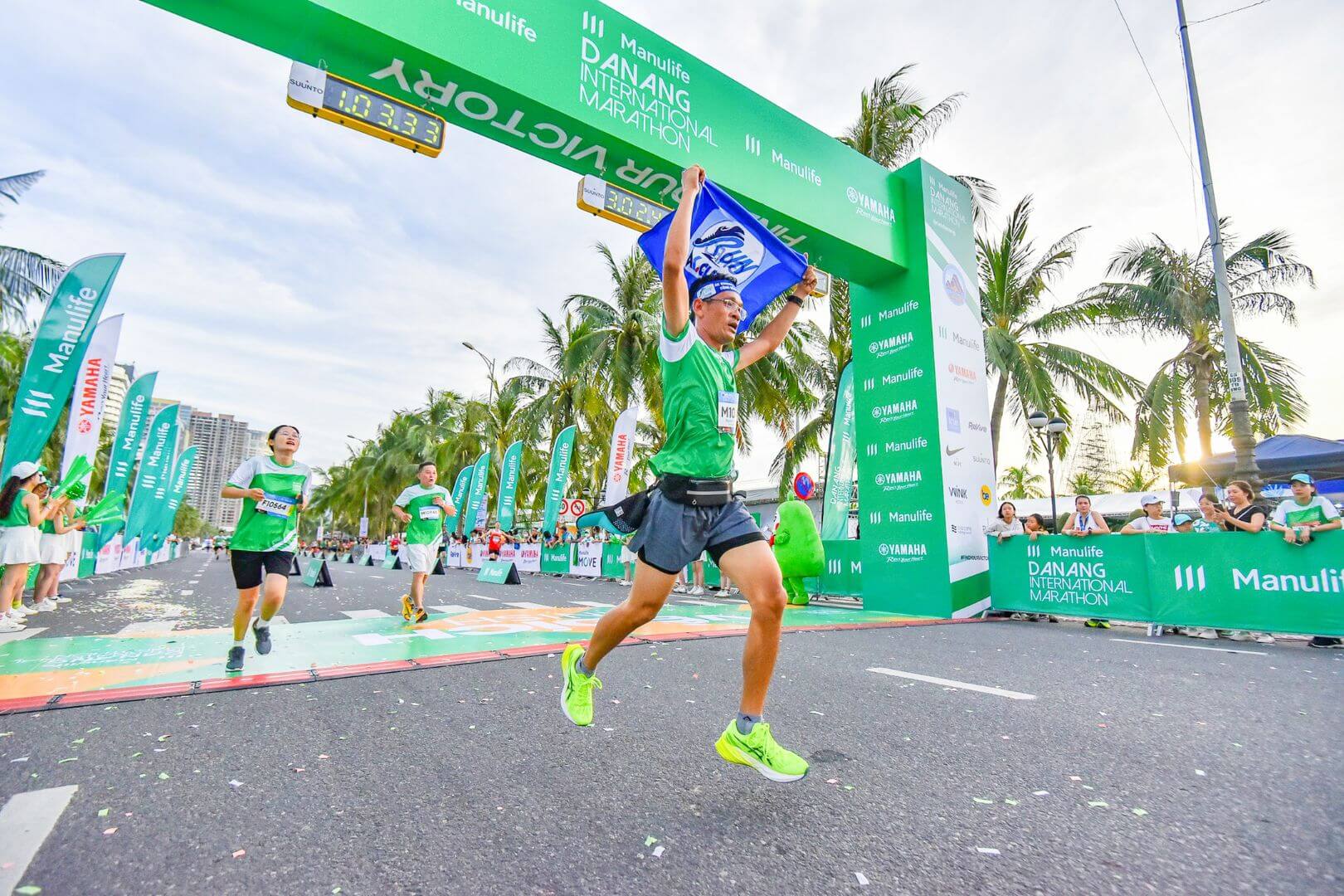 Manulife Danang International Marathon là một trong những sự kiện chạy được mong đợi nhất ở Đông Nam Á, thu hút người tham gia và những người đam mê chạy bộ từ khắp nơi trên thế giới. Với tuyến đường ven biển tuyệt đẹp, trải nghiệm văn hóa phong phú, bầu không khí sôi động, sự thân thiện của người dân địa phương và ẩm thực đặc biệt, đây hứa hẹn sẽ là trải nghiệm khó quên cho cả người chạy bộ cũng như khán giả.
Here are some key highlights of the Manulife Danang International Marathon 2024:
Category: Marathon/ Half Marathon/ 10K/ 5K and 1.5K for children.
Race Date: March 24, 2024
Location: Danang City, Vietnam
Register at: www.rundanang.com
Contact: Info@pulse.vn
Hotline: +84 702816165
According to rundanang.com