Lotte Duty Free will open the second tax-free store in Danang downtown
Lotte Duty Free will open the second tax-free store in Danang downtown
Lotte Phu Khanh Duty Free Ltd. Company announces to open the first duty free store in city center of Danang. This is the fourth Lotte store in Vietnam after the first duty free store at Danang International airport opening in May 2017, Cam Ranh International Airport in June 2018 and Noi Bai International Airport in July 2019.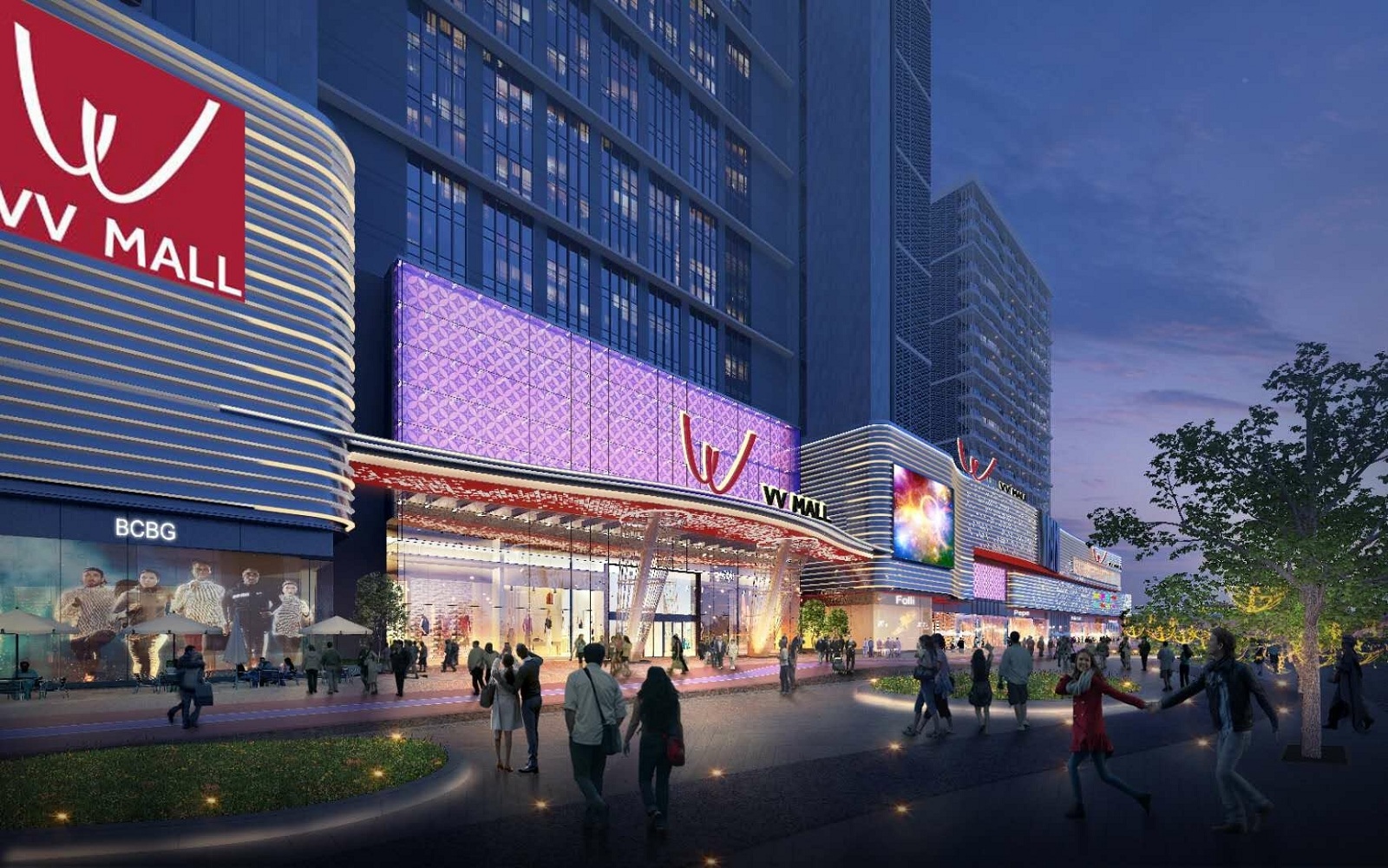 Grand Opening of the first Lotte Duty Free store in Danang city center, Central Vietnam
Different from the first duty free store at the airport, Lotte Duty Free Store in Danang city center locates within the city, at VV Mall – the first shopping mall by the beach with the floor area up to 35.000 m2. (to be open from Quarter IV/2019)
With the opening of duty-free shops beyond the airport, the Lotte duty-free store in the center of Danang City will be a new shopping spot in Hoi An, Hue and Da Nang. Moreover, located right in the heart of the city, the store raises the shopping time of visitors and lets them experience more due to its convenient location and delivery method. Now, visitors just need to browse and pay at the store, then the goods will be packed and delivered to the airport for customers before departure.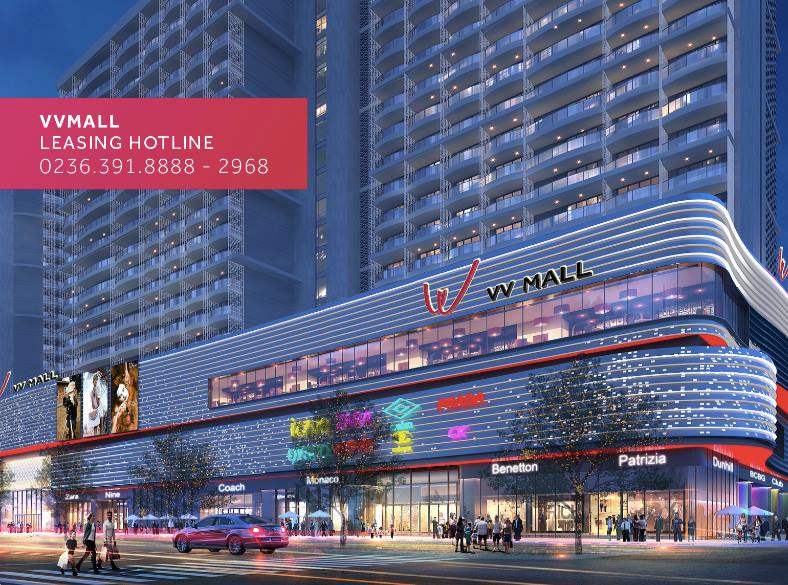 The Lotte duty-free shop in Danang City center boasts over 200 brands of perfumes, cosmetics, sunglasses, watches, bags and other duty-free items, including a range of famous international brands such as C.Dior, YSL, Longines, Tissot, Whoo, SU: M, Michael Kors, Coach …
In particular, for the first time in the global duty-free market as well as the tourism retail industry, Lotte Duty Free Store in Da Nang center will officially distribute renowned domestic brands such as Phu Nhuan Gold – Silver Gemstone – PNJ, Long Beach Pearl, Cochine Saigon, Yen Viet, Trung Nguyen Cafe G7, … This is not only significant for domestic businesses as their high quality products are introduced to international visitors but also Lotte duty-free shop in Danang City can offer more items and become the most attractive shopping hot spot in Danang toursim map, contributing to the economic and tourism development of this coastal strip in Central Vietnam..
Lotte Duty Free prioritizes the development of life quality and community commitment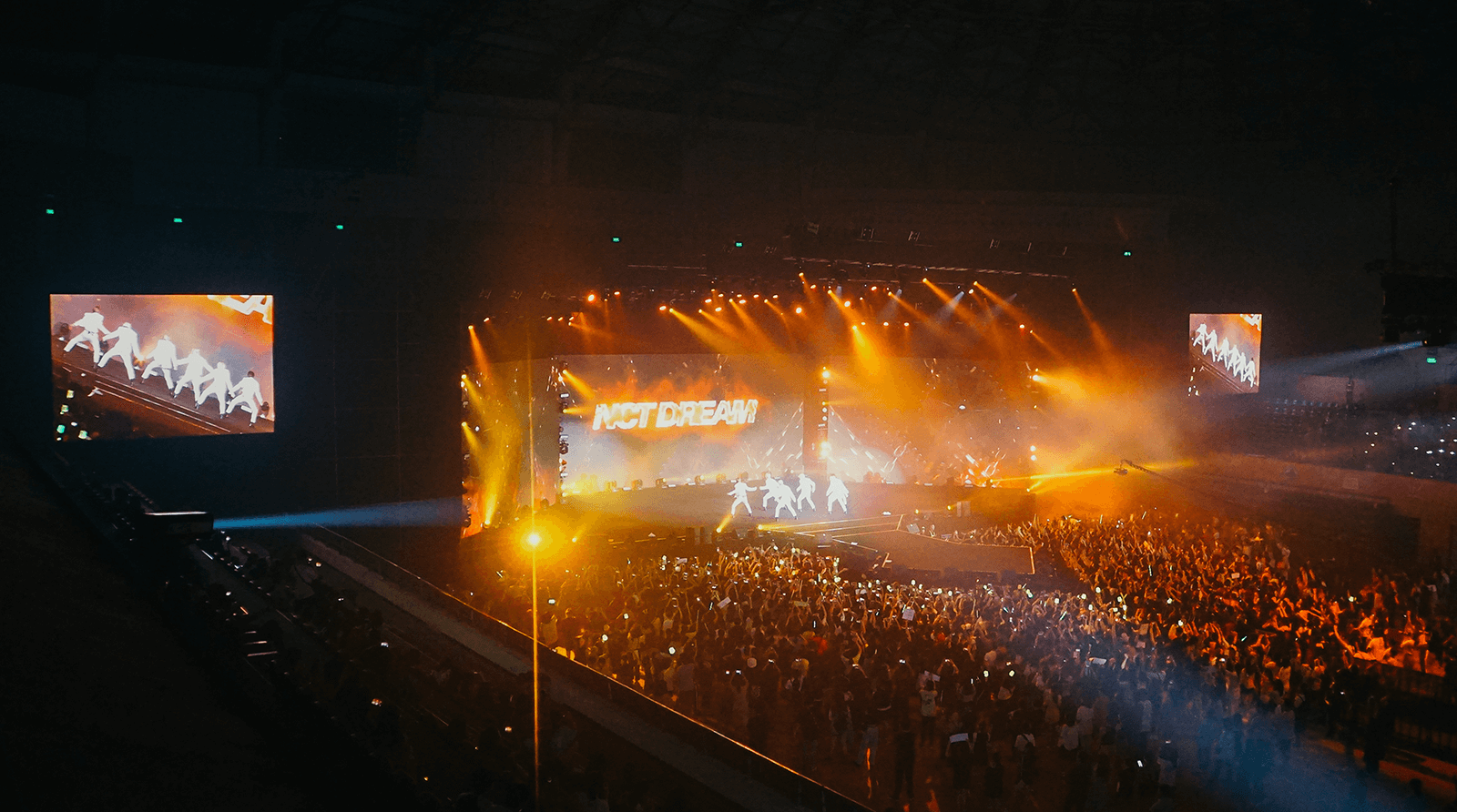 Lotte Duty Free is the number one duty free firm in Asia with the branches in South Korea, Japan, Australia, Vietnam and other countries around the world. Together with continous efforts to become the pioneer in the global retail industry for tourists, Lotte Duty Free also has paid attention to continuously improve life value for community.
Mr. Park Suk Won, Managing Director of Lotte Phu Khanh Tax-Free Business Co., Ltd. stated, "The company will apply a marketing model that promotes the Hallyu Korean cultural wave, while attracting global brands and investment in infrastructure so that the Lotte duty-free store in the center of Danang will be able to offer unique and high-class shopping experience for customers. Furthermore, Lotte Duty Free is committed to fulfilling corporate social responsibilities by conducting a variety of community activities in parallel with the effective employment and utilization of local human resources which contributes to the development of economy, tourism and people of Da Nang City ".
In particular, through that, the company hopes to energize and create more opportunities for local tourism industry, contributing to sustain the position of Da Nang as the most livable city in Vietnam with a large scale and long-term investment and marketing strategy.
A good example of a diversified marketing strategy with leading Korean stars that Lotte Duty Free owns is the pre-opening music festival of Lotte duty-free shop in Da Nang City on 27/08, following the launch of a duty-free shop at Noi Bai airport last July.
This is also the promise of Lotte Duty Free to bring Korean entertainment culture closer to the young people in Vietnam, enhancing cultural and economic exchanges as well as contributing and promoting the development of the tourism industry in Danang and in Vietnam.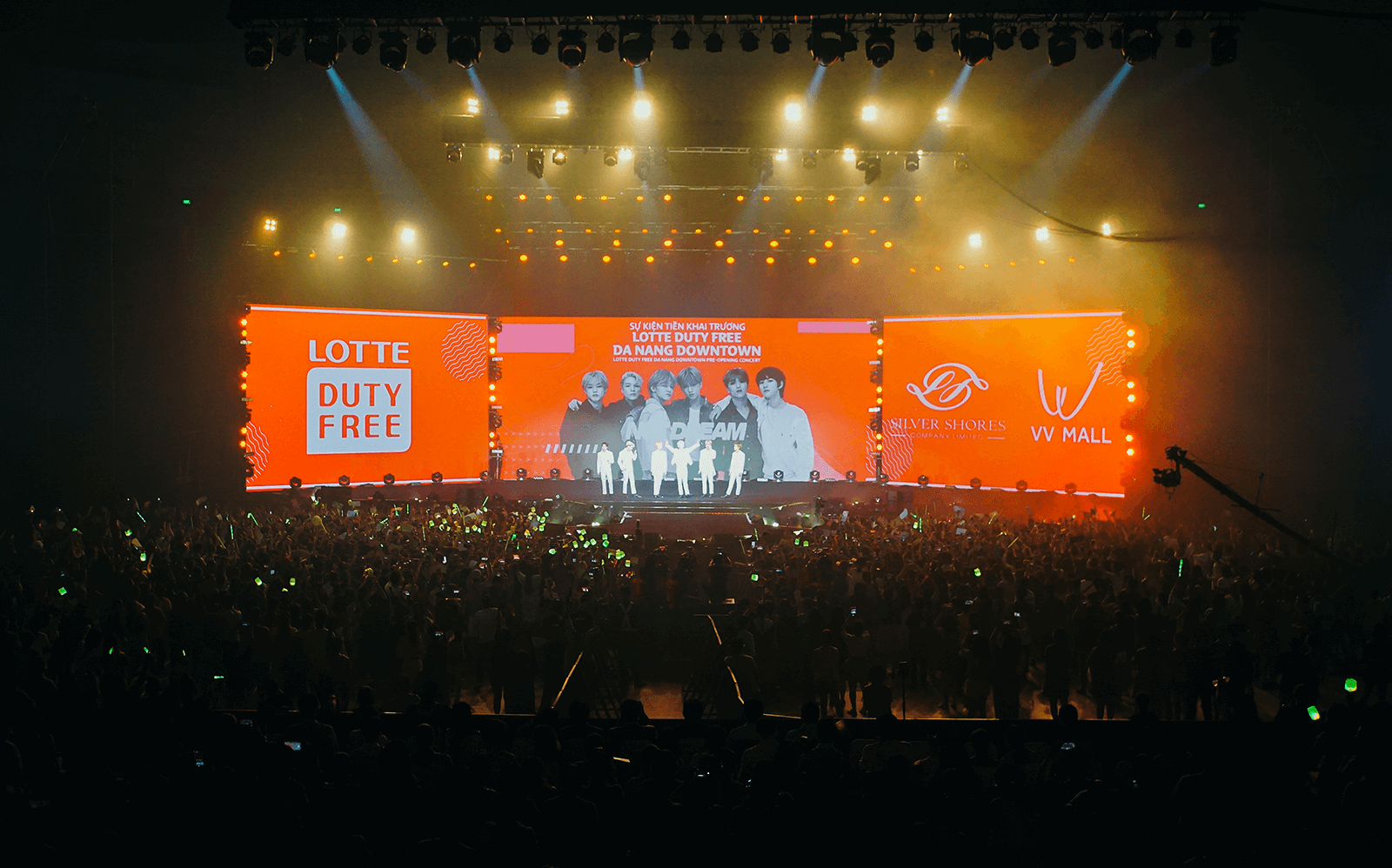 This event is held at Tien Son Sports Palace with a capacity of 3000 – 5000 people.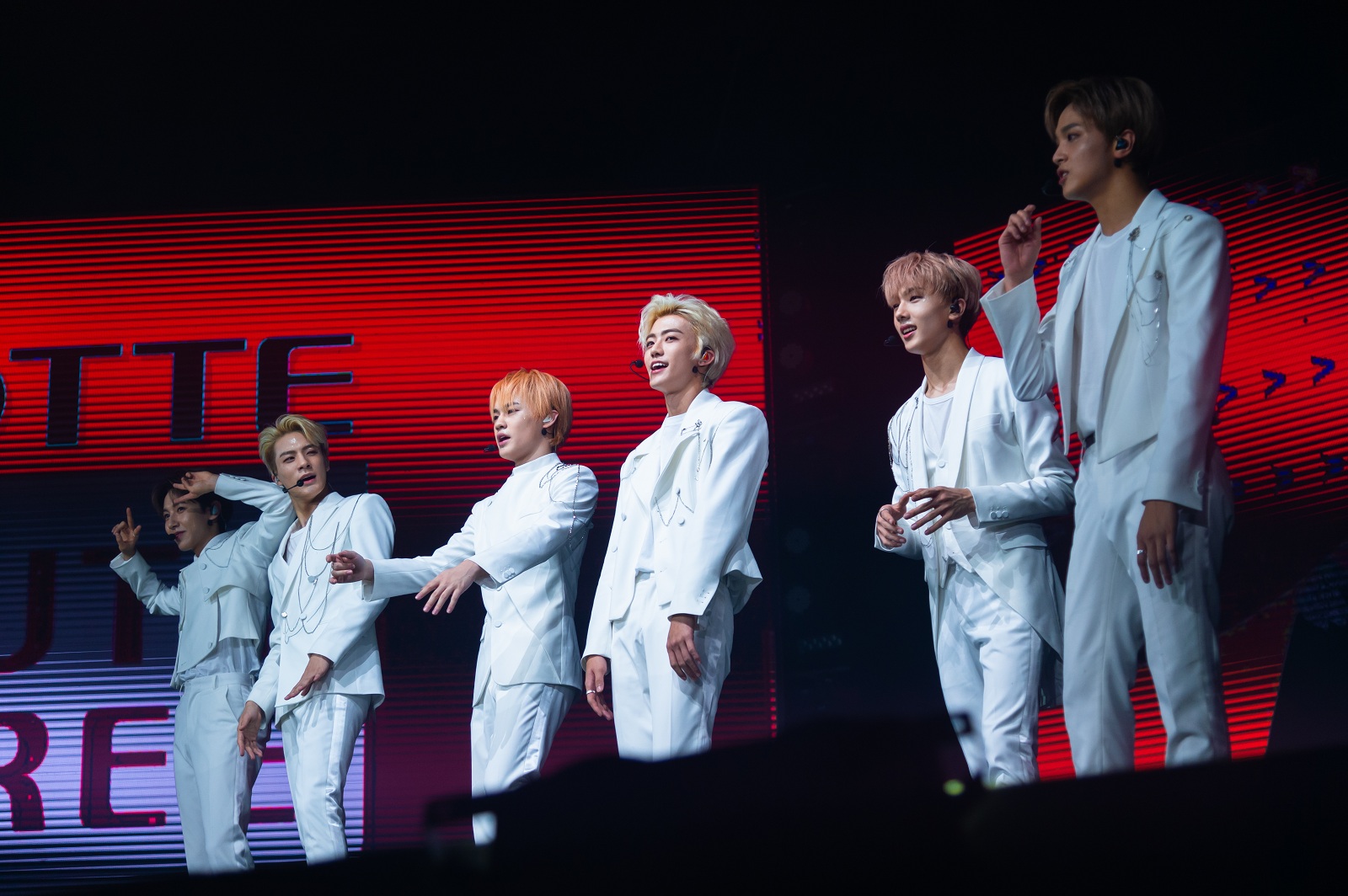 The program has the participation of famous guests from Korea – NCT Dream and Vietnamese stars like Min, Erik, Amee and Suni Ha Linh.
Luong Vy – Lotte Duty Free will open the second tax-free store in Danang downtown
Latest Posts