Lonely Planet: Central Vietnam is on Top 10 best destinations in Asia-Pacific
Lonely Planet: Central Vietnam is on Top 10 best destinations in Asia-Pacific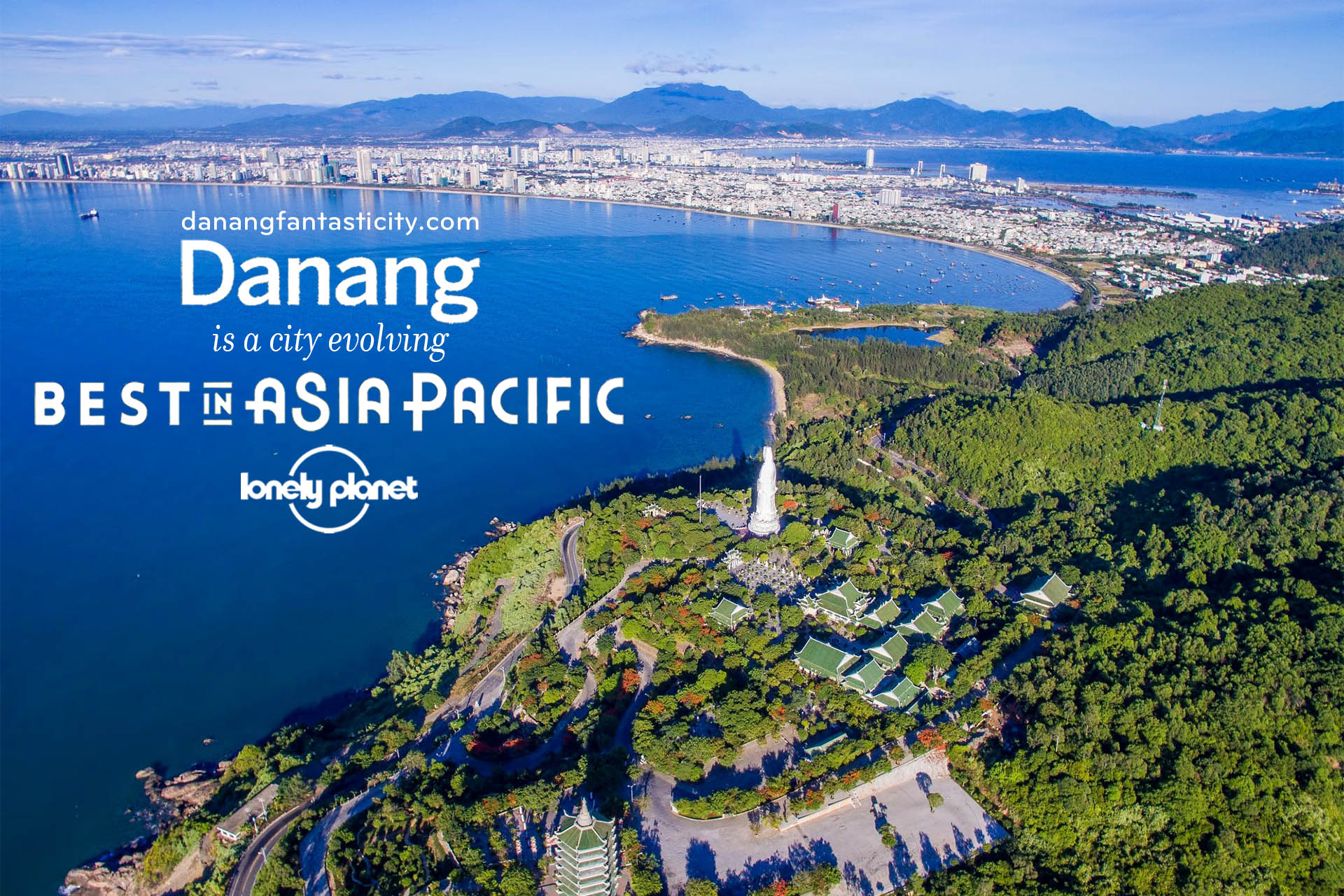 Danang, Hoi An, Hue are famous destinations on the journey to discover the Central Vietnam recommended by the Lonely Planet
" Bookended by the kinetic energy of Ho Chi Minh City and the (slightly) more relaxed historic ambience of Hanoi, central Vietnam is one of the country's most diverse regions.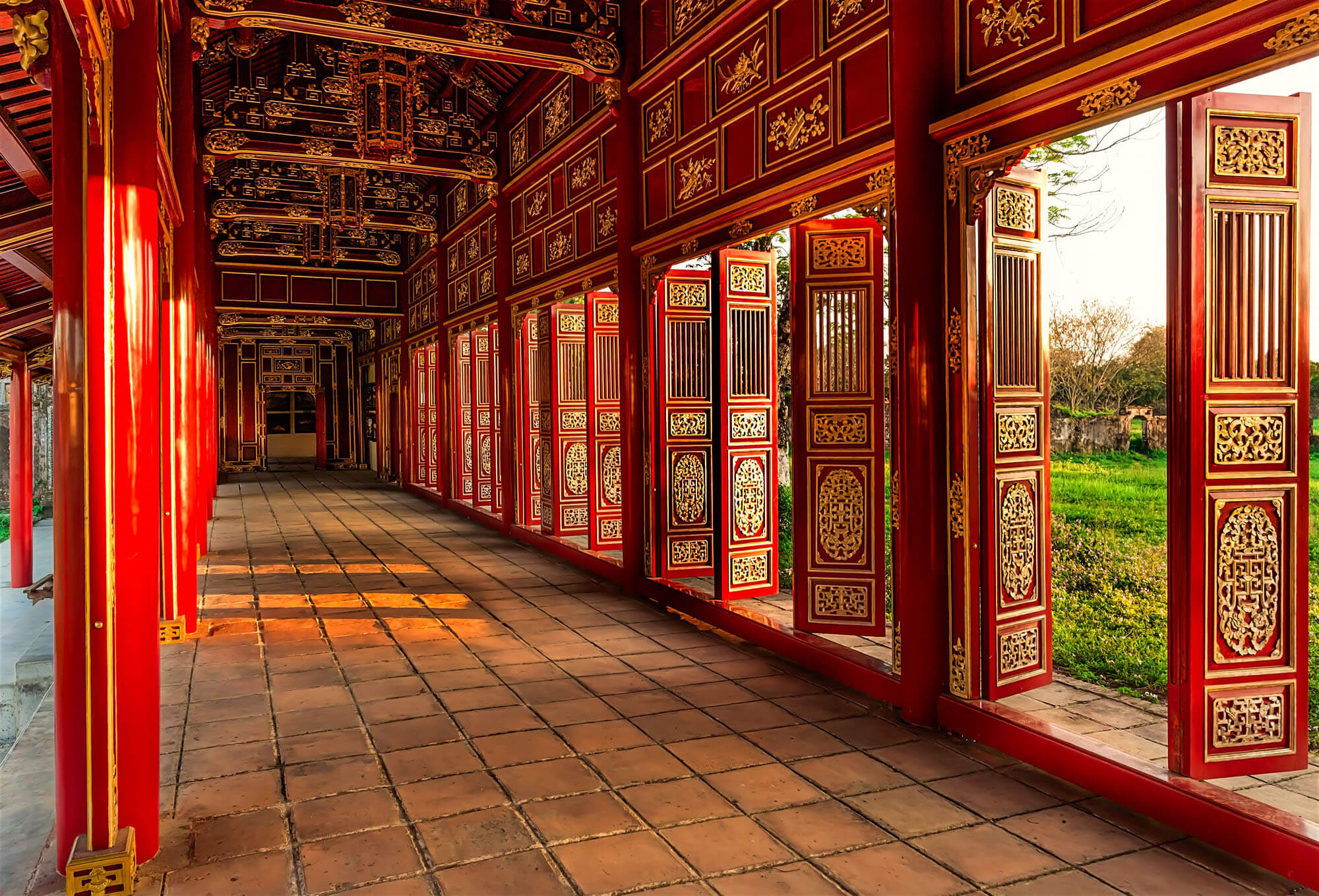 Hue's vibrant cuisine showcases the city's imperial legacy, while south in Hoi An's storied laneways, local dishes include fragrant cao lầu noodles.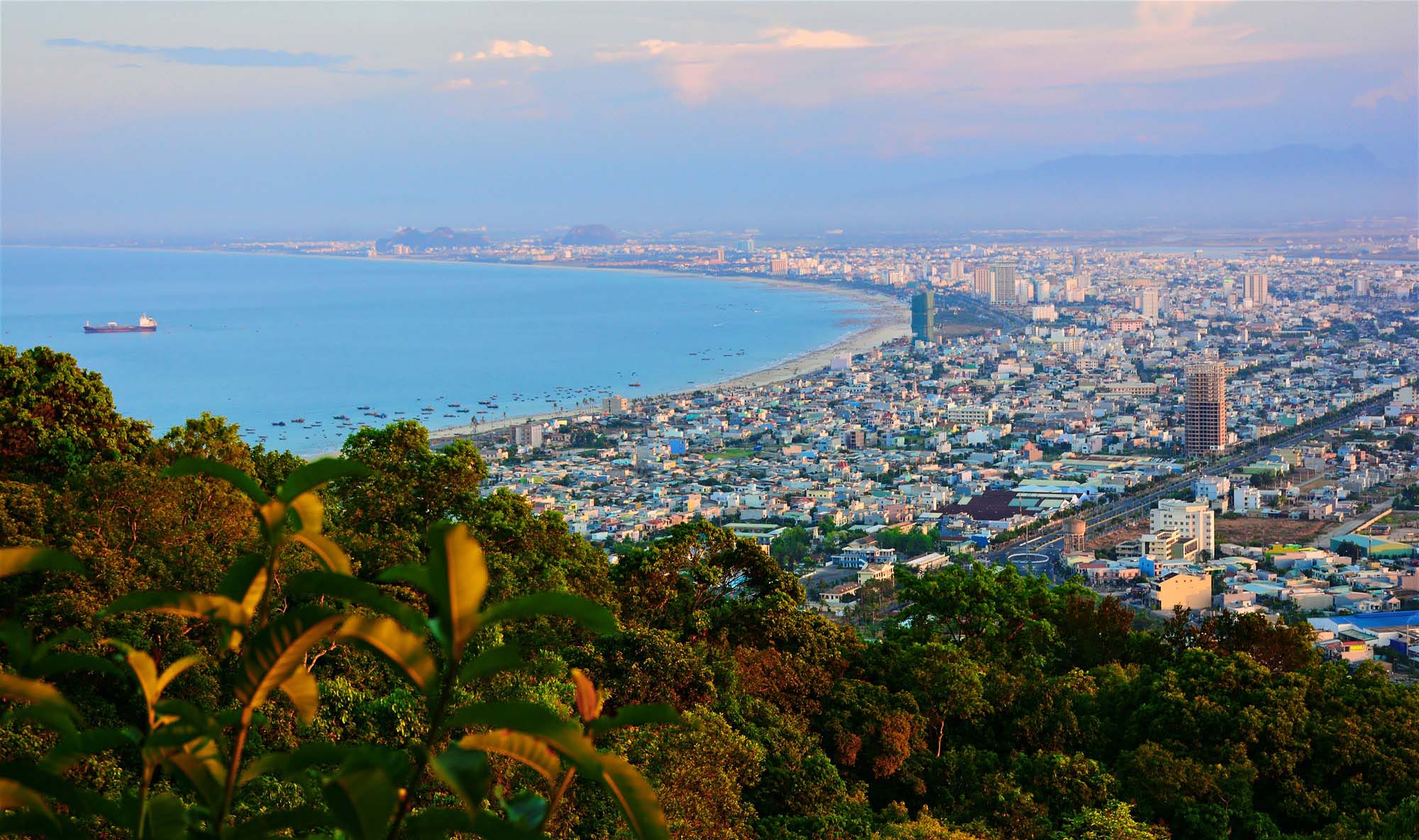 Seafood stars in nearby Danang, and the city alongside the Han River is becoming one of Vietnam's most exciting urban destinations.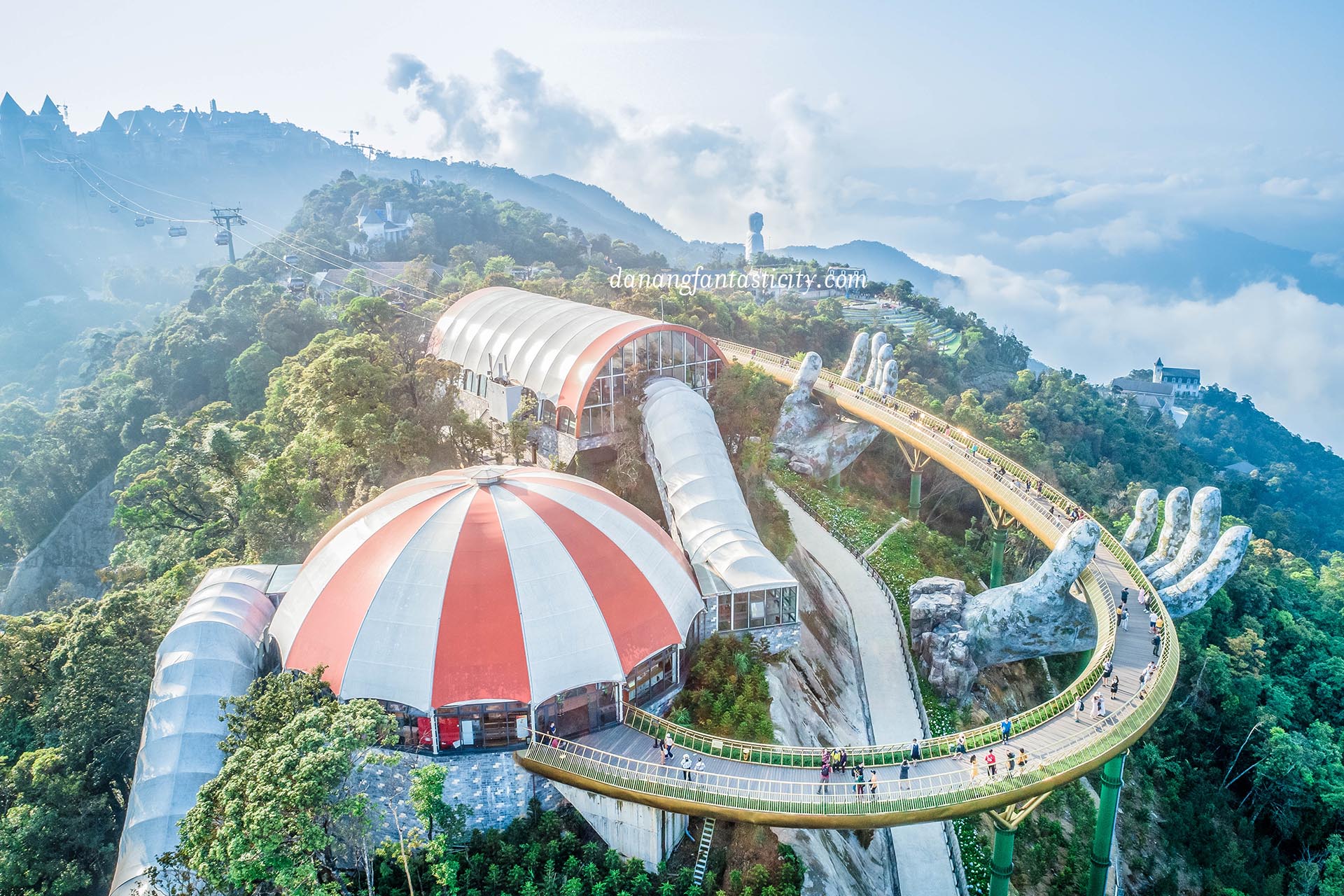 International air links with many Asian cities provide easy access to attractions like the Golden Bridge at nearby Ba Na Hills, while exploring the world-beating caves and rugged river and jungle wilderness of Phong Nha-Ke Bang National Park is essential for adventurous and intrepid travellers.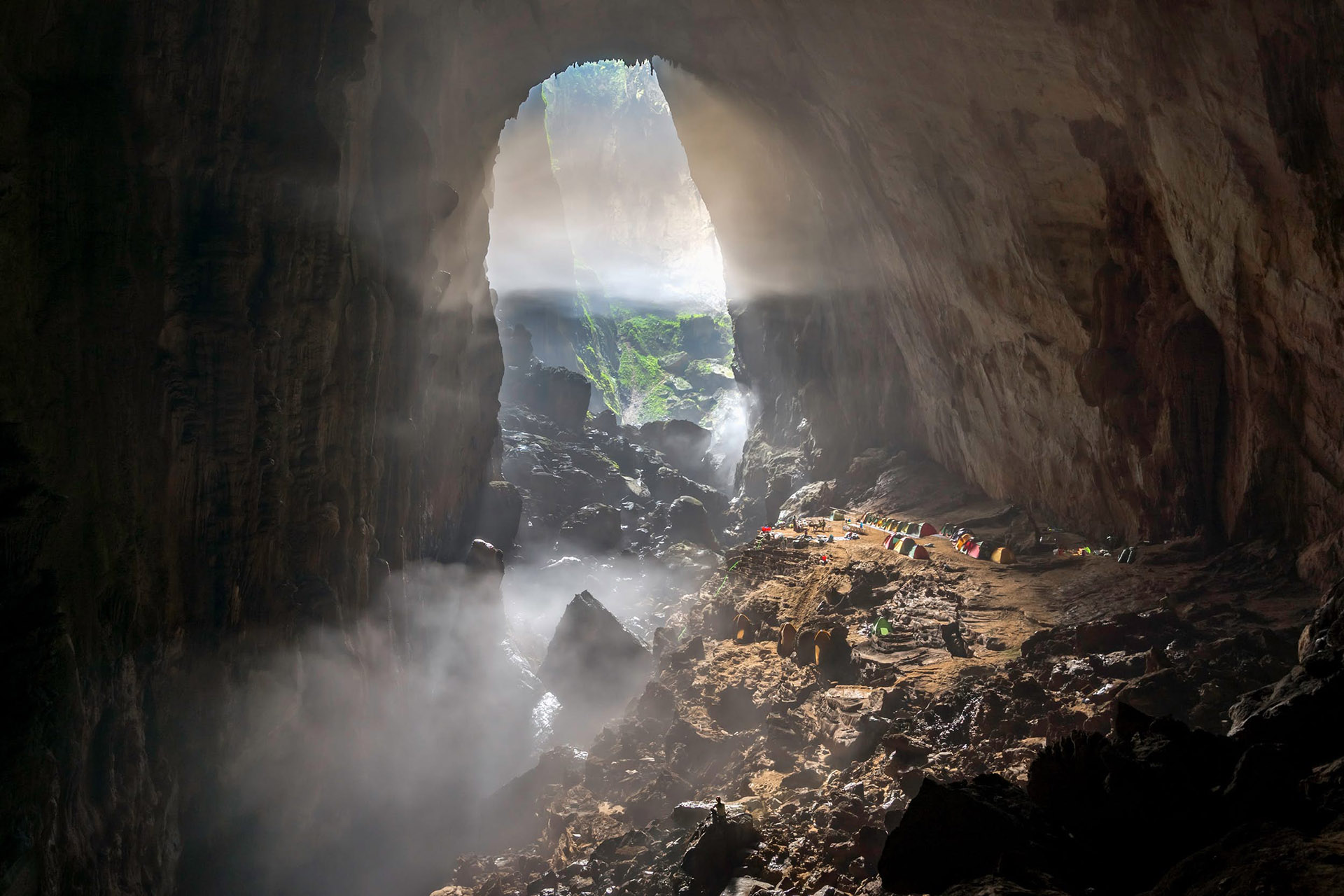 Margaret River & Southern WA, Australia
Shikoku, Japan
Bay of Islands & Northland, New Zealand
Singapore
The Cook Islands
Central Vietnam
Fiji
Palawan, Philippines
Bắc Kinh, Trung Quốc
Beijing, China
Lonely Planet: Central Vietnam is on Top 10 best destinations in Asia-Pacific
Latest Posts