Hai Au Aviation celebrates Cave Festival 2019 with brand new Dong Hoi – Da Nang flight route
Hai Au Aviation celebrates Cave Festival 2019 with brand new Dong Hoi – Da Nang flight route
Hai Au Aviation (HAA) is proud to announce the launch of direct flights between Dong Hoi Airport (VDH) and Da Nang International Airport (DAD) in Central Vietnam, commencing July 20, 2019.
Hai Au Aviation is currently the only airline offering direct service along this route. This new flight route promises to bring fresh, unique travel experiences to Vietnam's Central coast region, following the success of the recently-launched Da Nang – Hue route this past April.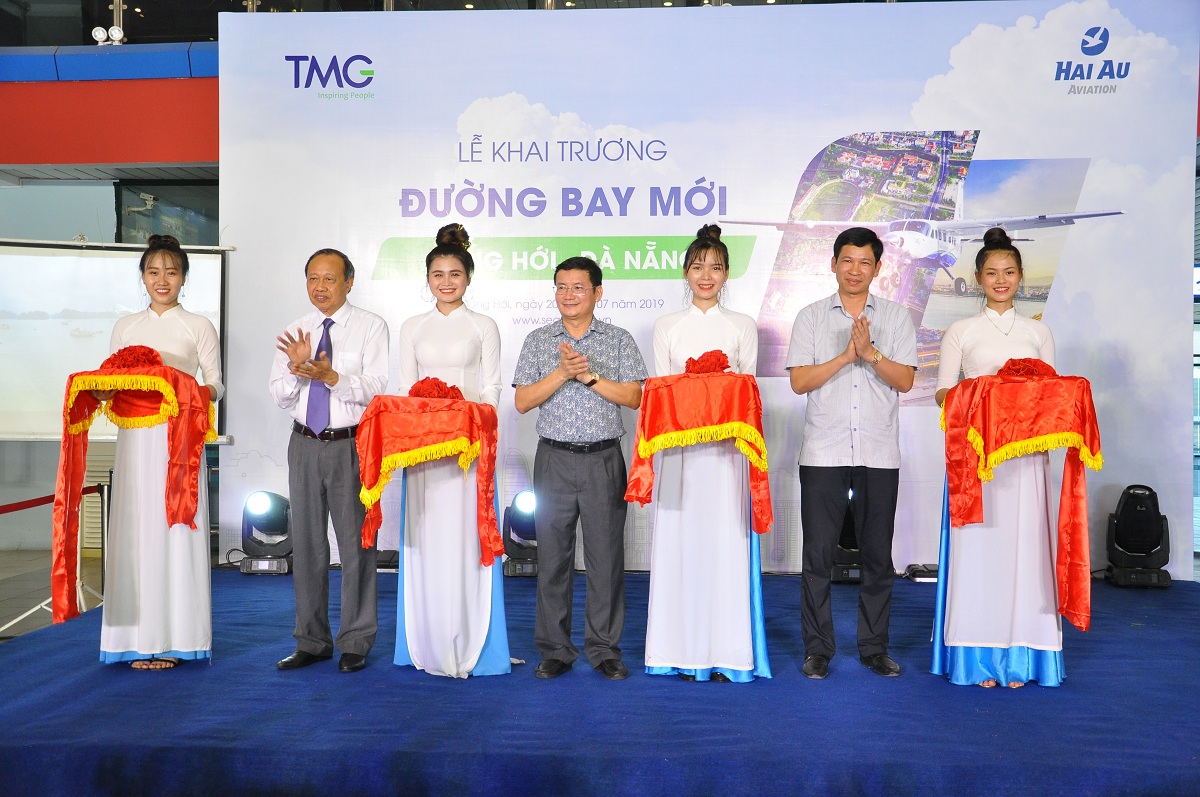 The Dong Hoi – Da Nang route will be served on Thursdays and Sundays. Customers can look forward to skipping the 6-hour train ride or 7-hour bus ride to travel in comfort and style instead in just 70 minutes aboard a Cessna Grand Caravan aircraft.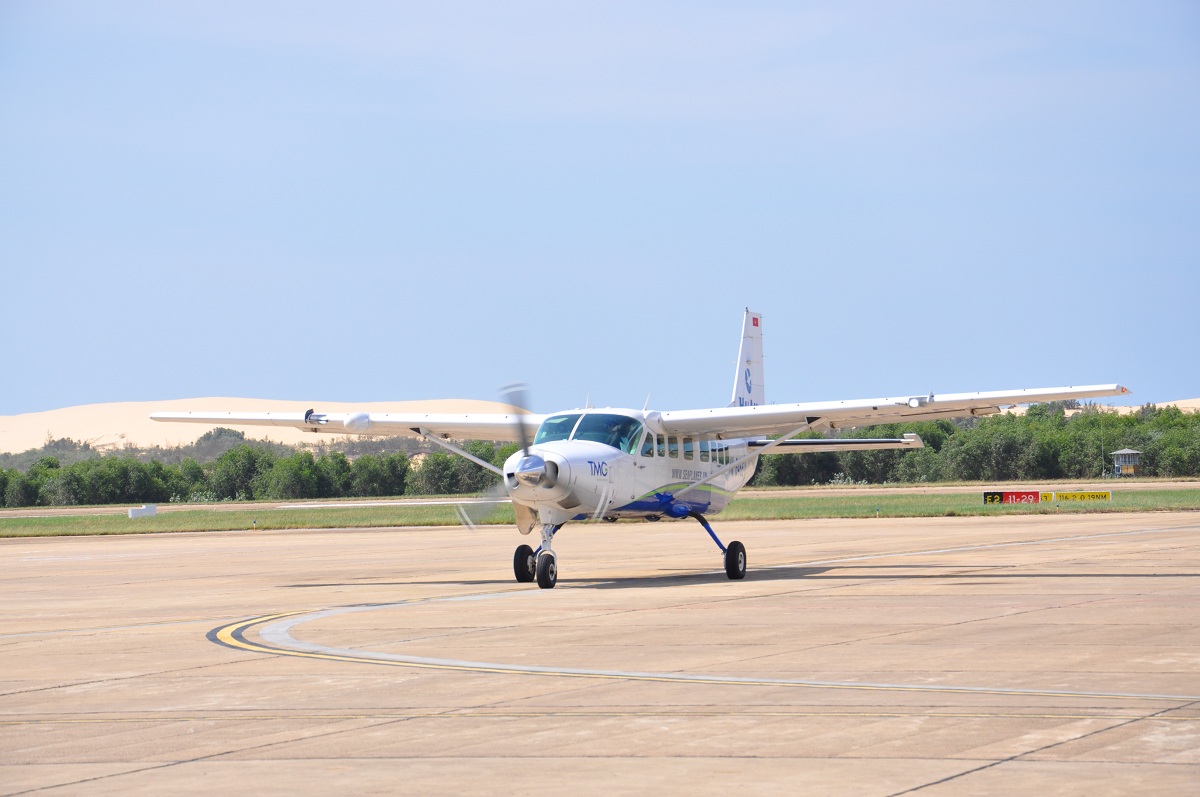 In addition to saving time, customers experience this new flight route will be able to take in stunning views of the Central Vietnamese coastline through the aircraft's large windows, including the lush Son Tra Peninsula, the famed Hai Van (Sea Cloud) Pass which zigzags its way through the forested Truong Son mountain range, Lang Co Beach, and the "fish mazes" of the 24km-long Tam Giang Lagoon where three rivers empty out into the sea.
History buffs will also enjoy flying over the former Demilitarized Zone just north of Hue and the historic Dong Hoi Citadel.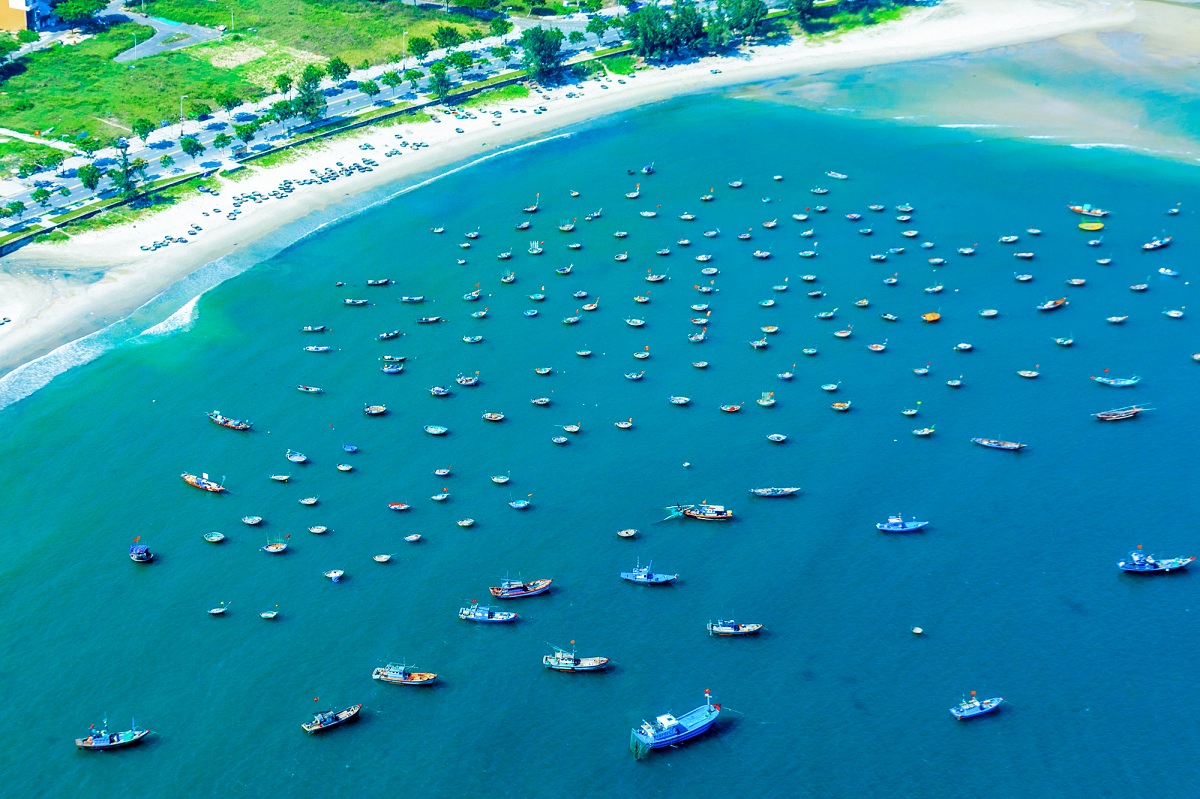 The beach town of Danang has recently gained renewed international acclaim, finding its way onto numerous top "Places to Go" lists. Called the "Miami of Vietnam", this vibrant seaside town is developing a reputation for a serious foodie scene to go along with its 8km-long stretch of pristine beach populated by glam 5-star resorts.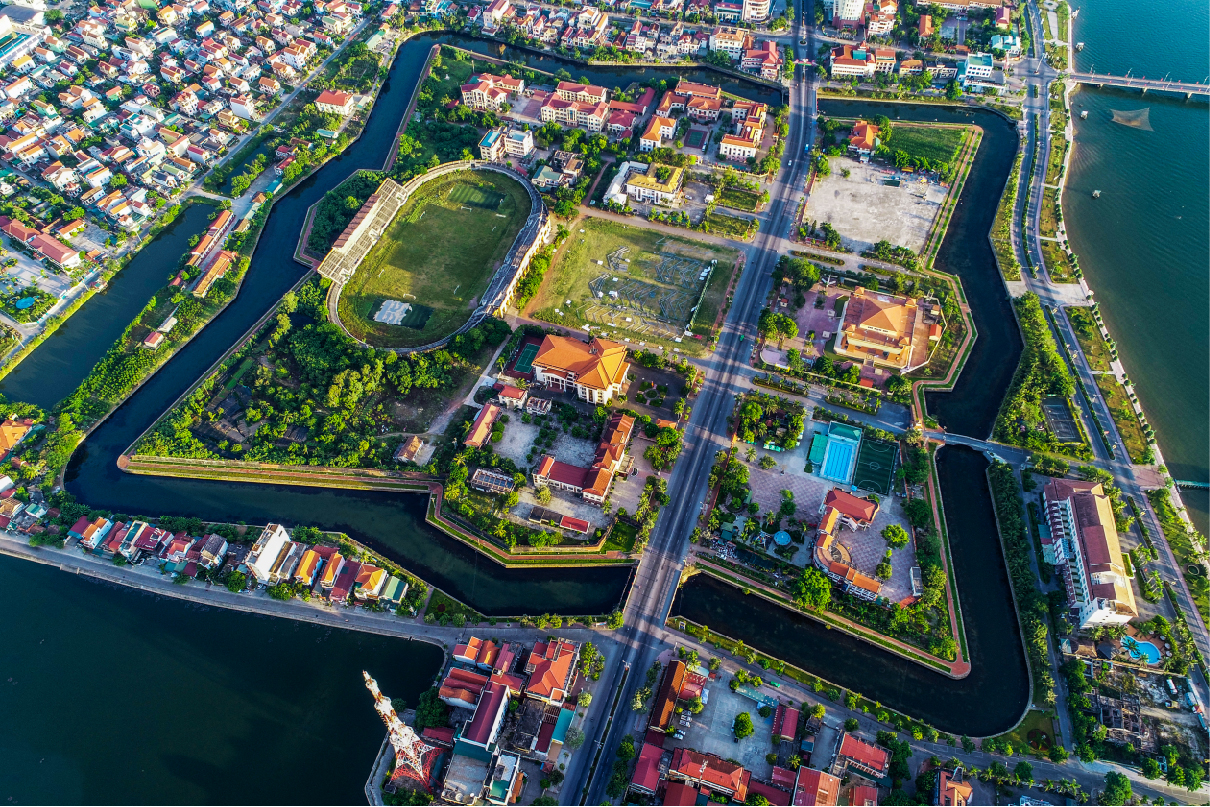 In contrast, quiet and gentle Dong Hoi is the gateway to the UNESCO-listed World Heritage Site of Phong Nha-Ke Bang National Park, well-known for its tropical forests, an extensive cave system with underground rivers, and Son Doong, the world's largest cave passage.
All flights will be operated with the 12-passenger Cessna Grand Caravan 208B-EX aircraft, one of the industry's safest, most powerful single-engine airplanes. Fares are published, and flights can now be booked via the Hai Au Aviation website: www.seaplanes.vn
Hai Au Aviation celebrates Cave Festival 2019 with brand new Dong Hoi – Da Nang flight route
Latest Posts