The first Fresco Village to open in Da Nang on 29th March 2018
THE 1ST FRESCO VILLAGE, IN THE HEART OF DANANG CITY tells the stories of culture, cuisine and secret hideaways in Danang. Imaginative art works which not only depicts daily life but also deliver different layers of meanings; traditional folk game activities, local food market with souvenirs and handicrafts…- altogether will make up a unique experience for anyone who happens to be in town.
Transforming rusty shabby abbeys into a brand-new look has been one of the city's most recent ambitious project.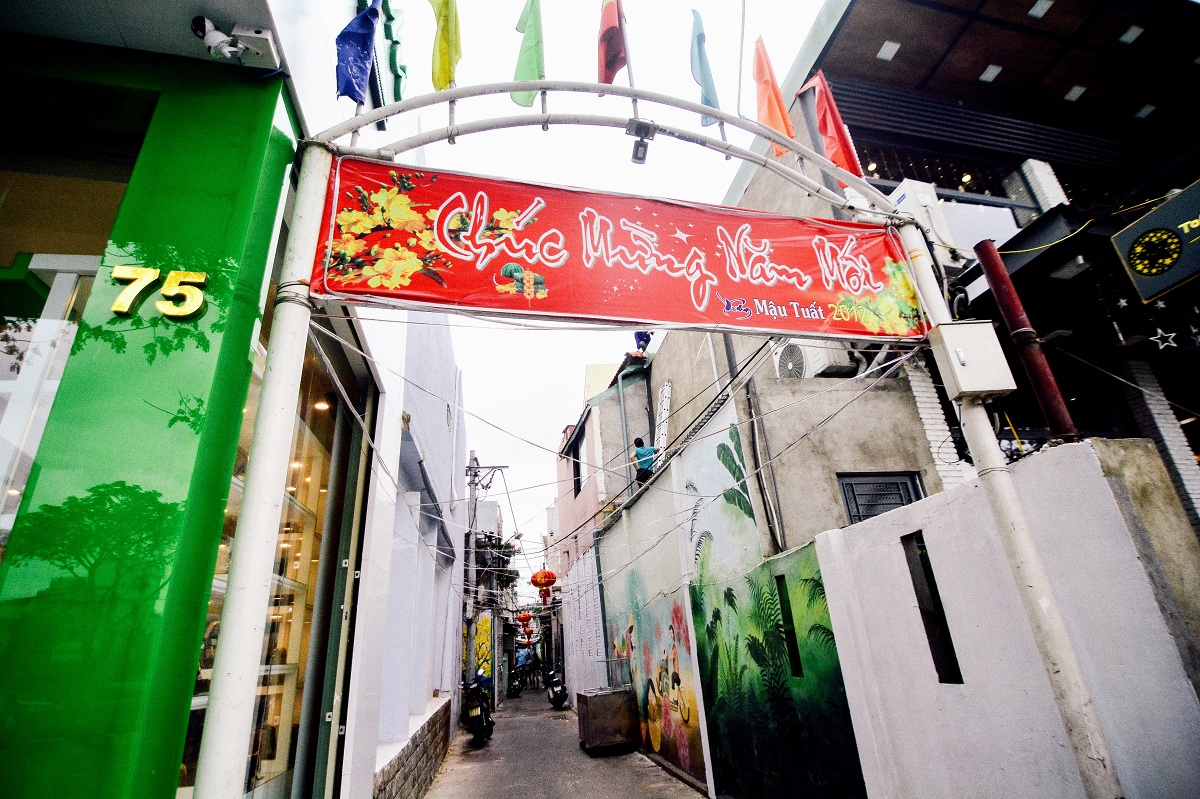 At the moment, the project is collecting paintings and artworks at abbey 75, Nguyen Van Linh St. (Phuoc Ninh Ward, Hai Chau District). Group of artists in charge come from Danang Art Club and Phuoc Ninh Youth Union.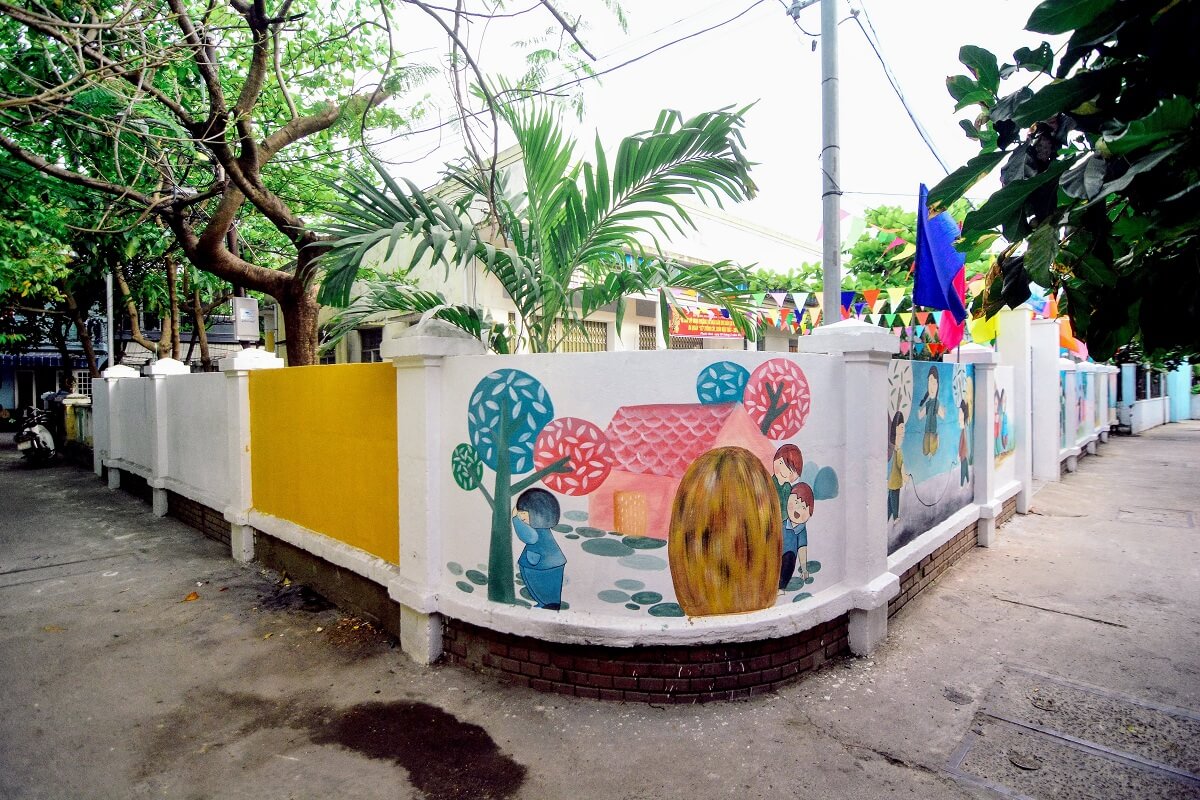 The project expected to cover a vast area of 1,500m2, with artworks painted on the wall, running from the start of the abbey all the way to
Phan Chau Trinh St. The walls will be depicted with landscape scenery, Danang locals, folk games, traditional festivals…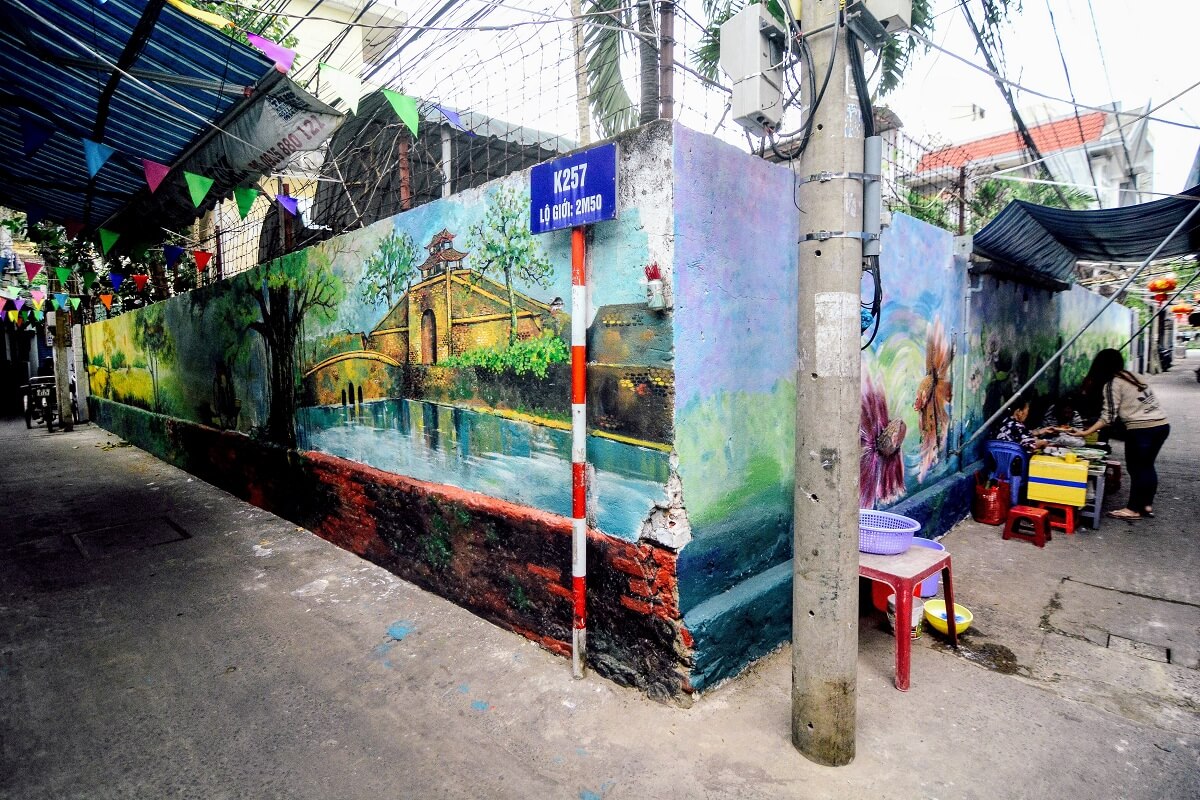 With elaborate and subtle brush of art, these artists not only give the abbey a new refreshing look but also create a cultural retrospect into the city ancient life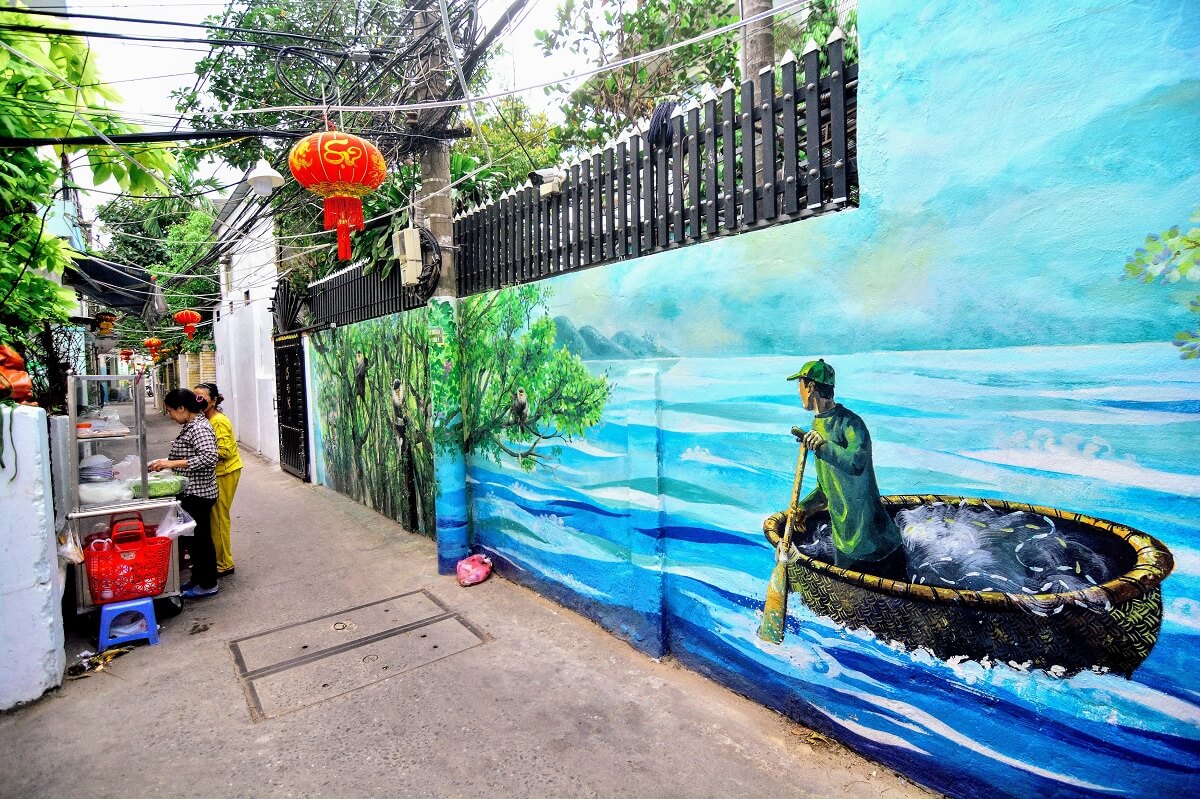 The artists will put into life Danang nature and bustling city life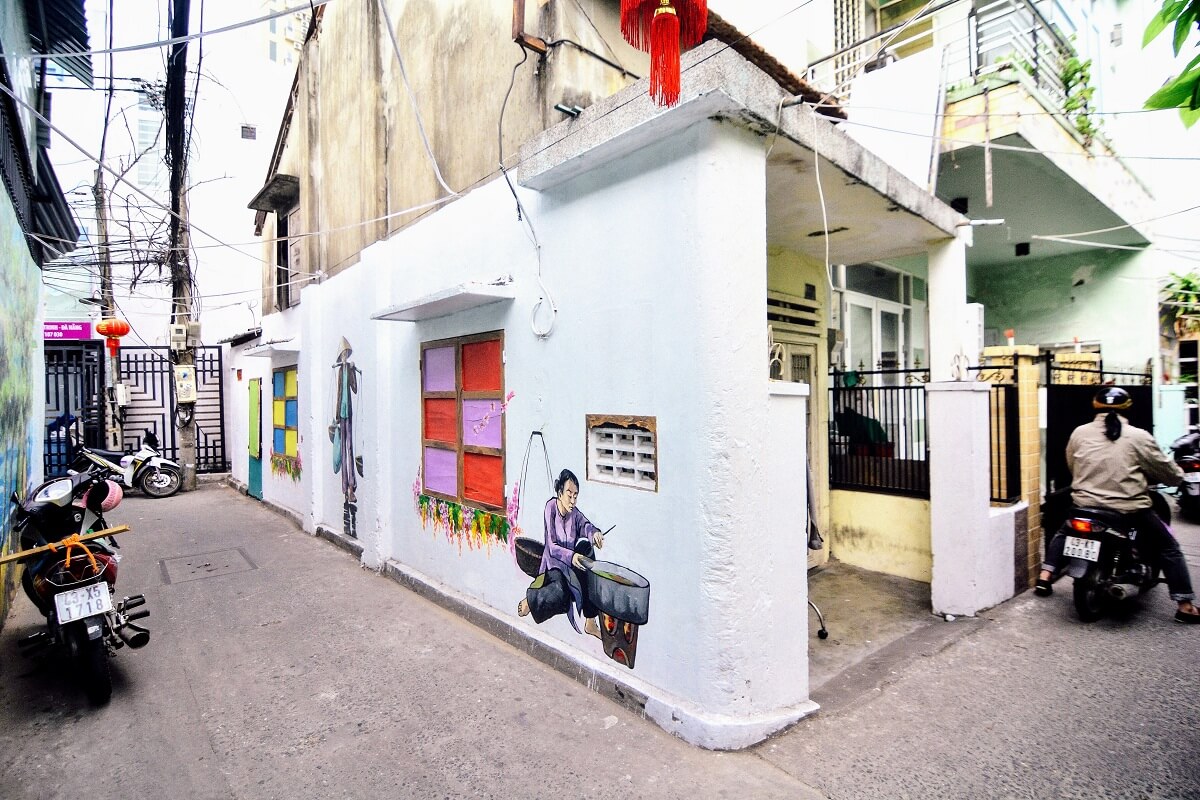 Painting depicts life on the water in a small alley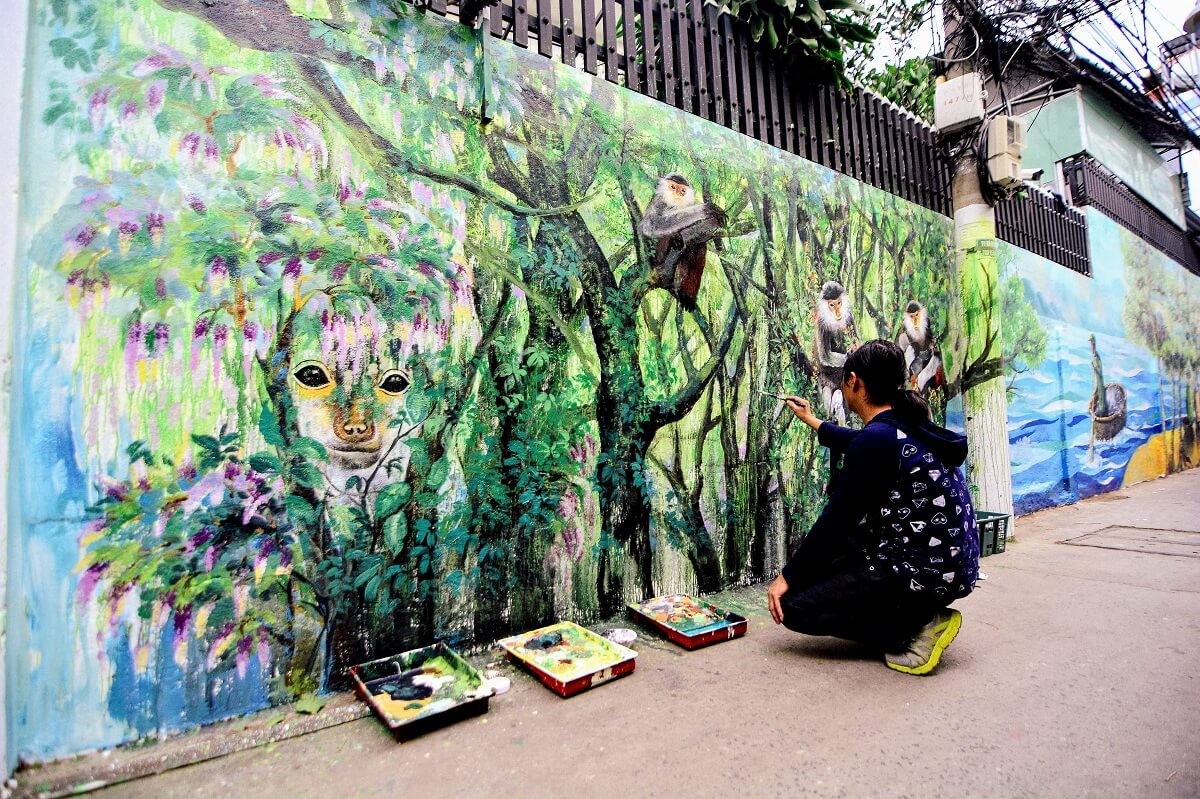 Refreshing look of the tiny alley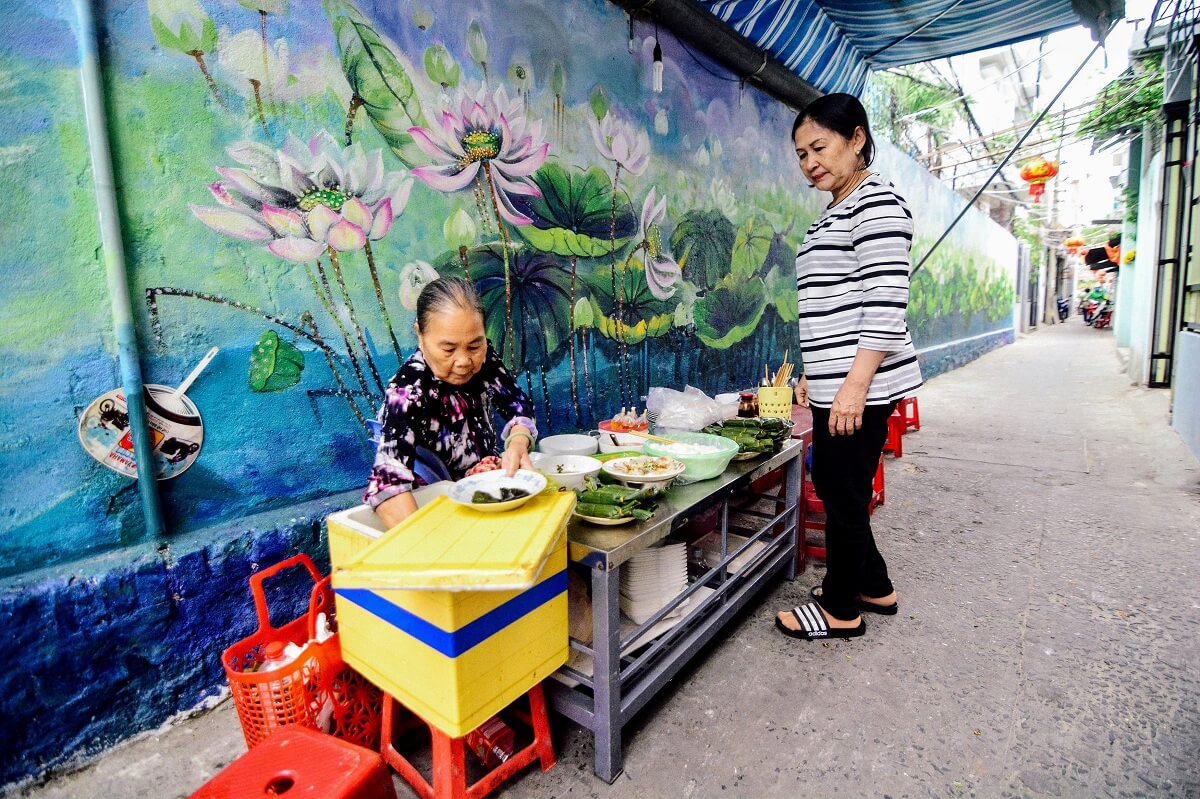 Throughout painting process, artists sought to utilize surrounding landscapes to achieve a harmonizing balance in colors.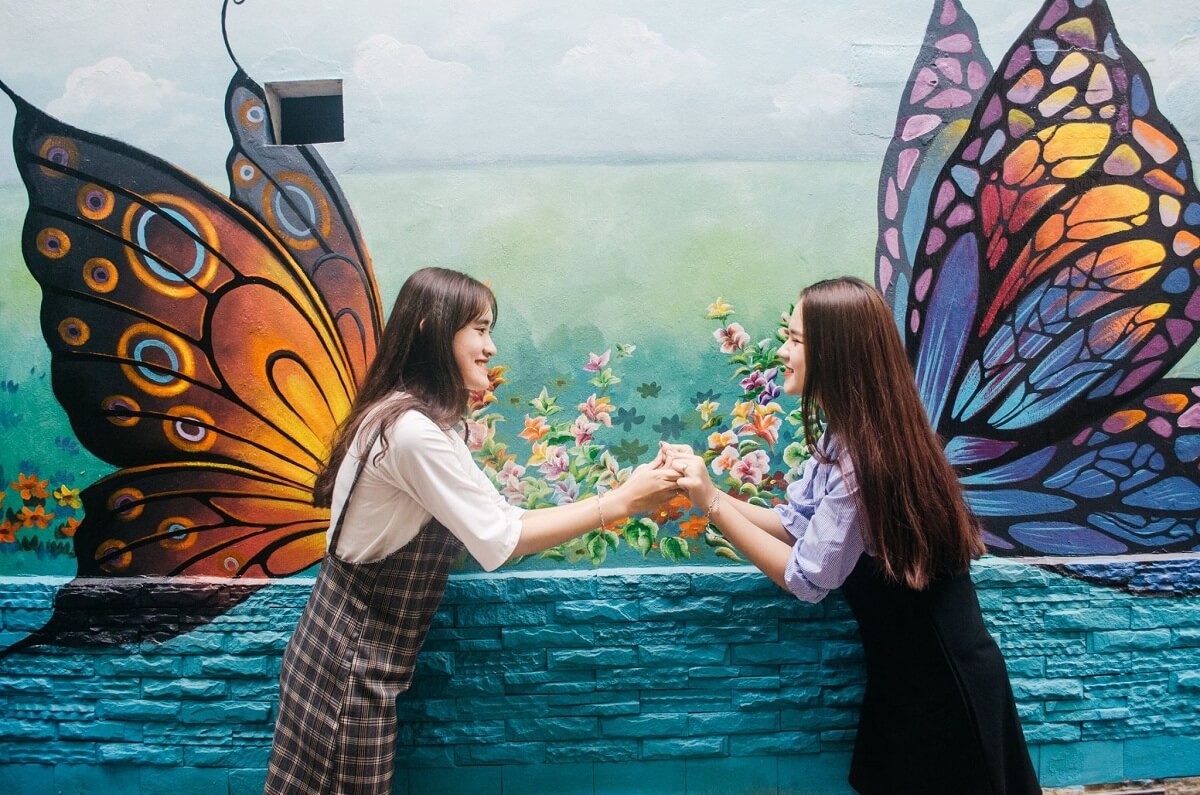 The fresco village is hoped to not only change the inhabitants' perspectives about their residential area but also to become an emerging cultural attraction.
Huan Nguyen – The first Fresco Village to open in Da Nang on 29th March 2018
Express Your Reaction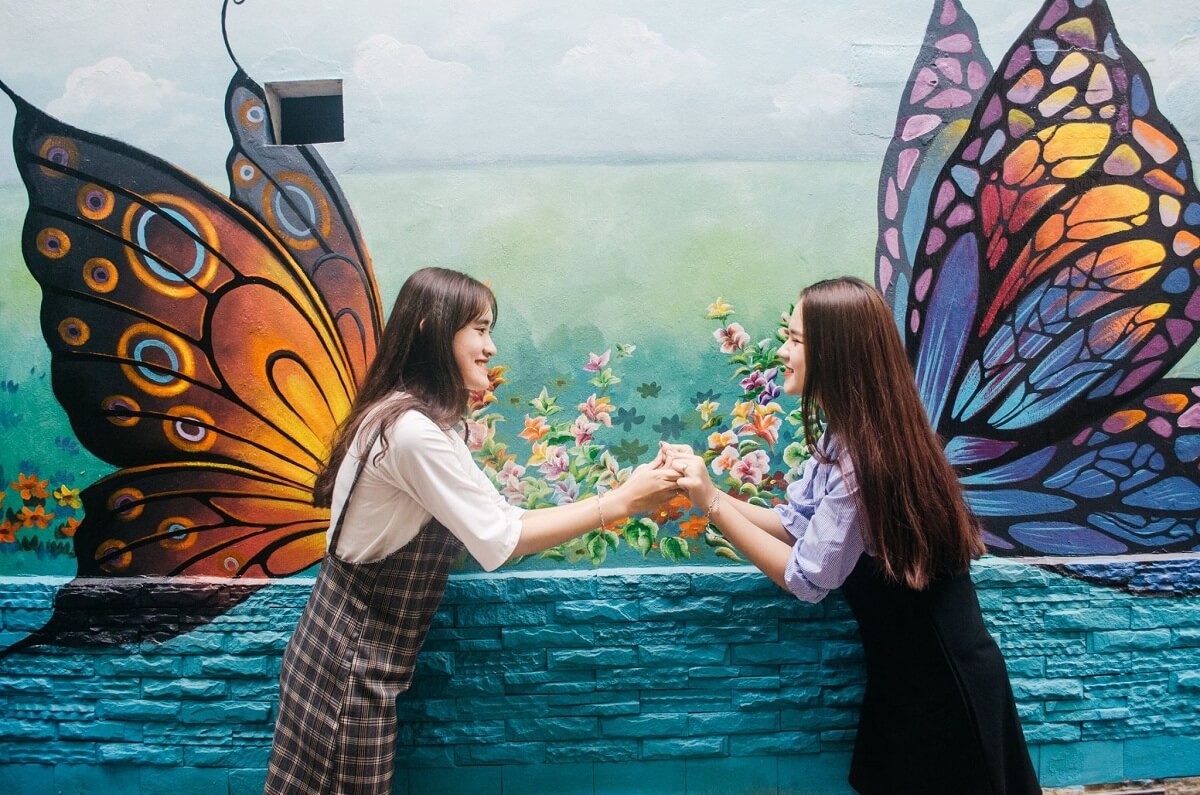 You have reacted on

"The first Fresco Village to open in Da Nang on ..."
A few seconds ago
Latest Posts