Exhibition theme: "CONNECTION" – Da Nang Fine Arts Museum
Year of 2018 marks the 45th anniversary of the establishment of diplomatic relations between Vietnam and the European countries. On the occasion of 43 years of Danang Liberation Day (March 29, 1975 – March 29, 2018), the Da Nang Fine Arts Museum hosts a contemporary art exhibition of European artists who are living and working in Da Nang city and Quang Nam province, with the aim of strengthening friendship, cooperation, international exchanges in the fields of culture and art, creating the environment for Da Nang artists and European artists to exchange experiences, contributing to the effort of strengthening the solidarity between expat community and Da Nang citizen.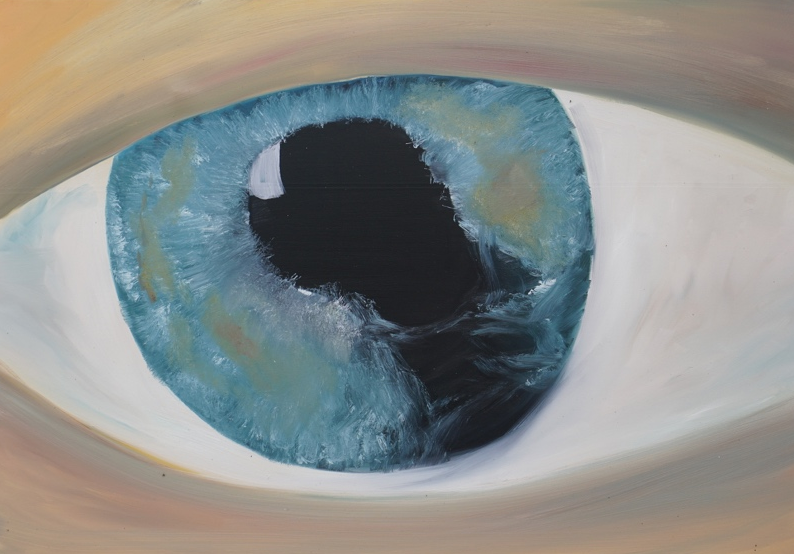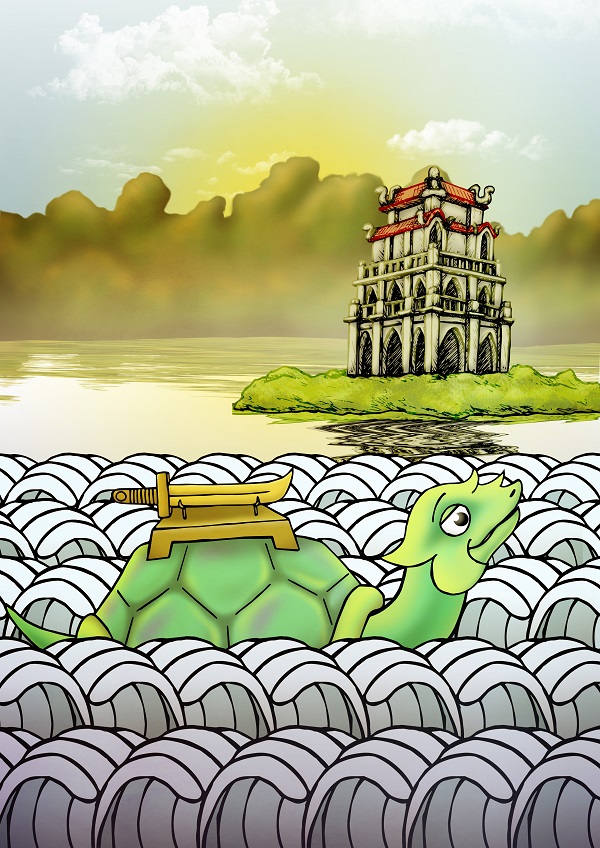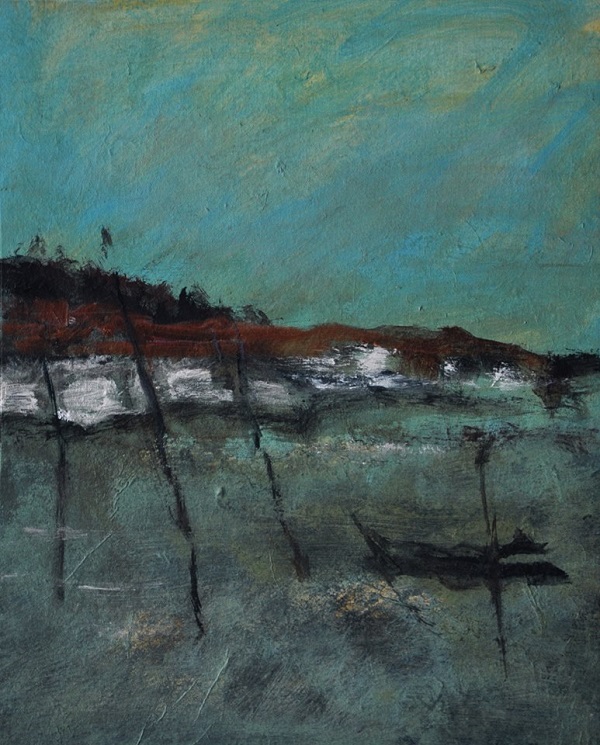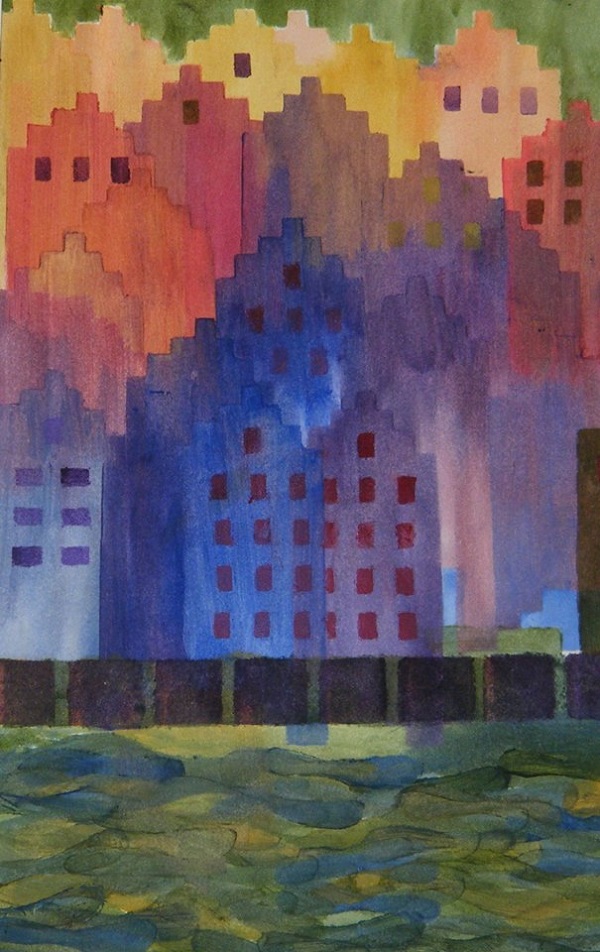 The exhibition introduces to the public 55 works in different materials and techniques of expression, created by 14 artists from the countries of Europe such as England, France, Russia, Holland , Norway…
Exhibition theme: "CONNECTION"
Time: Opening at 4:30 pm, Saturday, 24th March, 2018, until 15th April, 2018.
Venue: Da Nang Fine Arts Museum – 78 Le Duan Street, Thach Thang Ward, Hai Chau District, Da Nang City.
Huan Nguyen – Exhibition theme: "CONNECTION" – Da Nang Fine Arts Museum